Architecture / Global
2. Model urban living
The development's architectural direction blends traditional Qatari heritage and aesthetics with modern technology, dedication to sustainability and harmony with the environment. Some of the world's most revered architects were selected to conceive distinctive, groundbreaking buildings that also work together. Residents and visitors are offered a unique vision of Doha that simultaneously looks back and forwards in time.
Q&A
Fatima Fawzy
Design manager, Msheireb Properties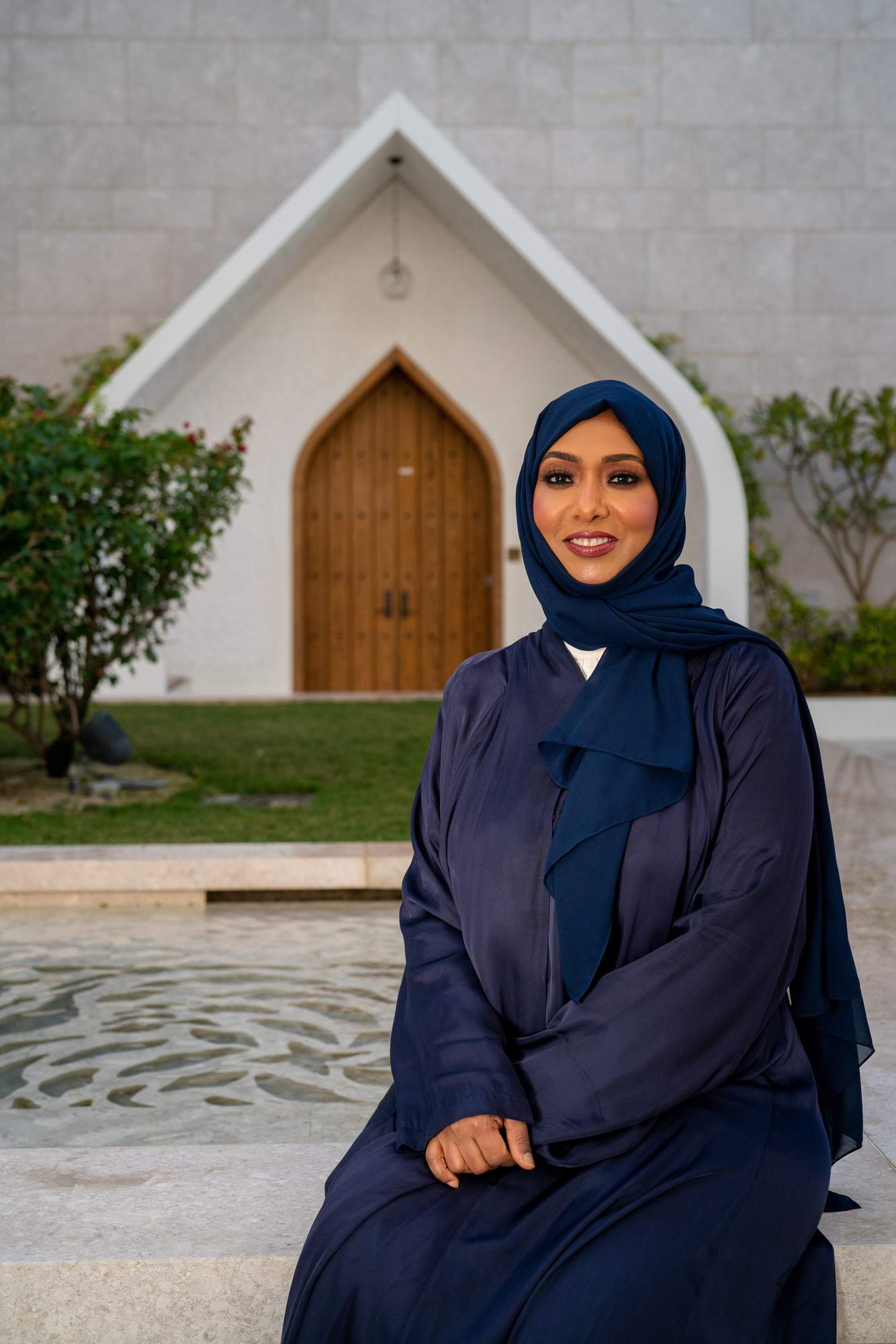 What was the brief for Msheireb Downtown Doha?
Qatar's recent rapid growth has changed the city's identity and its residents' way of life. This growth came with its challenges, namely, a huge chasm between modern Doha and traditional Qatari architecture. Her Highness Sheikha Moza bint Nasser established Msheireb Properties with a mandate to address this divide and rediscover a unique form of Qatari urban development. It is a regeneration initiative that aims to bridge the gap between Qatar's heritage and the Doha of tomorrow. It has to accommodate modern transport and infrastructure as well as to create a comfortable walking environment. It is no coincidence that the site of the project dates back to Doha's earliest foundation.
How have you found the balance between heritage and contemporary?
The masterplan represents an overlay of two different urban forms. A formal and efficient rectilinear planning grid (typical of a planned city) has been overlaid with an informal lattice structure (the original city centre). This overlay provides Msheireb Downtown Doha with its rich character. A third overlay is the water courses within the site that pay tribute to the Wadi (valley) that used to run along the southern boundary.
Which buildings resonate most with you?
The district is comprised of more than 100 buildings and each one has its own story. You have unique townhouses and apartment buildings that are designed to meet the needs of Qatari families. There is Barahat Msheireb, the largest covered square in the Middle East, with its "cool pool" feature that intelligently distributes cool air to ensure a comfortable outdoor space even during the hottest summer months; the outdoor Majlis (meeting place); and the beautiful underpass to Souk Waqif, a traditional outdoor marketplace.
---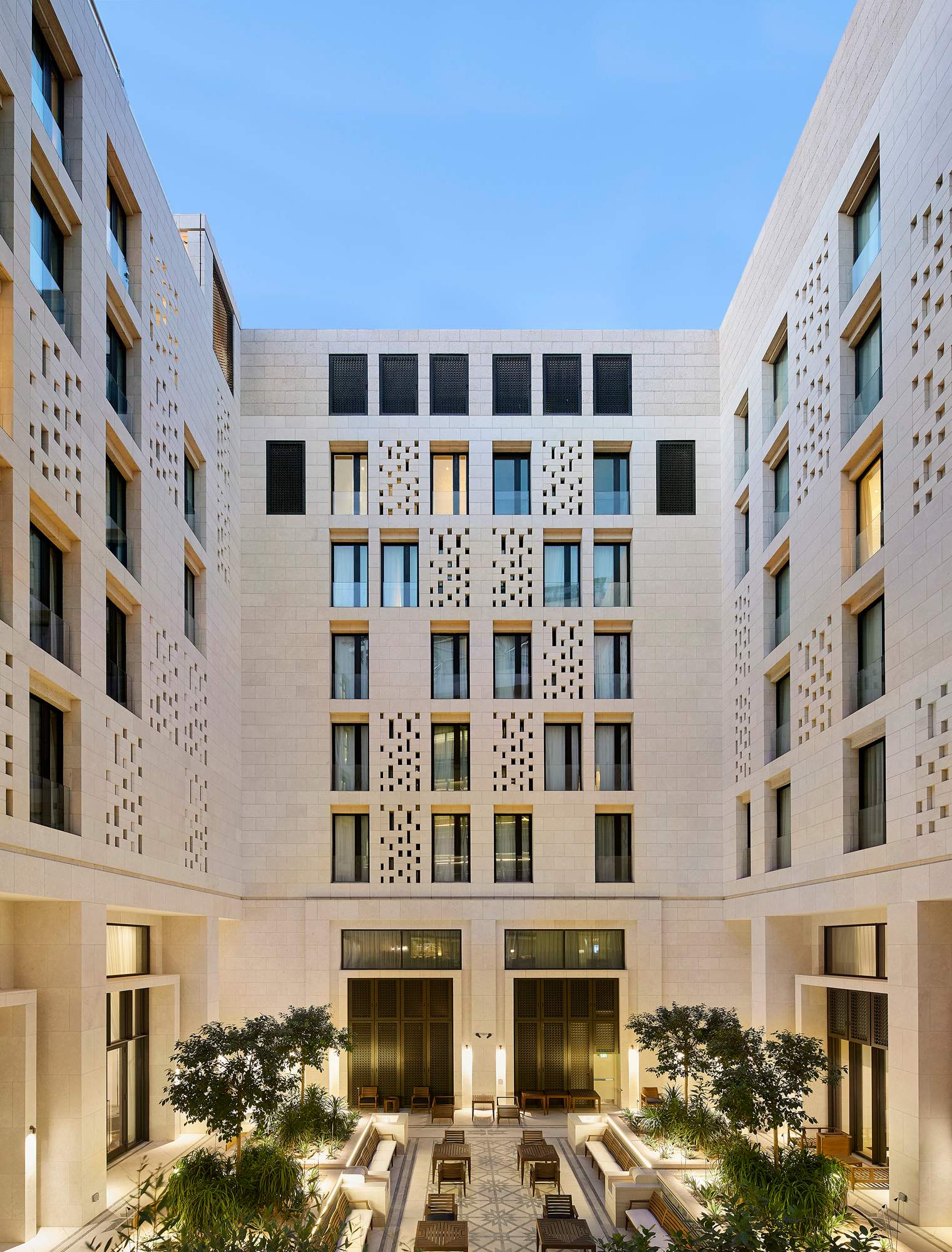 best practice
Steep competition
A rigorous global competition was launched in 2006 to find the best architects from around the world with the requisite skills to respond to a broad and demanding brief. Applications from 94 candidates were whittled down to 10 architectural firms to fulfil the $8bn (€4.9bn), 31-hectare masterplan. The practices most heavily involved, Allies and Morrison, John McAslan & Partners, Michel Mossessian, Eric Parry and Tim Makower, adhered to the "Seven Steps" to create a vibrant, modern and sustainable city that cherishes the past.