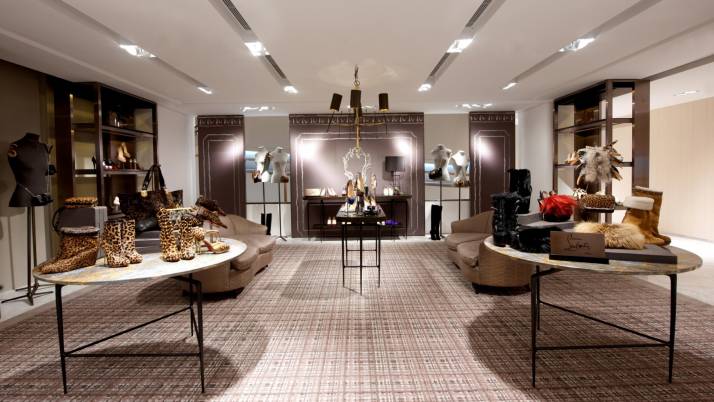 The clothes, bags and shoes we've fallen for this month, plus news designers, brands and retail ventures.
Based in the Italian Alps, Valgrisa shows an alternative to mass-production by using locally sourced lambswool and centuries-old techniques.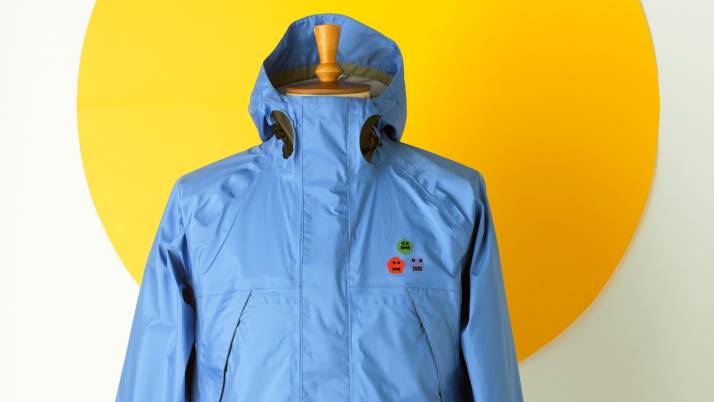 In our Workhorse series we profile Scotland's premier cashmere company, Johnstons. Plus, a Q&A with the new owners of Bally, and wardrobe wants from Tomorrowland and Robinson les Bains.