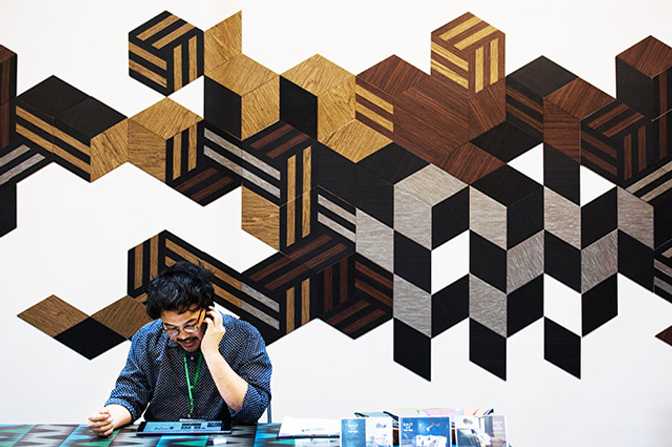 Image: Amanda Mustard
Better together?
The battle of the furniture fairs kicks off in Southeast Asia – but wouldn't they be better off together?
International furniture fairs have kicked off in Bangkok, Manila and Singapore this week. With all three Southeast Asian cities greasing their elbows to attract furniture designers and enthusiasts to their shores over the next few days, the question is: which city will open more doors for designers? "Singapore has an edge because the city's infrastructure and accessibility draws in more buyers and international exhibitors," says Philippine designer Ito Kish, who returned to Singapore to present his new collection. "That's important for a designer such as myself, who started just five years ago." Shadowed by Milan's upcoming Salone del Mobile in April, these design showcases may fare better by sticking together rather than competing with each other. Asean Furniture Fair anyone?