Helsinki travel guide
The editors' selection
Growing fast and attracting young people from across the country – and increasingly from abroad – Helsinki is livelier than you might expect from a city of its size. It's also in constant flux, gaining more confidence as a capital that's close to nature but is also a destination for world-class culture, design and hospitality. Allow us to guide you through our favourite picks.
Helsinki locals travel to "sheep island" to unwind, have a picnic or to pet the summer tenants of nearby Kuusiluoto island (a flock of free-roaming and amicable sheep). It's just a few kilometres from the centre, yet Lammassaari feels like a world away from the bustle of the city. To get there, hop on one of Helsinki's city bikes and cycle to Vanhakaupunki before taking the wooden walkway to the island.
To get there, bike or take bus 71 to Vanhakaupunki.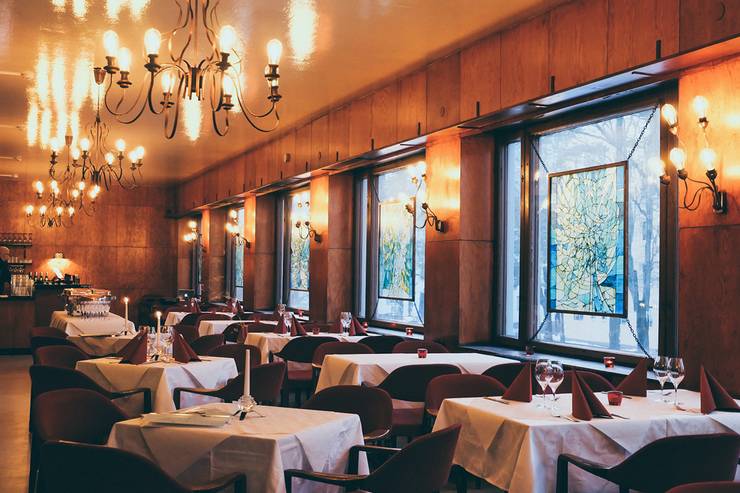 One of Helsinki's oldest restaurants, Meiccu was opened in 1946 – and its interiors have remained mostly unchanged. The mid-century lamps by designer Paavo Tynell are combined with oak floor-panels and red chairs to create a historic mood, accentuated by the traditional menu of this family-run joint. We recommend trying the creamy salmon soup, the vorschmack (ground meat with herring and onions), or the long-forgotten country dish läskisoosi (pork stew).

Pihlajatie 34, 00270 
+358 (0)10 8419 191
meiccu.fi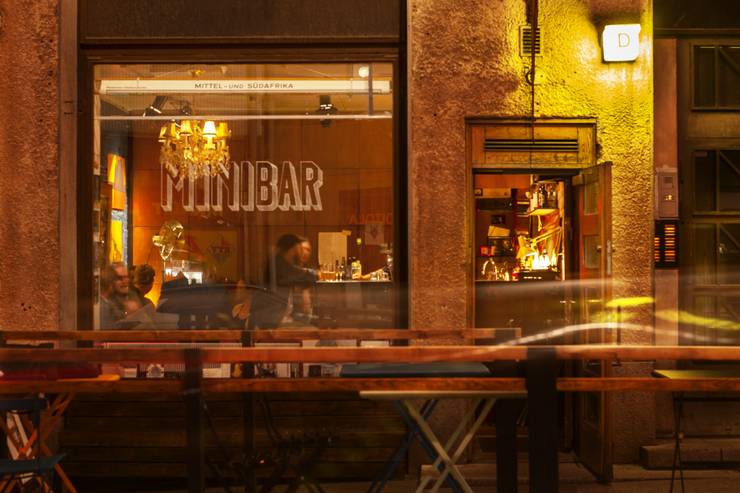 This tiny bar opened in 2019 next to Orion, one of the city's most beloved cinemas. Connections to the film world don't end there: the bar's founders worked in the movie industry before setting up shop. This might help to explain the attention to lighting, interior design and music that goes into creating the space's welcoming atmosphere.

Eerikinkatu 17, 00100
cover Image: Juho Kuva. Images: Shutterstock, Juho Kuva