Tokyo travel guide
Sport and fitness
With an abundance of parks and riverside walkways, Tokyo offers plenty for visitors who want to stay healthy and fit during a short stay. In this section you will find ideas for a stroll, a run and even a trim while you're exploring the city.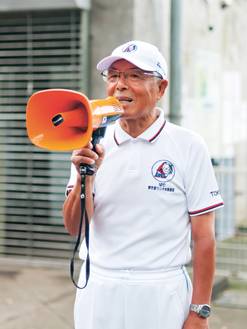 For many Japanese, mornings wouldn't be the same without rajio taiso: synchronised exercises performed to a piano accompaniment and broadcast on radio and TV. Several times a day, instructors lead the nation through one of three routines, the first starting at 06.30. More than eight decades after Japan's post-office employees started rajio taiso, the practice is still going strong. Retirees do it in parks, children learn it at school and office and factory workers start their day with it. Staying limber is only part of its appeal; the feeling of belonging to a group is just as important.
Run: Imperial Palace loop
Distance: 5km
Gradient: Long incline
Difficulty: Medium
Highlight: Running along the moat and past the Sakuradamon Gate
Best time: Mornings
Nearest MTR: Takebashi, Sakuradamon, Yurakucho, Nijubashimae
This loop, with its uphill stretch and scenic vistas, is a magnet for runners. There's plenty to like about it other than the greenery and scenery, including vending machines and public toilets. Signs along the footpath urge runners to go anti-clockwise, stay on the left unless passing, watch for pedestrians and refrain from littering. 
Start at the exit for Takebashi station, running with the palace moat to your left. The path takes you uphill, past the National Museum of Modern Art and Inuimon Gate (an entrance to the palace's East Gardens, off-limits to runners). After veering left you head downhill, curving along the landscaped Sakurada moat, before a zigzag through Sakuradamon Gate, which was rebuilt following the Great Kanto Earthquake of 1923 to its original 17th-century design. Along the last stretch you will see sculpted trees and downtown office towers. Long-distance runners usually do two or more laps.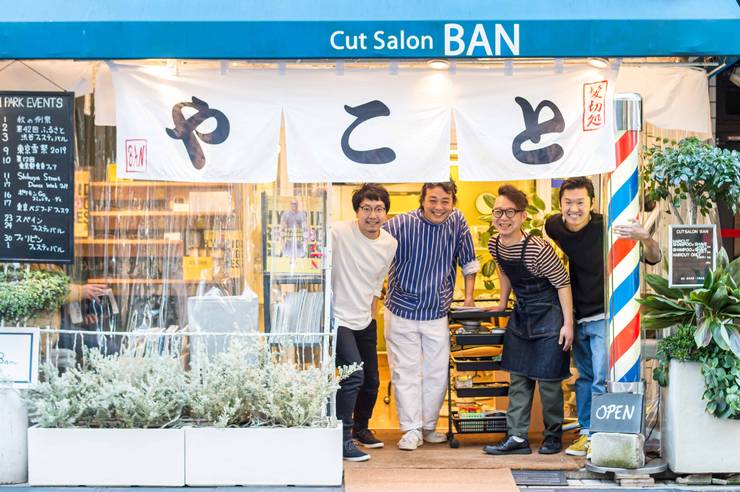 In Tokyo, barber's are more than just places where people go to get a haircut. Take Cut Salon Ban, a five-seat offering run by a team of four in Tomigaya. People know this institution for its curtain sign and smiley staff who greet passers-by. "A lot of customers come through word of mouth," says owner Tsutomu Nagai. Many of those customers live locally but the salon's reach extends beyond Tokyo too. Some patrons hail from the beach towns of Zushi and Hayama, while others take time out for a snip during work trips from the US and Europe. 

Nagai worked here for nine years before taking over the business in the early 2000s. Today he impresses customers, from retirees to children, with his sharp scissor skills and hot-towel treatments. That high level of hospitality has helped to transform Cut Salon Ban into a hub for the community. Nagai and his team often set up a blackboard in front of the shop with a handwritten schedule of events taking place in nearby Yoyogi Park; they also print it out and distribute it as a DIY newspaper. "There is no merit for us but we do these things," says Nagai. "We want to be of service to the people."

1-14-16-101 Tomigaya, Shibuya-ku
+81 (0)3 3468 7808
cutsalon-ban.com
---
Images: Kohei Take, Shutterstock