Audi / Progress on sustainability
Future navigator
Audi has made sustainability a priority in its long-term strategy in pursuing a vision of carbon neutrality and net-zero carbon emissions*. Josef Schön is a key architect in realising this objective.
As senior manager corporate strategy for sustainability at Audi, Josef Schön is responsible for stimulating some very important decisions. Switching the focus to sustainability in the future is a natural progression for the brand. "Mobility is a necessity – it is an essential capability for society," says Schön. "Premium products and the vision of sustainable mobility go hand in hand as a credential for Audi." But turning a century-old industry on its head is no mean feat. "We face three major challenges. By far the most important is carbon footprint. The vision is to shape premium mobility in a manner that is both effortless and sustainable – from the time the car is purchased, through its ownership and utilisation phase, all the way to its resale. The second challenge is the responsible sourcing and use of resources. And we have to consider the health of our drivers and wider society by reducing things like fine-dust production and noise pollution."
There is one big shift Audi is making to meet these challenges. "The most important lever for this change is electromobility," says Schön "This is make or break for the industry and we are working towards a 360-degree approach for the electrification of our product portfolio." Beyond the cars, Audi aims to make its own production facilities carbon-neutral on balance by 2025 and is aiming for net-zero emissions for the company by 2050*.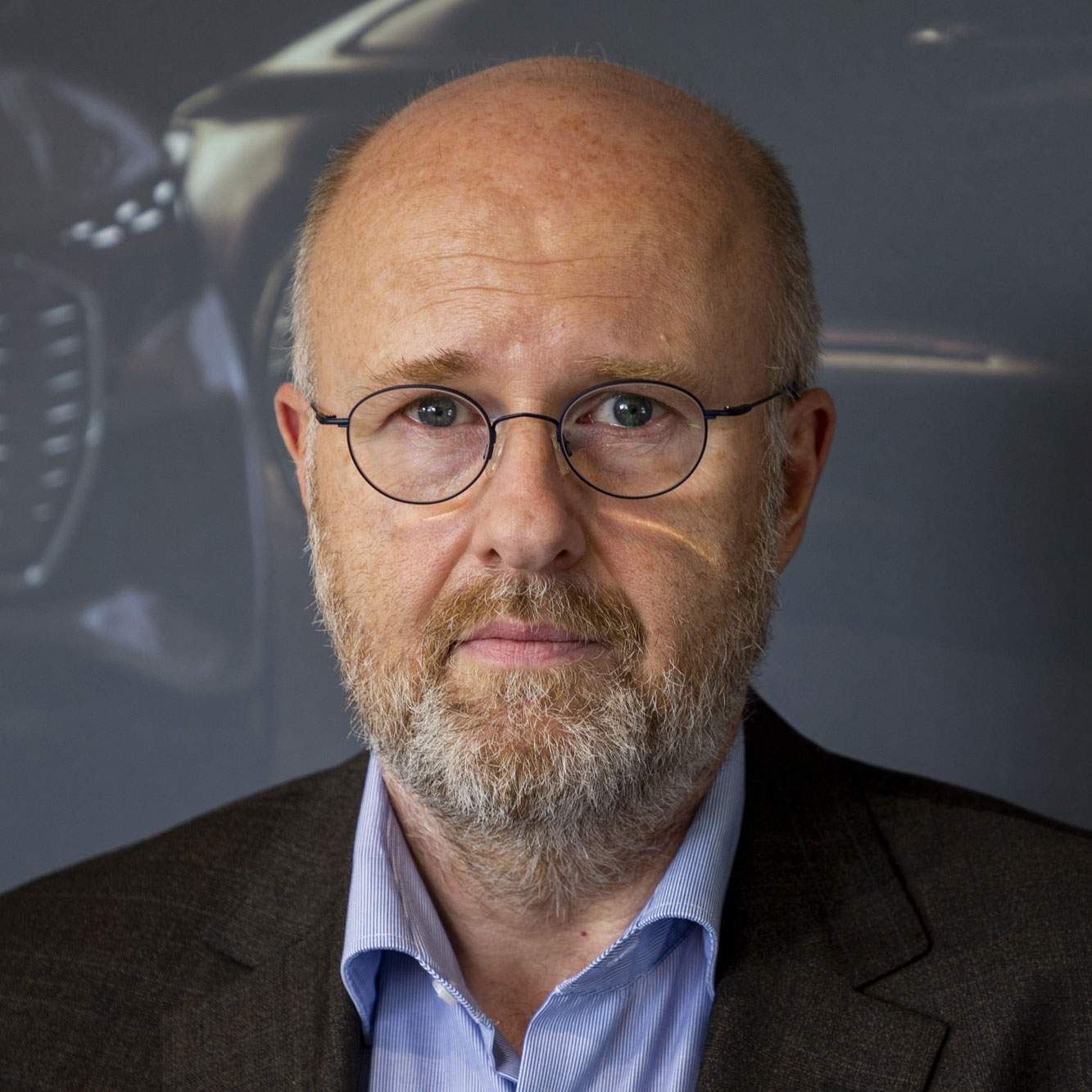 *In order to achieve carbon-neutrality on balance at Audi plants, four principles are being pursued (in order of importance). First: energy management to continuously increase energy efficiency. Second: converting the technology used at the plants to run on renewable energy. Third: buying energy from renewable suppliers. Fourth: offsetting CO2 emissions that cannot be eliminated by the previous measures via accredited climate protection projects.  
è Further information on official fuel consumption figures and the official specific CO₂  emissions of new passenger cars can be found in the guide "Information on the fuel consumption, CO₂  emissions and electricity consumption of new cars", which is available free of charge at all sales dealerships and from DAT Deutsche Automobil Treuhand GmbH, Hellmuth-Hirth-Strasse 1, 73760 Ostfildern-Scharnhausen, Germany (www.dat.de).