Marcus Keith / Global
Lead the charge
Innovation is the foundation for progress and Audi has been busy laying a roadmap towards a better quality of life for all. By combining progressive design, innovation and the pursuit of sustainability, the firm is developing a vision of premium mobility that harmonises with the needs of our collective future. For our series finale, we reflect on the very notion of progress.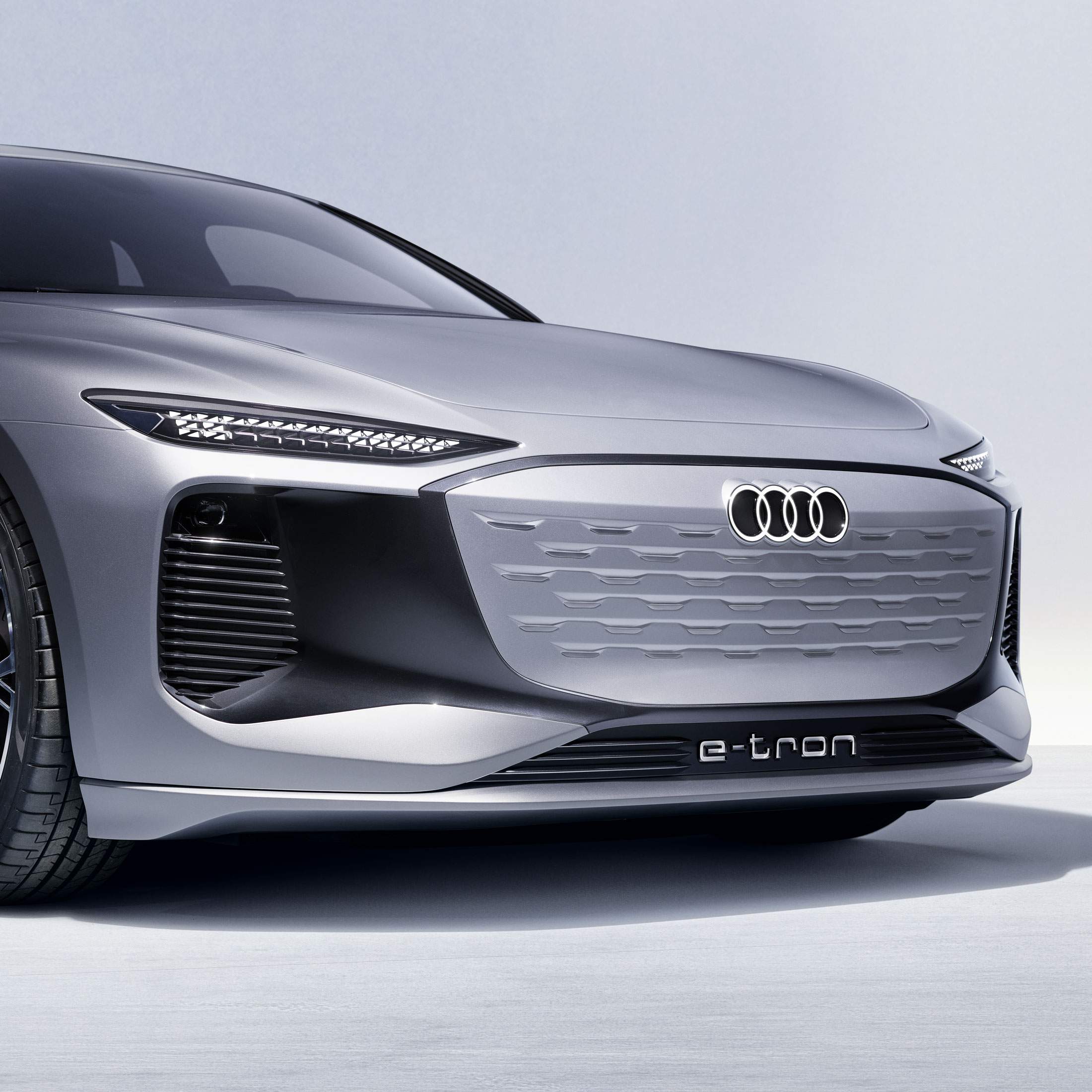 Over the last six months we have partnered with Audi to explore the real meaning of progress. We have spoken to an international host of inspiring individuals while walking the hallowed halls of Audi HQ in Ingolstadt and visiting its various manufacturing facilities to find out how this progressive brand is helping to shape our collective future. One man who spends all day thinking ahead is Volker Kaese. As head of innovation management at Audi, Kaese leads an ideas factory exploring and shaping a futuristic world. It spots and creates trends that the brand uses as a foundation for how it develops its products for the future of mobility.
"Connectivity might allow the car to guess your mood"
"We have a North Star, which is to look at what will be important in 10 to 15 years," says Kaese. "We have to imagine what mobility will be like in 2035. We have three big fields in which we operate: sustainability, connectivity and interior design. You can bring sustainability into the car with the shape or materials you use. Connectivity might allow the car to guess your mood or your next move. And the interior is changing how we design an Audi. With autonomous cars, driving an Audi will become a unique, human-centred experience. It will be more relaxed and vehicle interiors will feel like living spaces."
For an ideal view of the future, look to the sporty flat body and elegant coupe silhouette of the Audi A6 e-tron concept. From the charging and EV technology to the digital experience and light design, the Audi A6 e-tron concept represents the future of progressive premium mobility envisioned by Audi.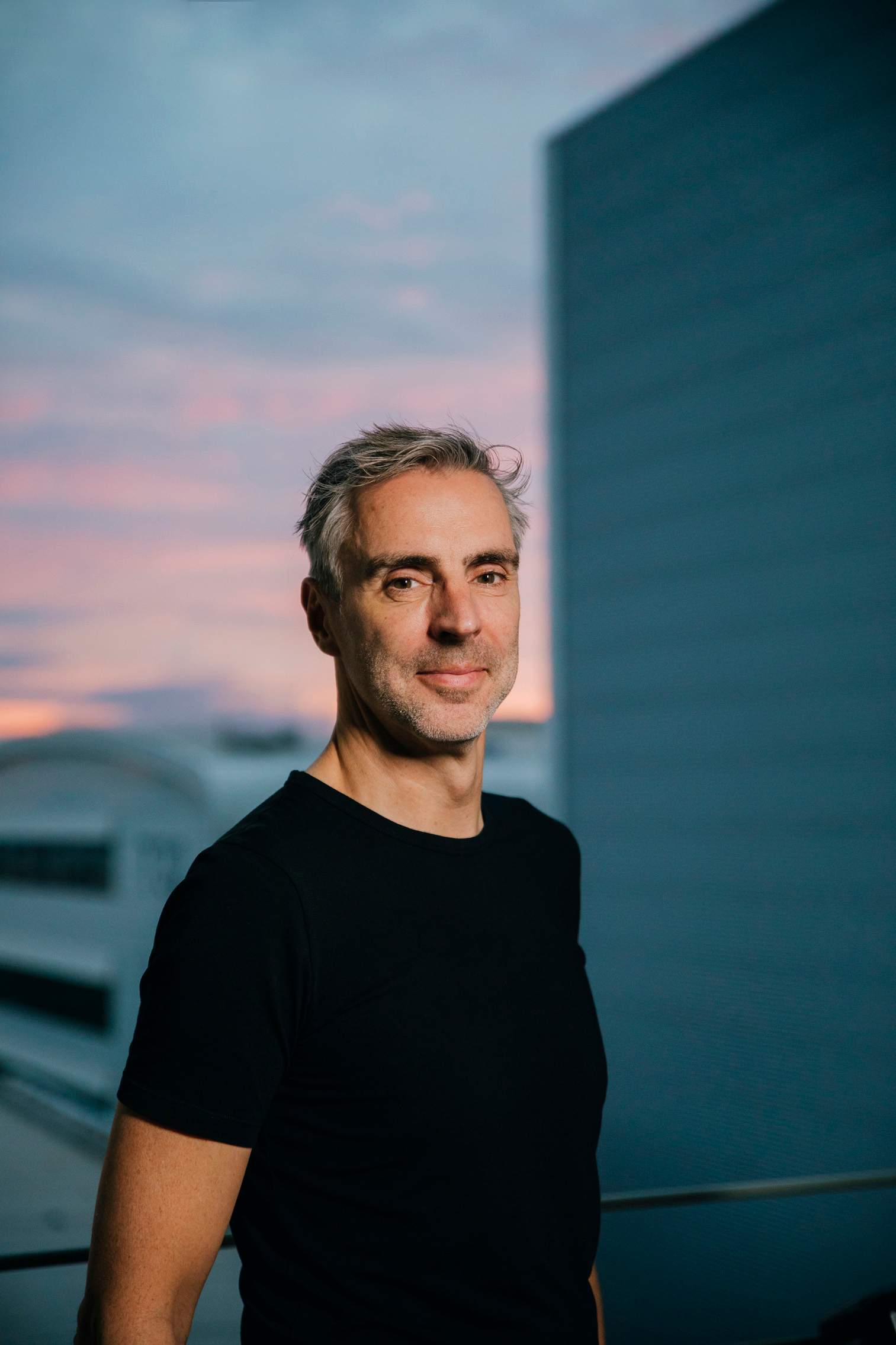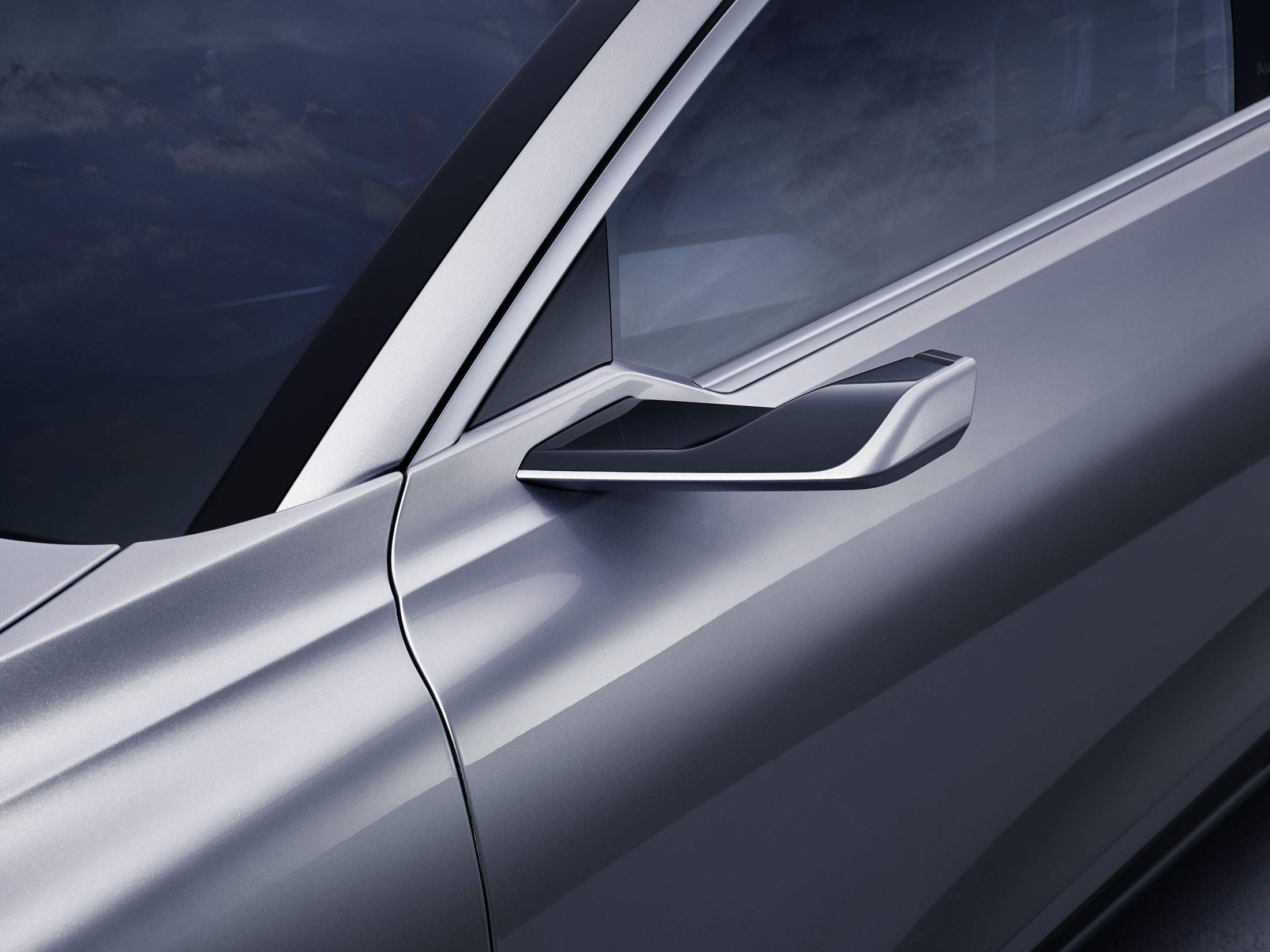 ---
Marcus Keith
Chief engineer, electric vehicles, Audi
Marcus Keith is chief engineer for Audi's electric vehicles and responsible for developing the Audi A6 e-tron concept. He has a clear vision of what progress means in the automotive industry.
How do you describe progress?
Progress is perfectly illustrated in the early phases of designing a car: grabbing everything we can from the innovation and pre-development departments, getting a timeline together and then delivering as fast as possible. This involves hardware and new technology; it's about functionality, software and digitalisation. So progress is bringing innovation into the cars and reaching production as quickly as possible.
"It was important to evolve from the first Audi e-tron"
How is Audi progressing into the future with the e-tron programme?
It was important to evolve from the first Audi e-tron in terms of handling and customer needs for charging and range. Then we launched the Audi e-tron GT* – a sporty Gran Turismo. After that, our task was to design a premium electric compact model that was also affordable, with a range of up to 520km, high performance and a spacious interior. The Audi Q4 e-tron** models were born. The question then was, "What does 'progress' mean now? What's next?" The answer was the Audi A6 e-tron concept.
---
Our investigation into the art of moving forward with Audi has plugged us into the minds of some of the world's most inspiring individuals. We spoke to an urbanist who thinks that progress must benefit communities and to an industrial designer who defines it as improving what already exists. We heard from an astronaut who believes science makes for a better society and from a philosopher on the relationship between material and personal growth. We sat with Audi's experts and discovered that while progress is entirely subjective, the benefits should be wholly objective because we all share a vision of a brighter future.
Moving forward is inevitable but there is an art to choosing the right direction. Audi wants to contribute to a better world for everyone by doing what it does best – combining innovation with progressive design to contribute to a more sustainable future.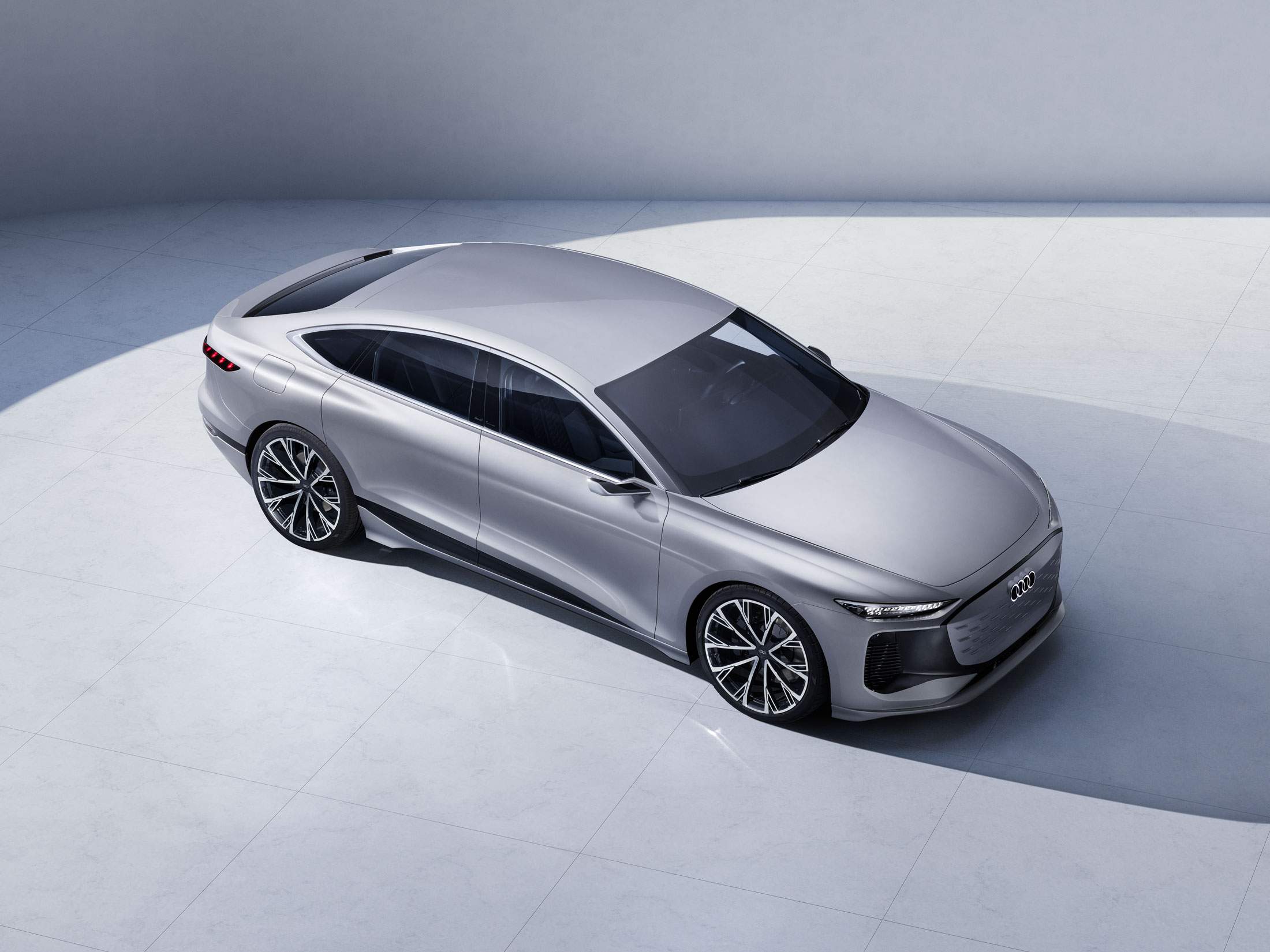 The vehicle shown is a concept car that is not available as a production model.
Further information on official fuel consumption figures and the official specific CO₂ emissions of new passenger cars can be found in the guide "Information on the fuel consumption, CO₂ emissions and electricity consumption of new cars", which is available free of charge at all sales dealerships and from DAT Deutsche Automobil Treuhand GmbH, Hellmuth-Hirth-Strasse 1, 73760 Ostfildern-Scharnhausen, Germany (www.dat.de).