Travel / Global
Five places that can't be missed
Visitors to Chengdu will be familiar with the word tianfu; it's in the name of the airport, after all. But what does it mean? Tianfu translates to the "land of plenty" and this idea of natural abundance heavily influences the city's cuisine, culture and character. For more, head to these five places.
Chengdu Museum is a cultural colossus on Tianfu Square at the centre of the modern city. It takes a building of this size to chronicle thousands of years of life in Chengdu; it is among the only Chinese cities to have kept the same name throughout its history.
---
2.
Wangjiang Pavilion Park:
For a quiet riverside spot, head to the Wangjiang Pavilion Park. From ancient times to the modern day, Chengdu has been home to plenty of artists and writers. The picturesque, four-storey Wangjiang Pavilion honours Tang Dynasty poet Xue Tao.
---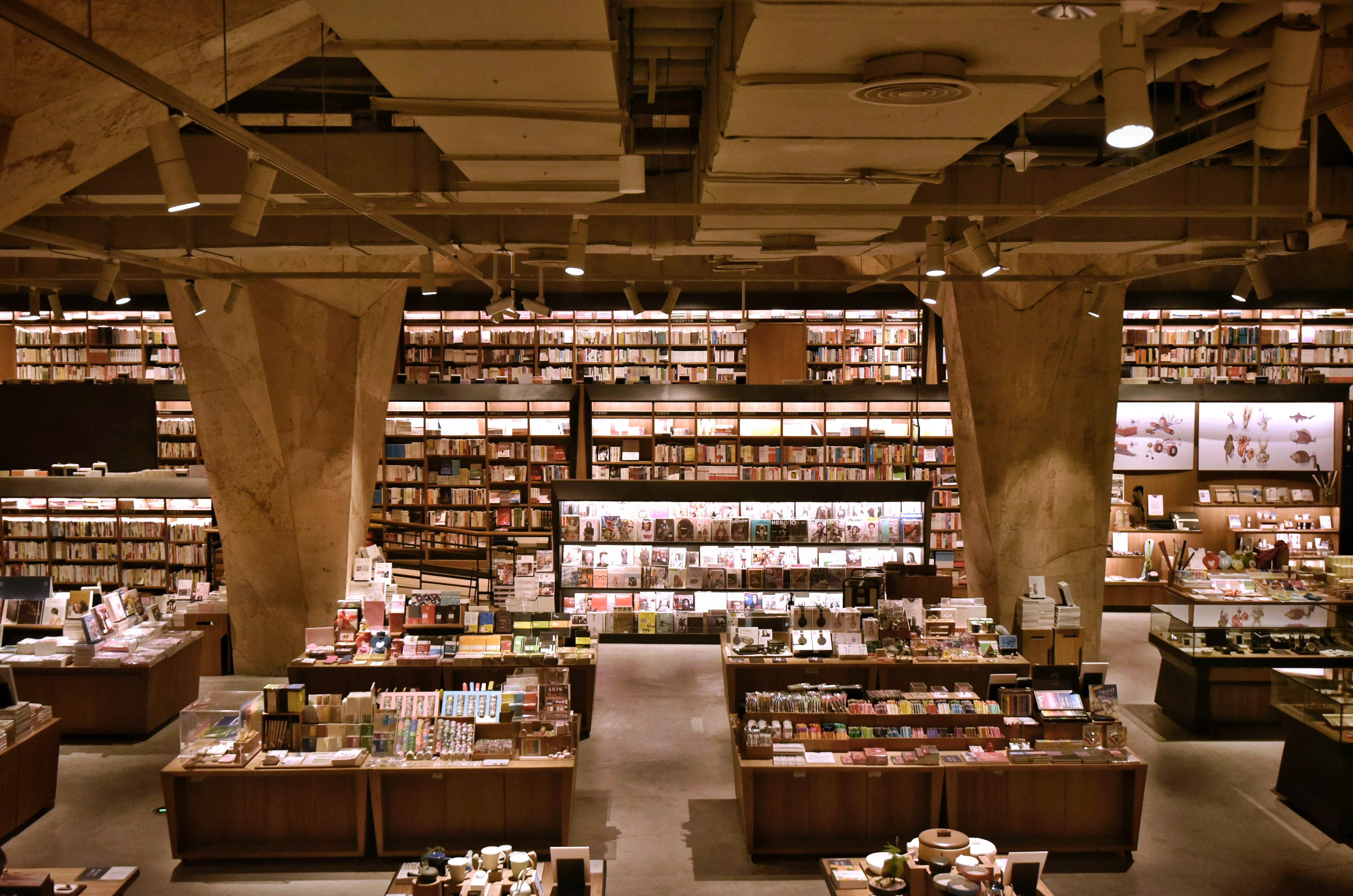 This cavernous bookshop in Jinjiang District is a good place to start a literary tour. But there are thousands of other bookshops to choose from. Check out Jihe Bookstore on Wangping Binhe Road, Chenghua District, an urban space featuring waterfront interactive technology.
---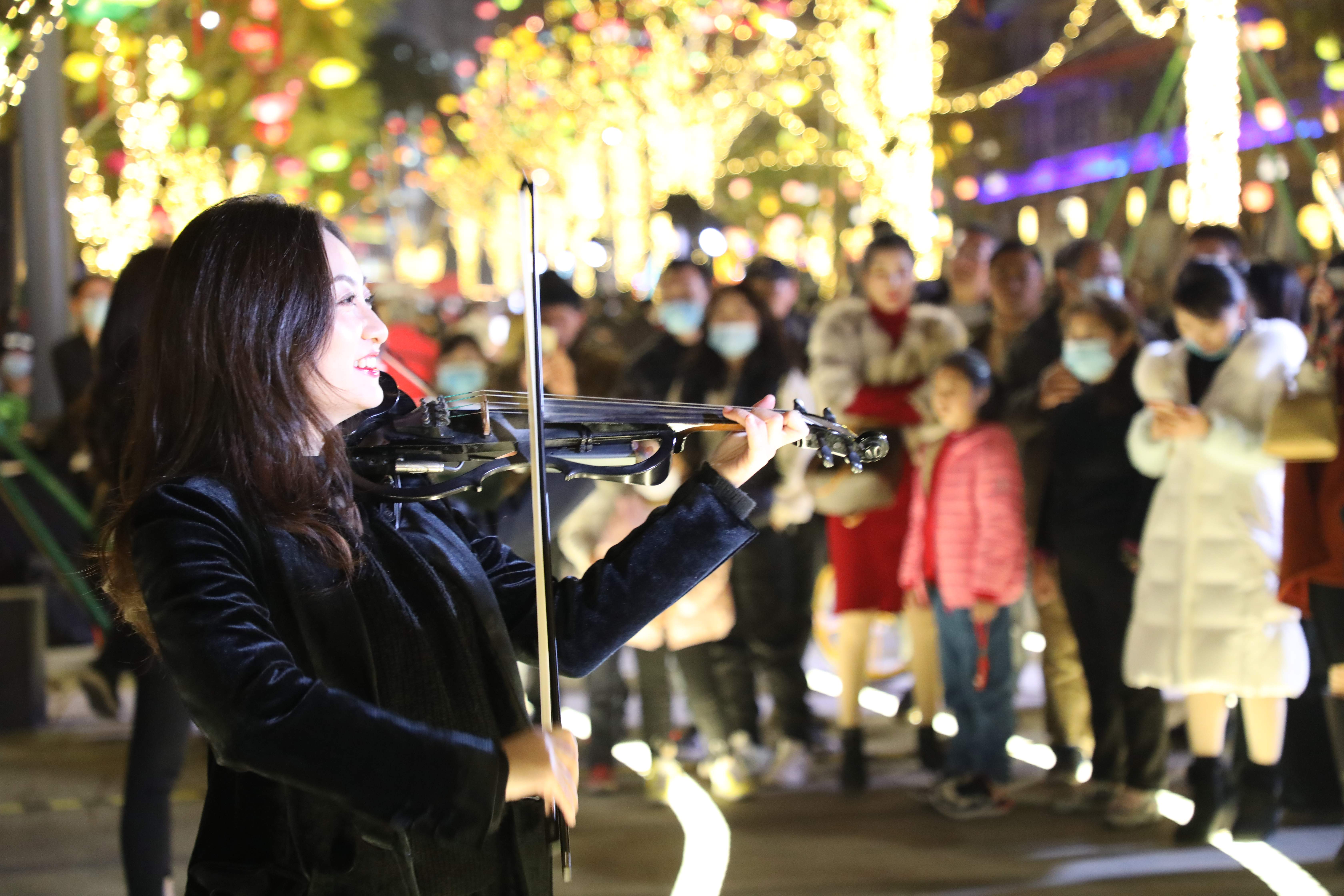 4.
Chengdu City Concert Hall:
This superb venue scored an instant hit with music fans when it opened in 2019. It sits at the heart of Chengdu Musical Fun in the Wuhou District, where budding musicians study at the prestigious Sichuan Conservatory of Music and fans of live music head to Jiuyanqiao Bar Street.
---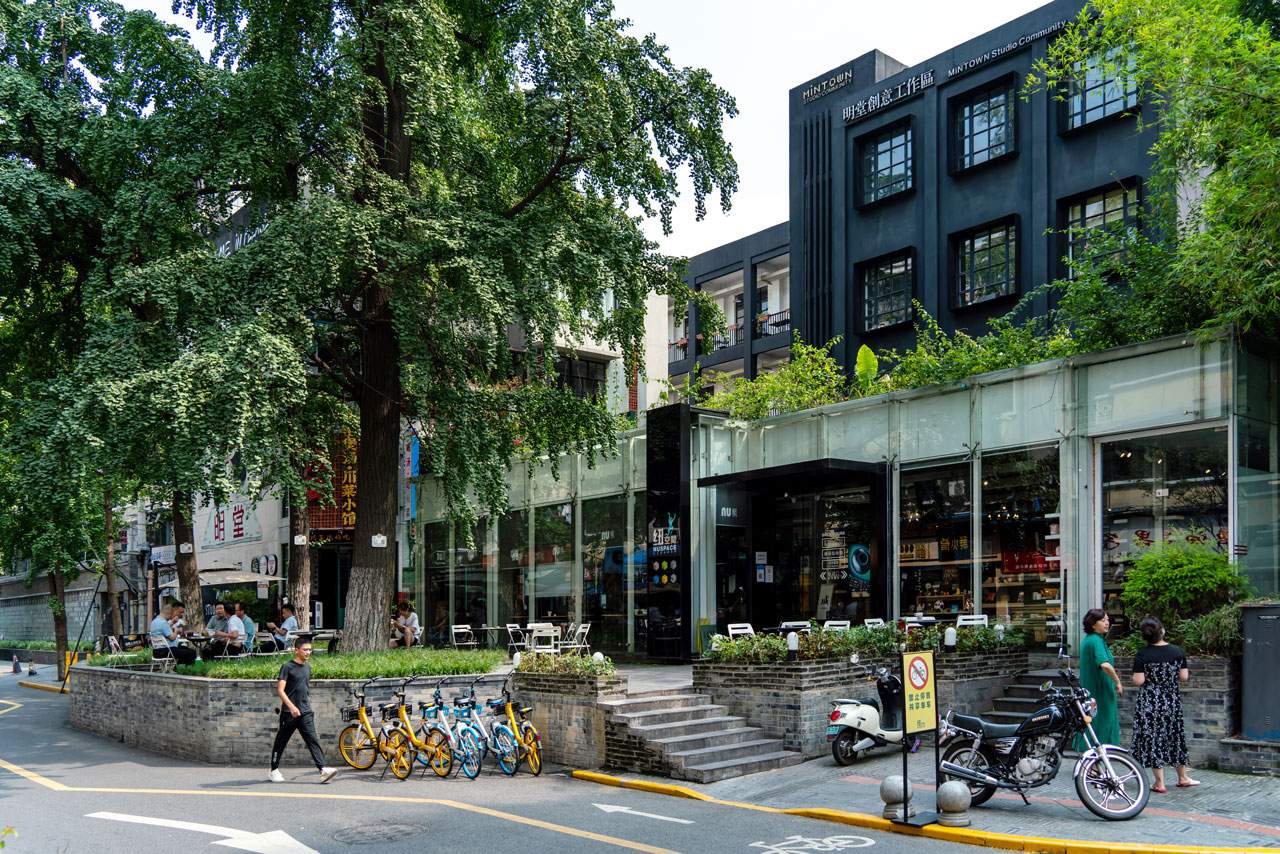 Sichuan's spicy flavours are well known but there's far more to the cuisine than hotpot. This road in the Qingyang District serves a menu of Chengdu staples, mixing modern dining with tasty and unpretentious traditional dishes and street-food classics.