Meet your guide:
Cui Jingya, founder, Rainy & Winy
Chengdu is famed for its food and nightlife but Cui Jingya spotted a gap for a wine bar and bistro, opening Rainy & Winy this year. The 60-seater diner specialises in natural wine. The aesthetic is modern, warm and modest. "It's like my home and I am the host," says Cui. Rainy & Winy is inside Regular, a new development in the south of Chengdu bringing together exciting names in Chinese retail and dining beside Dayuan Central Park.
---
"I walk Haqi twice a day, every morning and evening. She's a one-year-old shiba inu. Usually we go to the park near my apartment because it's so convenient but sometimes she comes to work with me and we walk around Dayuan Central Park, which is huge. And it's right next to the Dayuan subway stop. Chengdu is a great place for dogs and Rainy & Winy is definitely pet-friendly. Haqi is very cute; she even makes an appearance on the large mural we have on the walls of the bistro, which was painted by a Chinese illustrator called Long Di. When I want to get away from work, Qingcheng mountain is my favourite escape. I go there for one or two nights to take a deep breath and refresh. Nothing to do, nothing to think about; just relax. People here know how to enjoy life. We are very welcoming and very down to earth. If you are open to meeting people, it is very easy to make friends here. The whole city feels like a big living room."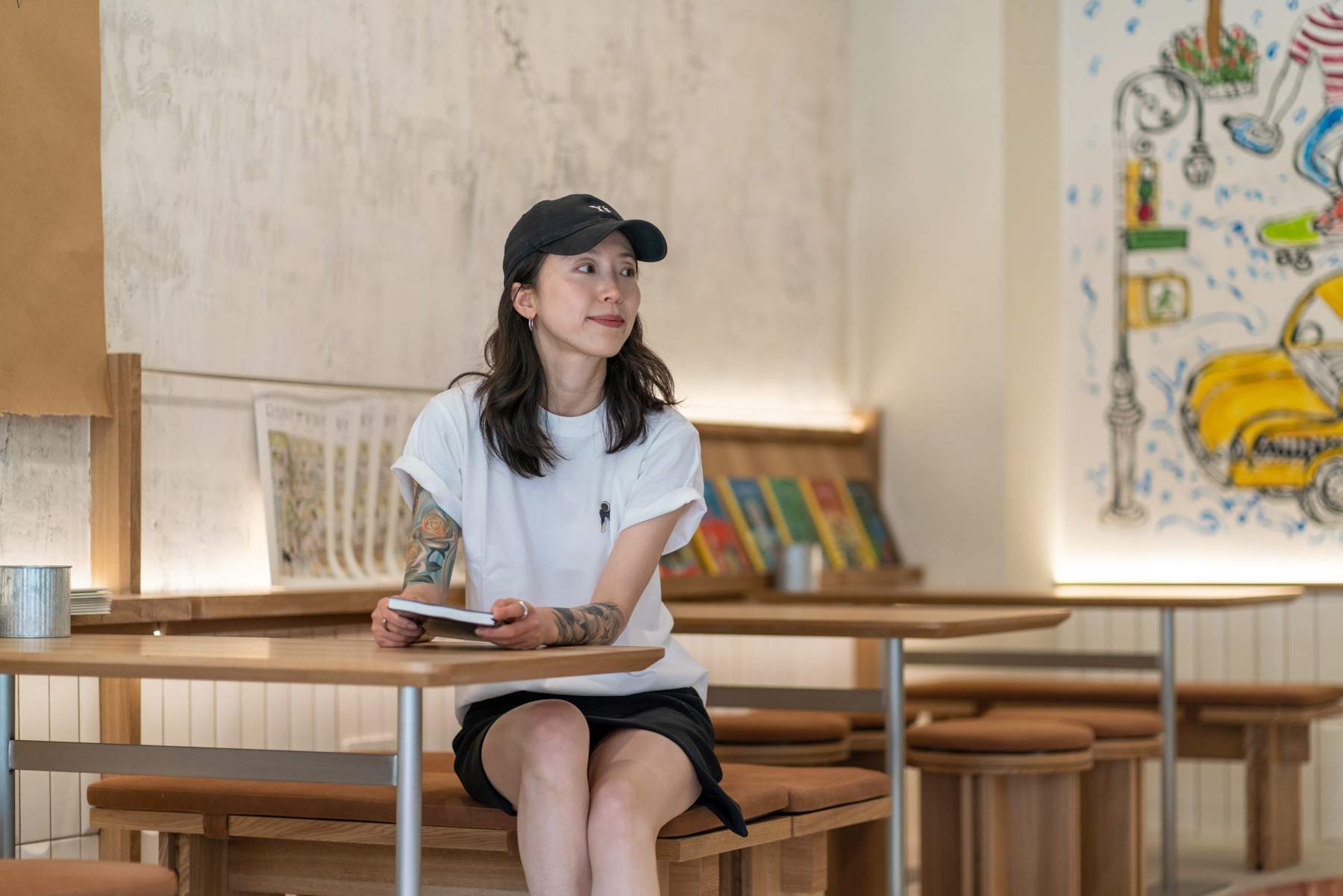 ---
1.
Get into your stride:
Jin River
If you are staying in Taikoo Li or nearby, head to Dongmen Bridge in the early morning and run south along the Jin River towards Wangjiang Pavilion Park. Doing this is a great way of immersing yourself in the culture of the city.
2.
Young at heart:
Taikoo Li
Spend the morning watching the cool people on the pavements of Taikoo Li. You would be amazed at how expressive the young people here are: they are very confident and have so many different styles, identities and ways of dressing. It sometimes feels like I'm sitting in the Piazza del Popolo in Rome.
3.
Caffeine kick:
Wooden Ship
Go for coffee at Wooden Ship. Around the area where the café is based there are plenty of independent shops, small bookshops and places to eat. Chengdu fuses the traditional, laid-back side of China, while being very accepting of new ideas. Shops, bars and restaurants here can take a big leap forward, when compared to Beijing and Shenzhen. It feels modern, while preserving our strong culture.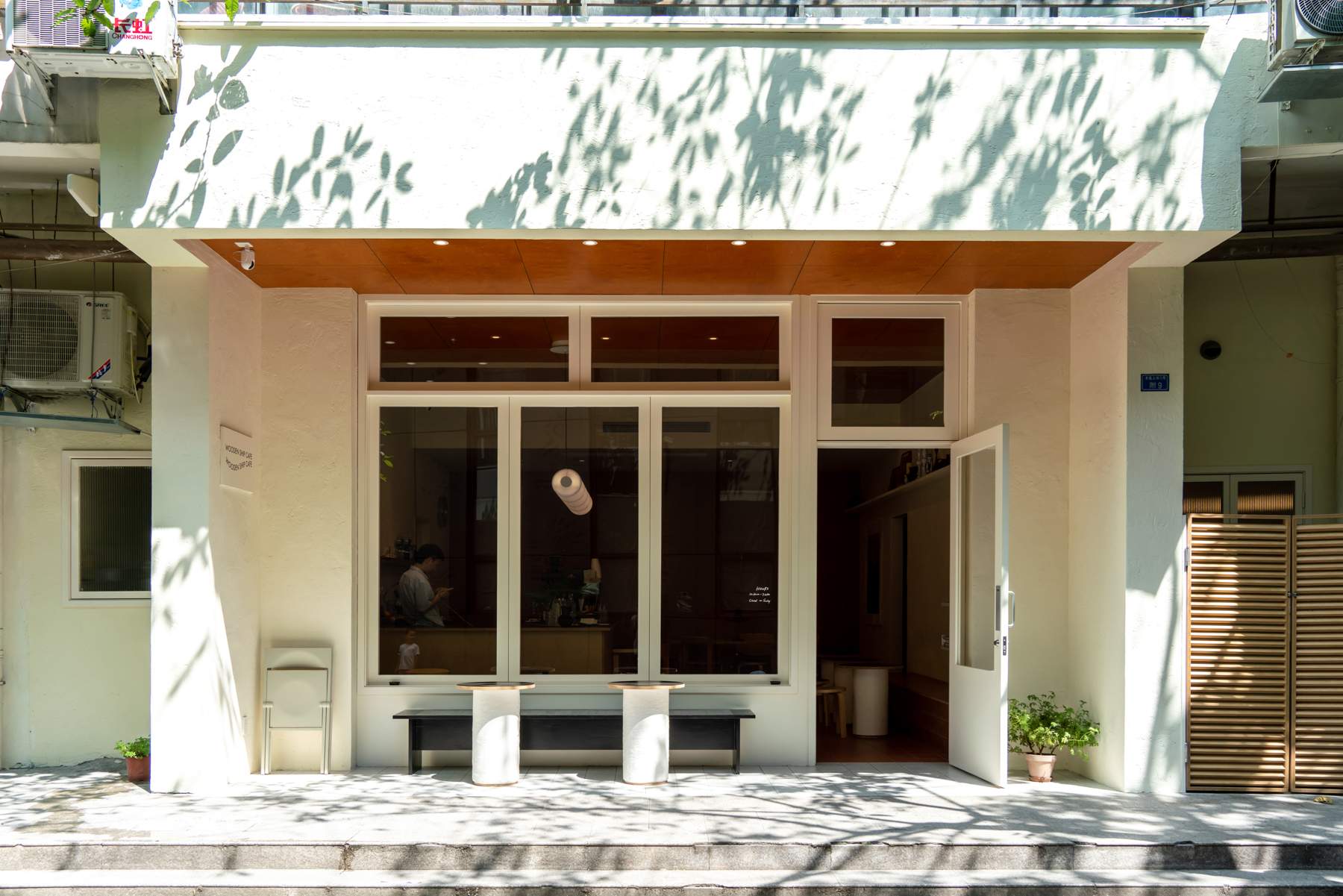 ---