MFA / Thailand
Open for trade
Thailand's leadership role in Asean came to the fore during the past 12 months, from producing vaccines to being the first to roll out 5G. Connectivity has been critical for businesses through the pandemic. But innovation will continue to require talented people to be able to come together in the same place.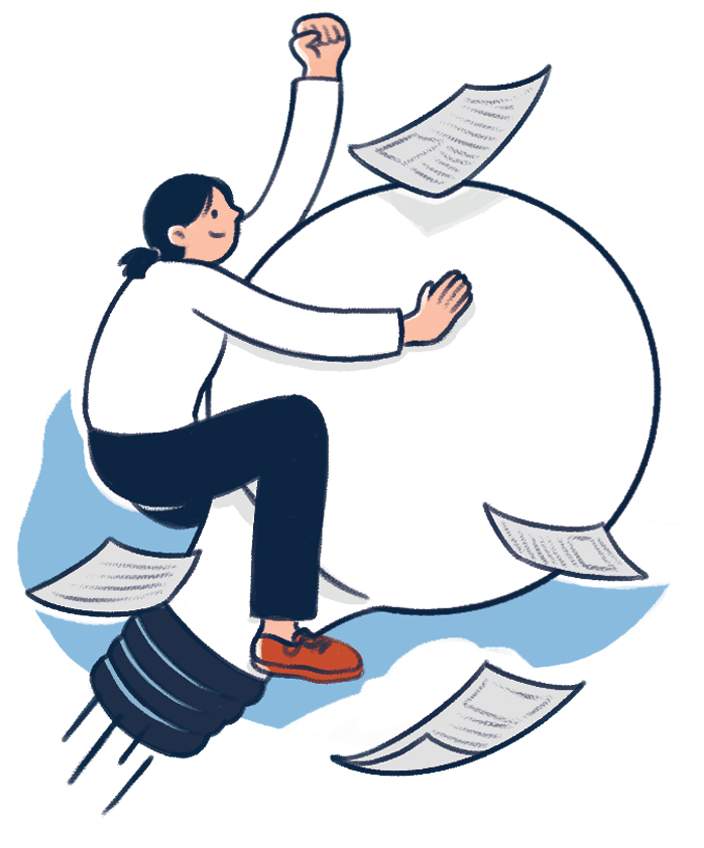 Innovation
Rice to robotics
Thailand's rapid implementation of 5G (see 'Connectivity') comes as the country is seeking to move up the World Bank's ranking for ease of doing business. Currently at number 21, the Thai government announced in December its goal of breaking into the top 10 by next year. Thailand 4.0 is a long-term industrial policy to transform the country into a regional hub for innovation and advanced manufacturing. The Global Innovation Index 2020, an annual ranking compiled by the World Intellectual Property Organization and Cornell University, currently ranks Thailand first for business r&d globally and 44th overall. It also tops the list for the percentage of total exports that are classified as "creative". 
---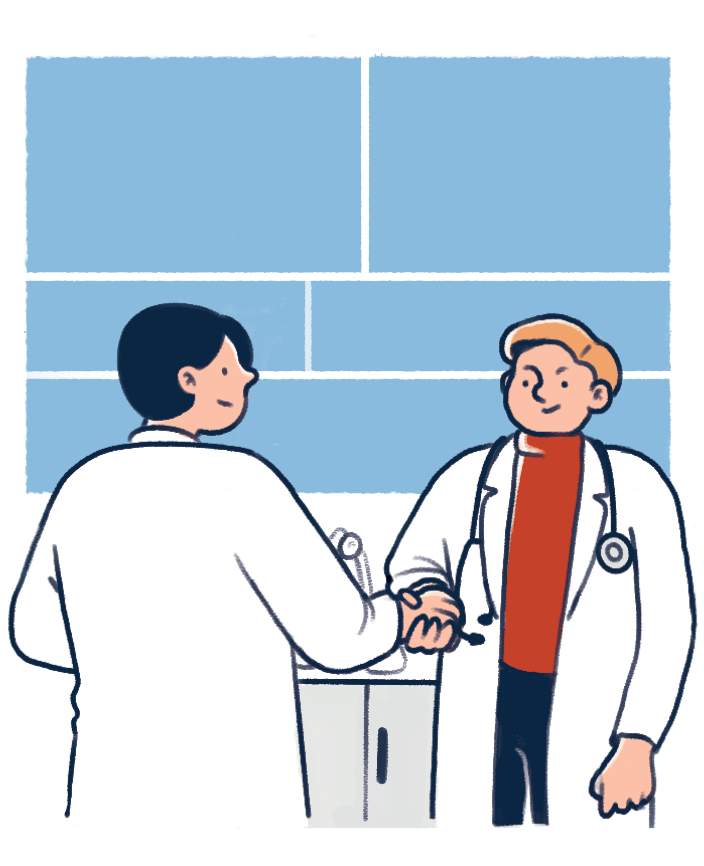 Thailand is actively participating in the fight against the pandemic. Siam Bioscience is partnering with UK counterpart AstraZeneca to manufacture millions of doses of the vaccine developed by Oxford University for use in Southeast Asian countries. Thai scientists are also working on homegrown alternatives. One promising candidate being developed by Baiya Phytopharm and Chulalongkorn University uses low-nicotine tobacco leaves. The start-up has already developed a rapid coronavirus test kit. They are now applying the same plant-based technology to boost immunity. Final-stage trials are due to take place this year with a vaccine expected by the end of 2021.
---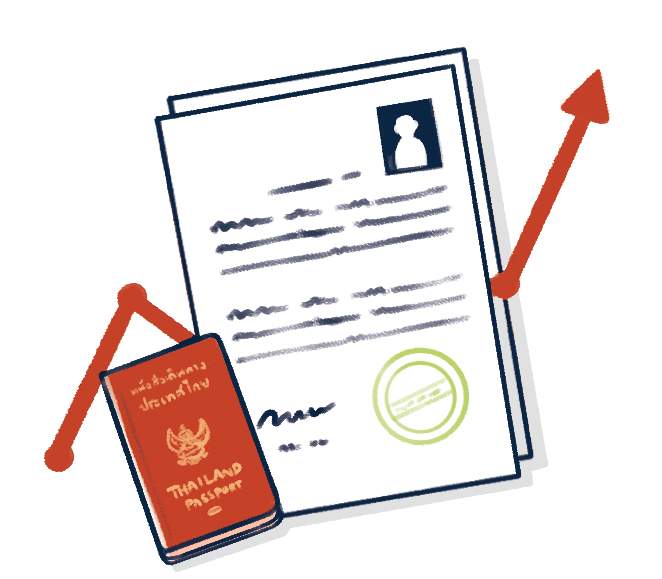 A "smart visa" programme was launched in 2018 to make it easier for foreign executives, entrepreneurs and their families to live and work in Thailand. Valid for up to four years, applying for the scheme is simple and it removes some of the common frustrations that come with working abroad. Officials are now pushing to extend the smart visa programme to freelancers, or digital nomads, who can work remotely for foreign employers while living in popular Thai cities, such as Chiang Mai and Phuket. The idea is to create a deep pool of international know-how in Thailand, which can contribute to, and collaborate with, the country's domestic talent.
---
Infrastructure
Laying the groundwork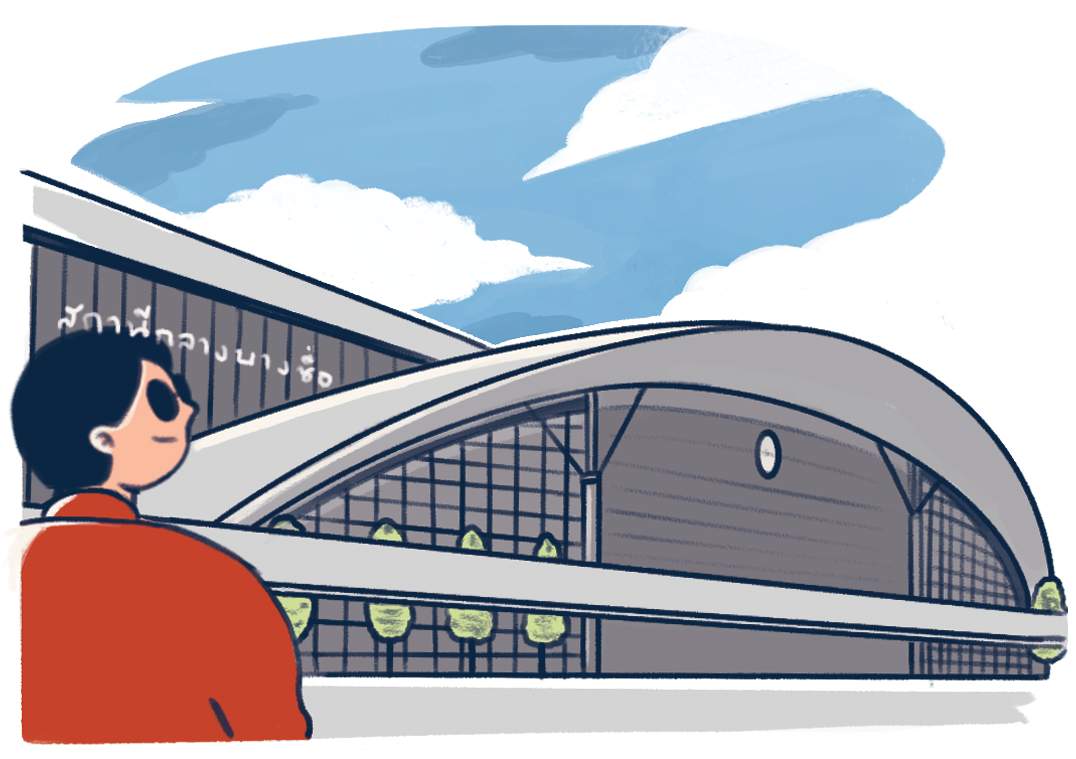 With train travel's green credentials in the global spotlight, Thailand is already on the right track. Bangkok's highly anticipated Bangsue Grand Station is preparing to open this year and it is set to become the largest station in Southeast Asia, increasing passenger capacity to support commuter and intercity trains as well as the city's ever-expanding subway network and Thailand's highspeed train line. The latter will run from the capital to Nong Khai in the northeast, eventually connecting with neighbouring Laos and Kunming in southern China.
---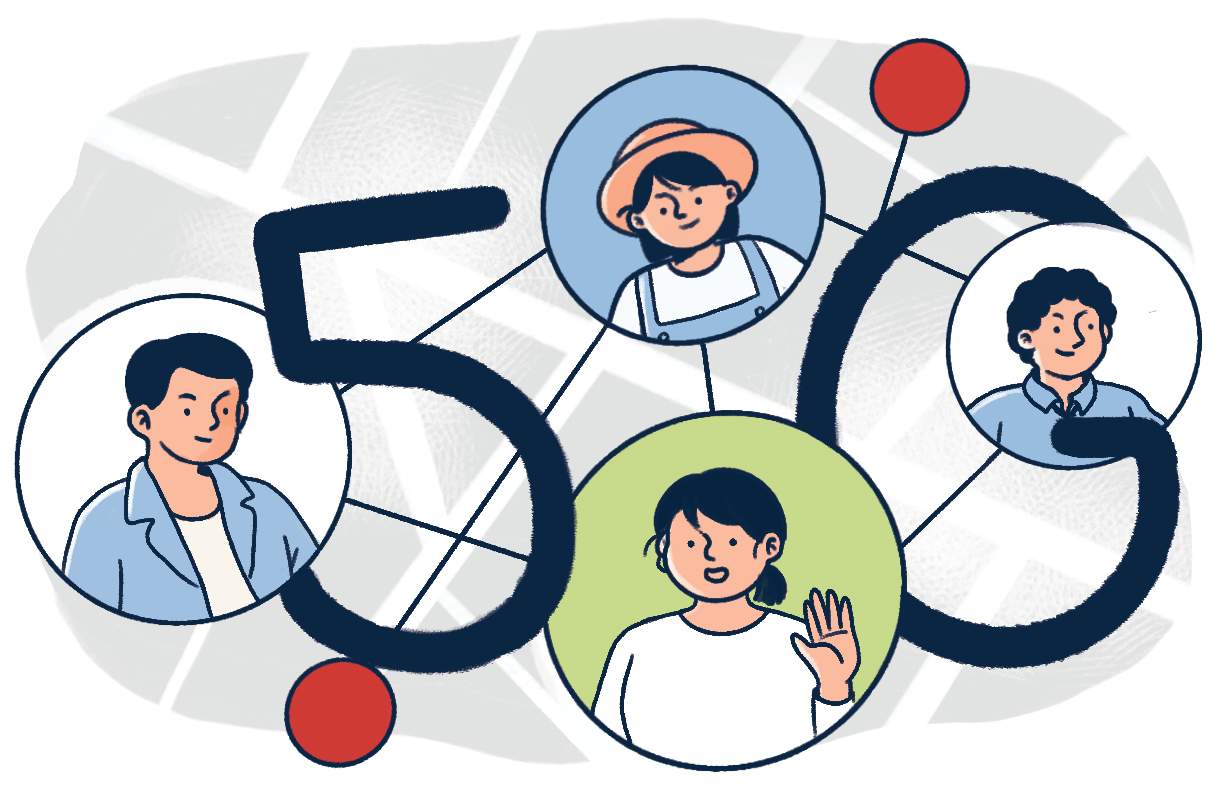 Thailand became the first member of Asean to launch a 5G commercial service last year. Telecoms providers accelerated their planned rollout of the technology just as the pandemic saw businesses switch to remote working and virtual meetings. Commercial districts in Bangkok were prioritised in the first phase along with the Eastern Economic Corridor, a special economic zone spanning three provinces to the east of the capital. The 5G network will be a major boost for the digital economy and smart industries that require highspeed connections and huge amounts of data. Thailand started 2021 with the fastest broadband speeds in the world and it's making rapid headway in mobile.