MFA / Thailand
Rich in care
Quality of life in Thailand has been enriched during the past 12 months. Cultural events have showcased Thailand's talent as well as its deft handling of the pandemic. New hotels and electric ferries are ready to welcome travellers to Bangkok. Thailand has had an active year; visitors will find plenty to catch up on.
Hospitality
Five-star service
High-end hotels have been rolling out their red carpets in Bangkok despite the global slowdown in travel. A roster of top global hospitality brands debuted in the Thai capital last year, readying for the return of international travel to the world's most-visited city. Five-star pair, the Four Seasons and the Capella, opened within minutes of each other on the east bank of the Chao Phraya river, just off Bangkok's bustling thoroughfare, Charoenkrung Road. Bangkok might be a little quieter than usual but business travellers will be even more spoilt for choice when they return. US group Standard Hotels is preparing to open its first Asia hotel in Bangkok's tallest skyscraper, the Mahanakhon.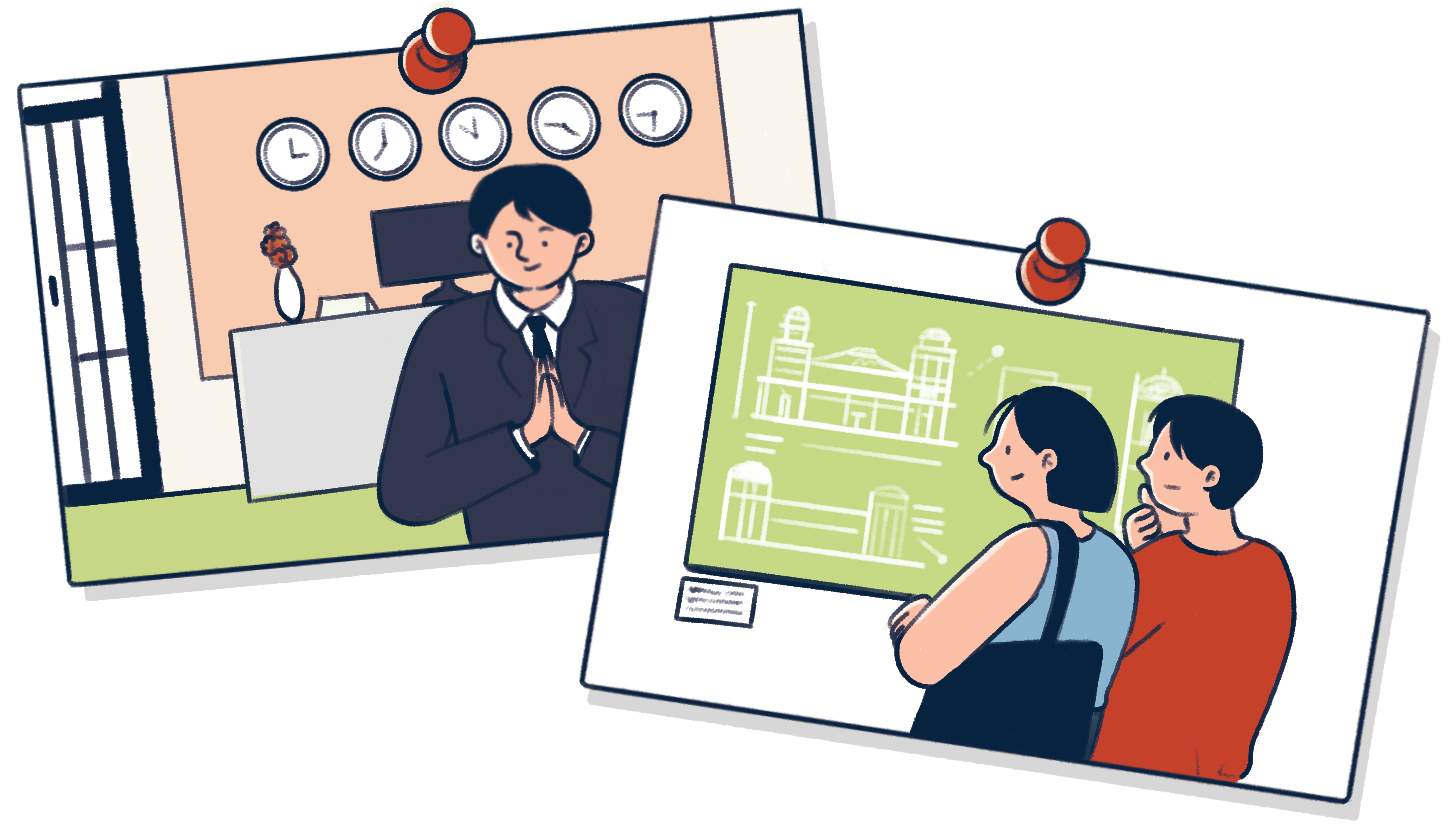 Art & culture
Fresh perspective
Five tonnes of wax had to be shipped from London to Thailand last year for the Bangkok Art Biennale, which opened in October at venues across the capital. The second edition of the festival featured a giant red sculpture by UK-Indian artist Anish Kapoor. "Push/Pull" was set in the serene surrounds of the temple of the reclining Buddha (Wat Pho). Bangkok's famous temple also played host to a work called "Invisible World" by one of Thailand's homegrown stars, Uttaporn Nimmalaikaew. The country's contemporary art scene is grabbing more attention and there's plenty to see beyond Bangkok. Thailand Biennale, a touring art festival, will be taking place in June in Korat, a city in northeast Thailand.
---
Health
Caring through the crisis
Thailand's world-class hospitals make it a popular destination for medical tourism. But during the pandemic, international attention shifted to its universal healthcare system and widespread community engagement. Successive governments have prioritised public health and the Thai people are equally invested at every level, from adopting simple protective measures to the one million village health volunteers who have contributed to the country's front-line workforce. This whole-of-society approach stood Thailand in good stead during the last major Sars outbreak in 2003 and it provides a strong foundation for any future challenges. 
---
Sustainability
Turning the tide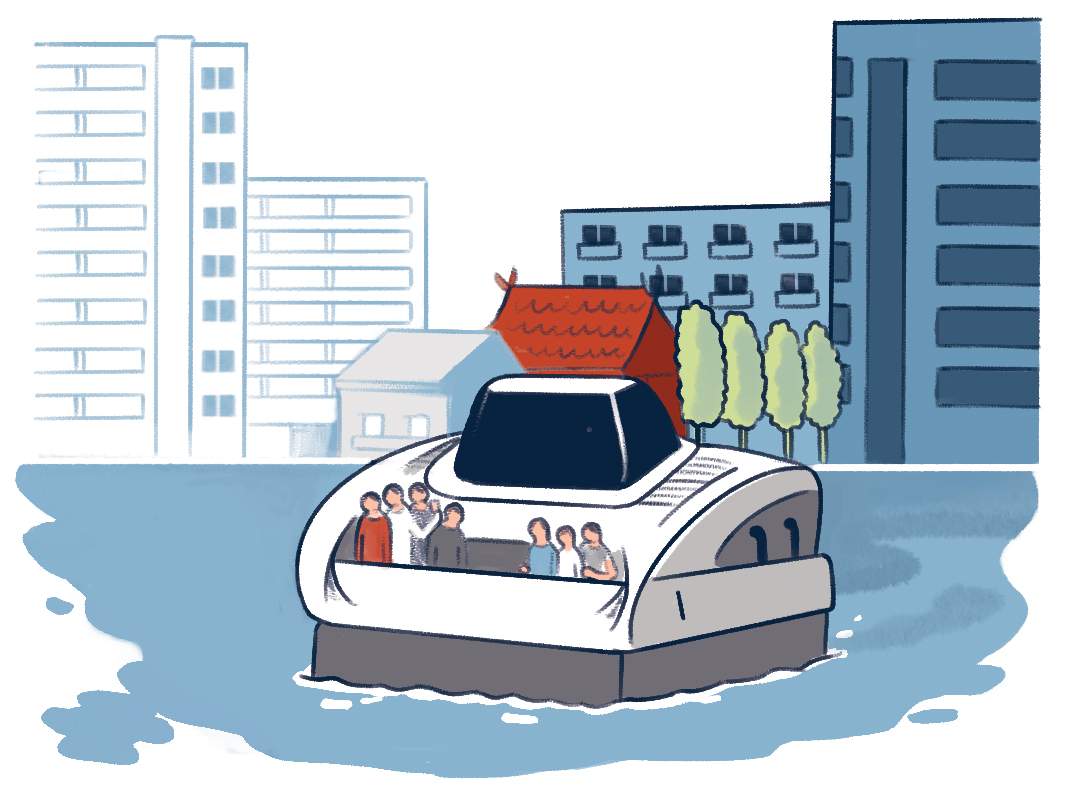 Electric ferries are currently undergoing trials on Bangkok's main Chao Phraya river as well as the Khlong Phadung Krung Kasem canal. They could lead the way for Thailand's nationwide fleet of ships and cruisers. Smart piers are also being developed to make the waterway a reliable method of public transportation. The company behind Bangkok's electric ferries is set to open Southeast Asia's first lithium-ion battery factory. Dubbed the Tesla of Thailand, Energy Absolute plans to begin manufacturing this year, alongside research into battery recycling and the development of electric vehicles.
---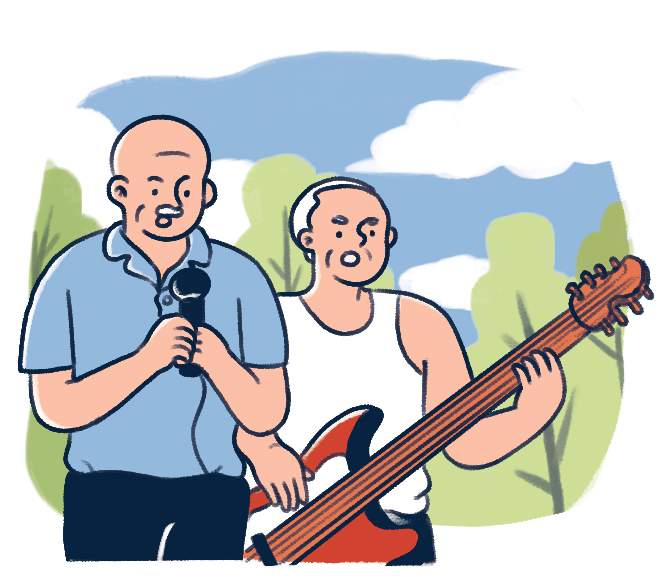 Bennetty was one of the highlights of last year's Bangkok Design Week. The Thai rock band, made up of musicians and singers in their sixties, seventies and eighties, performed to a rapt audience of students. Choojai & Friends, a community-minded creative agency, came up with the idea of forming a band of retirees while working in partnership with the Thai Health Promotion Foundation. Bennetty is an entertaining way of promoting active retirement and encouraging youth engagement with the elderly. The band's first single was a surprise hit in 2018 and it's carried on ever since, changing its line-up for every release.