Transforming the everyday / Global
Bring the future back on track
The world must find new and sustainable ways to transport growing numbers of people and goods. The answer might lie with a novel approach to an old technology: a new generation of rail systems has the power to revolutionise how we travel and move cargo.
The rail industry of tomorrow
Since the first Industrial Revolution, rail systems have transformed how and where people live, work and move. To this day, moving goods and people by train has remained the most sustainable form of transportation. Rail systems can reduce carbon emissions, improve air quality and make travelling and commuting affordable for many. And the demand for this kind of sustainable transportation is rising as cities, economies and global populations grow: the number of people living in Africa is expected to double in the next 25 years. Yet there are still large "white areas" (land for which no planning proposal has been adopted) that are devoid of rail infrastructure.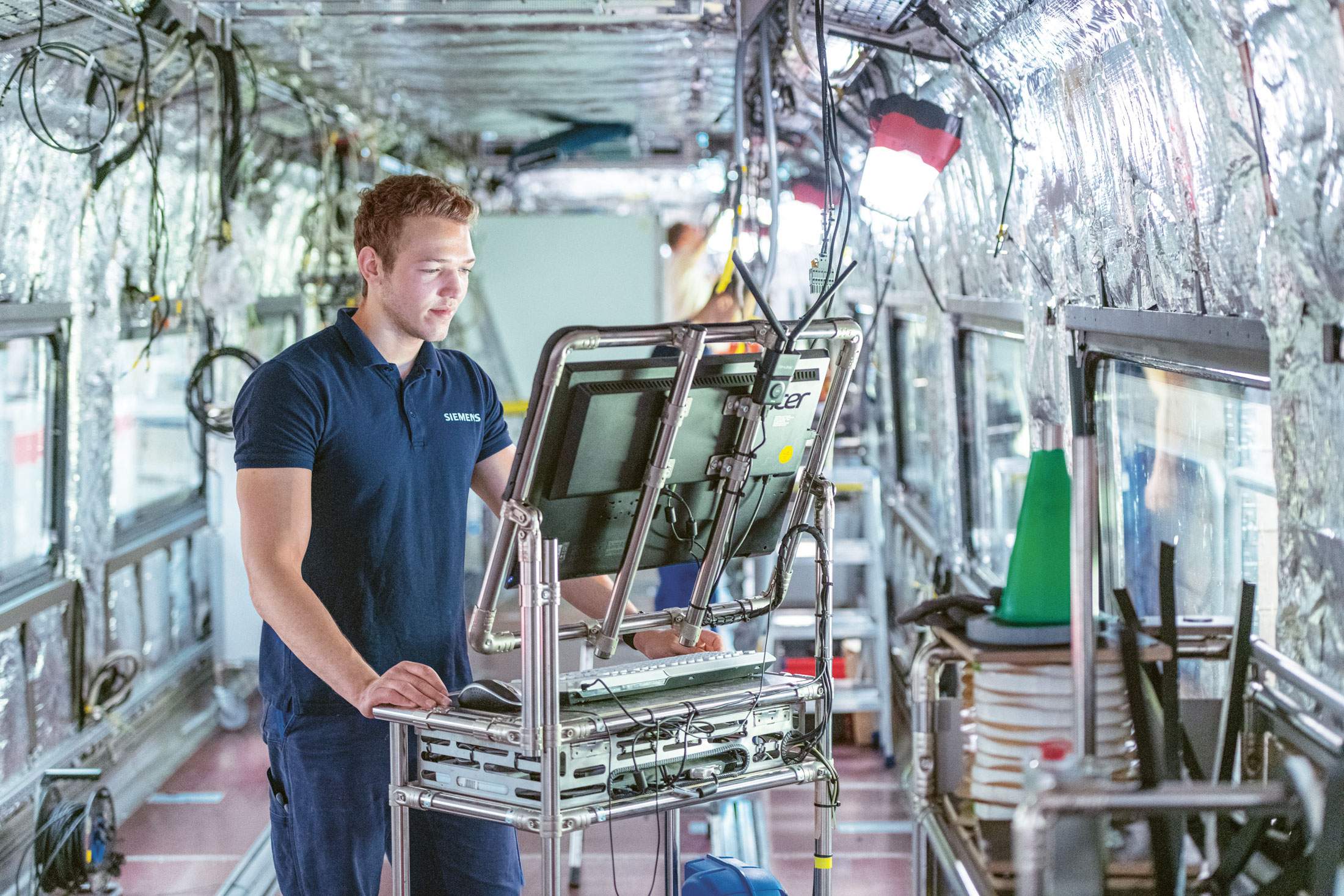 One of the first countries to catch up is Egypt, which is building a 2,000km state-of-the-art high-speed rail network from scratch, connecting 60 cities with trains that can operate up to 230km/h. The fully electrified network, being built by Siemens and its partners, will cut carbon emissions by 70 per cent compared to car and bus transport. This will change daily life for millions of people. Once the network is complete, 90 per cent of all Egyptians will have access to modern, safe and affordable long-distance transport. Many journey times will be cut in half, bringing people closer to cities and workplaces, but also to customers, friends and family.
Egypt's electrified rail network will cut carbon emissions by 70 per cent compared to car and bus transport
New technologies will help to make rail travel even more sustainable. Hydrogen and battery-electric trains will drive down carbon emissions even further while improving air quality in metropolitan areas. Digitalisation will also play an important role in making trains our most efficient, reliable and affordable means of transport. With AI, technical failures will be detected and fixed before they arise. This means that 100 per cent availability is already possible today. And thanks to digital technologies, many hardware components that we have previously associated with rail transport, such as signals or interlocking stations, will become a thing of the past. They will be replaced by one central digital interlocking system in the data cloud with the highest safety standards. Norway, for example, will use this technology to significantly increase the capacity of its rail network with create the world's first fully digital signalling railway without any new track being laid. "Digitalisation can increase capacity on almost all rail networks globally," says Michael Peter, CEO of Siemens Mobility. "With automatic train operations, for example, trains will drive the perfect timetable, accurate to the second and energy optimised. With our technology, customers can transport up to 30 per cent more passengers, significantly improve punctuality and save more than 30 per cent energy. For subway systems, automated rail is already state of the art, but it also makes sense for long-distance rail."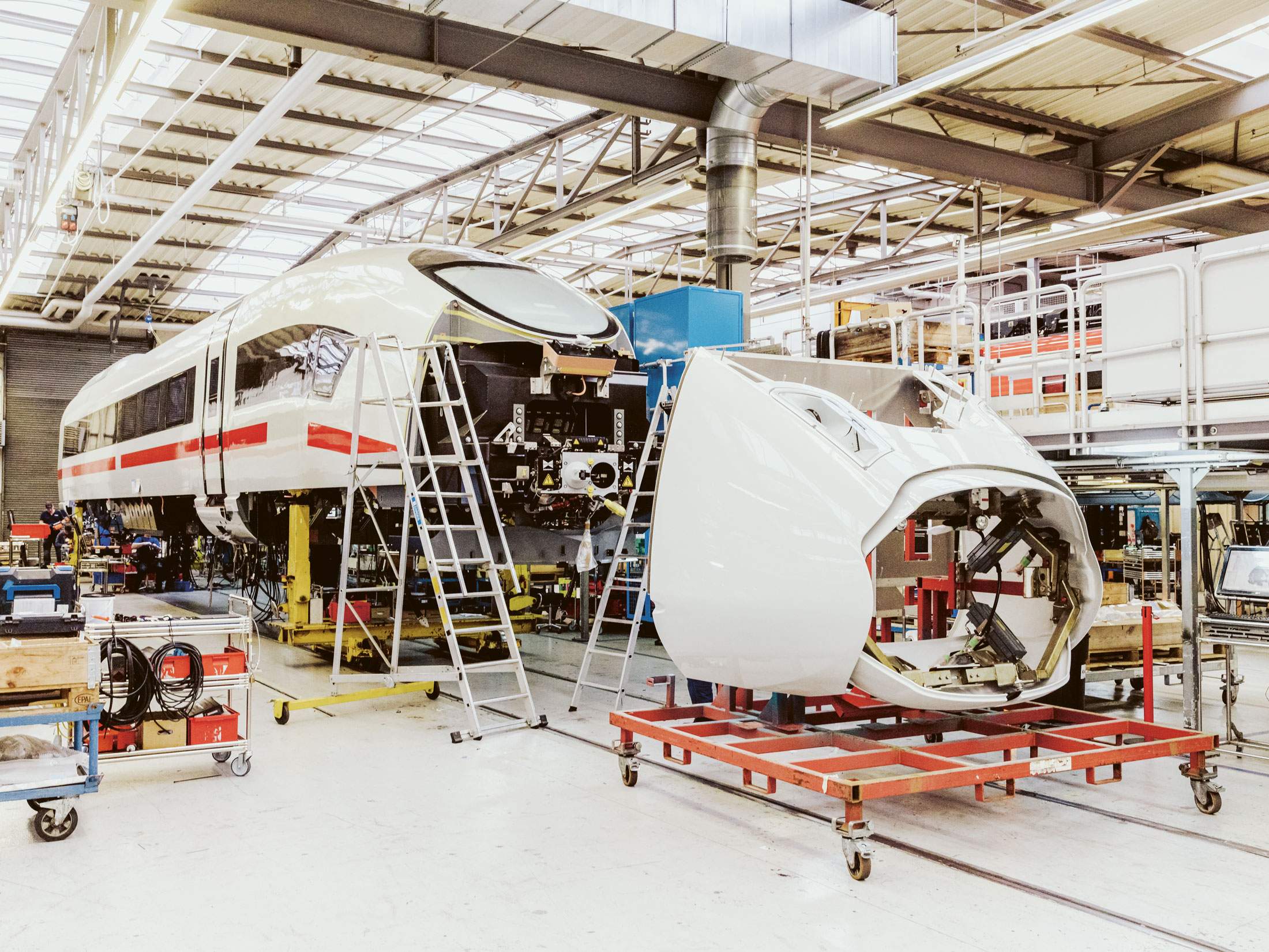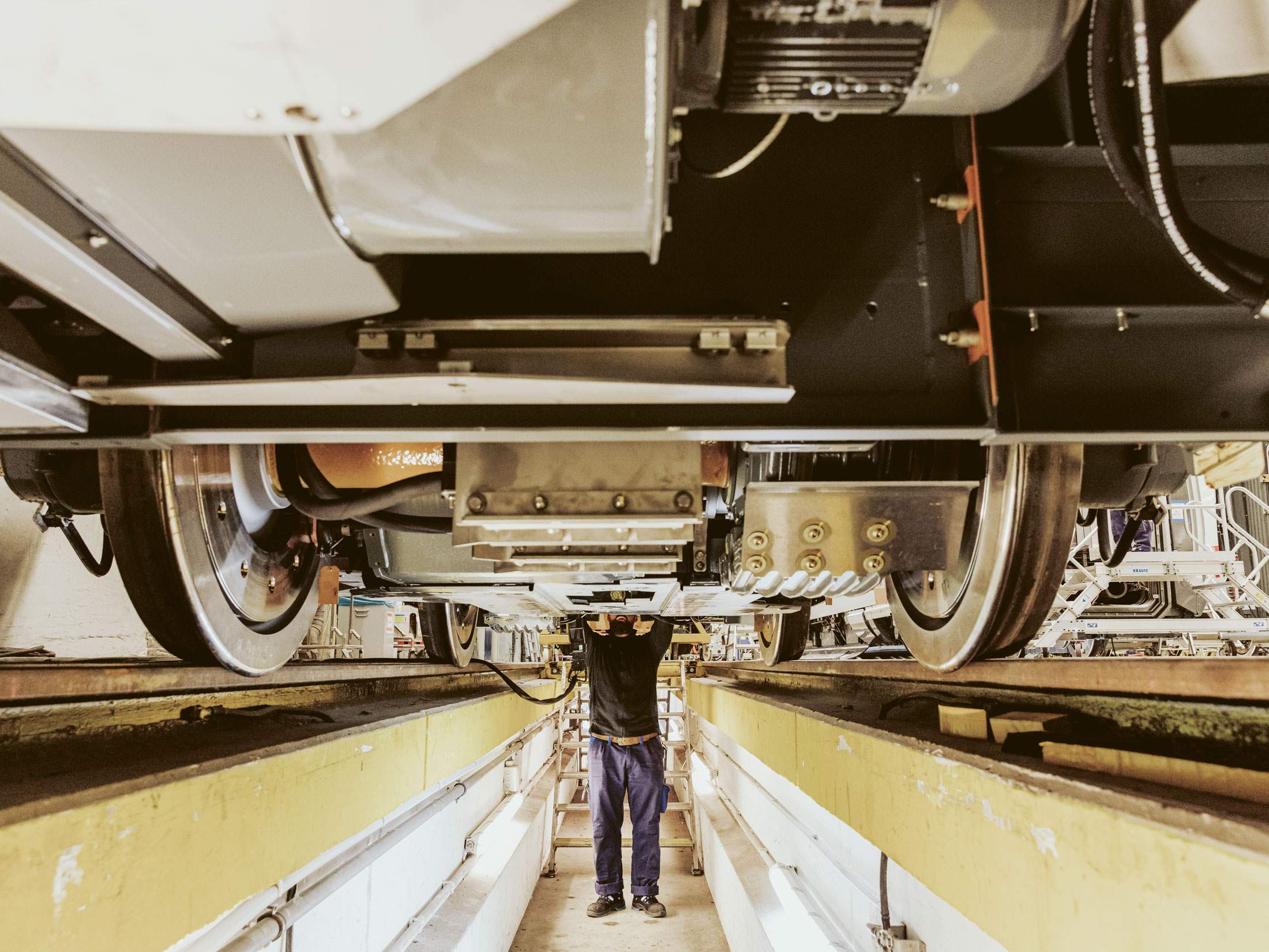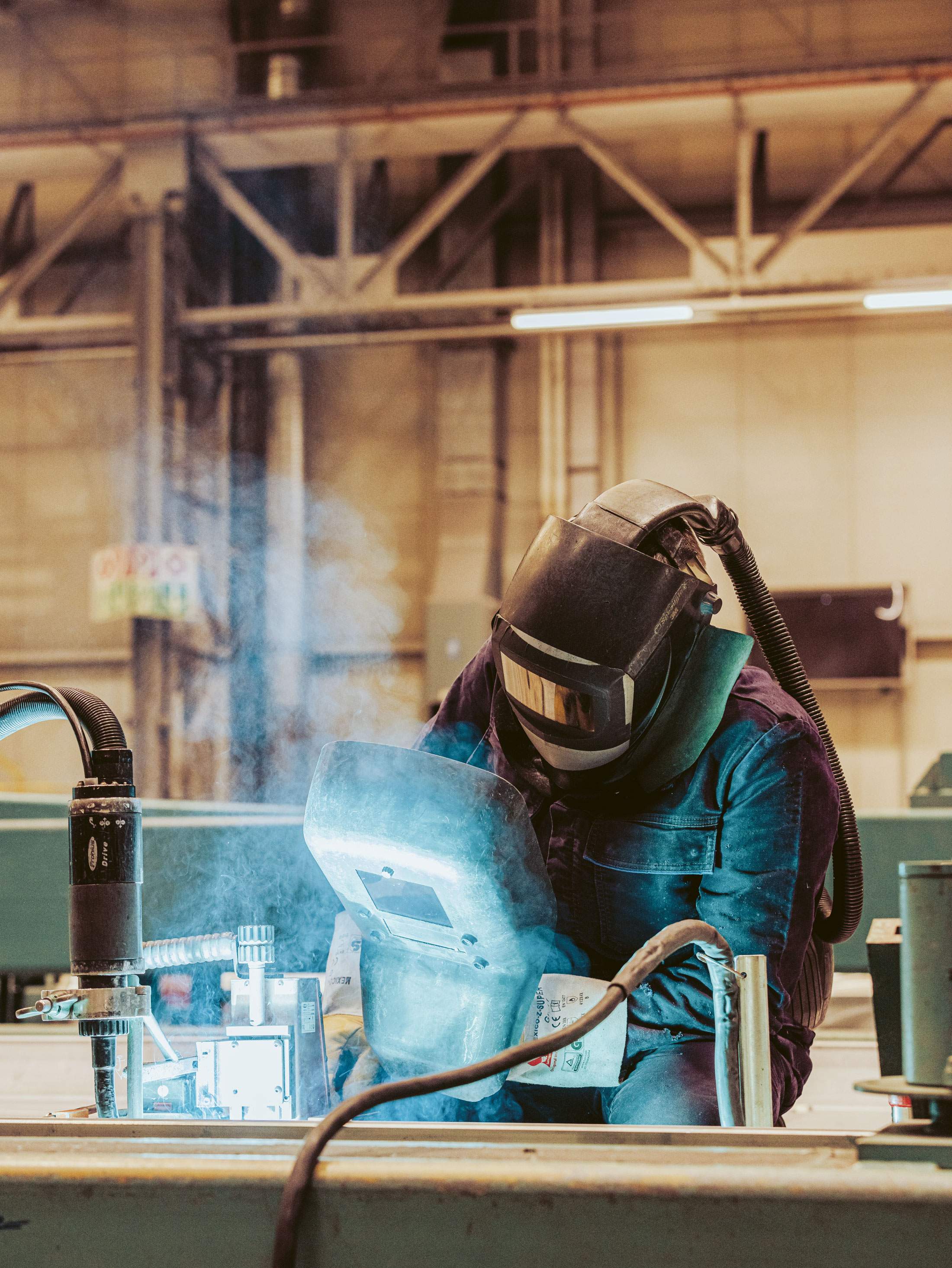 Digitalisation and automation will help to relieve traffic and create more seamless interchanges between different modes of transport. Apps already enable commuters to book and pay according to what is the fastest, cheapest or most environmentally friendly way to travel. Siemens has always championed the benefits of moving by train and it seems that the golden age of rail is entering a new era, helping to put our future back on track.
Read more here.