Transforming the everyday / Global
Power islands in the storm
A century-old American Indian reservation in Northern California took control of its energy by launching a solar-power-based microgrid. During wildfire-related outages in 2019 and the disruption caused by the pandemic, Blue Lake Rancheria turned out to be a power island in the storm.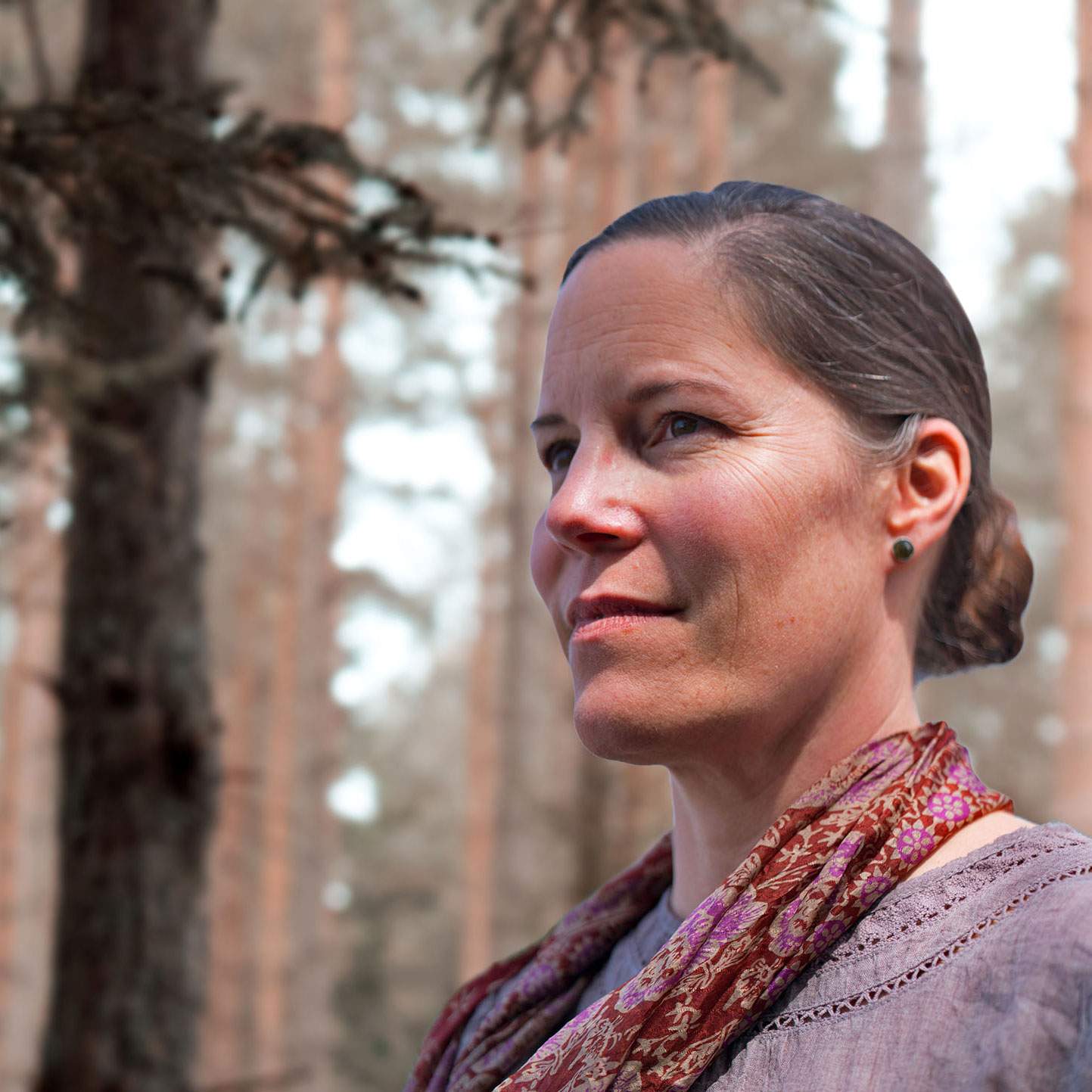 A stable energy supply has long been taken for granted. Electricity comes from a socket, light springs from a switch and hot water flows from a tap. For a reliable energy supply to remain so convenient in the future, we need to rethink the energy systems on which we depend. The transition to sustainable but often volatile energy sources, such as wind and solar, requires new ideas for managing energy supply more flexibly. From natural disasters to uncertainties in global supply chains, external risks that demand resilient solutions are also increasing. 
In California, a centuries-old American Indian community is demonstrating a more resilient and flexible future for energy. When the federally recognised tribal government of Blue Lake Rancheria decided to build its own microgrid, the investment made sense; it would ensure the continuation of service and business during energy outages that were typical in the region – and often lasted one or two hours. At the same time, the tribe witnessed how climate change was amplifying problems such as wildfires and volatile weather. In response, they began developing a strategy to bolster its energy, water, food, transportation and communications. 
The tribe heeded climate science and built on-site clean power in 2015. As a result, Blue Lake Rancheria was one of a handful of places with extensive back-up power during the first cluster of pre-emptive outages in October 2019, which affected about 30 counties across Northern California during the wildfires. Thanks to the microgrid, residents and emergency response agencies were able to access services and supplies including fuel, ice, internet connection, electronic device charging, cash machines and more. "It was a stressful time for many but I was proud to be able to host our friends and extended Humboldt County family during the power shutoffs," says tribal member and casino manager Jace Baldosser. 
"Our tribe's community-scale microgrid has given us the ability to achieve energy independence"
The microgrid can seamlessly disconnect from and reconnect to the regional electric grid by choice; it can also run independently in "island mode", generating and using its own power as required. "We use a Siemens Microgrid Management System to automate a significant portion of the microgrid's functions, rendering traditional 24/7 monitoring unnecessary and allowing us to efficiently shed loads and incorporate changing electricity rates with immediate economic optimisation," says Jana Ganion, Blue Lake Rancheria's sustainability and government affairs director. 
This autonomy has helped to empower the community. The tribal government offices and economic enterprises also rely on microgrid power, proving that going it alone in tandem with traditional systems can work as a solution to a very contemporary challenge. "The Blue Lake Rancheria tribe's community-scale microgrid has given us the ability to achieve energy independence by having a reliable source of clean power on a daily basis, which has reduced carbon emissions by 40 percent on property," says tribal administrator and council member Jason Ramos. "It has also increased employment and saved the tribe $200,000 in energy costs per year."
Read more here.