Property prospectus / Tarifa
Winds of change
Tempted by the quality of life and swept along on Atlantic crosswinds, everyone from kitesurfers to fashion entrepreneurs are altering the outlook for mainland Europe's southernmost outpost.
At the end of the lane lined with whitewashed houses, the Atlantic is lapping at the Iberian coast. A short walk brings us to the paseo marítimo, a paved seaside walkway in the Andalusian town of Tarifa. Ambling down the beach toward the city's port brings a panorama into view that includes the Rif mountains of northern Morocco rising above the Strait of Gibraltar. As continental Europe's southernmost city, Tarifa lies a mere 13km from Morocco and is further south even than the African capital cities of Algiers and Tunis across the water. It is possible to cross the strait via hydrofoil and arrive in Tangier in an hour. Despite Tarifa's relative isolation, this sunny city has proved a pull to many after a choppy few years of lockdowns, remote working and new beginnings.
Tarifa – population 18,500 – takes its name from Tarif ibn Malik, a military commander who first arrived here in the early 8th century. He soon realised the potential of a remote and largely undefended position from which to expand the Islamic conquest of the peninsula. Today, Tarifa's status as a far-flung port city continues to be a source of intrigue for many who are looking to escape the daily grind, live more simply and get closer to nature.
Along the Playa de Los Lances, many locals begin their day in motion; skaters and cyclists whizz past while kite surfers propel themselves across the edge of the sea. "It feels a bit like the Caribbean," says Eszter Felkai, the founder and head of a fashion PR agency who divides her time between her native Hungary and Tarifa, where she has lived for several years. Felkai basks in the sun's warmth on the roof terrace of her duplex in the heart of the old town. 
"It took me five years to find this place," she says. "In Tarifa, it is not so much a matter of finding a home with a certain amount of square metres; it is about the location, the light."
While the golden sands make Tarifa popular with tourists in the high season of July and August, the city's population of transplants from across Europe have added to its year-round charms. "This place traps people looking for something," says David Thomson, a personal trainer who moved here from London.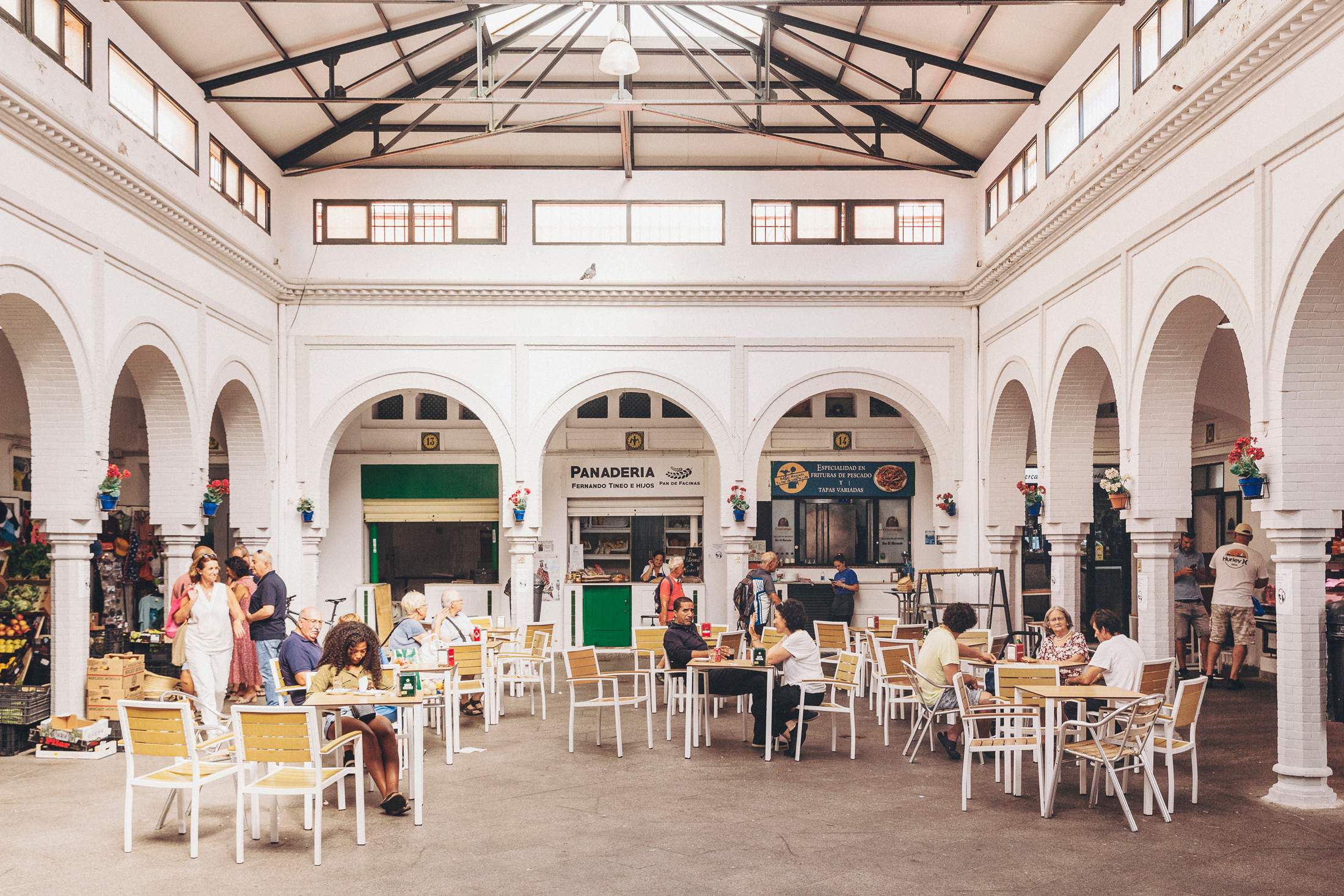 We meet Thomson as he enjoys a morning brew at the popular café Número C. Framed stills of films such as Jim Jarmusch's The Limits of Control (much of which was shot in Andalusia) adorn the café walls inside. The aim of Número C's founder, Balazs Kiss, was to recreate the laidback café culture that he had enjoyed in London and Budapest before relocating to Tarifa. "I didn't set out to open a café," he says, explaining that the business was a response to both a gap in the market and a growing desire from blow-ins to have a place to meet. "I lived in a van for the first year so that I could make all of this happen."
Tarifa's prevailing winds are a matter of folklore as well as economics. The consistent gusts earned the municipality the moniker the City of Wind. The Poniente blows cool air off the Atlantic, while the Levante, a favourite of kite surfers, brings warm air across the Mediterranean from Africa. Many kite surfers, including former world champion Liam Whaley, are based in Tarifa. Whaley recently opened a kiting centre on Valdevaqueros Beach, a stretch of coast about 6km north of Tarifa with its own sand dune. "Kite surfing is a great sport for beginners," says Whaley, facing the sun as the zephyr tousles his hair. "People tend to improve a lot in a short amount of time."
The Valdevaqueros area is also a great place to enjoy the laidback chiringuitos – beach shacks serving fresh seafood and cocktails. With palm trees and nooks for lounging, the restaurant and shop Casa Explora is coastal Spain at its best and brightest. Yet there is more than meets the eye here as founders Javier Munduate and Carlota Tellechea are also using the space to support sustainable fashion start-up Melou Clothing. Oihan Amurrio, along with co-founder Mikel Agirrebengoa, creates prototypes in a camper van behind Casa Explora. Restaurateurs Munduate and Tellechea have supported the Melou team in their venture by providing space for creating and promoting the label. There is a competitive spirit here but it is more about prioritising quality of life and a sense of freedom.
Should you wish to escape the buffeting winds, parts of the historic centre remain behind medieval fortifications. Wander through the horseshoe archway of the last remaining Moorish city gate, the Puerta de Jerez, and Tarifa's snug walkways will bring to mind the medinas of North Africa. The open front doors of the white-washed townhouses also reveal glimpses of tiled courtyards that would not look out of place in a Moroccan riad. 
Tucked away down one of those tight lanes is Zero Gravity. This fashionable clothing boutique is located in one of the city centre's 300-year-old buildings, complete with exposed stonework and windows that look onto the fountain-fed patio next door. The shop is home to a refreshing mix of streetwear and higher-end brands as co-founder Sascha Pascal Oberrecht takes pride in selecting pieces from a diverse range of labels including A Kind of Guise, Isabel Marant and Stüssy. "I work with a sales rep who complains that I like to 'cherry pick' instead of just going for his bestsellers," says Oberrecht, arching his eyebrow. "He says that as though it's a bad thing."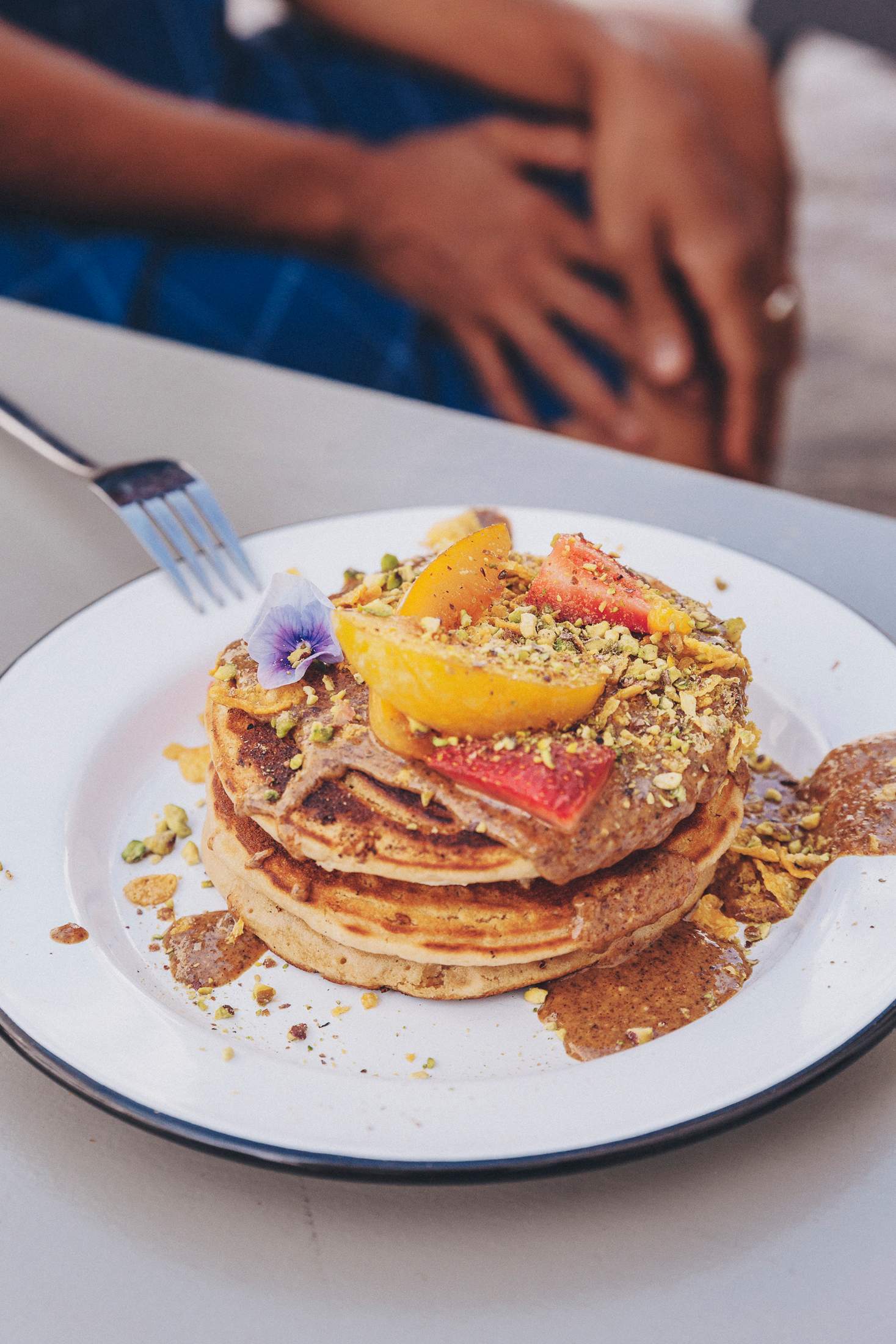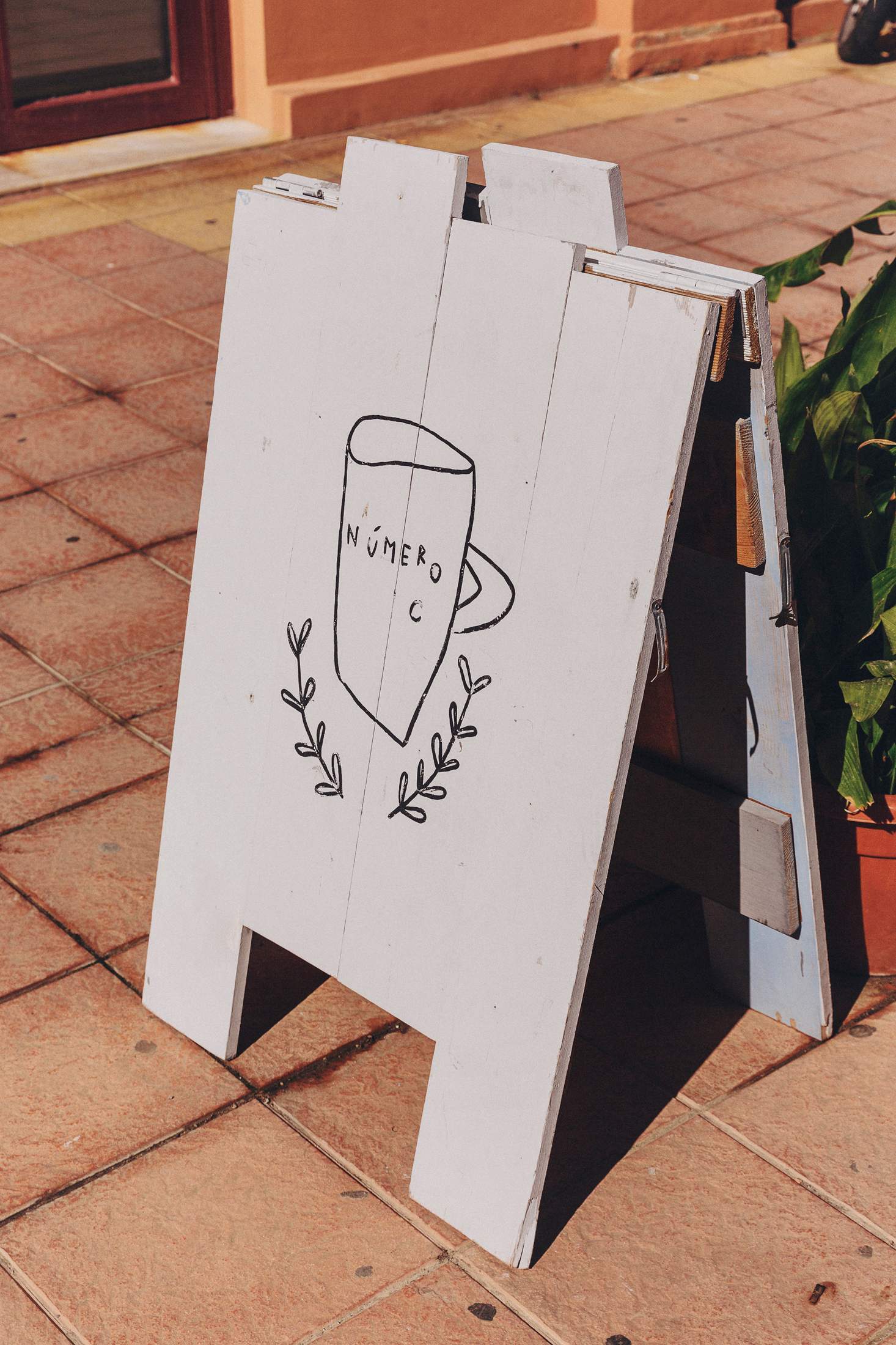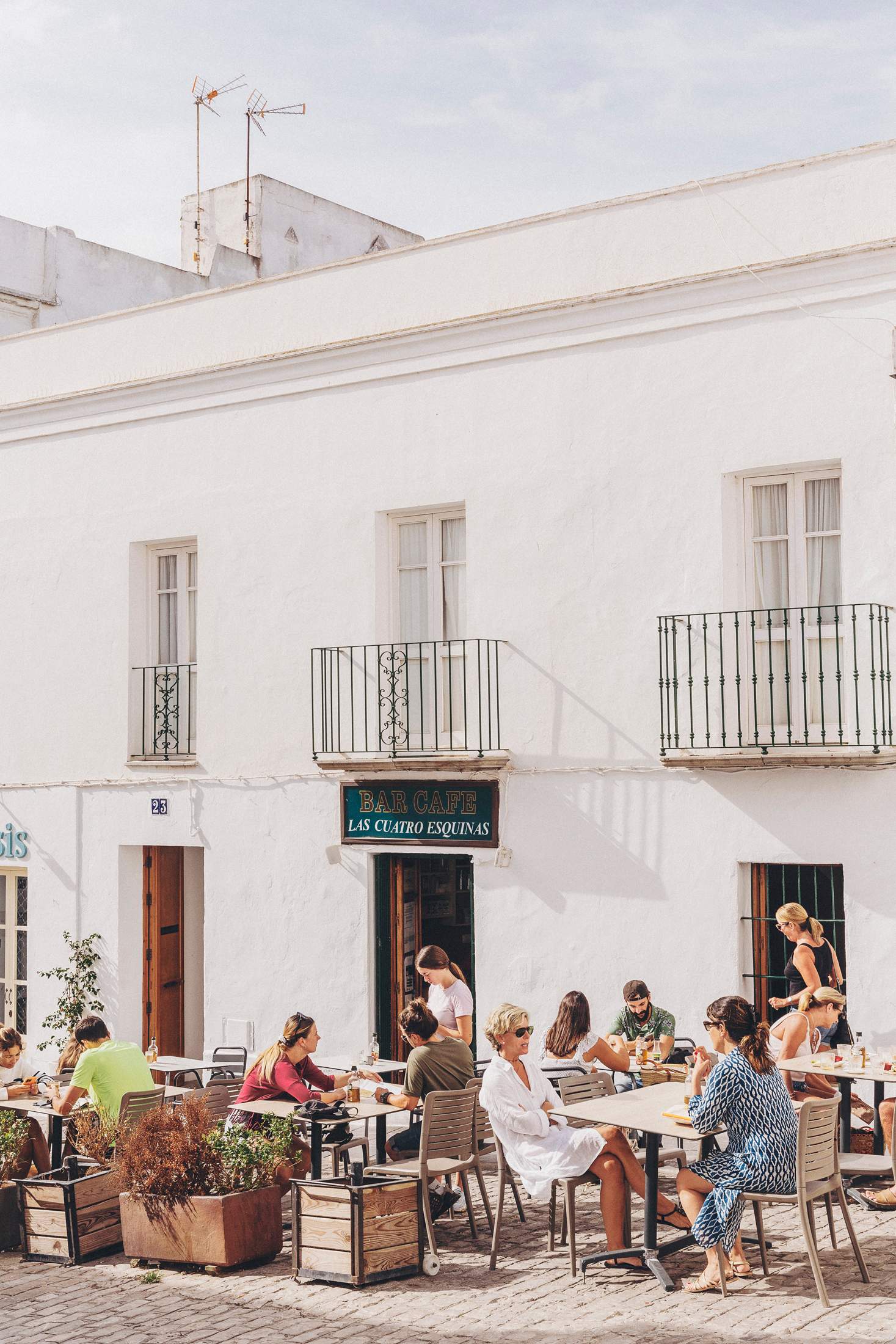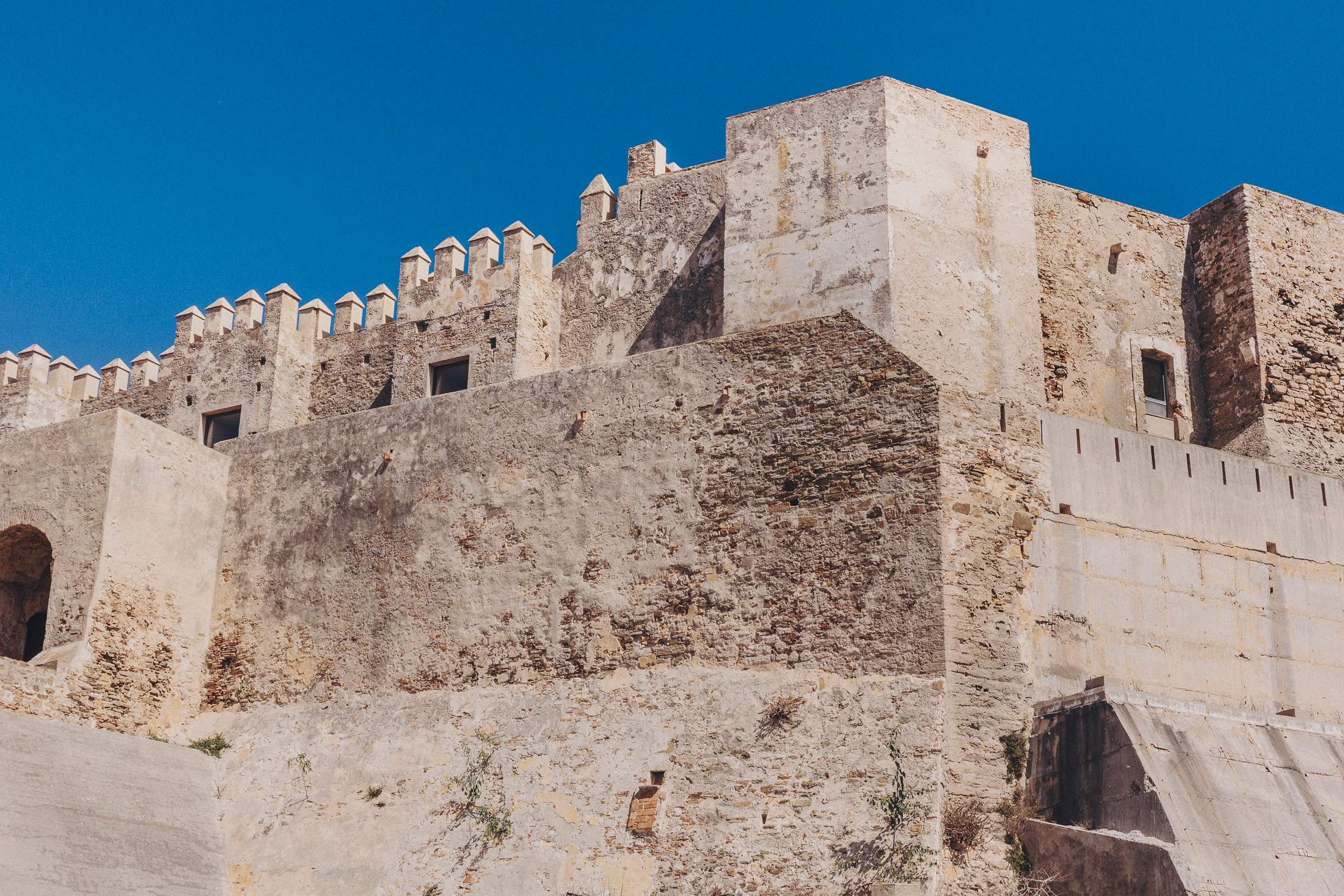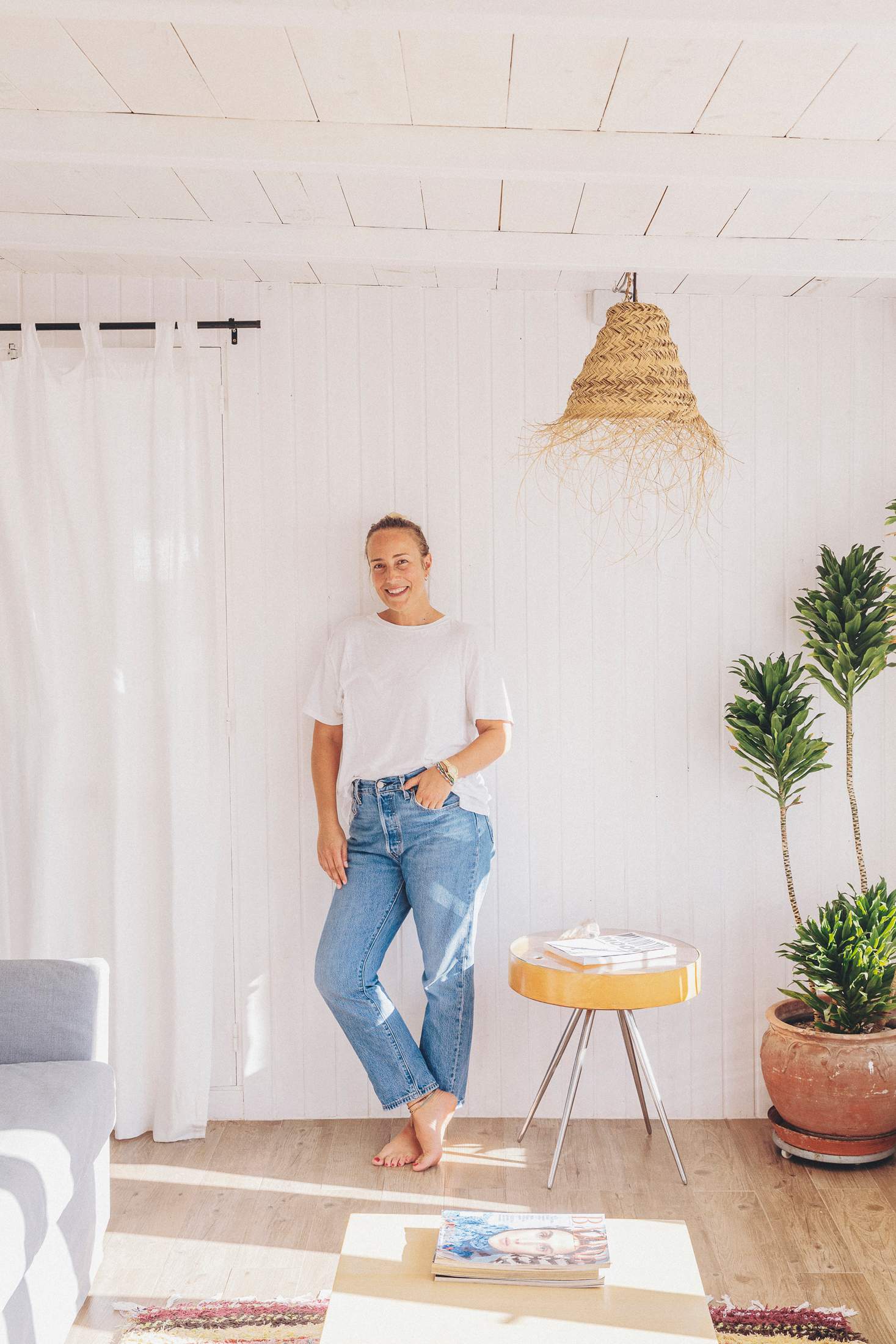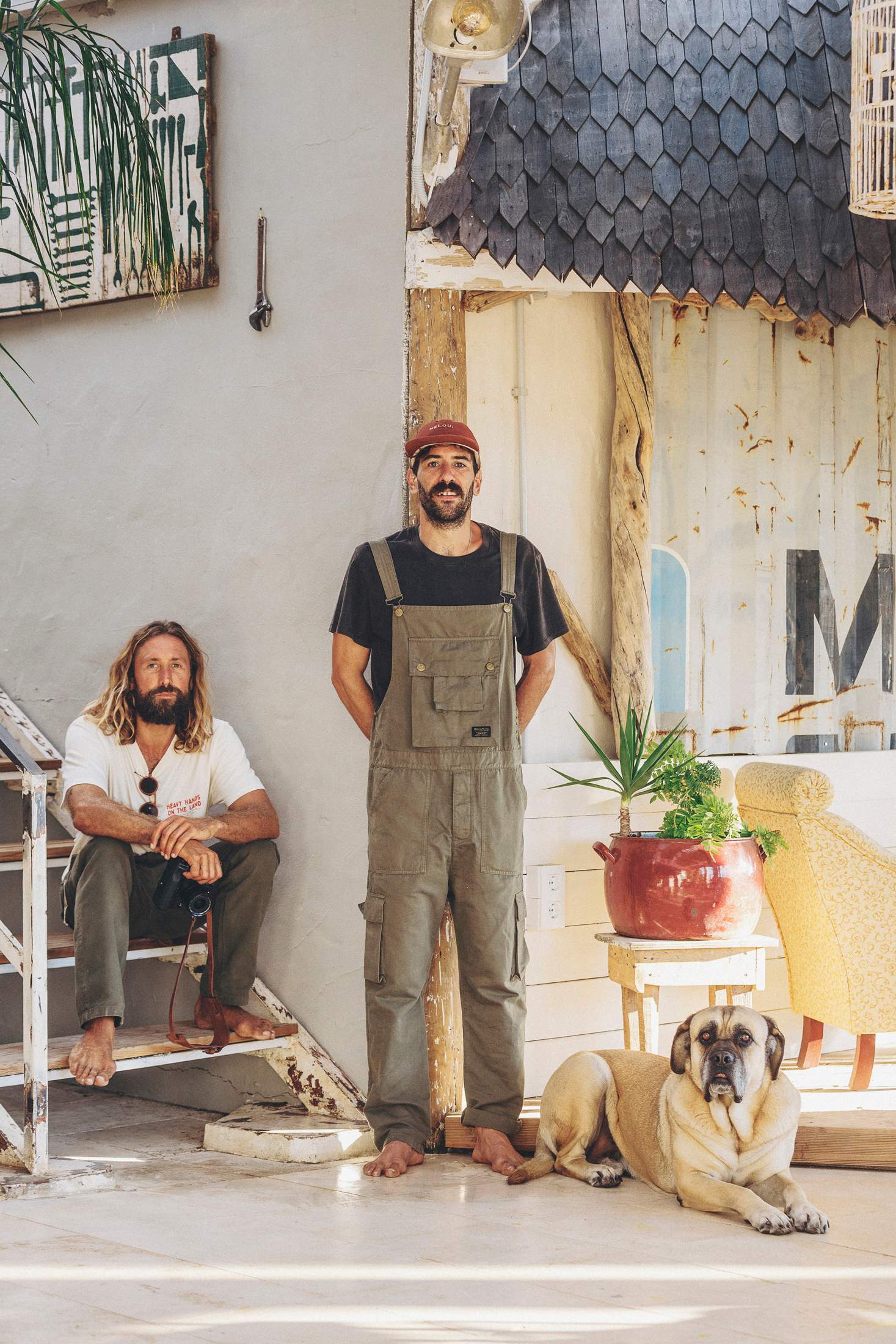 Marie Enochova and Kris Frison, who run a nearby vintage shop and design workshop, invite Monocle to visit their largely hand-built house that seems to sum up something about the "do-it-yourself, anything is possible" attitude of those who have chosen to settle here. 
The couple's home is found in a leafy valley that is a brisk eight-minute drive from the old city. Tarifa is surrounded by national parks and the greenery is well protected so finding a spot to build a home took time but it was worth the wait, according to Enochova and Frison. They have used found materials, antiques and plants to assemble a living space that mirrors the natural beauty of its surroundings. The house's central space is almost entirely open to the surrounding garden but Frison has plans to change this. "I dream of enclosing it so that we can host cocktail parties in the winter," he says.
Should the couple opt to make such an adjustment, they will keep the outdoor shower from which to observe the surrounding greenery. Away from any expectations of how a conventional home should be, this couple have created something daringly different. Like General Tarif ibn Malik a thousand years before them, these new arrivals signal the winds of change in this remote Atlantic outpost.
---
Putting down roots
The most desirable residential properties in and around Tarifa are either situated in the historic centre, overlooking the Playa de Los Lances or in the countryside to the north and east of the city. With most buildings in the centre dating from the early 18th century, purchases frequently require renovation, which may be restricted according to each property's listed status. Entire townhouses (about 300 sq m) with interior patios come onto the market more frequently than apartments but could always be converted into multiple flats. Parking is extremely limited so factor in the additional cost of a private parking space (a one-off purchase of about €40,000). Properties beyond the historic centre often have their own pools (or shared ones) plus private parking. There are very few plots of land available for new builds as much of the natural area surrounding Tarifa is within the protected confines of national parks. That said, you can find them if you look.
Typical costs in the historic centre
Two-bedroom apartment:
€200,000 to €400,000
Three- to four-bedroom house:
€700,000 to €1,000,000
Typical cost in Playa de Los Lances
Four-bedroom terraced house:
€600,000 to €750,000
Typical cost in the surrounding countryside
Three-to five-bedroom house:
€750,000 to €2,000,000
Estate Agent
Ingrid Mora, Engel & Völkers Tarifa
134 6 2130 0569
134 9 5610 0325
engelvoelkers.com
---
Tarifa Address Book
stay
Kook Hotel Tarifa
A modern take on an Andalusian palacete with a lush vertical garden. Take in views over the old town from its rooftop terrace, out towards the Strait of Gibraltar and Morocco beyond.
kookhoteltarifa.com
eat & drink
Número C
Good coffee takes time. With beans roasted on site, they don't have far to travel at this popular central café.
Calle Juan Trejo, 7
Bar El Frances
It can be a challenge to get a table at this popular local haunt, partly because it doesn't take reservations. Arrive early to sample its tasty dishes under the bougainvillea vines of the terraza.
Calle Sancho IV el Bravo, 21a
Bonjour
Treats are prepared by an expert pastry chef at this charming vegan-friendly café. Fresh fruit and vegetables travel a short distance to your table from the Mercado Publico opposite.
Calle Colón, 8
shop
Zero Gravity
Carefully selected clothing and accessories for men and women that strike a balance between sporty, street and smart.
zerogravitytarifa.com
Azogue Art & Vintage
A haven for quirky secondhand wares: a rare find in Spain. Be sure to ask about the bespoke fashion and furniture designs that are handmade in an on-site workshop.
azoguetarifa.com