Part five of five / Global
Getting on with the job
The Adecco Group's Jeffersonian dinner in New York was the fifth in a series of illuminating conversations on the theme of women re-entering the workplace. Hosted by the world's leading talent and advisory solutions group, the evening was full of insights and solutions that leaders can take back to their organisations.
Gathered in the Club Room at New York's Majorelle restaurant, the Adecco Group's fifth Jeffersonian dinner brought together 25 women who are leaders in their fields, spanning the worlds of recruitment, tech, media, finance and public policy. The evening's discussion centred on how to get more women back to work in a post-pandemic age, underlined by a sobering statistic: In 2021, one in three women were considering downshifting their career or leaving the workforce entirely [Women in the Workplace 2022, McKinsey & Company]. 
Sandra Quince, CEO of Paradigm for Parity, a coalition of business leaders focused on closing the gender gap in corporate America, was frank about the need for more support for women: "It's critically important that, when companies establish their culture, it's not just about words, it's how an employee's value and worth is articulated," she said.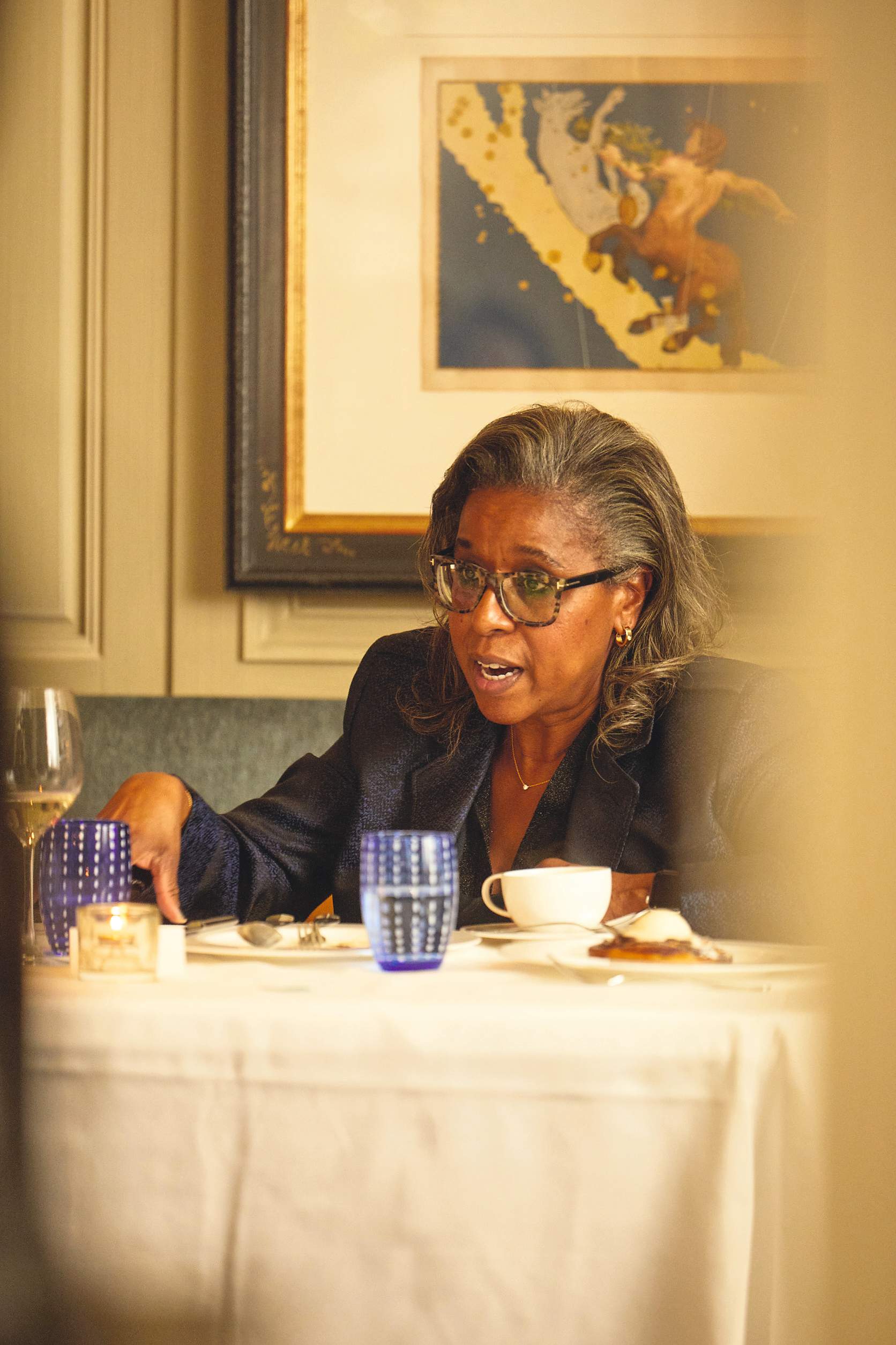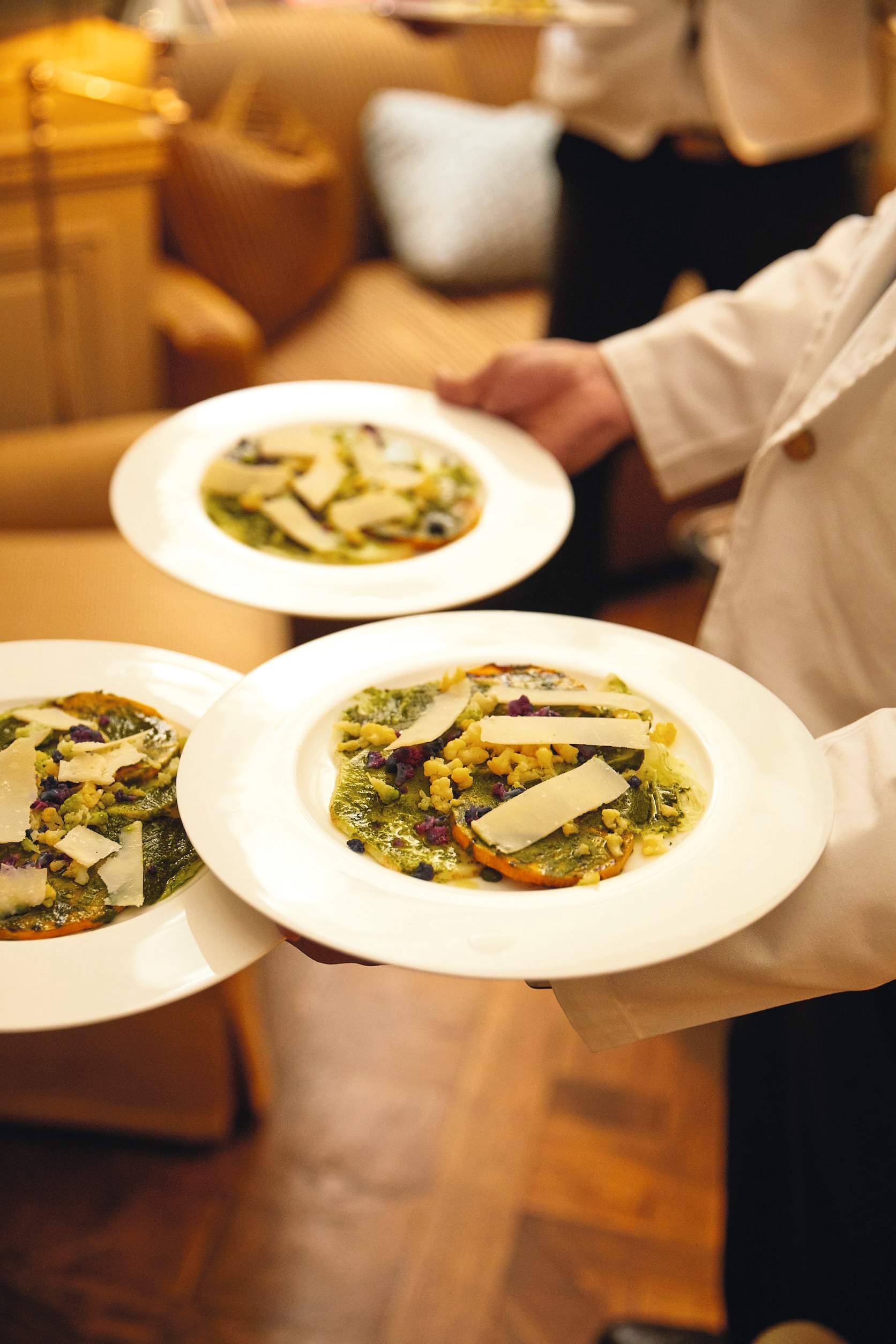 The discussion was led by Alexandra Levit, a Wall Street Journal columnist and the author of nine books about the workplace. As plates of vegetable carpaccio were served, Levit posed a question to the group: "Are women encouraged to make either-or choices or are they encouraged to have it all – and at what price?"
Tami Foreman, founder of Path Forward, a non-profit that empowers mothers and other caregivers to return to work, has studied women's workforce participation for decades. 
---
"None of the things that kept women out of the workforce before the pandemic have changed," she said. Rosalind Hudnell, former VP of human resources and director of corporate affairs at Intel, believed children are only one part of the puzzle. "Women leave workplaces where they aren't welcomed," she said. With that in mind, talk turned to the need for a rethink of the value placed on career-pivots and life experiences.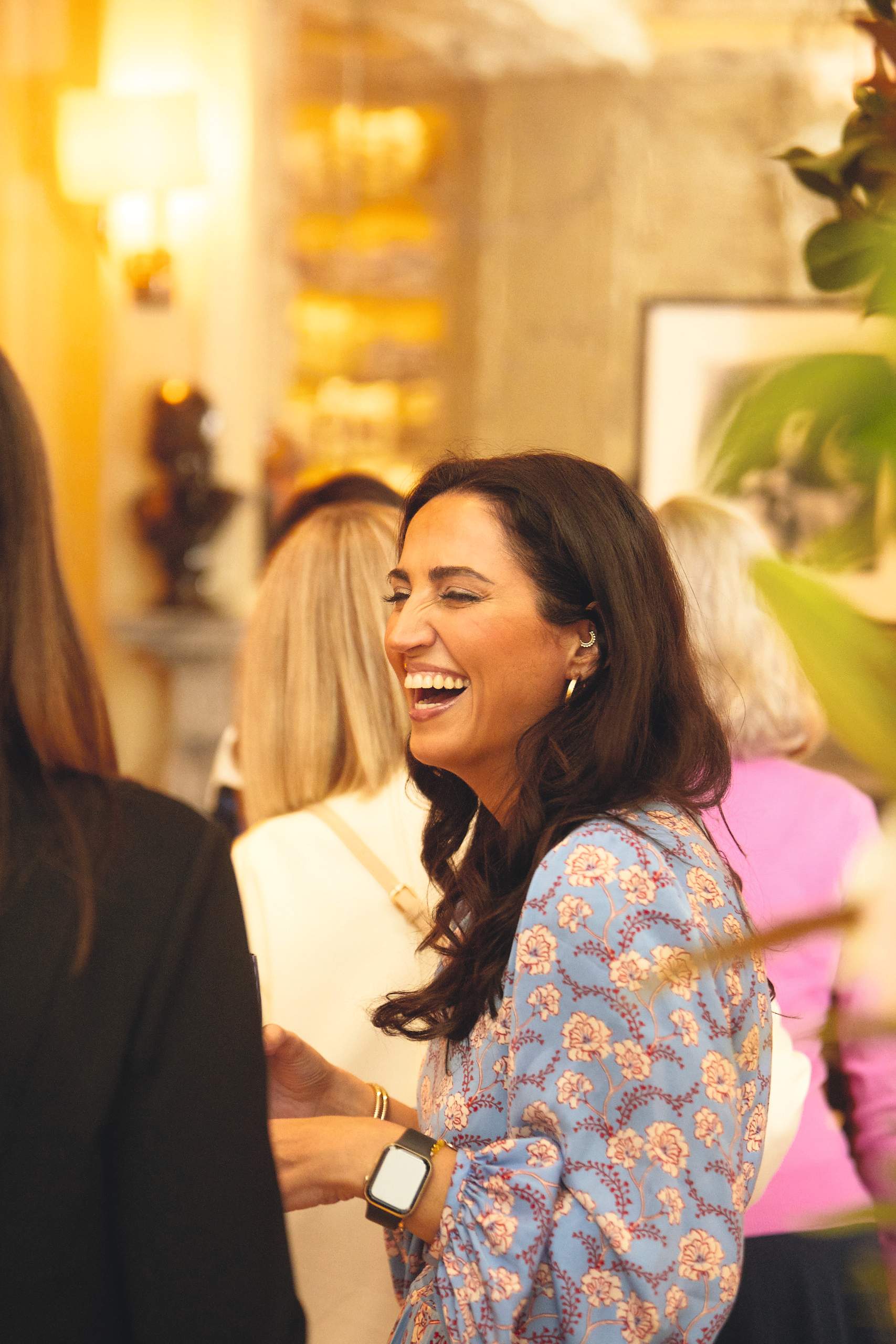 Entrepreneur and podcaster Kelly Ryan Bailey gave the example of a grade-school teacher returning to corporate sales, enriched by the challenges of keeping a classroom under control. "I'll take that schoolteacher any day," said Eileen Sweeney, head of Adecco's US talent advisory operation. "Or a mum looking to re-enter the job market; they've run a household, among other things, and that means they're a great project manager. We need to fundamentally change the way that we're hiring so that it's grounded in skills and not whether you have a Bachelor of Finance." To illustrate a growing awareness of skill adjacency, Elena Kvochko of German software firm SAP shared an example of cybersecurity firms hiring event planners because they can stay calm and organised in an emergency.
As main courses emerged from the kitchen and glasses of sancerre were swapped for médoc, the conversation moved to gender parity. Women earn 37 per cent less than men in similar roles explained Levit. According to the World Economic Forum, it will take 270 years at this rate before parity of opportunity is reached. 
It is a case of getting women back into the workforce but also in return for the right pay; "Not just grateful to be there," as one guest put it. So, how to take action? Kiersten Barnet, executive director of the New York Jobs CEO Council, talked about the need for broader education about the routes available to women returning to work, including senior positions. 
To smooth that road to return, we must reframe how we think about careers. "It's about placing less focus on whether you've been on a death march from college until now," said Forman, prompting bursts of laughter in the room. "One participant summed it up to me like this: 'I had kids, I didn't have a lobotomy!'
with the pandemic's changes to working habits and getting more women to return to work are inextricably linked. "We need to train people to lead more flexible workplaces," she said. "That takes a closer management style, and it must run right through an organisation." Annie Lim O'Brien, vice-chair of executive search firm Heidrick & Struggles, echoed that, calling for a greater "culture of caring" in business. 
British Robinson, president and CEO of the Barbara Bush Foundation for Family Literacy, talked of a coming sea change in the relationship between employers and employees. "It's about caring for the whole person," she said. "And recognising whatever their situation is and how we as leaders respond to that."
The 25 participants shared clear solutions for getting more women back to the workplace. It was down to Joyce Russell, president of the Adecco Group US Foundation, to sum up the drive for change in the spirit of the evening's discussion: "If not us, then who?"
---
The Adecco Group's new report, Global Workforce of the Future: Unravelling the Talent Conundrum, delves into the complexities of the current labour market. Surveying 30,000 respondents in 25 global regions, it identifies the levers available to organisations looking to attract and retain staff. Read more at adeccogroup.com 
---
Read all five conversations at monocle.com/magazine/the-innovation foundation/2022