Part two of five / Global
Many happy returns
At this year's World Economic Forum, The Adecco Group gathered guests to discuss the benefits and pitfalls of flexible working for women at its Jeffersonian dinner, the second in a series of informal discussions produced in collaboration with Monocle. Here we present some of the insightful viewpoints that were shared that evening.
Laura Liswood
Secretary-general of the Council of Women World Leaders
Stepping back from the office can make it harder for women to get ahead.
What concerns me about flexible work is that it could embed disadvantages for women in the workplace. If men go into the office full time while more women use the hybrid approach, it will seriously disadvantage women. It's important to think about what creates advantages in a career: for example, feedback, mentoring and bonding. These all require personal interaction. And flexibility is sometimes used to offer the illusion of inclusion. That's why we need to develop better managerial skills so that people know how to level the playing field. If we don't, we're just embedding inequity into the system.
Mai-Britt Poulsen
Managing director and senior partner at Boston Consulting Group
We need a rational approach to flexibility based on needs and fairness.
I'm a big believer in flexible models but we need to push for equality and ensure that it's not just women who are working flexibly. We have told people to come into the office when they need to collaborate but the rest of the time they are free to work from wherever they choose. Fewer commuters also means lower carbon emissions and people see that as a big benefit.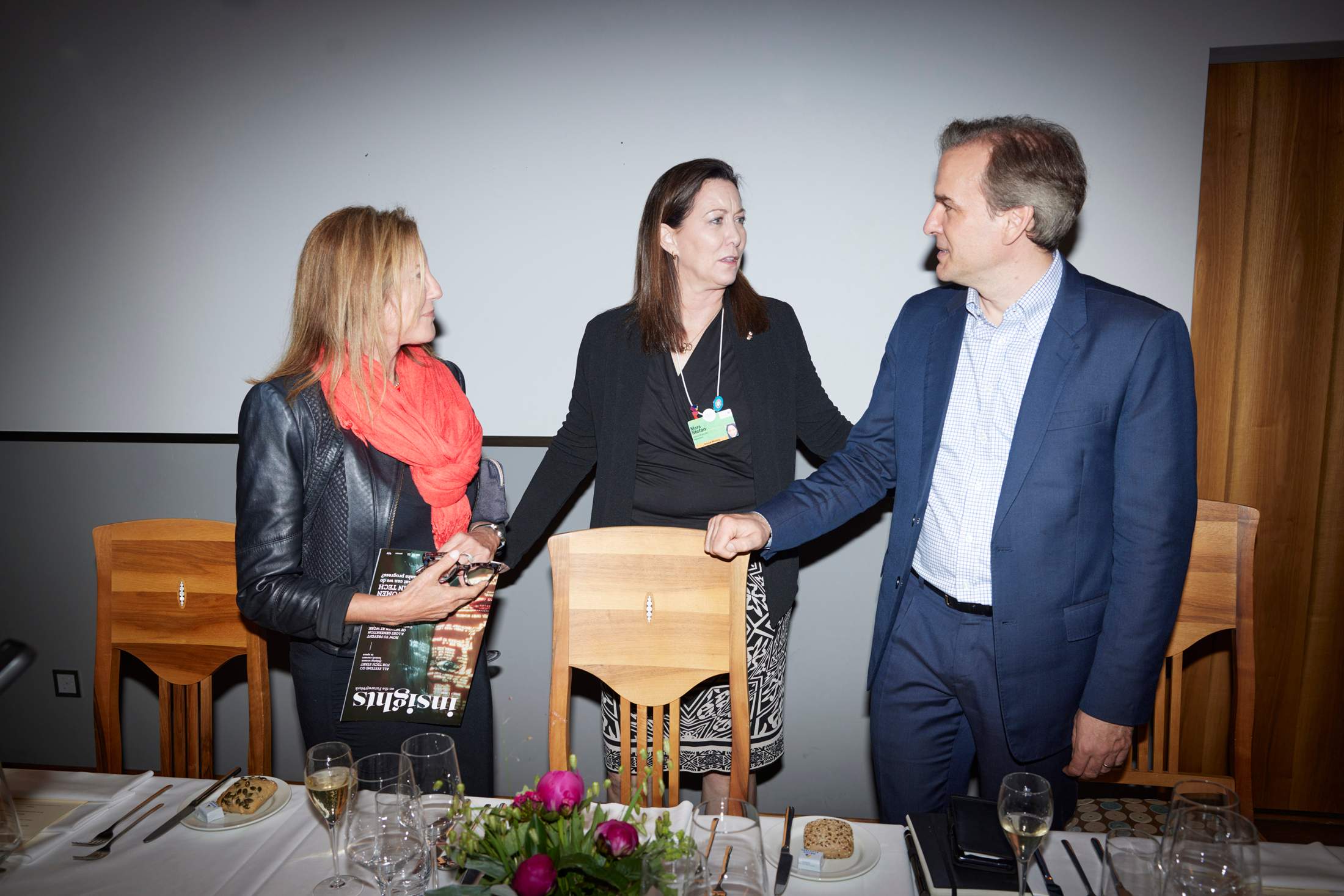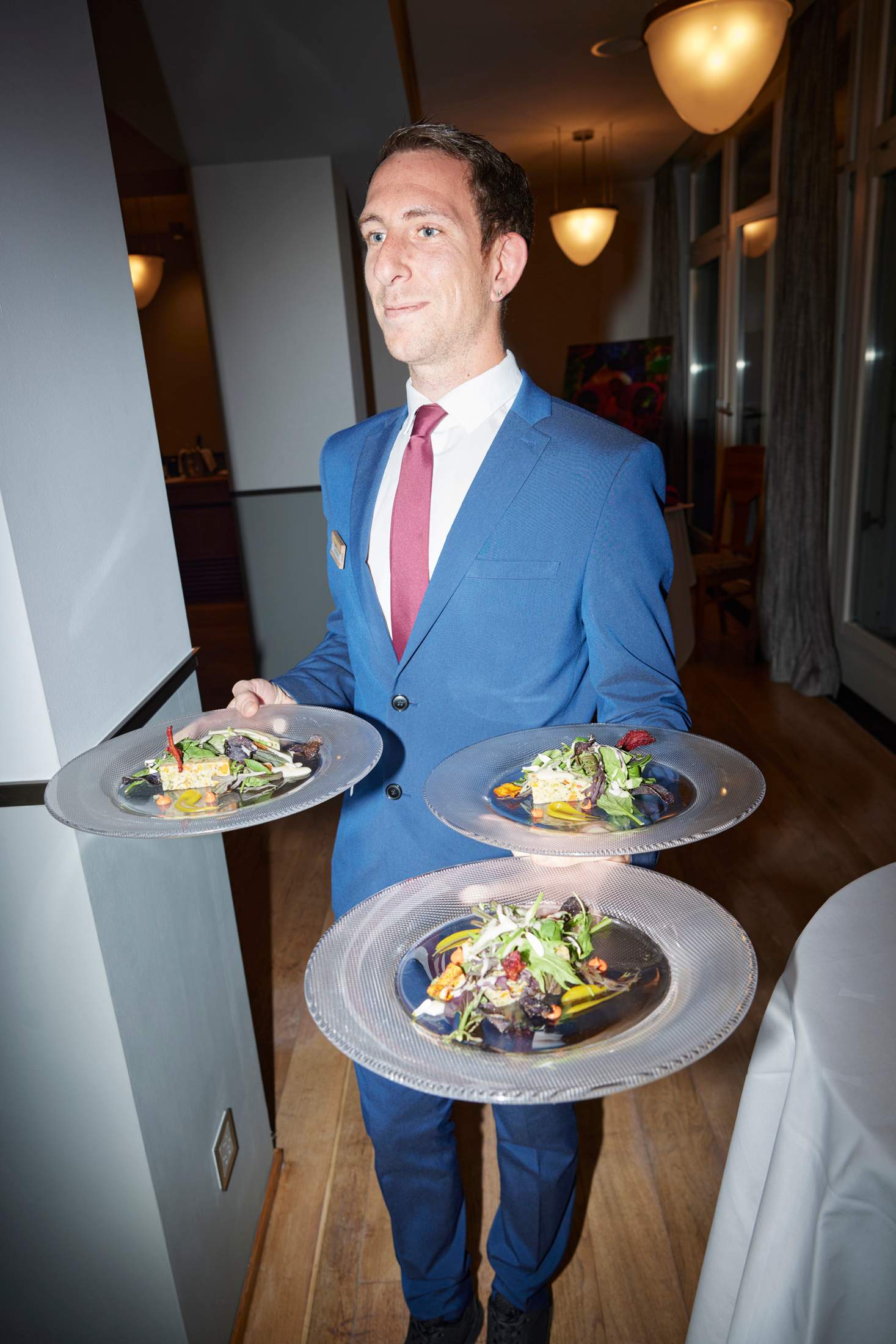 Amani Alkhiami
Senior research manager, Prince Mohammed bin Salman bin Abdulaziz Foundation (Misk)
Flexible work should be about expanding opportunities.
Flexibility can't just be a buzzword. It should be a way of ensuring that people from all walks of life have better working lives. One assumption is that everybody is already connected online and that everyone has the right equipment and a quiet, comfortable home from which to work. We need to ensure that women re-entering the workforce after a career break are being upskilled in preparation for a difficult job market. They are often competing against highly accomplished young people. In that sense, flexibility should be about allowing women these opportunities, regardless of their background and experience. A lot of that comes down to organisational agility. If someone is being employed for a job that is so demanding that it should really be split between three people, for example, that's not flexibility. 
Karen Harris
Managing director of Bain & Company's Macro Trends Group
Real flexibility requires structural change.
Job-sharing might be an option to help women who want to split their time between their home and their workplace. One of the challenges to that model in the US, however, is healthcare: small employers can't easily afford to offer benefits to multiple employees sharing one role. That's why we need to carefully think about how important benefits such as healthcare are delivered and whether they should be tethered to employment. We also need to lead with empathy and find out what employees want. We tend to assume that everyone is striving to accelerate up the ladder. But what about people who just want to work steadily from 09.00 to 17.00 and know that their job will be there next week with exactly the same hours? We need to ask people what they want before we design programmes.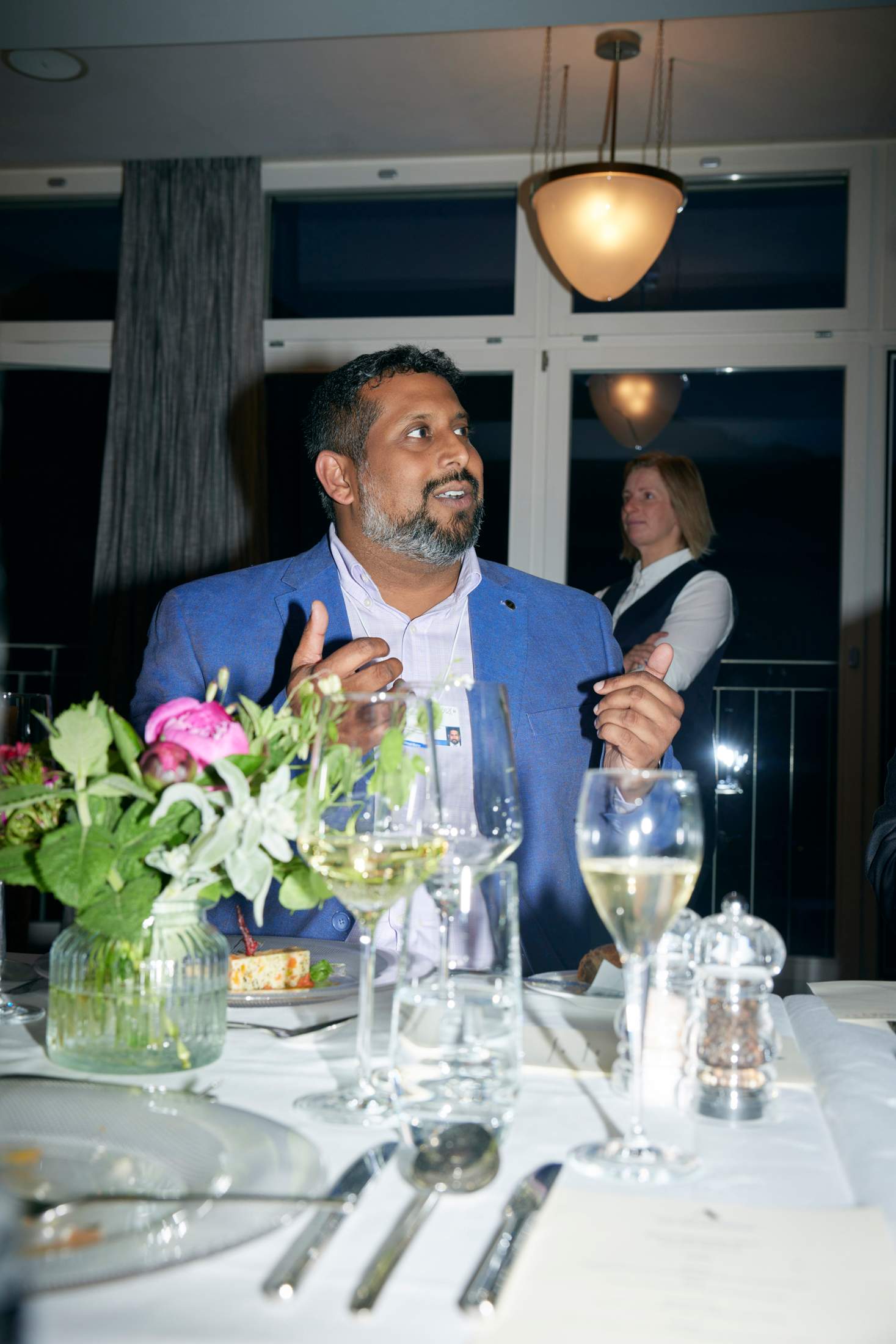 JD LaRock
President and CEO, Network for Teaching Entrepreneurship
Why coming together still counts.
What we found when it comes to flexibility within my organisation is that we will lose people if we don't have regular, in-person touchpoints that remind us of why we're doing the work we're doing. We had problems retaining employees hired during the pandemic because of a failure to connect. When they started, our organisation was fully remote so we weren't able to convene with them in meaningful ways. Now that we're returning to the office, we have found that connection, satisfaction and loyalty to the organisation have been greatly enhanced. So even as we embed greater flexibility into our systems, we're budgeting for opportunities for people to come together as a community. 
Jochen Menges
Director of the Center for Leadership in the Future of Work, University of Zürich
In the new working world, companies must learn to be more emotionally intelligent.
Research we conducted with nearly 15,000 people in the US shows that there is a divide between how men and women feel at work. Women tend to feel a little more respected than men do at the beginning of their careers. But this reverses as they progress. At higher levels of the organisational hierarchy, women report feeling less appreciated and confident than men. They also tend to feel more overwhelmed, tense and frustrated. So there is inequality not just in the advancement of women and their participation in leadership roles but also in organisational life. Emotions drive performance. In a study with The Adecco Group, nearly 70 per cent of the 120 chief people officers we asked suggest that emotions are important for productivity and performance. But only 30 per cent said that they asked employees how they felt. So the inequality in feelings between men and women at work largely goes unnoticed.
By the end of the evening, the conversation had covered the individual, the employer, systems and society. At its heart is the desire to ensure that women have all they need to engage with work. As the dinner series continues, we will look at various ways of bringing women back into the workforce as we build toward greater equity.