Tokyo Metropolitan Government / Tokyo
Nihonbashi
Nihonbashi has deep roots in business: the Tokyo Stock Exchange and Japan's first banks were founded there. The bridge that gives the area its name was first built more than 400 years ago but Nihonbashi has had a recent makeover. The old flavour persists, though, and department stores Mitsukoshi and Takashimaya are still landmarks.
The K5 complex is breathing new life into a former bank, sparking fresh interest in the Kabutocho area. The 1920s building is now home to a 20-room boutique hotel, Caveman restaurant and a beer hall called B.
3-5 Nihonbashi Kabutocho, Chuo-ku
03-5962-3485
k5-tokyo.com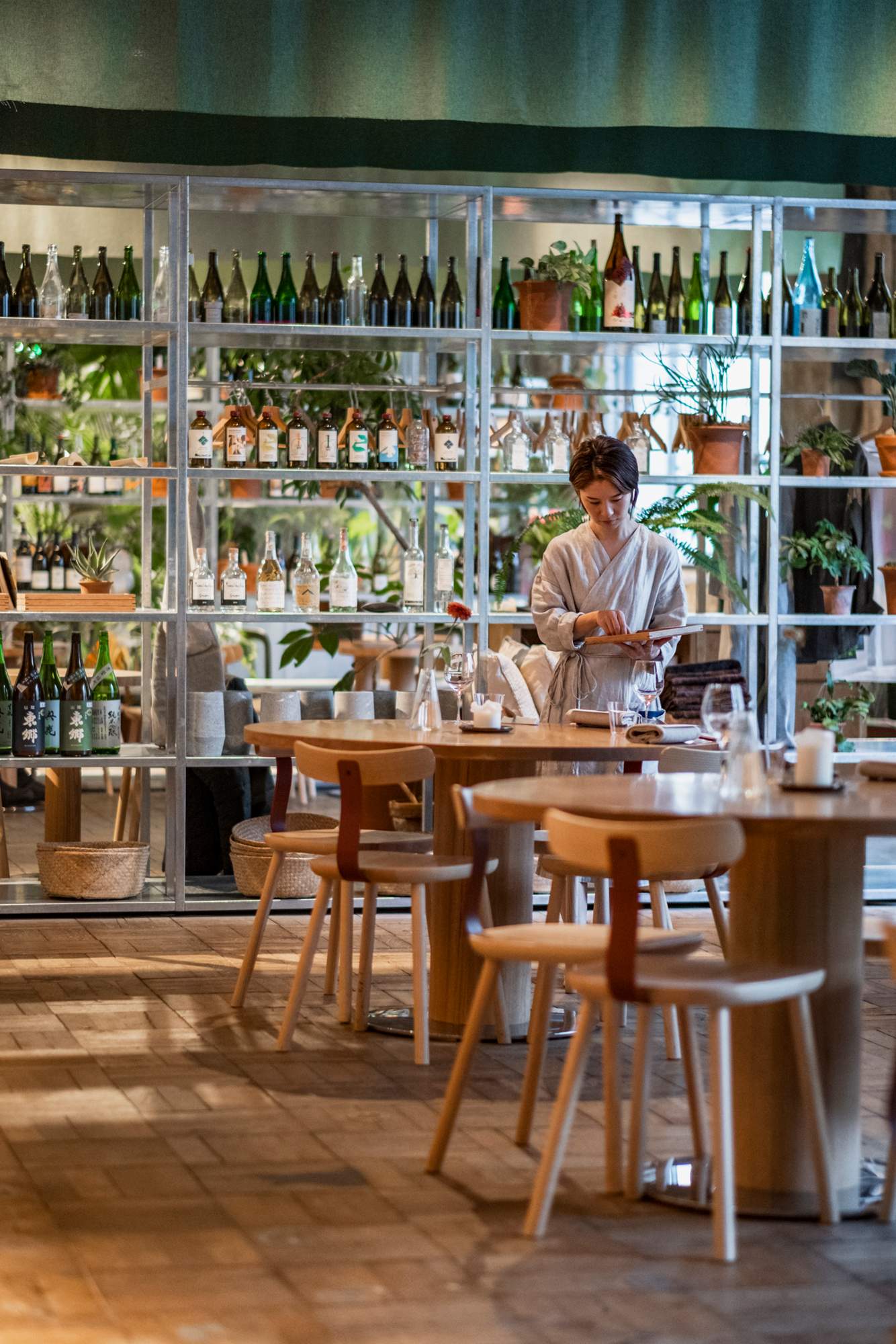 ---
2.
T-House New Balance
Kicking things off
Overseen by the brand's Tokyo Design Studio, a rolling programme of sneaker releases, free- form installations and art exhibitions gives the space a dynamic nature. No two visits are alike.
3-9-2 Nihonbashi Hamacho, Chuo-ku
03-6231-1991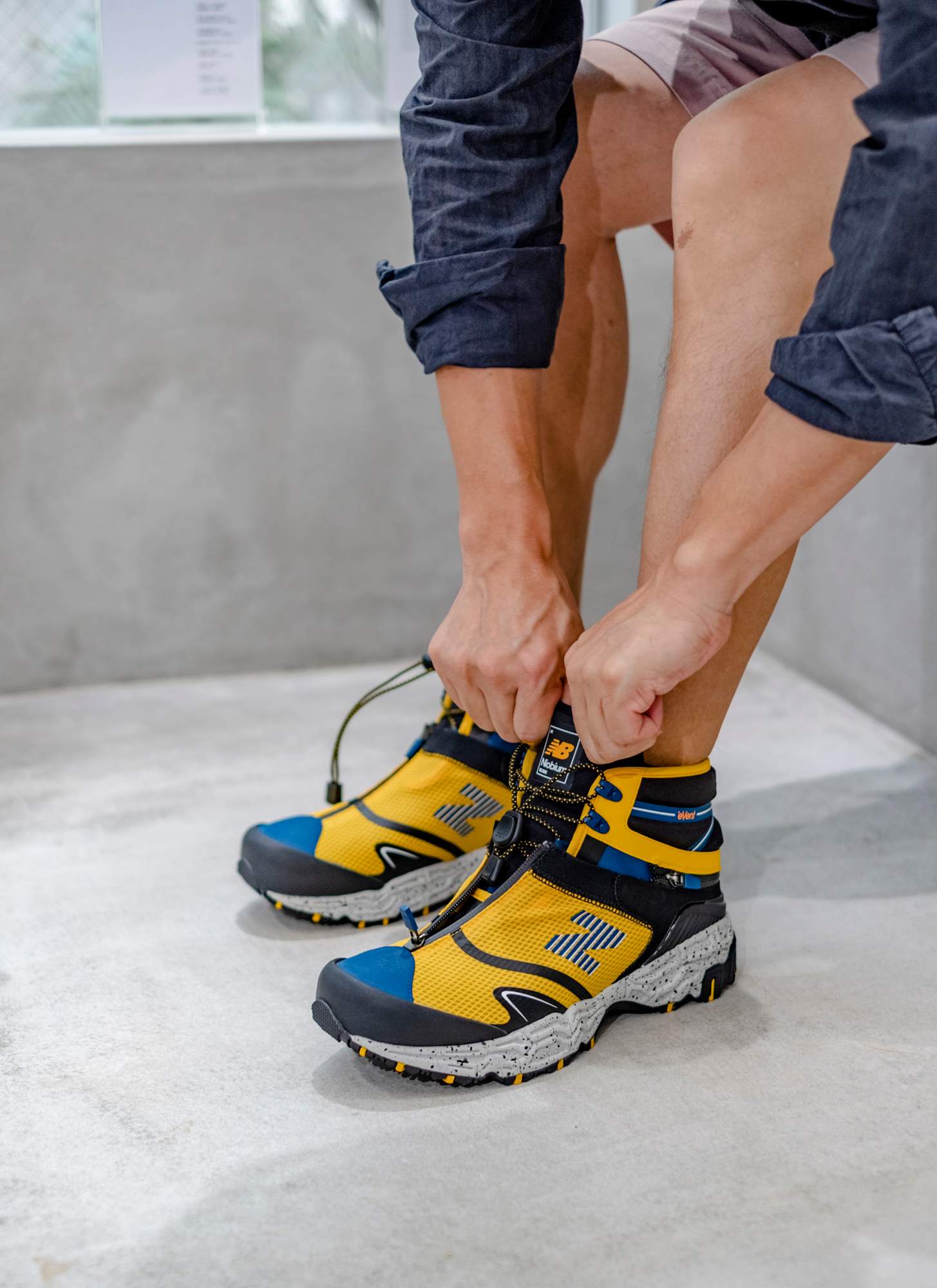 ---
3.
Human Nature
Bottle shop
Human Nature was born from Shinichi Takahashi's passion for wine culture. With a selection of 300 natural wines, the shop is perfect for a handpicked recommendation or a casual chat with a glass in hand.
9-5 Nihonbashi Kabutocho, Chuo-ku
03-6434-0353
humannature.jp
---
4.
Kaiboku Nihonbashi
Local delicacy
Founded in Fukuoka, Kaiboku specialises in the art of dashi inari. Slices of tofu skin are fried, simmered in broth and wrapped around sweetened rice. Enjoy the flavourful treats at the counter or order some to go.
Coredo Muromachi Terrace, 1F, 3-2-1 Nihonbashi Muromachi, Chuo-ku
kaiboku.jp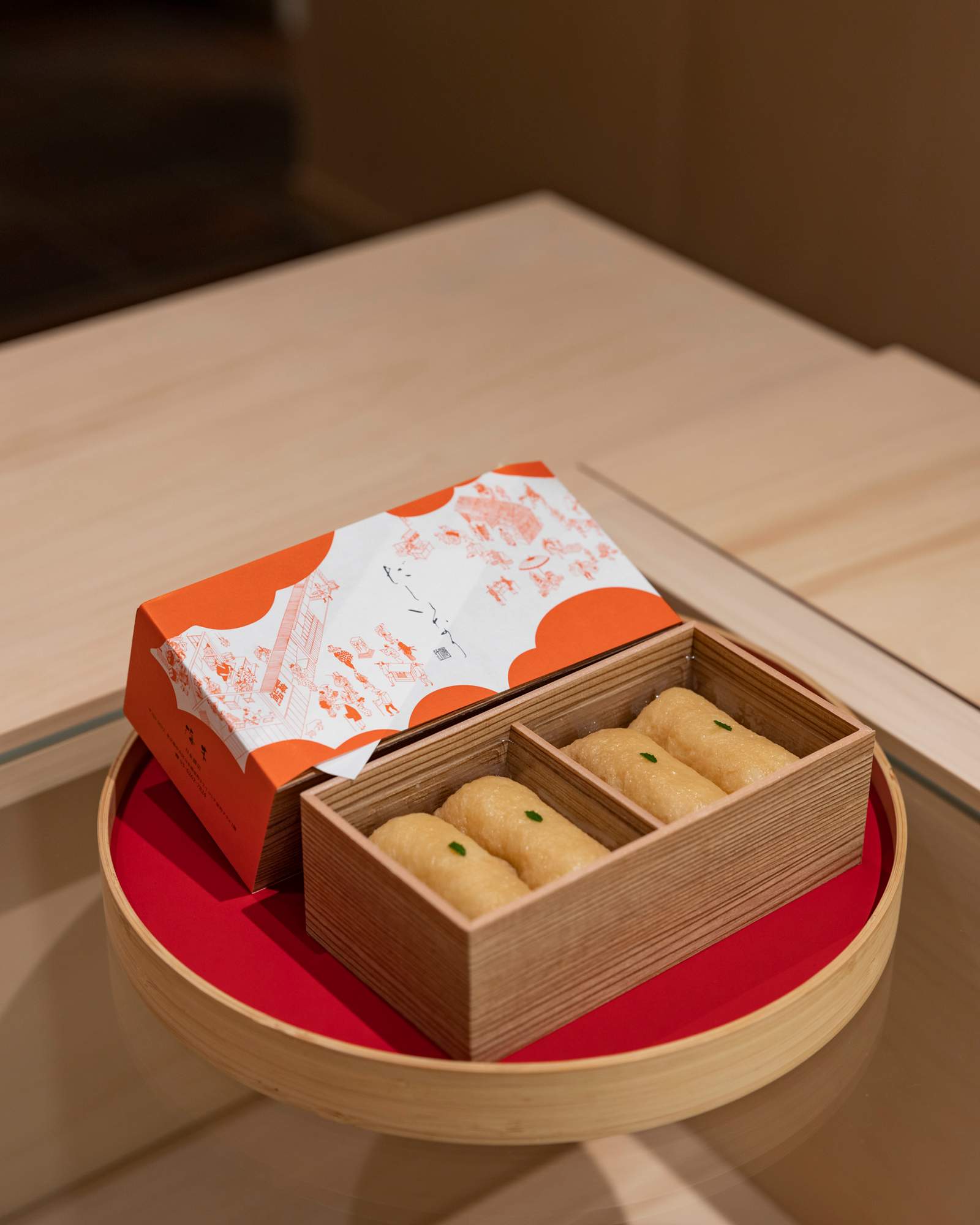 ---
Haibara has been supplying high-quality paper since 1806. From gampi papers to celebratory mizuhiki envelopes and stationery adorned with woodblock prints, its products are deeply intertwined with Japanese customs.
2-7-1-Nihonbashi, Chuo-ku
03-3272-3801
haibara.co.jp