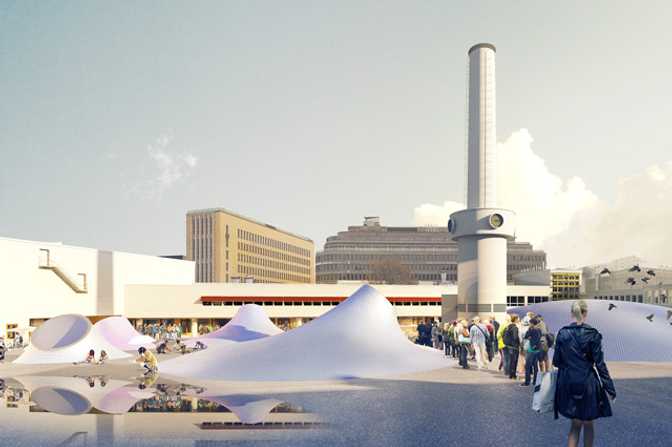 If you build it they will come
The Finnish capital has plumped for a new architecture museum to spruce up the city.
Is Helsinki the same city that, two years ago, famously rejected plans to build a Guggenheim museum on its territory? This week, city hall announced that it has launched a competition for a new landmark design-and-architecture museum. In a bid for its own version of what urbanists have nicknamed "the Guggenheim effect", the government is hoping to find a location for an institution that will have a regenerative effect on its surroundings. Both the South Harbour and western Hietalahti Harbour areas have been floated as possible sites. With the city's newest art museum, the much-anticipated Amos Rex, opening next week, it looks like Helsinki may be rethinking its reticence to headline-grabbing culture venues.