Bangkok travel guide
The editors' selection
From the clean streets and quality dining of Sukhumvit to the gritty Khaosan Road, Bangkok seems like a city of two halves. Luckily, we're here to guide you through the best of both of them.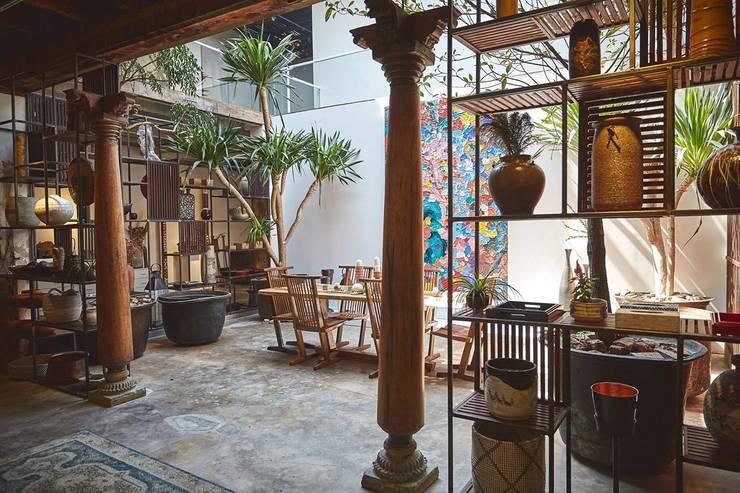 Housed in a stunning 120-year-old compound, art and retail space ATT 19 is the newest entrant to Bang Rak's cultural scene. Under the creative direction of Porntip "Mook" Attakanwong, the 2,000 sq m space features a retail area filled with offbeat treasures, as well as an in-house restaurant and an art exhibition space. 

9 Captain Bush Ln, Khwaeng Bang Rak, Bang Rak, Bangkok 10500  
+66 (0)2 639 5871
Set in a tropical garden in Sukhumvit, Monkey Pod is a newly opened Lao fusion cocktail bar and restaurant. Sit under its breezy canopy of trees for a pre-dinner cocktail and later, head inside the century-old white teak house for family-style Lao delicacies reinterpreted by chef Thavisack Phouthavong.
27 Sukhumvit Soi 13

+66 021 159 830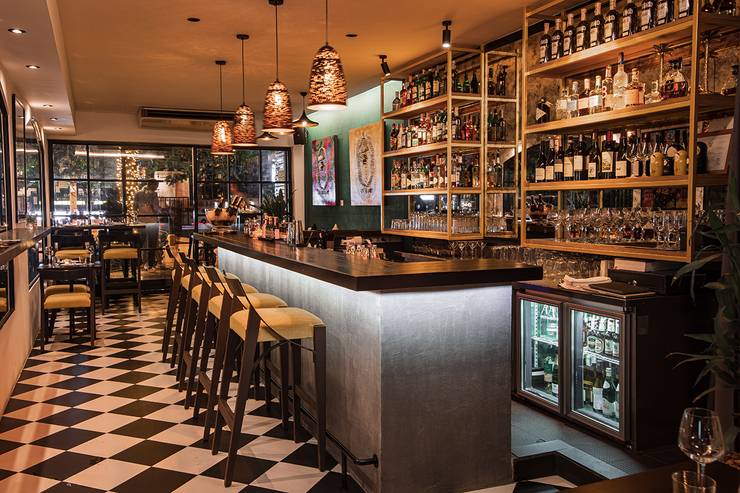 Bardo Social Bistro and Bar, Sathorn
This modern French-Mediterranean restaurant and bar, in the heart of Sathorn, serves a flavoursome fix of dishes from cheese plates to beef tartare or foie gras. The unpretentious and hearty bistronomique cuisine is dished up in a modern setting. Make sure that you take a peek at the wine list and cocktail menu while you're there.

28/12 Sathorn Soi 10
+66 (0)8 4079 8830
Cover Image: Cedric Arnold