Munich travel guide
The editors' selection
It's time to put on your hat and gloves and admire some of the lush landscapes that surround the city before the winter cold becomes too biting. Staying central? We recommend a soothing sauna session or dose of culture in the Kunstareal (art district).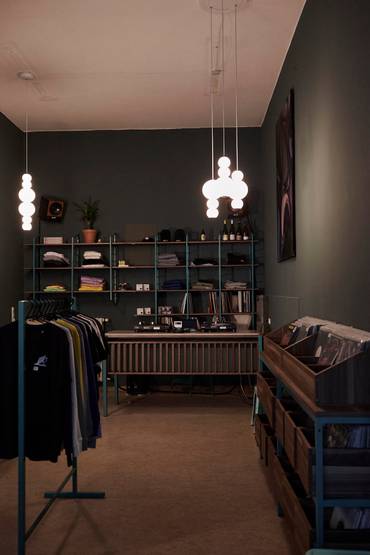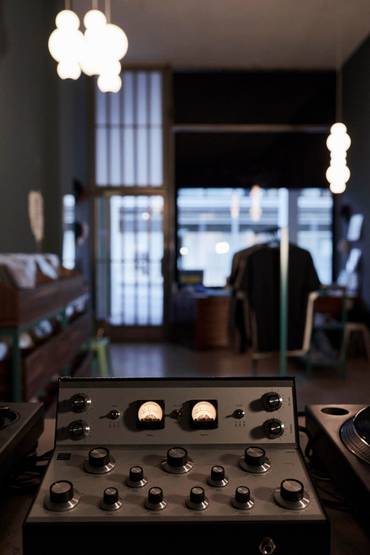 Riviera Records, Old Town
Most people wouldn't think to open a record shop in the middle of a pandemic but for DJ and record-label founder David Hornung, it was the right call. Hornung launched Riviera Records with the hope of boosting the city's sometimes-stagnant music scene – and it worked. Though it's only been a couple of months since the launch, Riviera's live-stream DJ sessions and exhibitions have already become popular among Munich's creatives.

Rosental 16, 80331 
+49 (0)1 788 318 167  
rivierarecords.de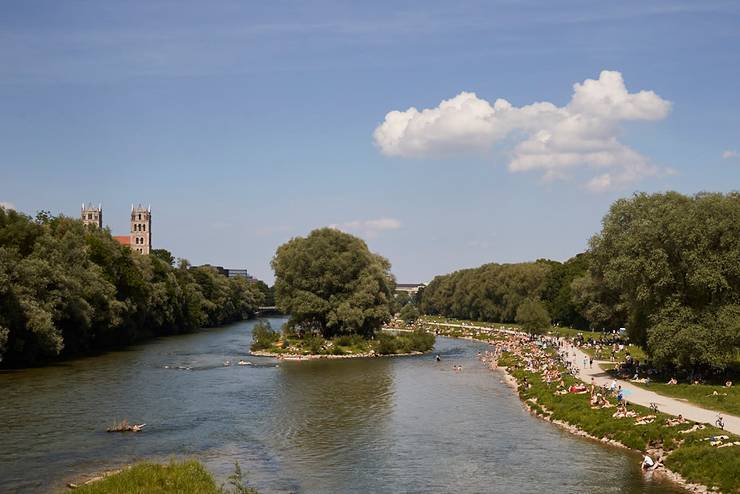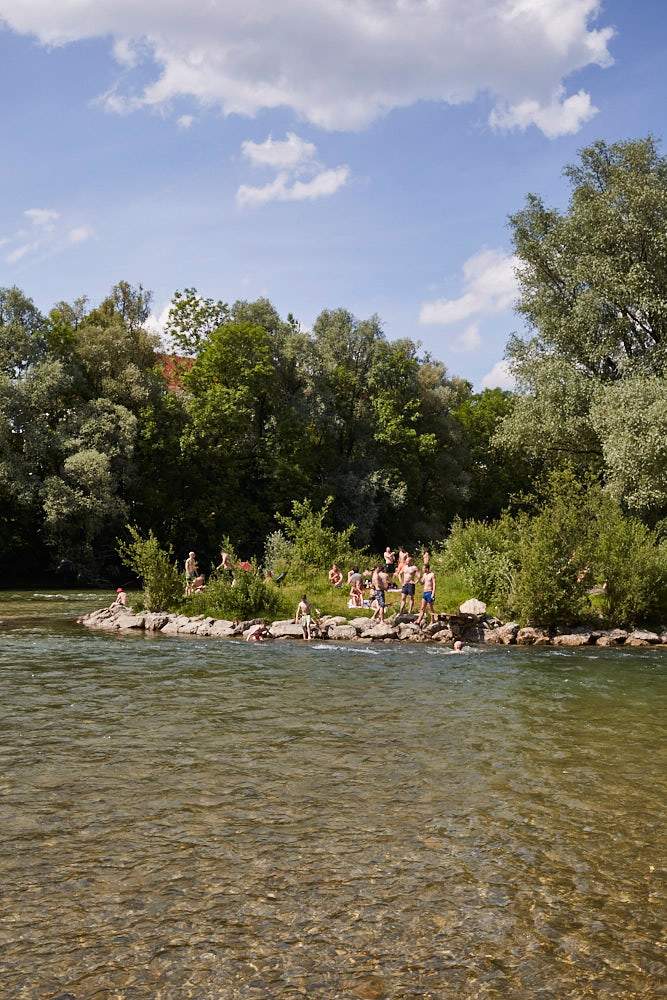 Weideninsel, Ludwigsvorstadt-Isarvorstadt
There are hundreds of spots along the River Isar that are well-suited to a leisurely swim. The most popular of these are on a 3km stretch between Flaucher in the south and Praterinsel further downstream – and in the middle of this route lies Weideninsel, an island formed in 2011 during restoration work on the river. It's the size of six tennis courts and is accessible by wading through the waist-high water. In summer people install swings and wooden planks from which to jump into the river.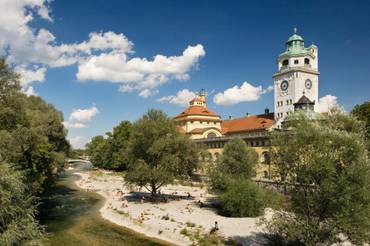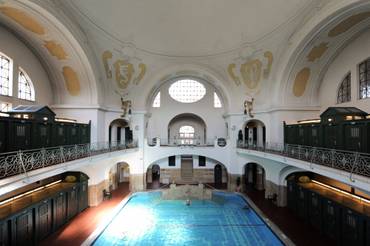 Müller'sches Volksbad, Au-Haidhausen
This elaborate building took four years to construct, taking its cues from Roman and Turkish baths as well as baroque sacral buildings. It opened in 1901 as one of the largest and most costly pools in the world. The main hall lies beneath an impressive art nouveau gallery crowned by a cupola. In addition to two large pools it offers massage parlours, a hairdresser and a wellness complex, including a hot Finnish sauna that reopened in mid-October.

1 Rosenheimer Strasse, 81667 
+49 (0)89 2361 5050 
swm.de/privatkunden
Images: Shutterstock, Alamy