Toronto travel guide
The editors' selection
Getting the best from Canada's most populous and diverse city takes an inside track and an informed guide. Luckily we've got recommendations to spare.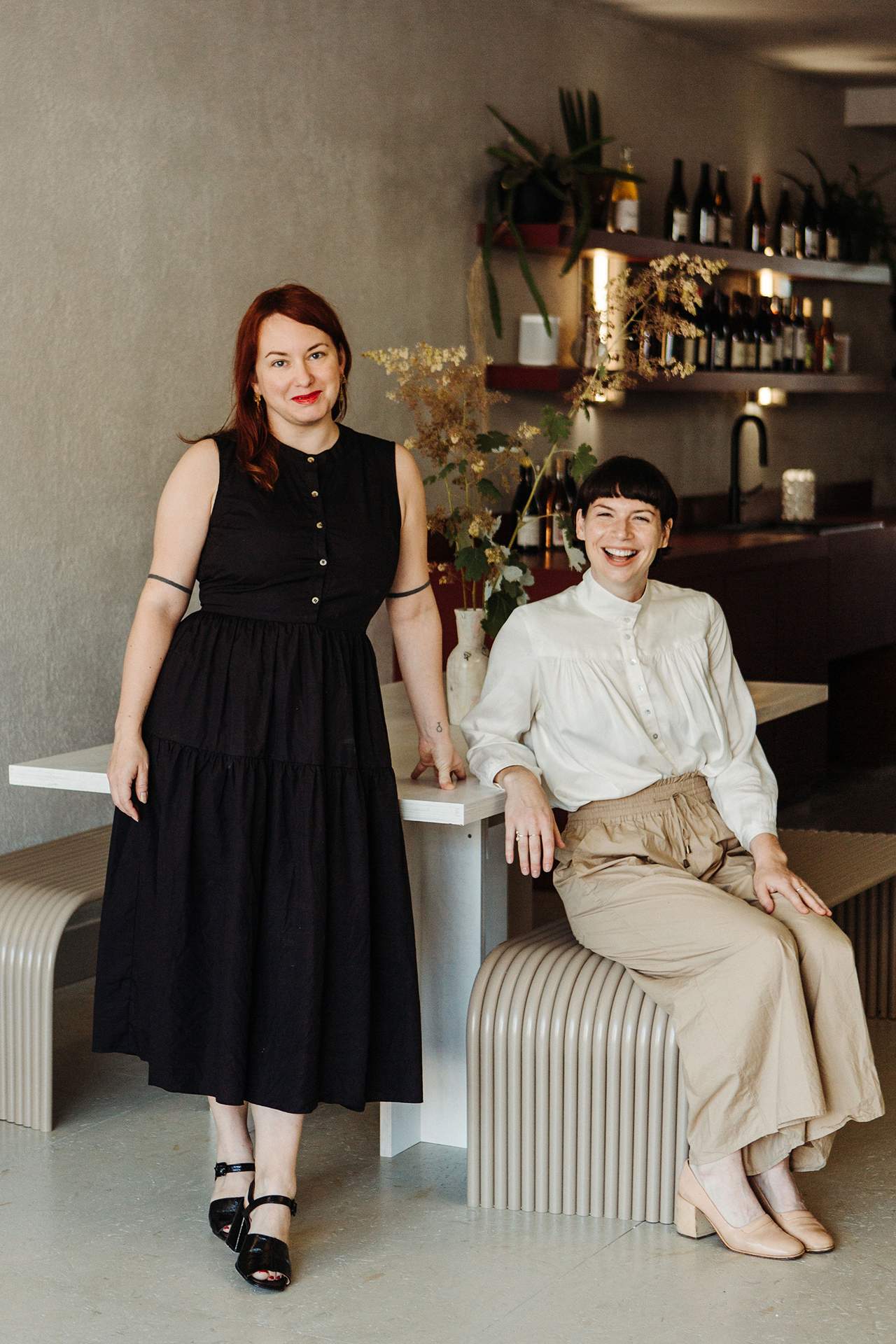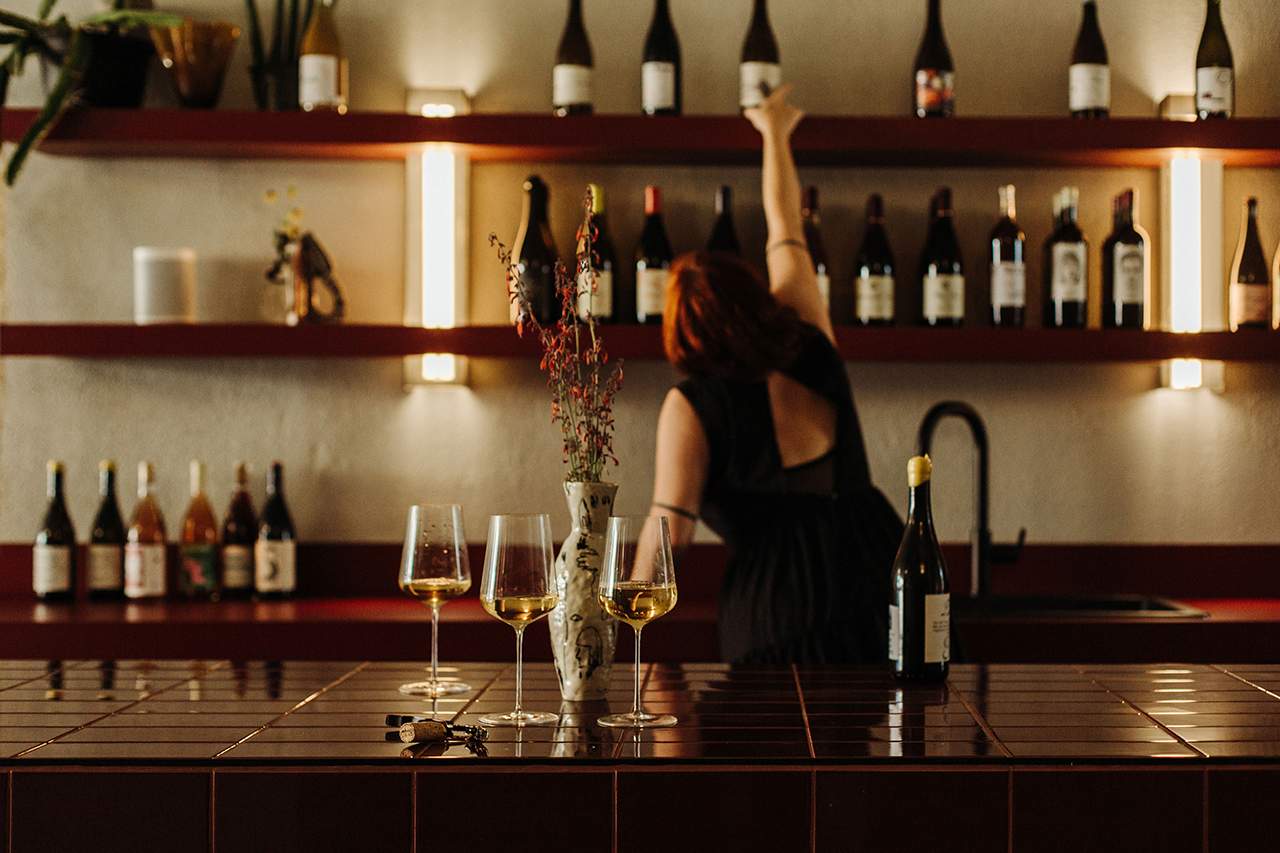 Grape Glass, Trinity Bellwoods
Toronto's notoriously rigid licensing laws were relaxed at the beginning of the pandemic to allow shuttered restaurants, bars and retailers to become bottle shops, selling takeaway alcohol in order to bolster their businesses. A slew of fine new vintners have since opened their doors, including Grape Glass, launched by Nicole Campbell and Krysta Oben in June, which specialises in natural wine. 
1247 Dundas Street West, M6J 1X6
+1 416 546 2151
grapewitches.com
Olga Korper Gallery, Distillery District
One of Toronto's longer-standing commercial galleries, which specialises in contemporary conceptual art, has reopened. Founded in 1973 by its namesake owner, it is housed in Toronto's Distillery District and represents emerging and established Canadian artists, such as Barbara Steinman and Robert Fones. 
17 Morrow Ave, ON M6R 2H9

+1 416 538 8220

olgakorper.com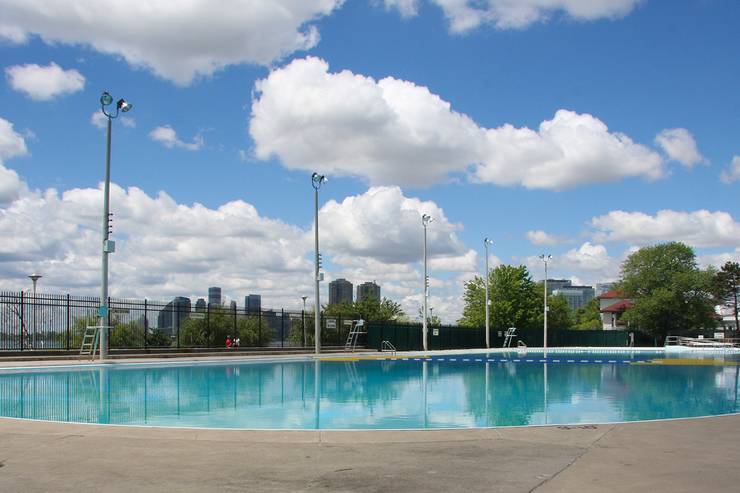 Gus Ryder Outdoor Pool, Sunnyside
The record-breaking heat in Toronto this year has yielded some good news for sun-soaked city-goers. Ten of its outdoor public pools have been allowed to reopen early, amid the city's ongoing restrictions. The most evocative among them is Sunnyside, set within a grand 19th-century edifice. And once you're done swimming (booking required), you can dry off on the stretch of beach nearby.
1755 Lake Shore Blvd W, ON M6S 5A3

+1 416 392 7915

toronto.ca