Holmes Murphy / Global
Playing the infinite game
How Holmes Murphy's founders established a entrepreneurial mindset and innovative spirit that has ensured lasting success.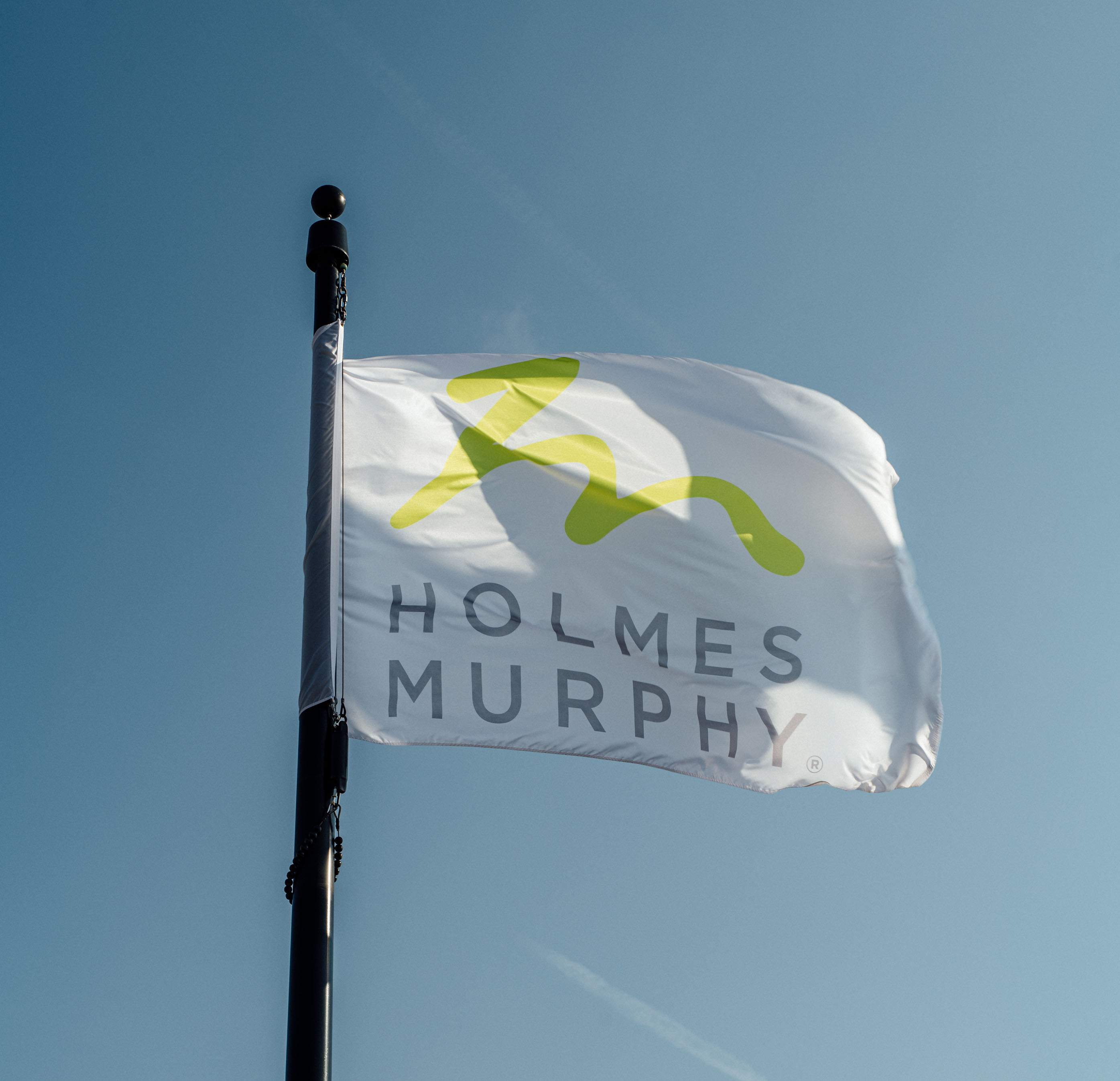 Holmes Murphy's leaders like to say that they play "the infinite game". That means that business is about perpetuating business: make it last, play to keep playing and don't just set out to win. It is a philosophy that began with the firm's founders, Max Holmes and Raymond Murphy Jr. The latter was a star of the University of Iowa's 1939 "Ironmen" football team but he sought lasting success by building an insurance brokerage that would remain fiercely independent down the generations. The two men were remarkably different – Murphy, fiercely competitive and strong-willed; Holmes, a pragmatist and philanthropist who prided himself on integrity – yet their working relationship set in place a strong company DNA of entrepreneurism and innovation. Together the pair planted roots in industries that remain hallmarks of the company today: insuring construction work in Des Moines as the city's landmarks were being built and being among the first to broker employee benefits, equipping businesses to better look after their own. 
Above all, what has endured at Holmes Murphy is a culture that cares: as chairman and CEO Dan Keough puts it, "Love what you do and who you do it with." Here's to 90 more years in the game.