Holmes Murphy / Global
Working together
To fully understand what makes Holmes Murphy tick, you only need to look at the company it keeps. Krause Group in Des Moines is an ambitious partner and the two companies' long-standing relationship provides a case study in mutual trust.
"Holmes Murphy came to us with a solution that made sense for a company like ours."
Kyle Krause, head of Krause Group, is a man on the move. From the family firm's Renzo Piano-designed HQ in Des Moines, he has grown the business to contain 11 diverse brands that include two organic wineries, Italian football club Parma Calcio 1913, the Casa Di Langa boutique hotel in Piedmont and numerous property, retail and agricultural interests around the world, not to mention an admirable art collection. Expanding the group at such a pace demands a tight relationship with a trusted insurer. The family's long-standing association with Holmes Murphy goes back to 1999 and begins closer to home.
The heart of the Krause empire is Kum & Go, a chain of more than 400 shops selling healthy, freshly made offerings. "It's a different risk profile when you're producing your own fresh food than if you're selling something in a wrapper that's meant to be preserved," says Reed McManigal, Holmes Murphy's VP of property casualty, who has worked closely with the Krause Group. Kum & Go is currently undergoing a major expansion, eyeing up outposts well beyond its Midwest stomping ground. "What we're trying to do is surround and support them," says McManigal. "It's one of the most successful relationships that Holmes Murphy has."
---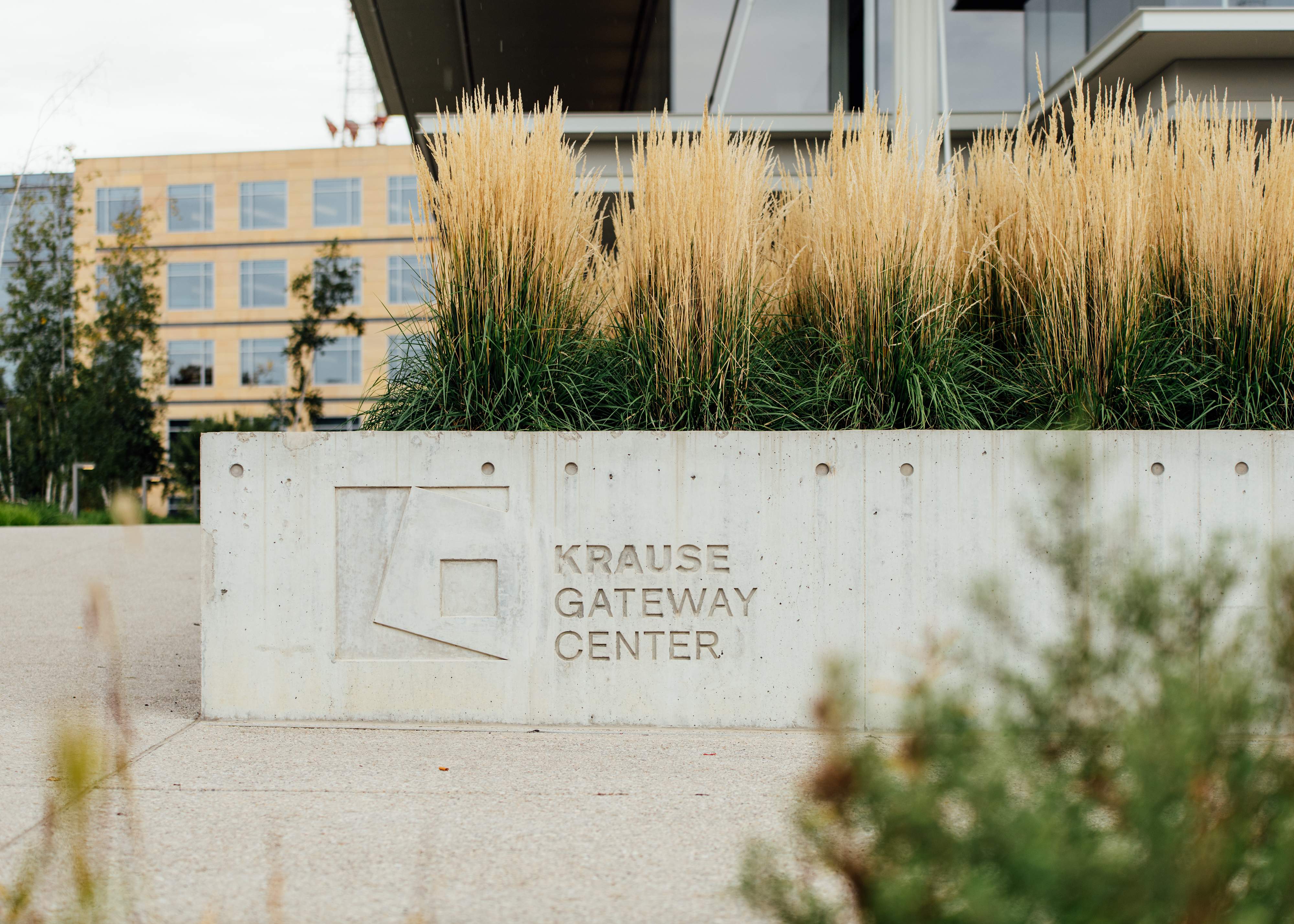 ---
Why it inspires
Holmes Murphy and Krause Group are collaborating with local partners to fund the construction of a pro-soccer stadium in Des Moines. It will be home to Pro Iowa, a team set to debut in the USL Championship, US Soccer's second division, in 2024. 
---
Kyle Krause
CEO of Krause Group


Tell us about your relationship with Holmes Murphy.
Holmes Murphy came to us with a solution that made sense for an entrepreneurial company like ours. They helped Krause Group build a "captive" – an independent insurance company of its own – and we have always worked with fantastic people from Holmes Murphy who really care about finding solutions for us. It is a very trusting relationship.
How important is peace of mind for an entrepreneur?
My desire for risk is always going to be higher than someone who's not an entrepreneur. That's part of being successful at this: you take risks and you're able to manage it. I am fortunate that the last thing that keeps me up at night is my insurance.
---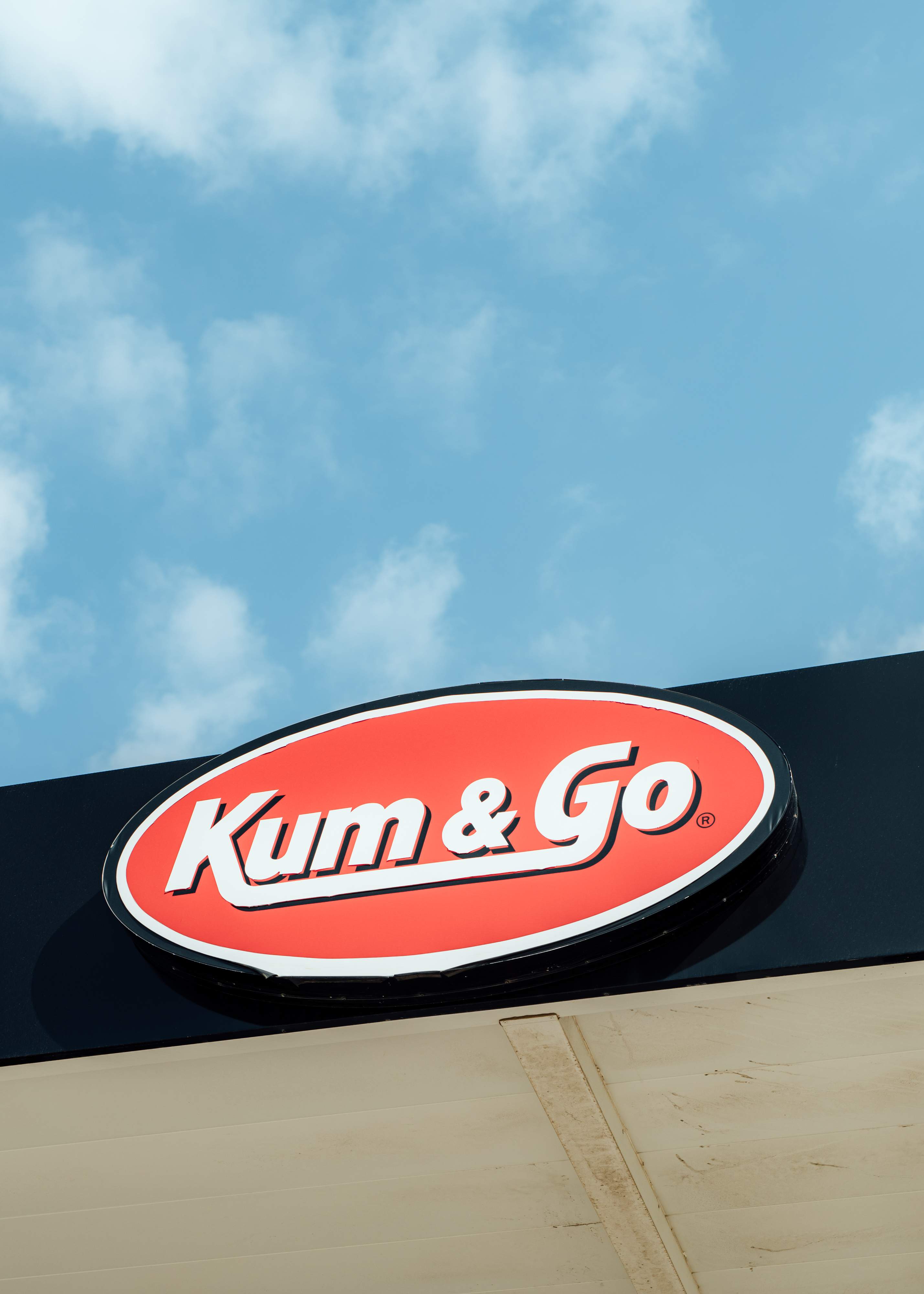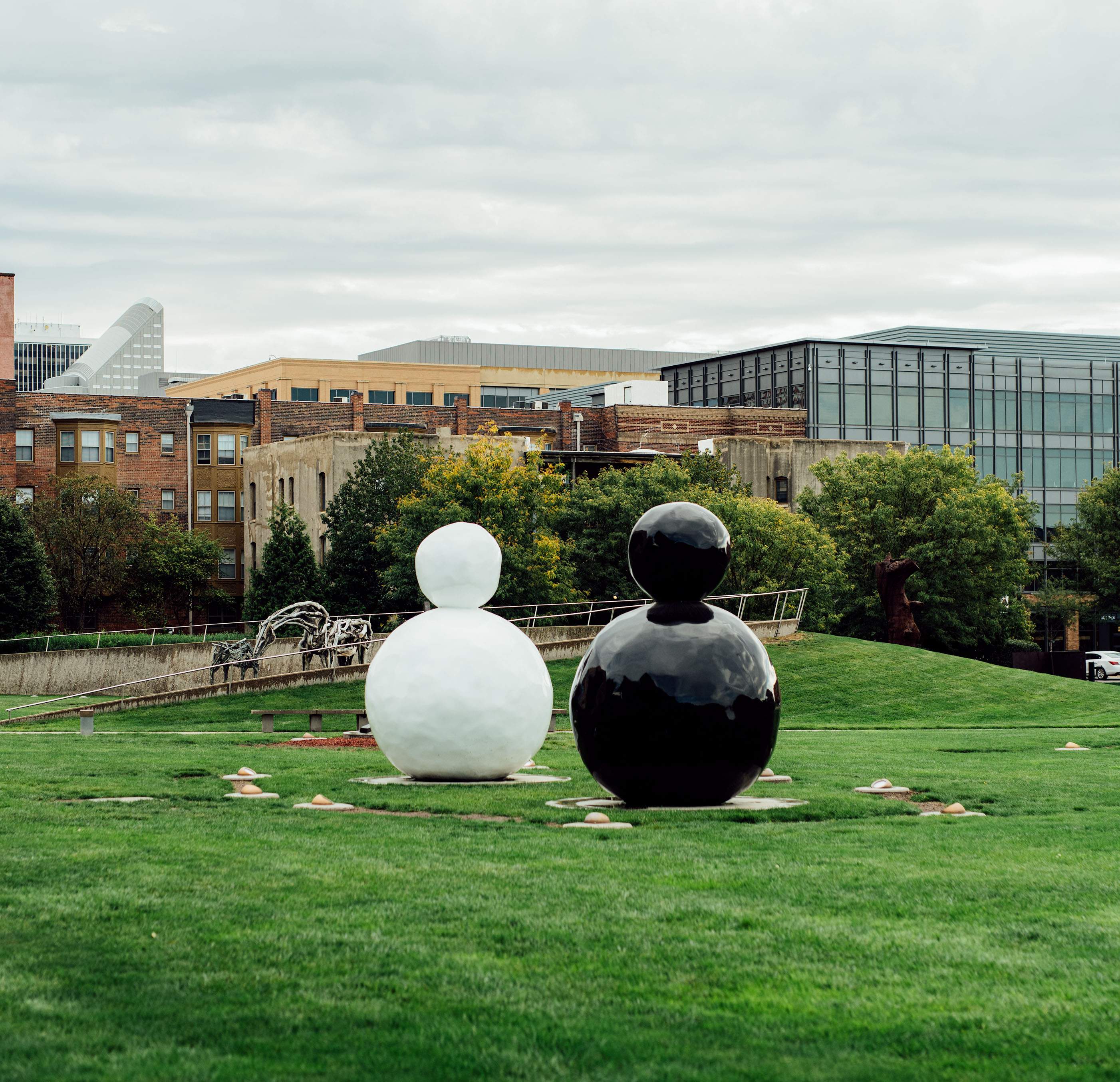 ---
Both Krause Group and Holmes Murphy are rooted in Iowa. How fertile is this state for an ambitious firm?
You've got a great workforce here, a great education system and an environment suited to people raising their families. You also have a lot of corporations headquartered locally. It is one of the most philanthropic cities in America because you have companies and leaders who understand the value of community, giving back, and trying to solve.
---