Summer select / Global
Inventory No. 5
Everything you need to keep your trainers box fresh and your coffee brewing brilliantly.
In 1903 Julianna Mühlbauer set about creating headpieces from her milliners in Vienna's Floridsdorf neighbourhood. Her bonnets and turbans were bought by the Viennese ladies-who-lunch and, four generations on, her great-grandchildren Klaus and Marlies Mühlbauer continue the tradition, selling their hats in selected shops around the world, including Isetan in Tokyo and their own stand-alone store on the Austrian capital's Seilergasse. This summer we'll be sporting the rice straw Como and the Ska Panama.
muehlbauer.at
---
02.
Orlebar Brown
Swimming shorts
We're going to hang up our Vilebrequins this summer for a pair of Orlebar Brown's Setter shorts. Adam Brown and Julia Simpson-Orlebar have designed a range of styles with concealed fastenings and drawstrings. Each piece comes in its own linen bag and is lined to make sure everthing stays just so. Finally a brand free of fashion gimmicks – did we mention they're made in England?
orlebarbrown.com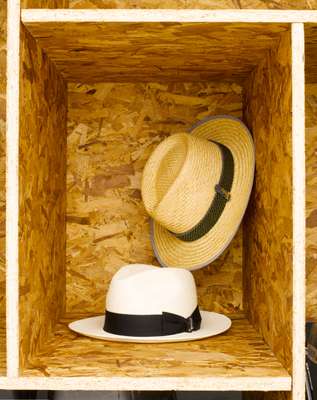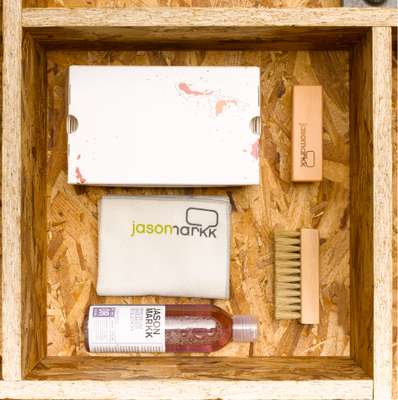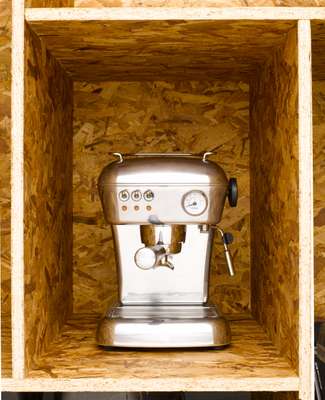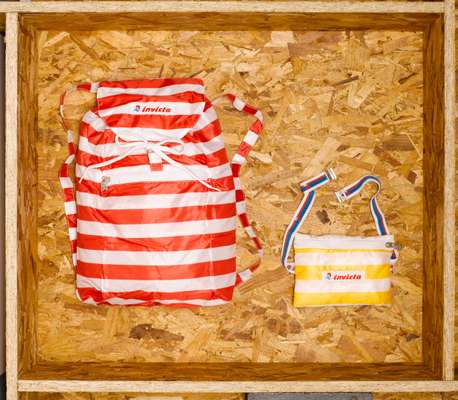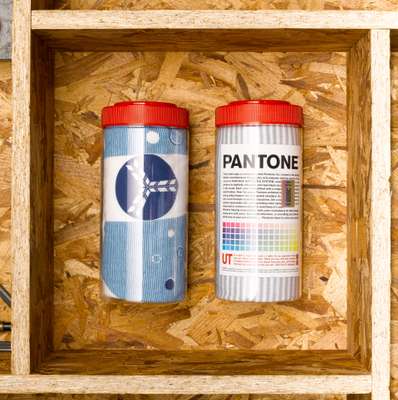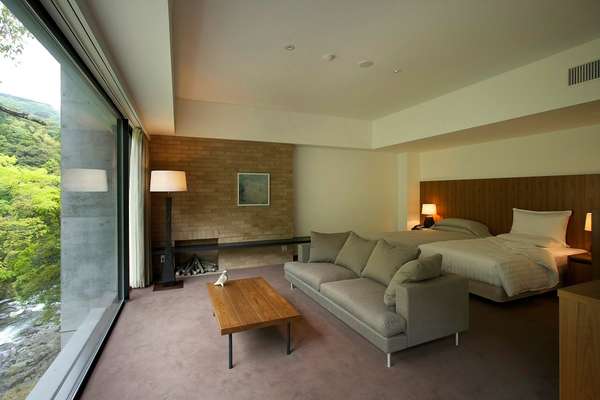 ---
03.
Jason Markk
Sneaker cleaner
At last, a premium trainer cleaner that does a remarkable job and looks good stacked next to your box-fresh Dunk Lows and Puma Vilas. Beloved of sneaker freakers, California-based Jason Markk is an underground product with a high-top rep. Packaged in its own mini shoe box, each set comes with a hog-bristle brush, comprehensive care instructions and enough solution to clean a pair up to 50 times. The cleaner is safe on all colours and materials, just ask DJ Dubs One and Diz Gibran who swear by the stuff.
jasonmarkk.com
---
We've been looking for a small second-home coffee machine for a while, so we put in a call to our favourite barista pals Rui Estevez and Brad Armitage at Vide e Caffe and this is the tool they suggested. The Ascaso Dream is the pro's home choice and allows you to brew with grounds or capsules and comes in an array of kitchen brights, from Sun Yellow to Mediterranean Blue. Ascaso have been building souped-up Joe machines since Jesús Ascaso founded the Barcelona-based company in 1962.
ascaso.com
---
In the 1980s Invicta Minisacs were draped over the shoulders of young Italian travellers and daytrippers. Its iconic stripes in red, green, blue, yellow, purple and orange were just as at home sashaying up via della Spiga as they were on Vietri sul Mare beach. For summer 2007 the company has relaunched the reversible packaway bag, ideal for a city or spiaggia stroll.
invicta.it
---
Gap could learn a thing or two about variety from Uniqlo. UT is the company's first T-shirt only sub-brand. With over 1,000 designs from collaborators such as Los Logos, Pantone and T26, every trip to its custom vending machines is a treat. At under €10 each you'll build quite a supply.
ut.uniqlo.com
---
Weekend recharge
Arcana Izu - Hotel
Weekend retreats from Tokyo are always in demand. Arcana, which opens this July on the Izu Peninsula, is set to become a firm favourite. Osaka furniture design firm Graf was in charge of the wood interiors. The hotel has 16 rooms, all with a hot spring bath and terrace overlooking the leafy Karino River. Chef Takeharu Takei has left a plum job in Tokyo to take charge of the restaurant.
arcanaresorts.com
---
Whip round
Wiesbaden - Shopping bag
We went on a shopping trip with our favourite Wiesbadener Kimberly Lloyd. Our remit – fill a shopper with some typisch treats from the "millionaires' town". Wiesbaden was a Roman settlement and the soldiers used the region's 26 thermal springs, creating a spa town, a reputation the city still holds today. In honour of the town's healthy heritage we bagged a couple of bottles of Siberian Spruce Sauna Oil from Kosmetik on Markstrasse for our next trip to the Finnish Sauna Society; while Bürsten Brenner on Wagemannstrasse provided some Marke Gold-Dachs shaving soap. Back on Markstrasse we picked up some Wiesbaden Süsse Köstlichkeiten chocolates and some plum-brandy filled Teufels Birnchen (watch out, they tend to spurt) at Konfitüren Paul. Finally we popped into Tee Gschwendner on Michelsberg and purchased some Wiesbadener Black Tea, a small bottle of Ingwer Likör (ginger liqueur) and a Wiesbadener Kurier to read on the plane.
wiesbadener-kurier.de
teagschwendner.com
golddachs.de