Welcome / Global
1. New life into old
New developments on the Arabian Peninsula can seem to spring from nowhere, yet one is setting a new standard for urban planning. Msheireb Properties has created a new architectural language that harnesses the wisdom of Qatar's forefathers and the latest in innovative technologies to build a city of the future. Msheireb Downtown Doha is a fully built, regenerated city district that is one of the smartest and most sustainable in the world.
Qatar's cultural and economic fortunes can be traced back to the former centre of the capital Doha. Msheireb, meaning "a place to drink water", was a bustling, vibrant neighbourhood that centred around Kahraba Street, the first thoroughfare to receive electricity in the city. As the rest of Doha developed rapidly, an ambitious plan to regenerate the old downtown into a modern city district that respects the culture of the past has been imagined to spectacular effect. Welcome to Msheireb Downtown Doha.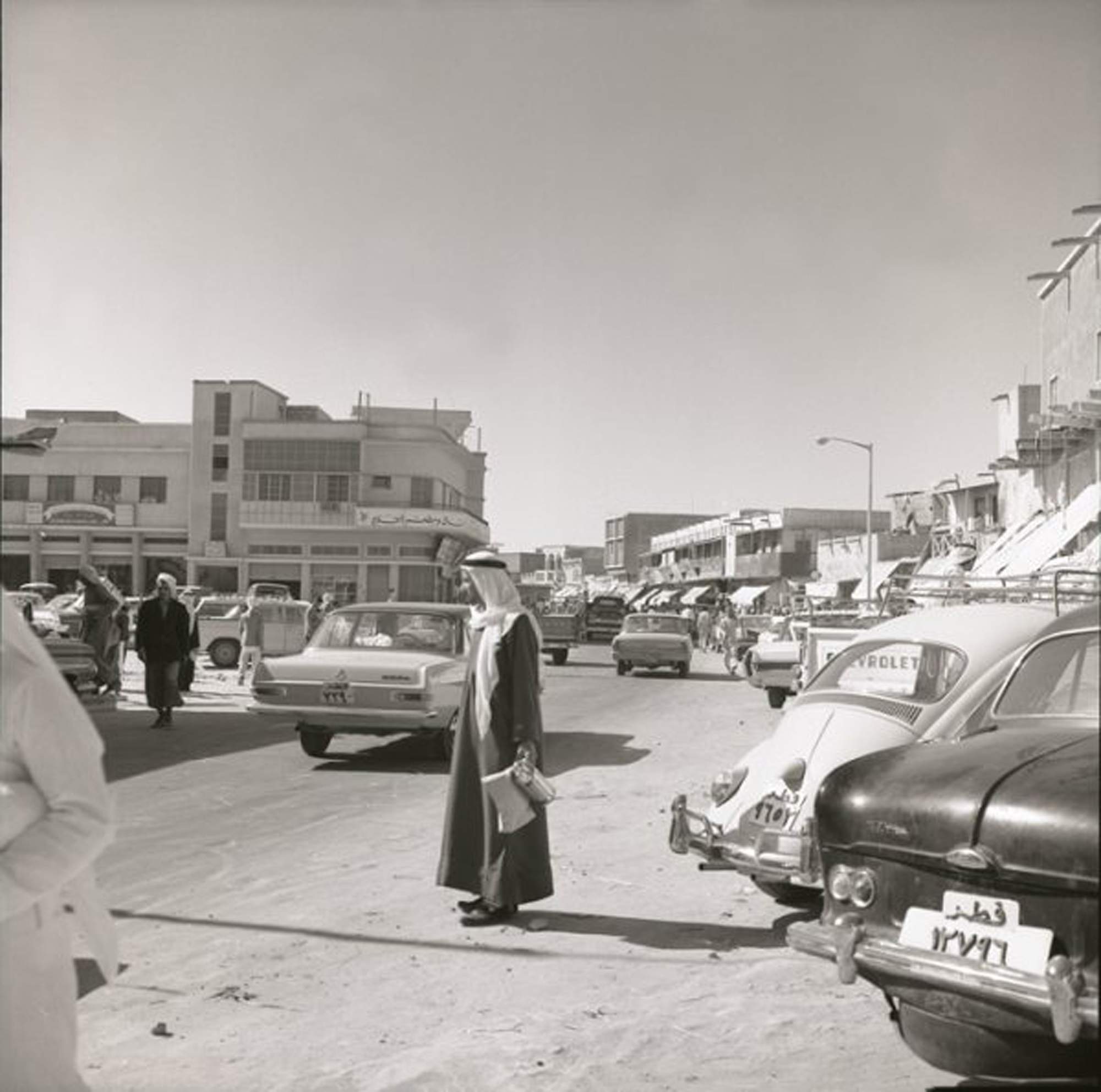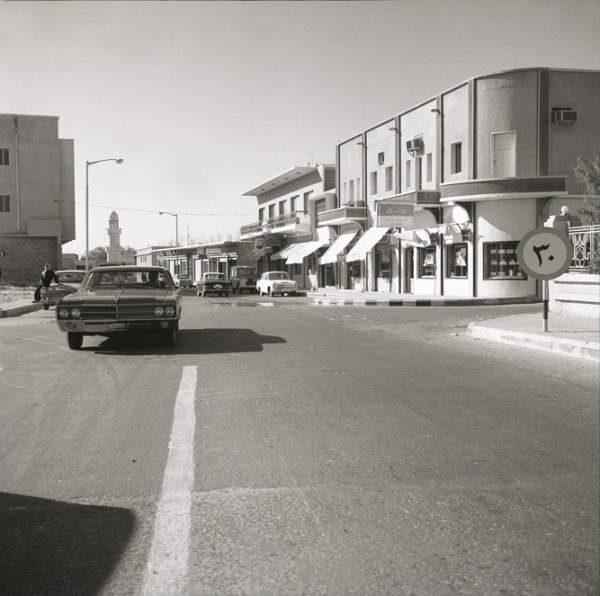 ---
the mission
Preserving history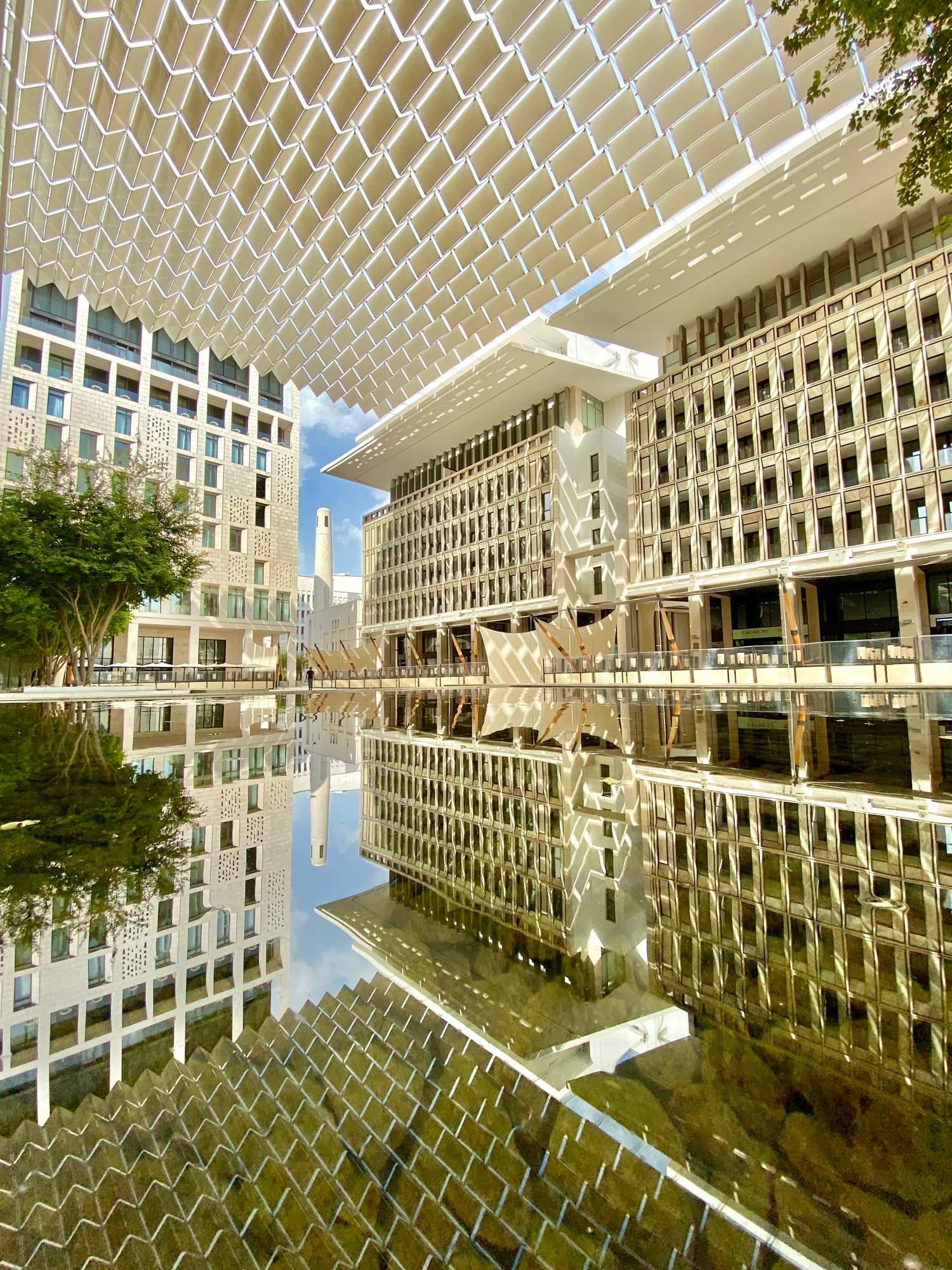 It was under the stewardship of Her Highness Sheikha Moza bint Nasser that Msheireb Downtown Doha was formed. Meticulous research ensured that the blueprint reflected the spirit of the original neighbourhood. The Qatari architectural aesthetic is integrated with functional and sustainable practices, dubbed the "Seven Steps", to protect Qatar's cultural and built heritage. A key element of the plan is the close-knit pedestrian streets that are designed to foster strong social ties, a feature of Qatari society.
---
In the neighbourhood
Amenities at hand
Msheireb Downtown Doha comprises three world-class, five-star hotels; more than 100 leed-certified buildings; four renovated cultural "Heritage Houses" and 850 residential apartments. The community is centred around the largest covered public square in the region, with the adjacent Msheireb Galleria drawing crowds through its retail and entertainment options. Not to be missed is M7, an epicentre for design, innovation and entrepreneurship, as well as the Doha Design District, a meeting place for creative professionals and people who want to engage with the design industry. A range of food and beverage options, a mosque and a school cater to residents' and visitors' needs.