Culture / Global
4. Dive straight in
As the world's first sustainable downtown regeneration project, Msheireb Downtown Doha attracts residents and visitors through events, cultural activities and entertainment that continually enliven the space. With three world-class hotels and a host of diverse dining options, the city district also caters to the people of Doha with an engaging programme that promotes local arts and supports the creative community.
Warm welcome
Where to stay and eat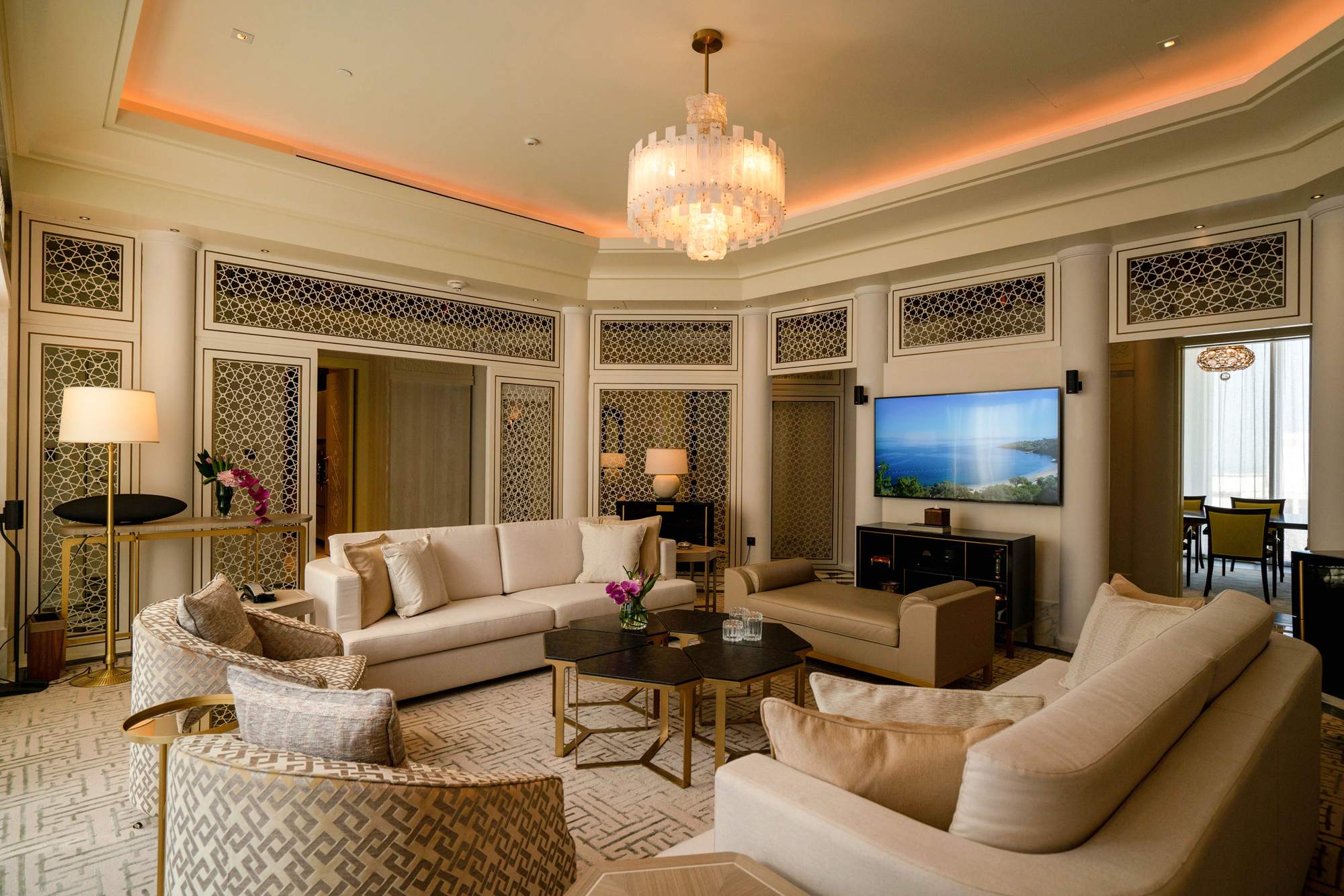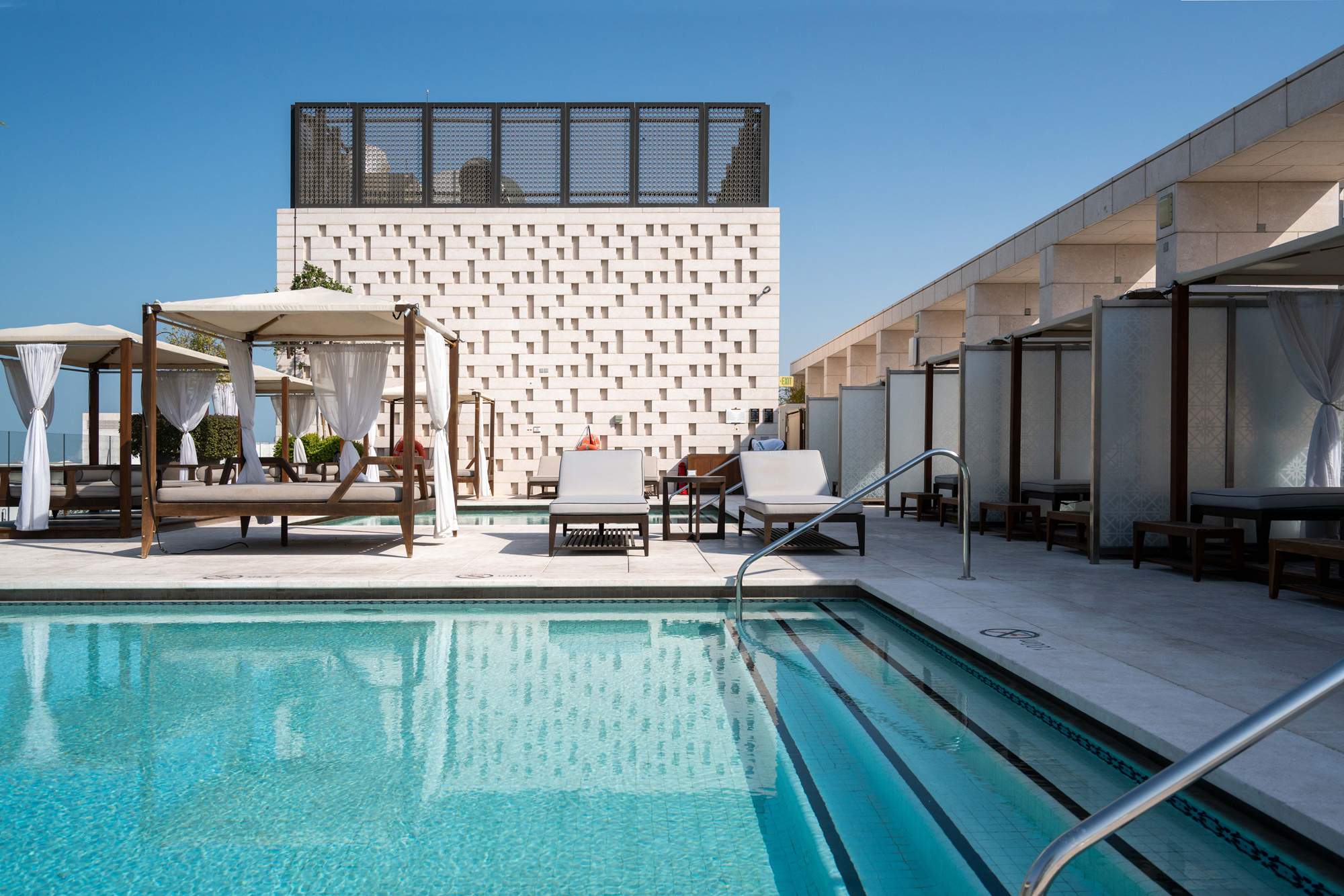 For an impeccable stay, head to the new David Collins-designed Mandarin Oriental, Doha, which overlooks the beautiful Barahat Msheireb. The Al Wadi Hotel MGallery, which lies adjacent to Qatar's most visited tourist area, the centuries-old Souq Waqif, also offers a convenient base from which to explore. Food and drink options abound, with new cafés and restaurants sprouting up every day. They offer local and international cuisine and showcase a slice of authentic Doha. Coveted spots include the Mandarin Oriental's high-end Chinese eatery Liang, and Opus, which serves creative Qatari fusion, at the new Park Hyatt hotel.
---
destination
Modern use of historic sites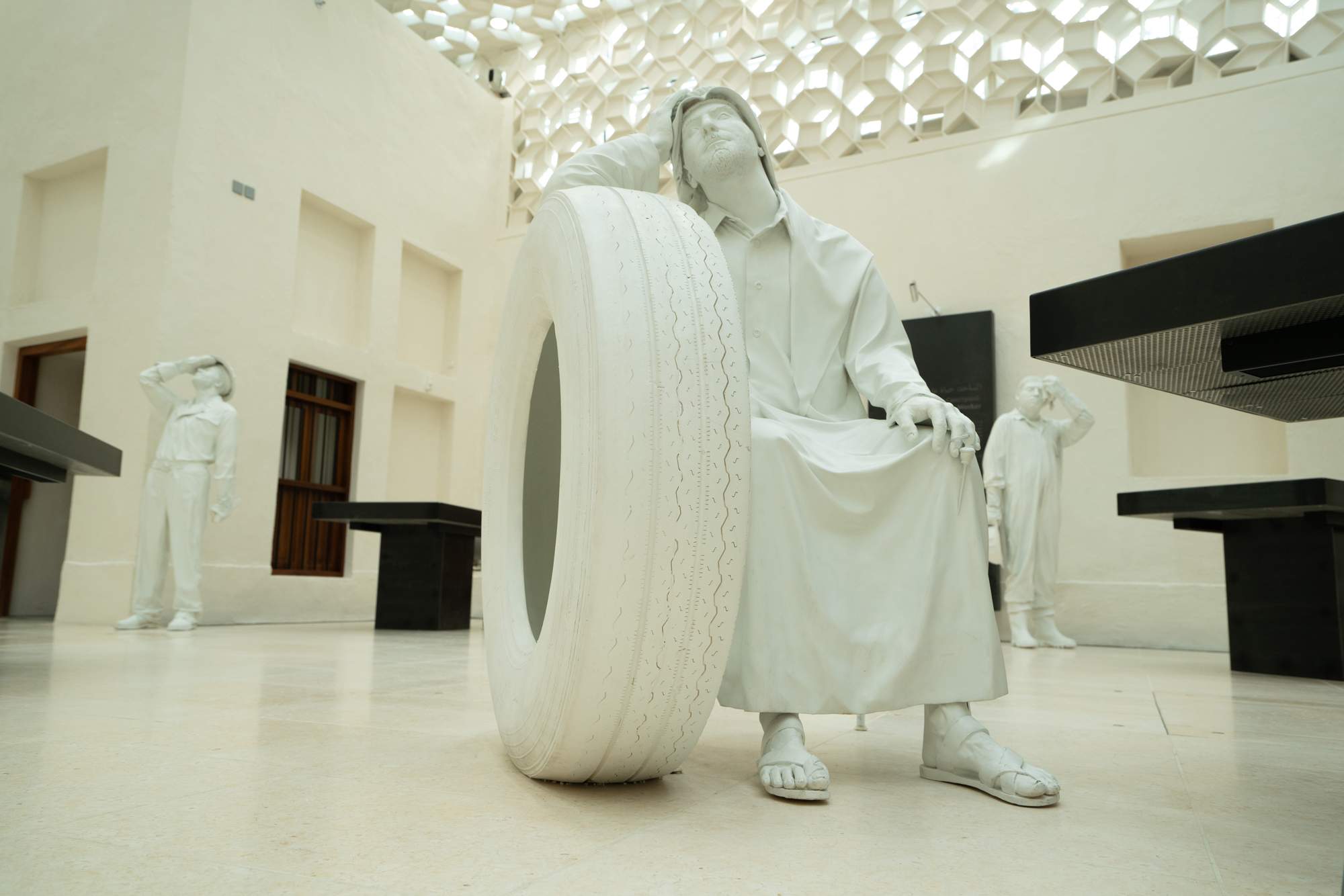 Planners set aside four heritage buildings that were preserved and restored by a dedicated team of experts. These houses, known as the Bin Jelmood House, Company House, Mohammed Bin Jassim House and Radwani House, make up the Msheireb Museums. The four structures – including Mohammed Bin Jassim House, the former family home of the son of the founder of modern Qatar – have been converted into cultural centres and exhibition spaces. Local and international artists and performers are invited to present their work and the public can participate in art exhibitions, film screenings and family-oriented events. Rooted in its history, this network of edifices, courtyards and spaces showcases important aspects of the story of Qatar in a setting that evokes a tangible sense of Doha's past.