The Government of Japan / Okayama
Branching into sustainability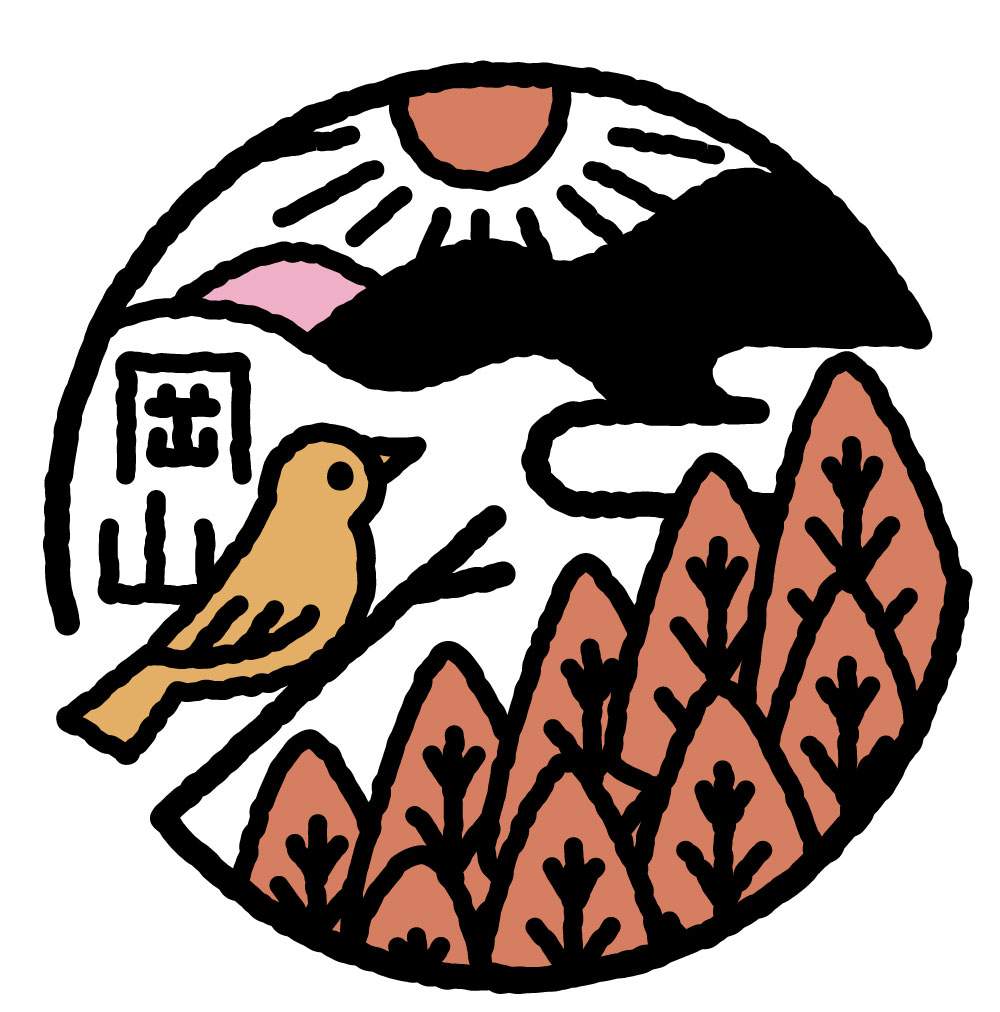 Location
Nishi Awakura, Okayama
Project
100-Year-Old Forest Initiative
Goal
To leave a beautiful landscape in 50 years' time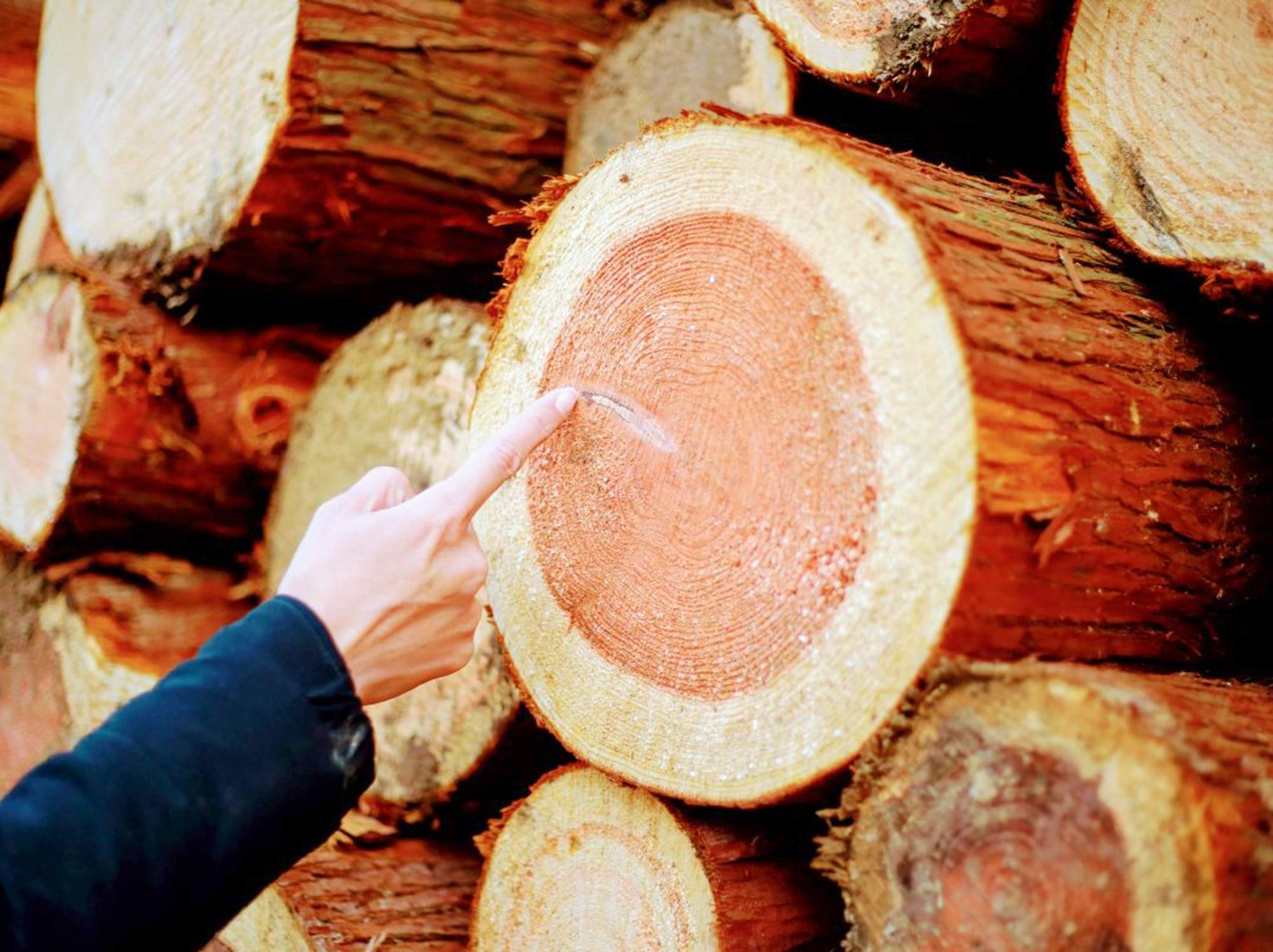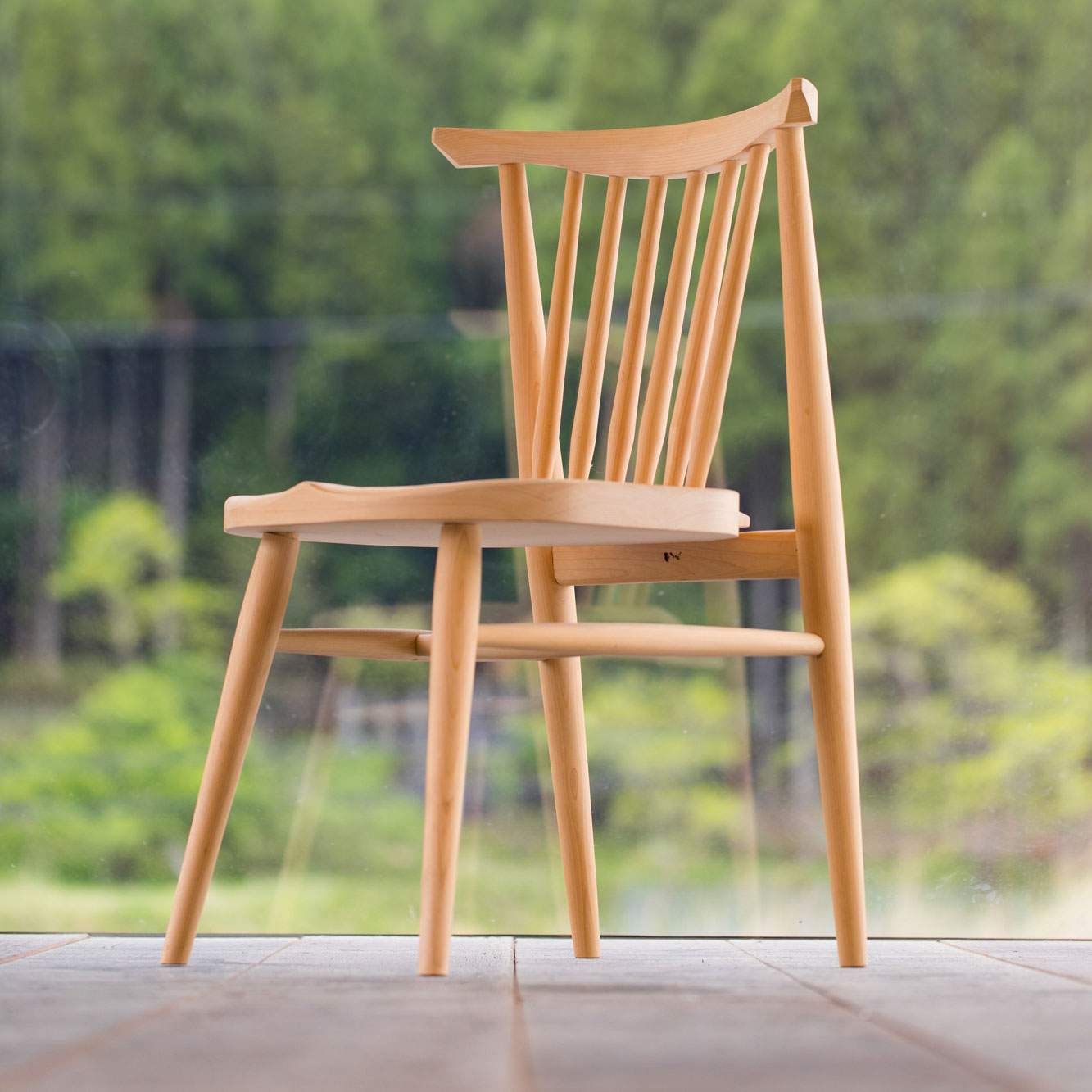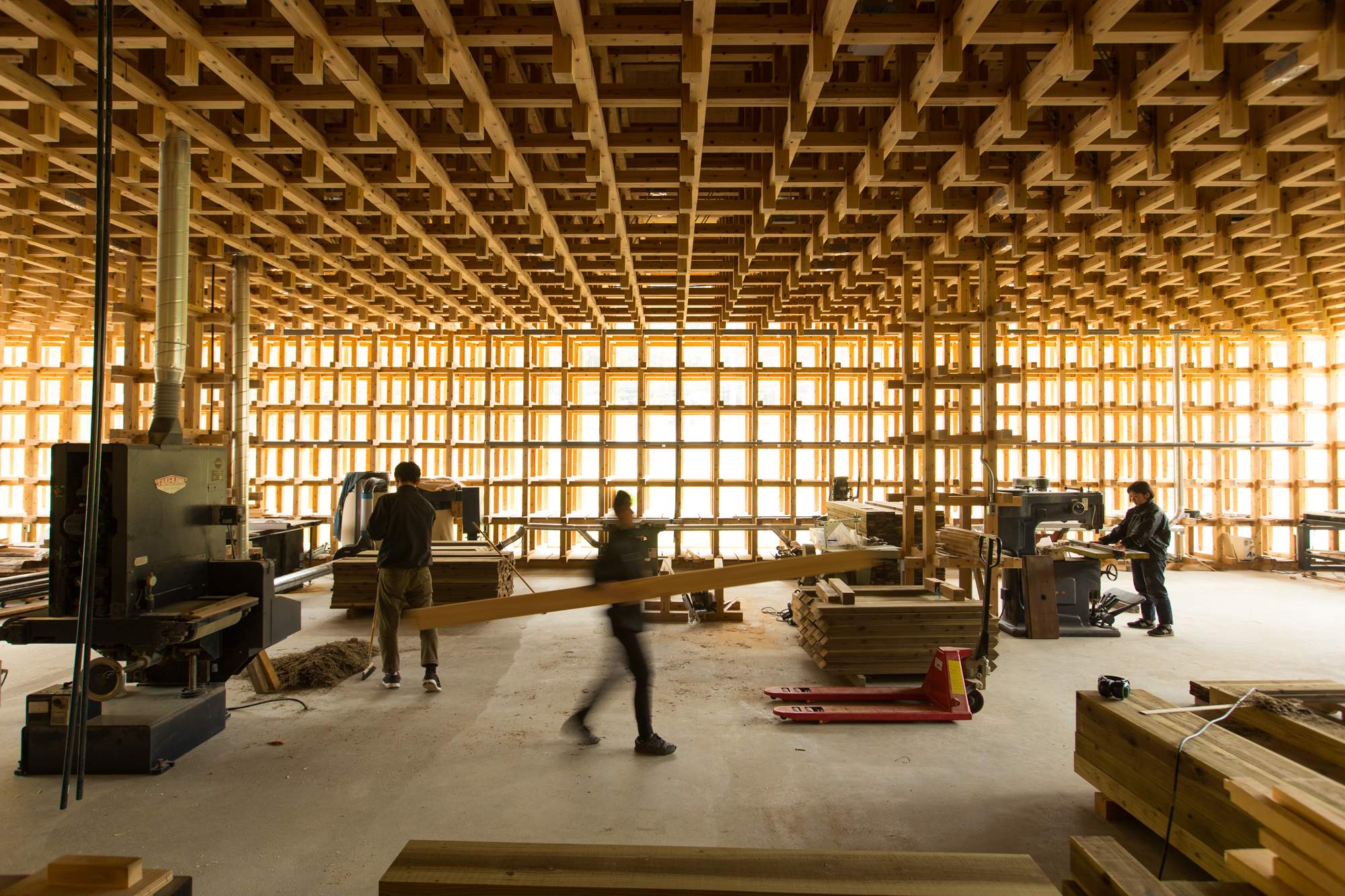 ---
Tucked away in the mountains of Okayama, Nishi Awakura is a small village with a big vision. Faced with a declining population and with forests covering 95 per cent of the land, the municipality launched the 100-Year-Old Forest Initiative in 2008. Taking over management of the village's 50-year-old forests, they set about charting a path towards a more sustainable future.
Masayuki Oshima was among the first wave of people to relocate to Nishi Awakura since 2008. Drawn to the village's vision, the woodworker left his job in Takayama to establish furniture studio Youbi in 2009. "About 66 per cent of Japan is covered in forest. The problems facing Nishi Awakura are arising in many other areas, so improving the use of thinned wood not only benefits this village but might provide a broader solution," he says. "Our furniture provides a chance for us to connect with architects and various other people, communicating the problems we face."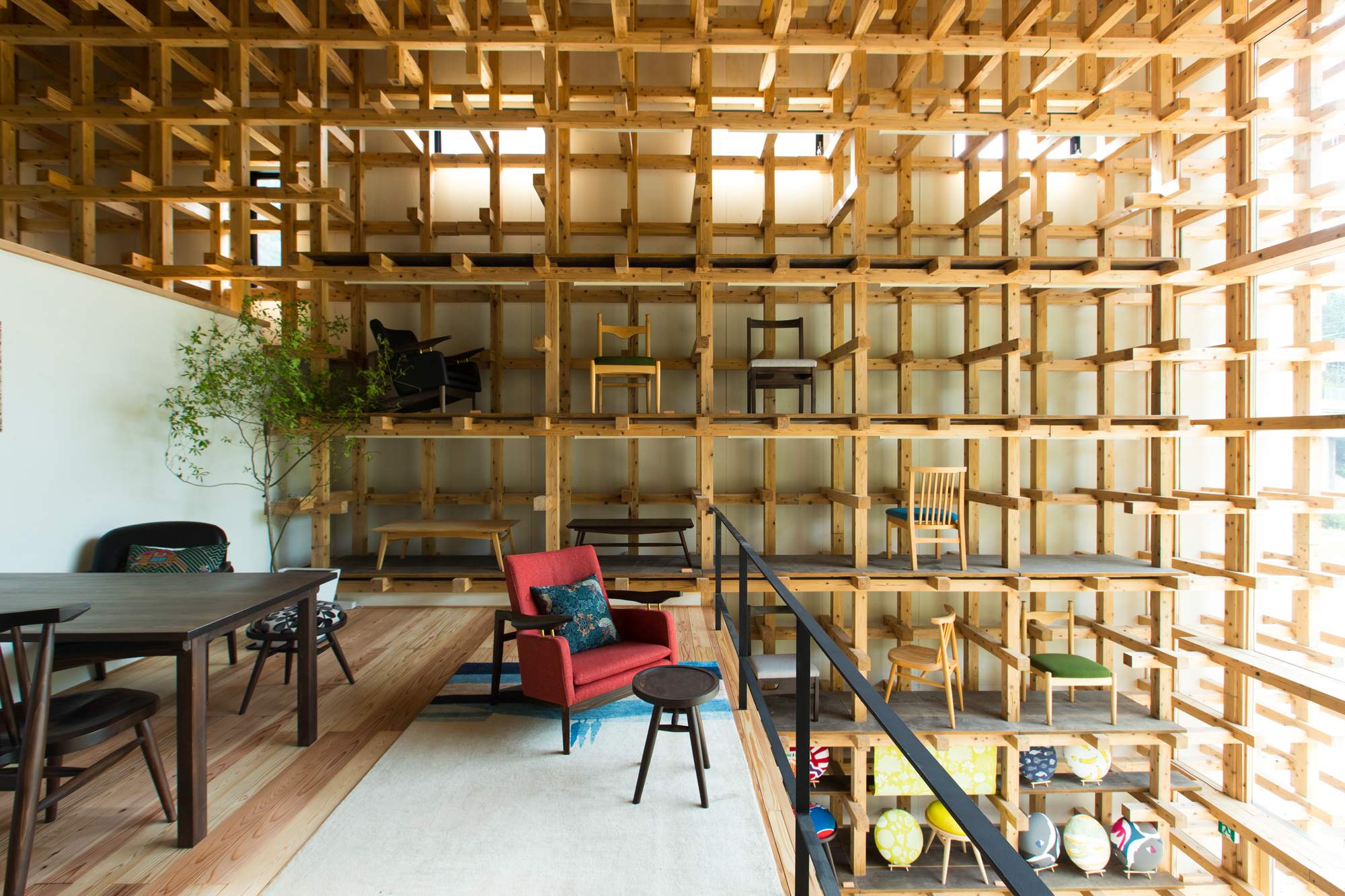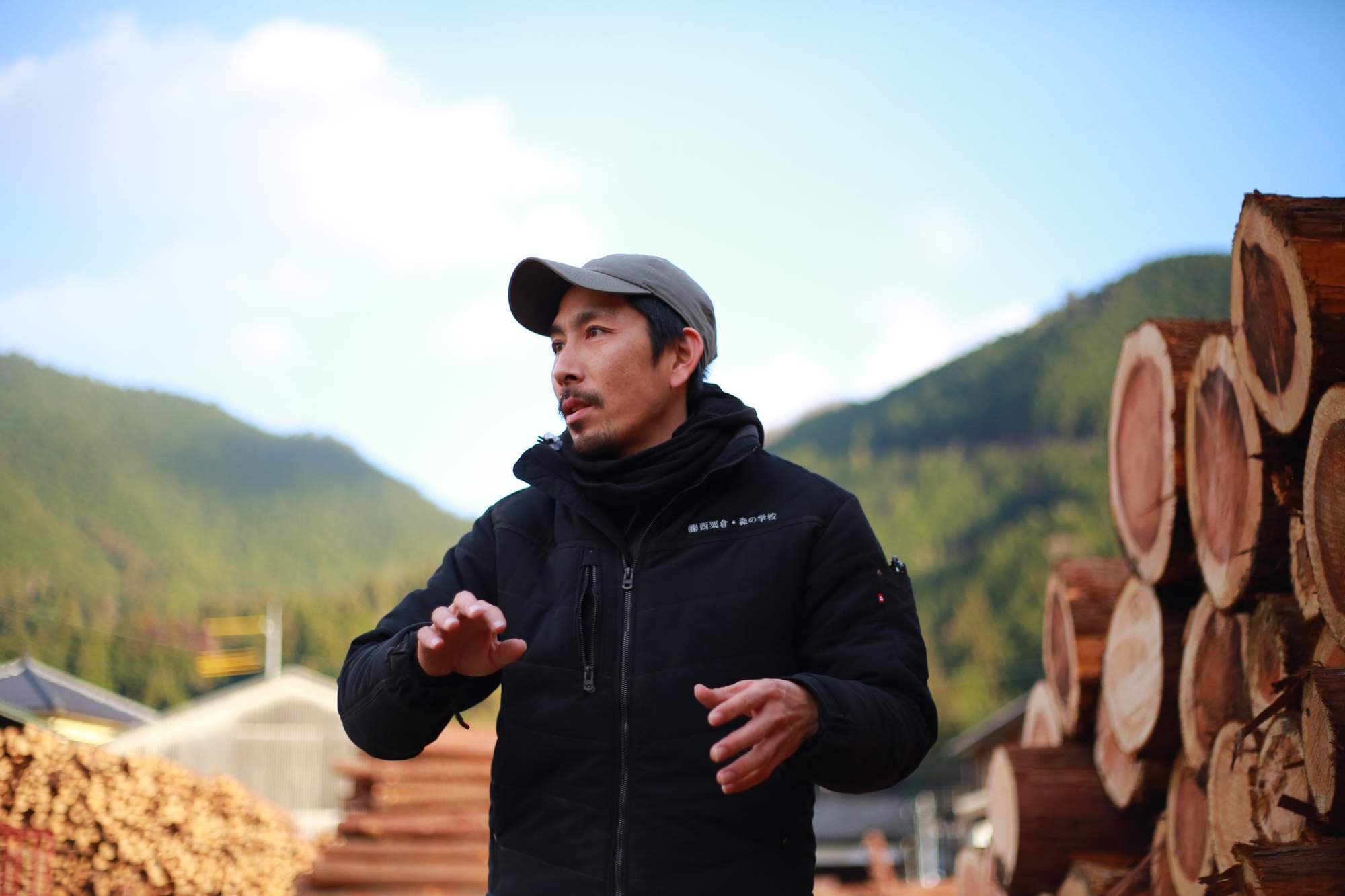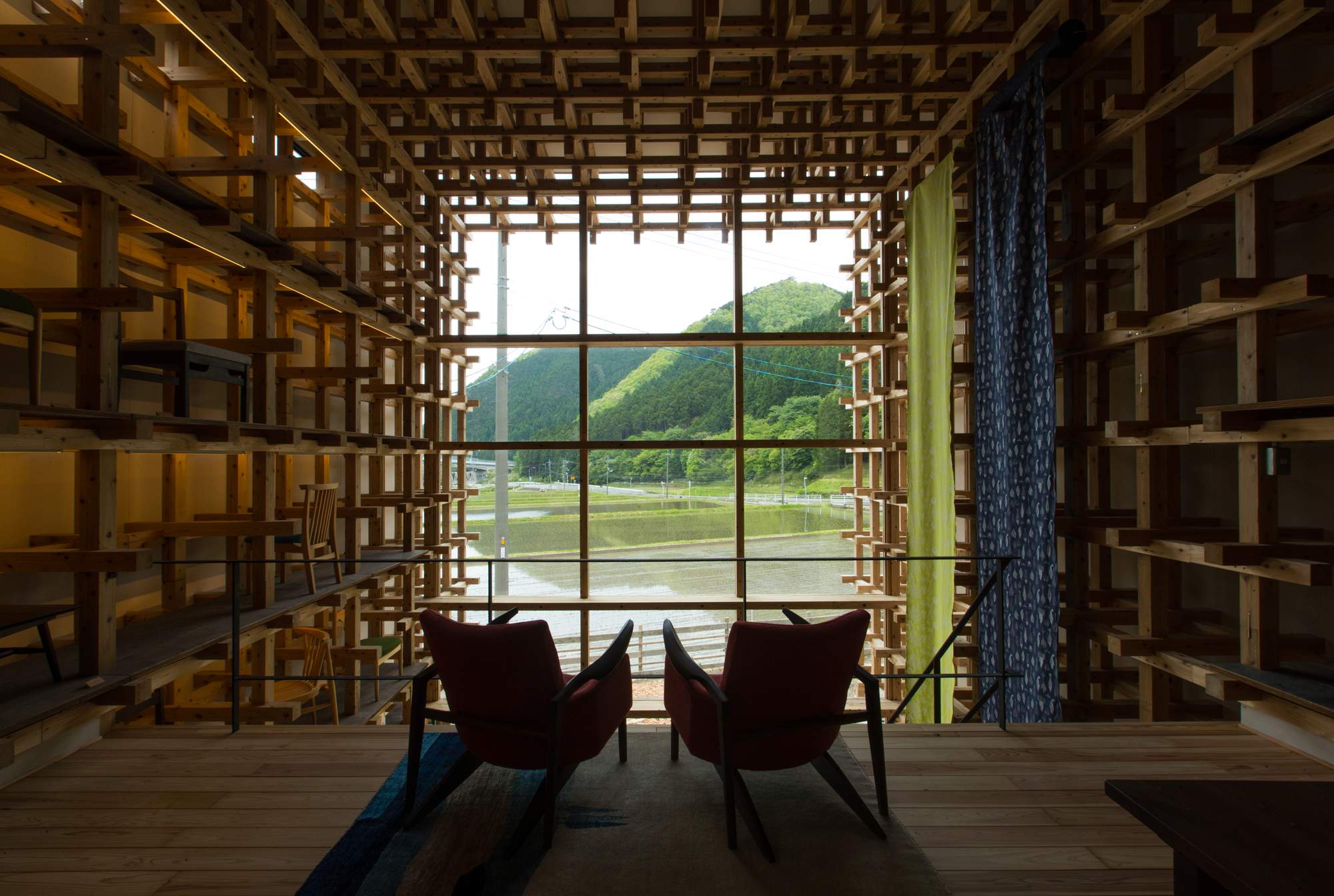 Youbi's standard products and bespoke designs draw inspiration from the soft, lightweight characteristics of hinoki cypress wood, a major wood in the region. Its Itoshiro Windsor chair can be found in the municipality's new headquarters, Awakura Kaikan, as well as in offices and residences nationwide. The company now employs 20 people, with the woodworking workshop joined by an architecture studio led by Oshima's wife, Naoko. "We use Nishi Awakura wood for projects within the village but elsewhere we try to use local wood to address the challenges that those areas face," says Naoko, who designed the company's headquarters with its architecture team.
One of Oshima's timber suppliers, Mori no Gakko, is another company drawing inspiration from the vision. Aiming to bridge the gap between forests and consumers, the firm's core business is complemented by a diy space and workshops aimed at a wider audience. This theme extends to products such as pop-out cutlery sets, which require the owner partly to craft the finished product. "The 100-Year-Old Forest Initiative has become a symbolic project that's aiming to leave behind a beautiful landscape in 50 years' time," says Yuichi Hagihara from Nishi Awakura village. "Over the past decade it's attracted young people from the city who want to be involved with local ventures, renewable energy and initiatives related to sustainability."
The influx of residents and visitors to the village of 1,400 people has also brought a flow of ideas and inspiration, breathing new life into the community. For Oshima, the village feels anything but isolated. "For us, our staff and even my daughter, we're able to live in this wonderful rural setting while gaining insights from around the world," he says.
Nishi Awakura continues to nurture the next generation of entrepreneurs. A Zero, a company based in the area that works to build the local economy, launched Local Venture School in 2015 with support from the municipality. The programme's graduates work in fields ranging from forestry and woodwork to hat-making, midwifery and children's education, further consolidating the village's standing as a growing hub for new ideas.