The Government of Japan / Fukushima
Growing season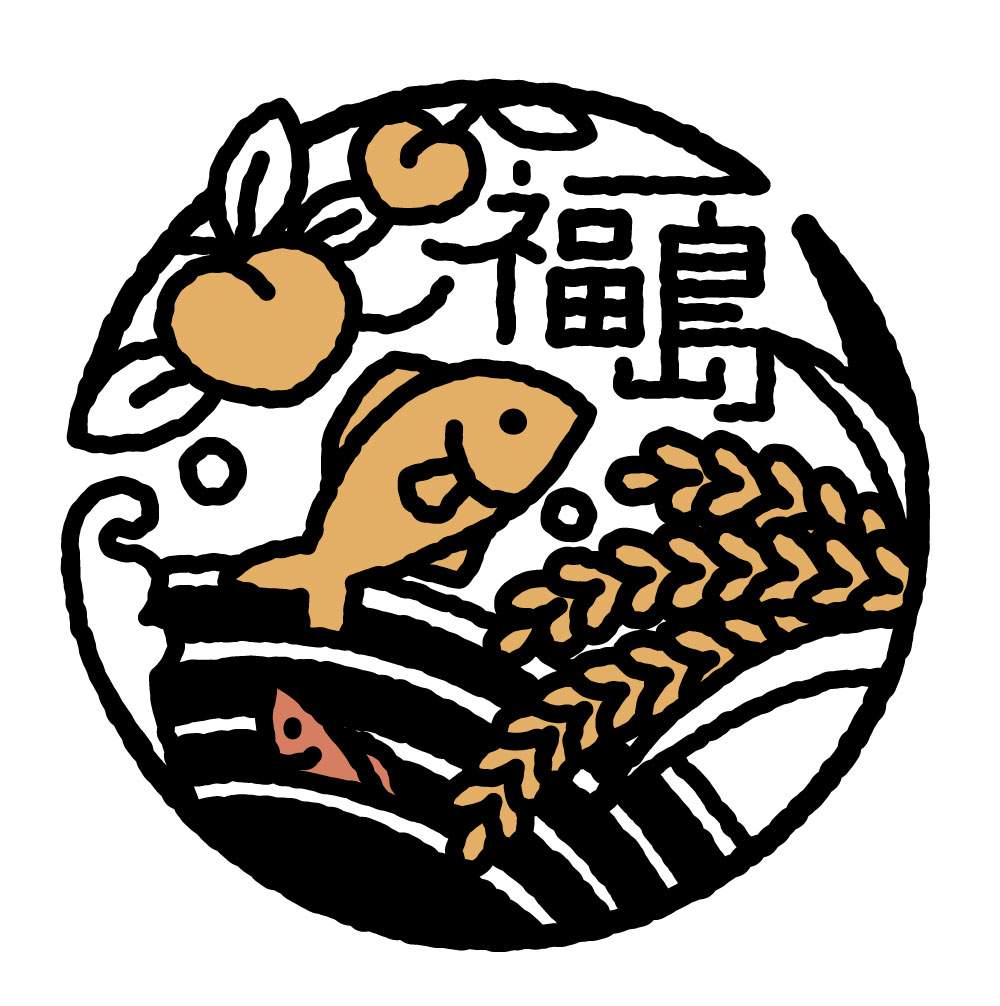 Location
Fukushima
Project
Eat, and Energize the East
Goal
To support the producers of the Tohoku region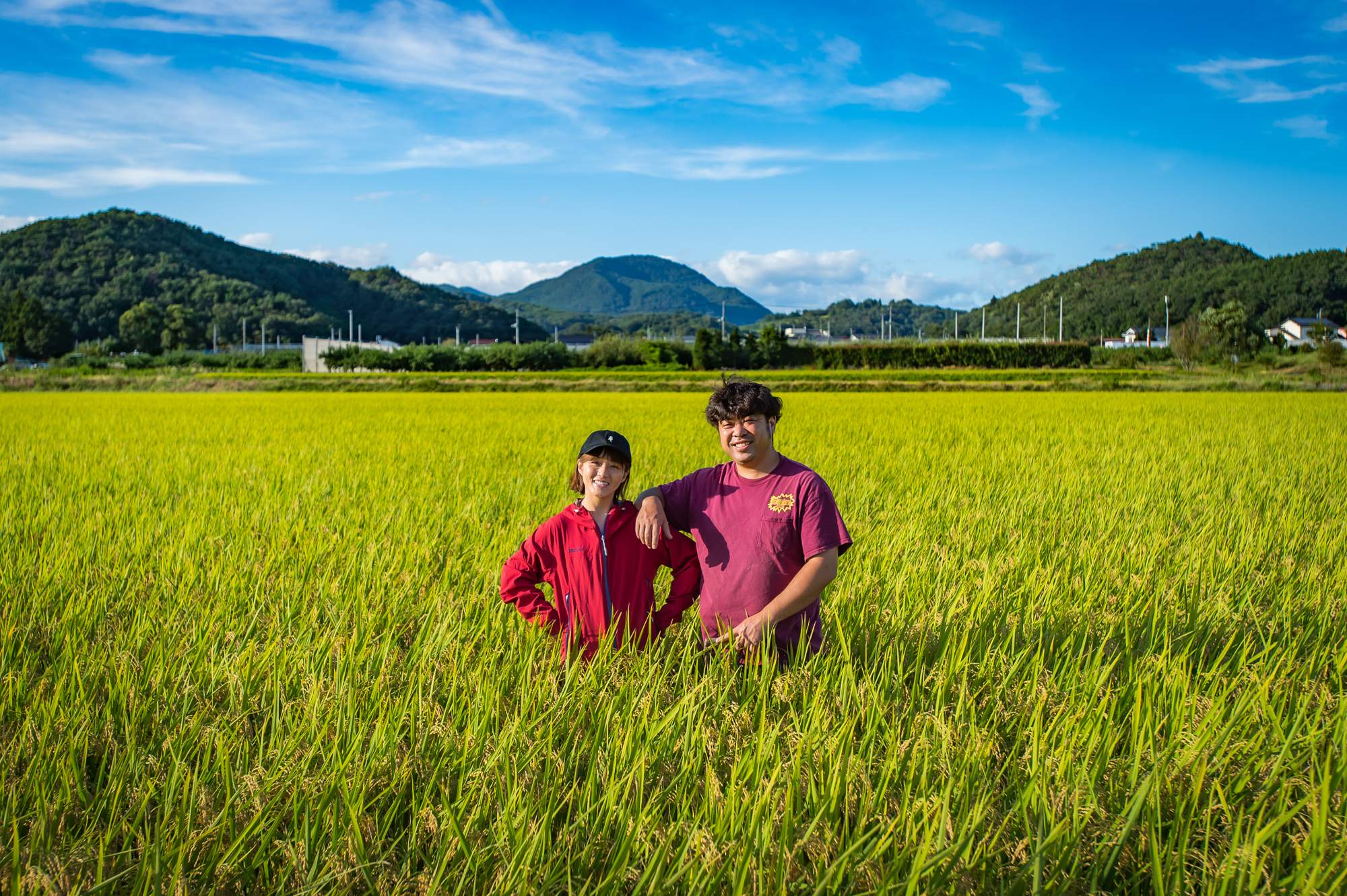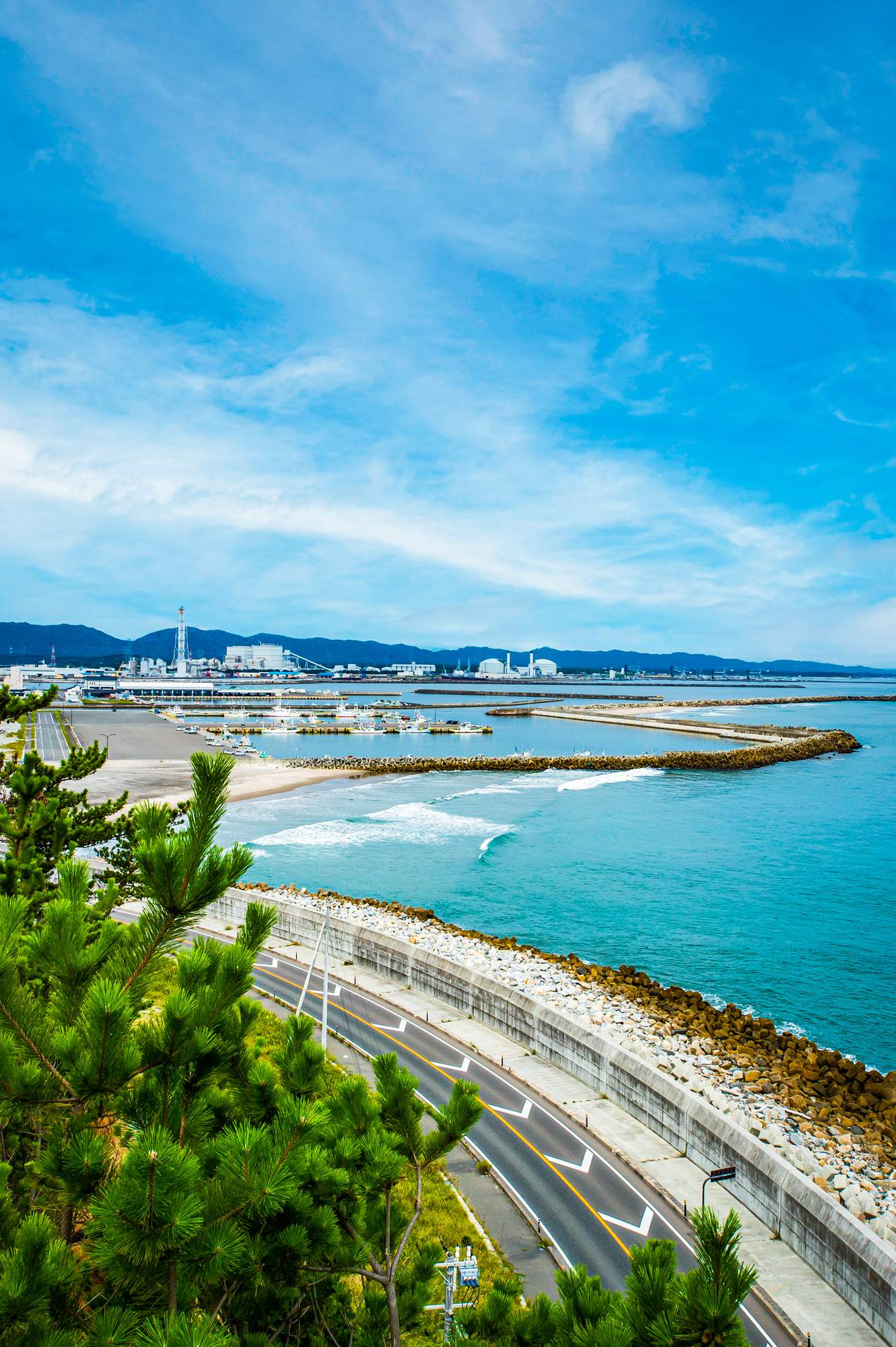 Founded in the wake of the Tohoku earthquake of 2011, Eat, and Energize the East aims to provide long-term support to the food industry of northeastern Japan. Over the past decade, the organisation has helped to incubate new businesses and provided marketing services, improving the livelihoods of farmers and fishing communities across the region.
Fostering new connections has been central to this work, explains its executive director, Daiju Takahashi. "There are many small communities in the expansive Tohoku region so it isn't unusual for people not to know anyone in the next town," he says. "After the earthquake, we aimed to bridge that gap. We refer to the producers as heroes and creating that community network has had a significant effect."
Among those to have benefited from Eat, and Energize the East's programmes and initiatives is 40- year-old rice farmer Emi Kato. The Fukushima native runs Kato Farm, which is the largest rice producer in Fukushima city. With her husband, Koji, she manages more than 50 hectares of rice fields, focusing on the ten-no-tsubu variety. Developed in Fukushima, the rice has a firm, refreshing texture and sweet aroma. It is also used to make saké and in the farm's own craft beer, Yellow Beer Works. Produced in small batches using locally grown hops and other ingredients, such as peaches and corn, the distinctive brews have proven a hit among local residents and craft beer fans alike. "The fruit farmers are so happy to see their produce turned into beer and I feel that there's a lot of potential for it to contribute to the community," says Kato. "With the network I've gained through Eat, and Energize the East, I feel a stronger resolve to work for the community."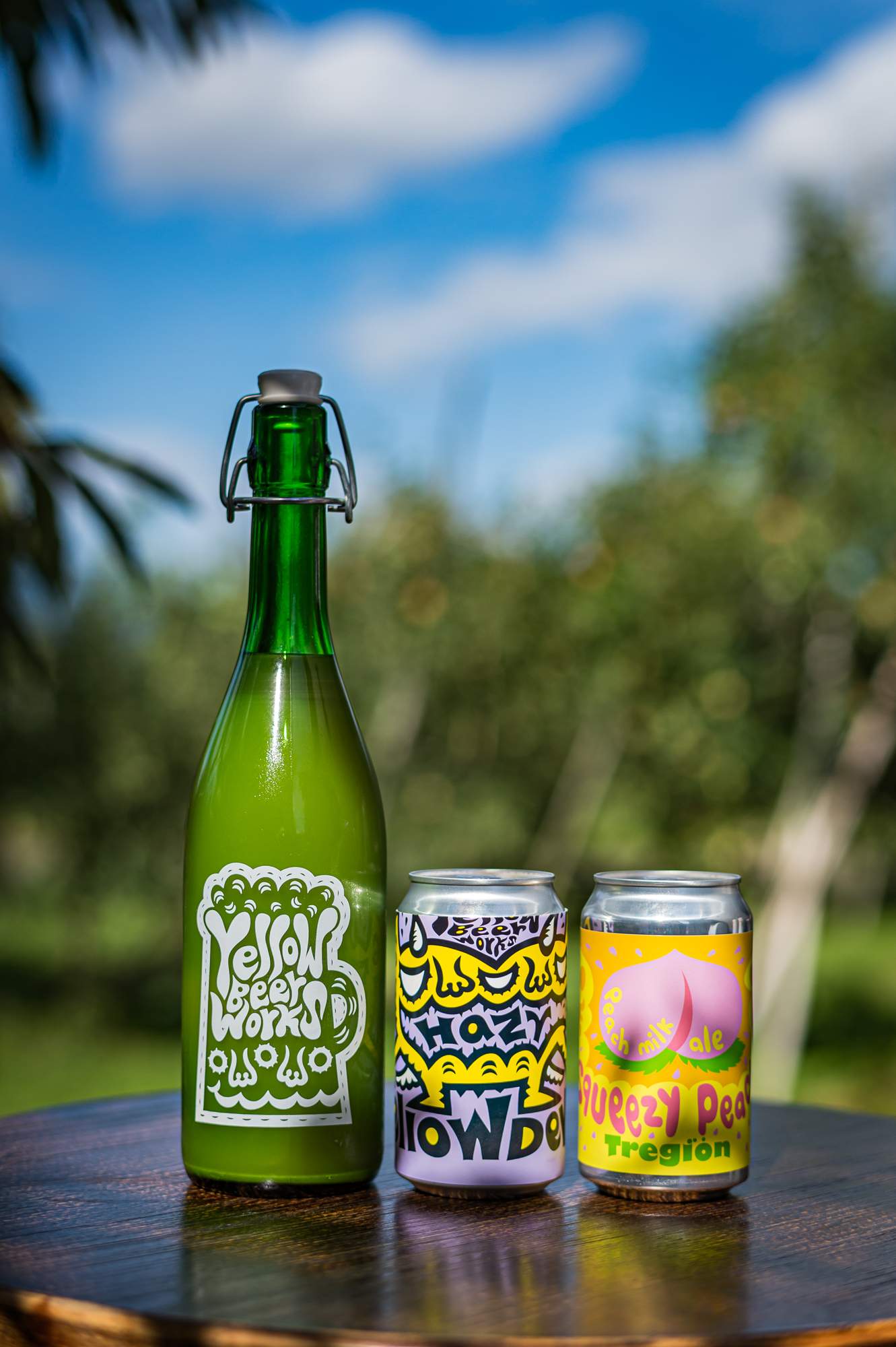 Fourth-generation fisherman Motofumi Kikuchi joined one of the organisation's branding-focused fishermen's camps in 2013. Since returning to fishing in the waters off Soma, an area renowned for its flounder and flatfish, he has launched his first product, made with brown hakeling, and has several more in development. Like his fellow Soma fishermen, he is committed to ensuring that the fishery is sustainable – for the environment and the community. Each summer, they restock the waters with a million juvenile flatfish, funded by a portion of their sales. This approach extends to seafood market Hamanoeki Matsukawaura, a hub that connects producers with consumers. Through the market, which opened in October 2020, he shows the people behind the catch of the day, while contributing to ongoing revitalisation efforts.
Slowly but surely, Fukushima's traditional exports of saké, peaches and seafood are being joined by a new cohort of food products. Developed by dedicated people such as Kato and Kikuchi, they build on the region's rich culture of fermentation and its considered approach to production, from farm to fishery.
Japan's third-largest prefecture is renowned for its produce. Flounder and skipjack tuna are among the delicacies caught off the Pacific coast. In the central region, conditions are favourable for growing fruit: peaches, Japanese pears and apples fill the orchards, consolidating Fukushima's standing as a "fruit paradise". Further west, the mountainous Aizu region is known for its rice and saké.