The Government of Japan / Yamagata
Challenge accepted
Location
Shonai, Yamagata
Project
Yamagata Design
Goal
To do dynamic work with a balanced lifestyle
---
In 2014, Daisuke Yamanaka left his fast-paced lifestyle in Tokyo behind and moved with his family to the Shonai Plain in Yamagata. Several months later, he founded regional development company Yamagata Design. The 36-year-old CEO can still remember the moment he set foot outside Shonai Airport for the first time. "The air was so incredibly clean," he says. "It made me wonder, what have I been breathing all this time? I instantly fell in love."
Living in a rural village of just 20 households has provided a window into the true charms of Shonai. "The region is blessed with rich nature, delicious food, friendly people, history and culture," he says. "Some famous varieties of Japanese rice can be traced back to Shonai." The renowned rice fields played a central role in Yamagata Design's first project, Suiden Terrasse. Since opening in 2018, the Shigeru Ban-designed hotel has become a destination in its own right. The firm's portfolio also includes a children's centre and curriculum planning for Seads, Tsuruoka City's agricultural business school, which is nurturing the farmers of tomorrow.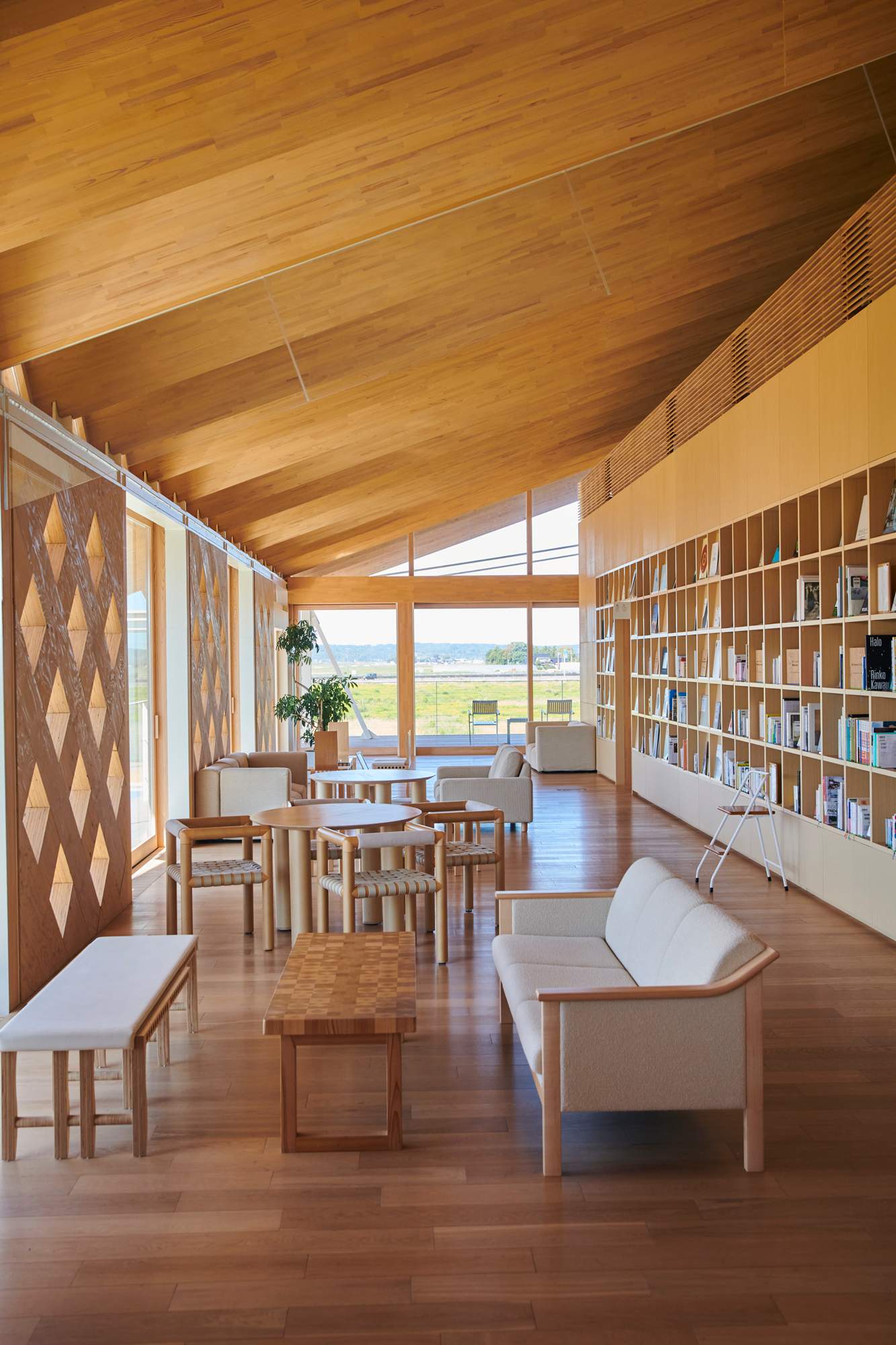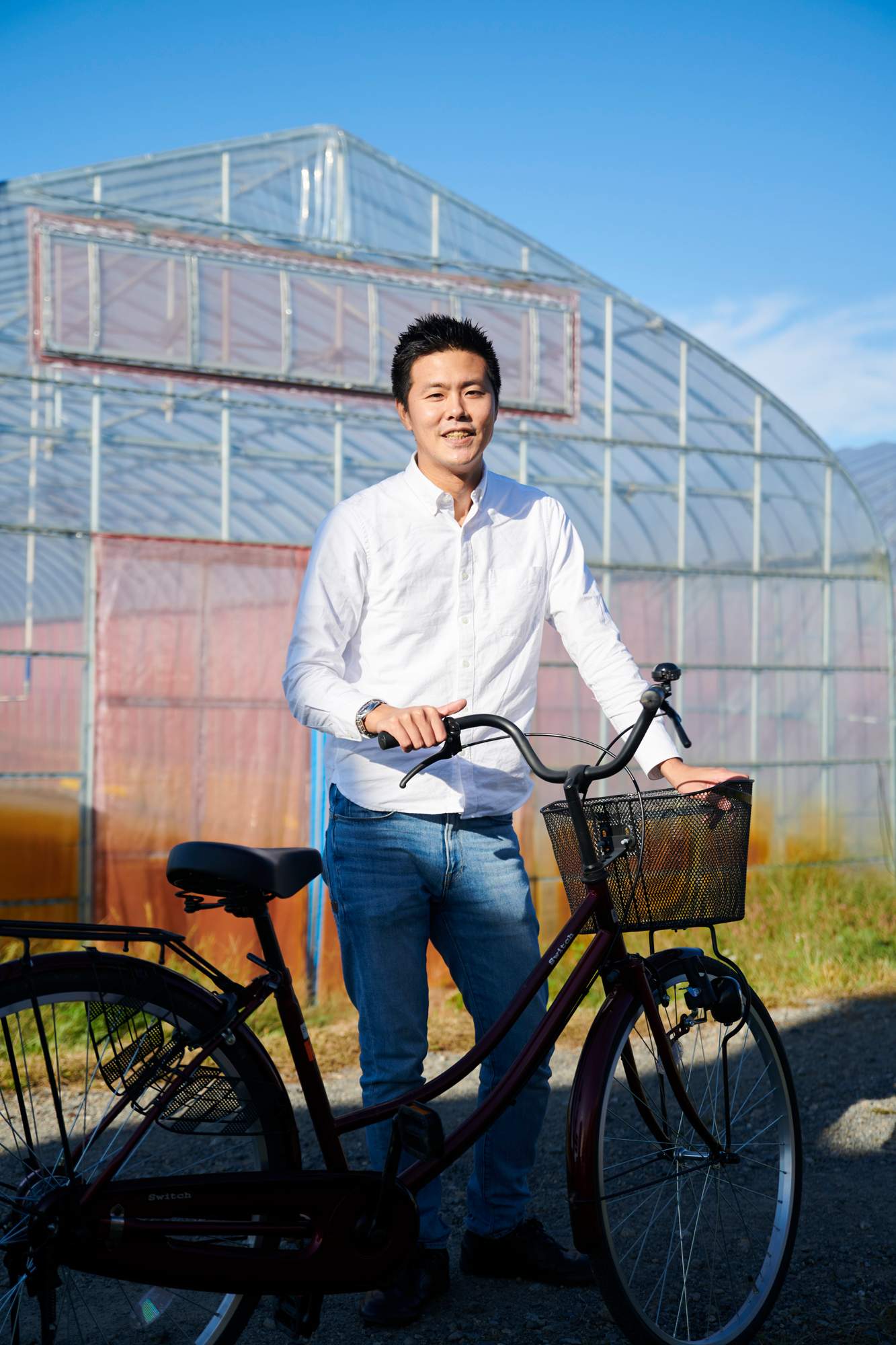 Yamanaka's move has inspired a prosperous business with lasting impact, yet it's also brought about an improved work-life balance for the father of three. "It's easy to head home during the day, while on weekends, the beach and the mountains are nearby," he says. "Work is exciting and my lifestyle is comfortable, so I feel like I've found a really good balance here."
Tsuruoka Science Park, home to Suiden Terrasse, has been attracting bio-venture firms, research laboratories and innovators to the region for more than 20 years, contributing to its revitalisation.