The Government of Japan / Nagasaki
Island of calm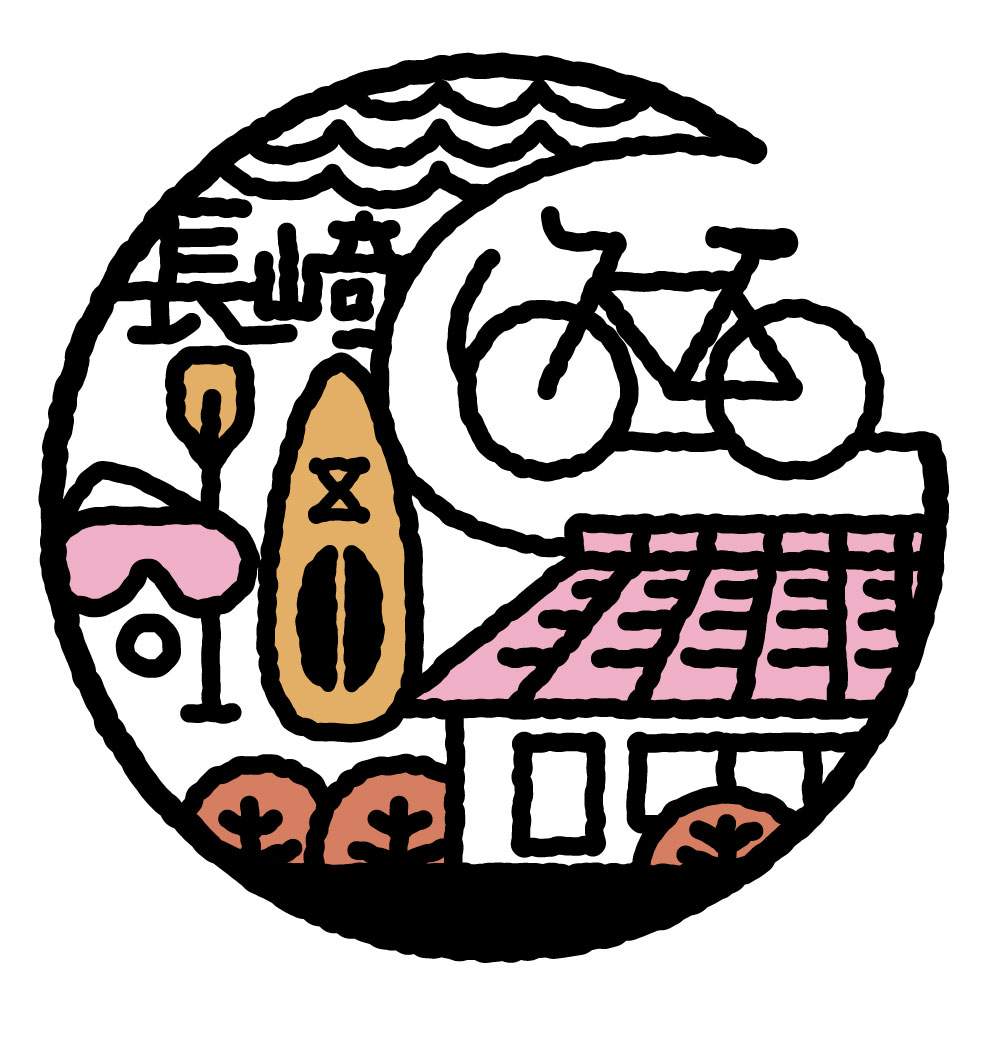 Location
Ojika Island, Nagasaki
Project
Ojika Island Tourism
Goal
To highlight the island's resources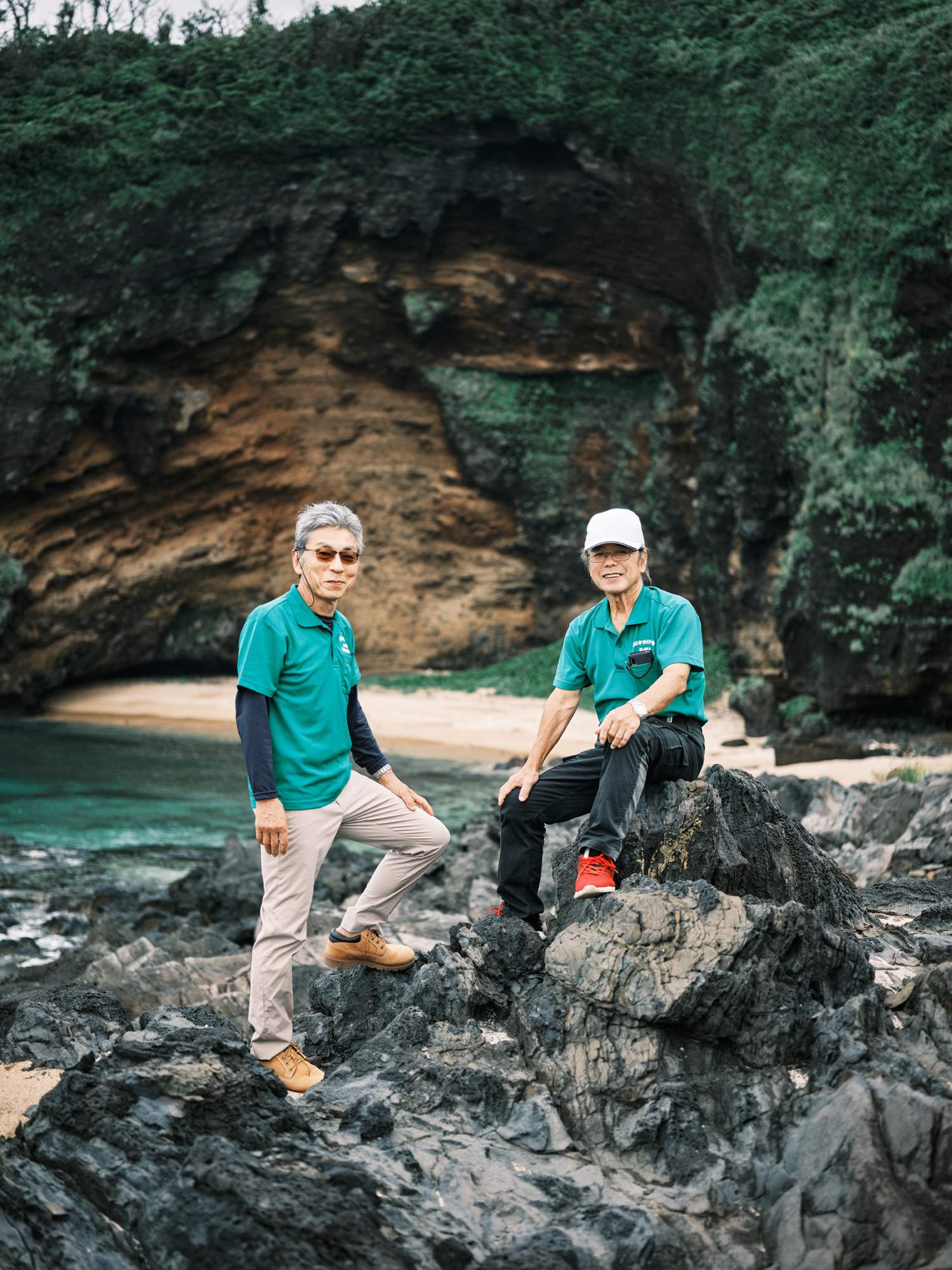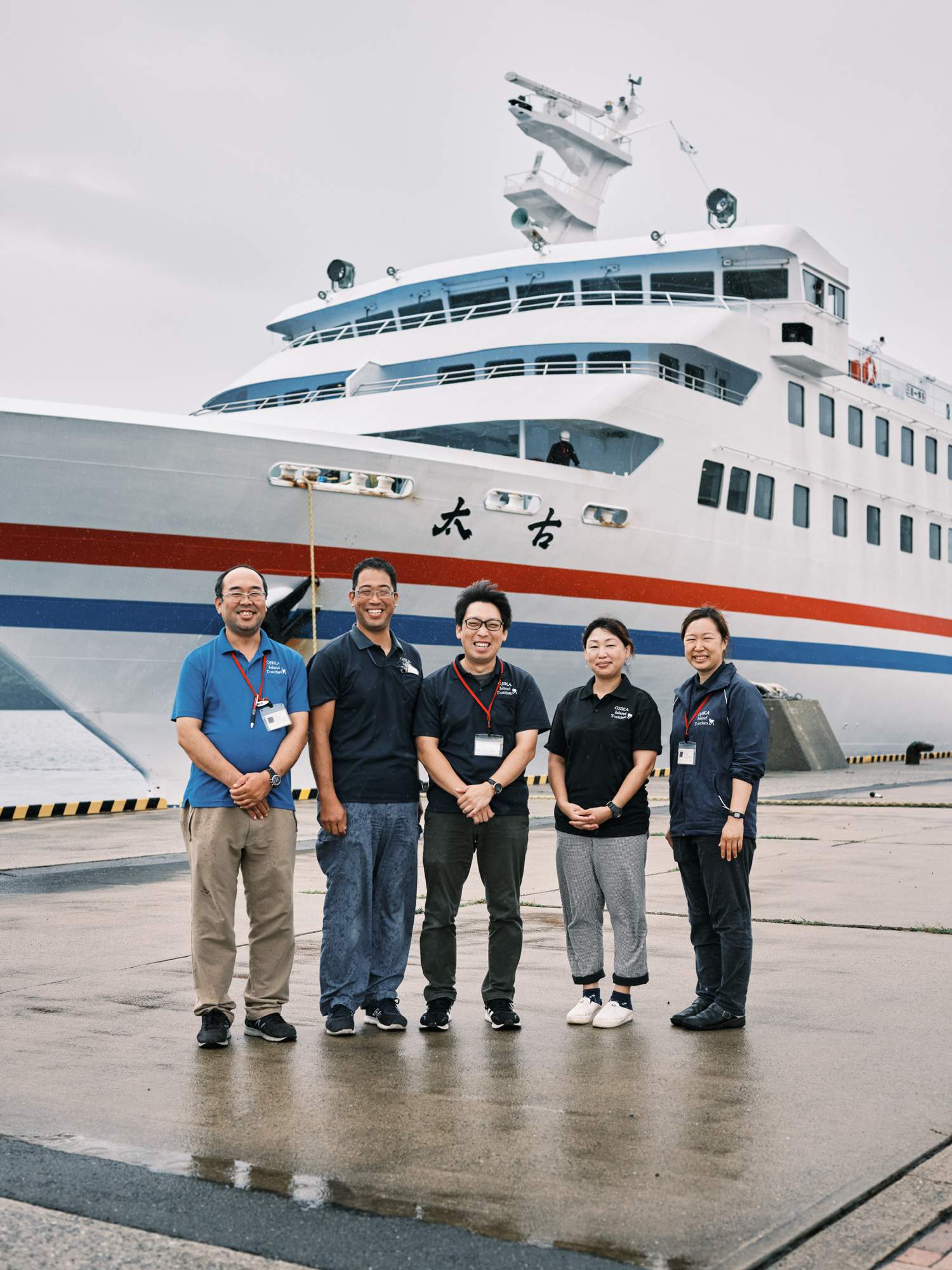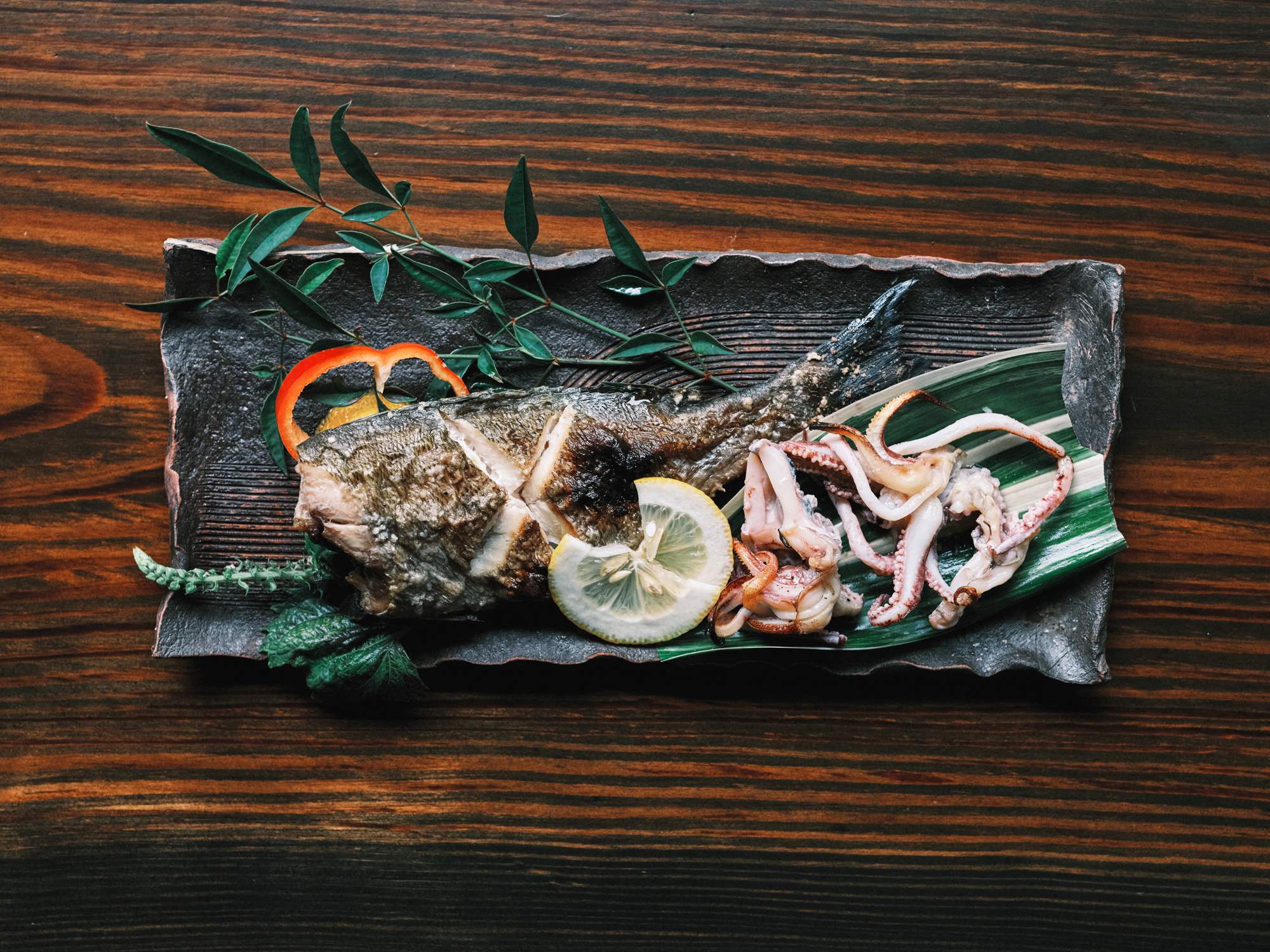 ---
The traditional houses of Ojika Island's kominka project can be found scattered around the island's perimeter. Sakishoji is tucked away in the alleys of an old fishing town and Nichigetsuan overlooks the harbour, while Ichigoan and Ichiean, a pair of residences, are surrounded by a majestic garden. Restored under the direction of Japanologist Alex Kerr, the century-old houses combine traditional architecture with modern convenience, allowing visitors to be immersed in island life.
The kominka project is just one example of how the tiny island, with a population of 2,300, has developed its appeal as a destination through initiatives that make use of its resources. "Ojika is the kind of island that lacks sightseeing spots," says Toshiyuki Maeda, chairman of Ojika Island Tourism. "But what we do have are communities living in harmony with nature, where self-sufficiency and bartering remain and islanders live happily and help one another." This inspired the island's approach to tourism, based on the concept of travelling as you live. "We believe that the island's people, history, culture, nature and lifestyle are its assets."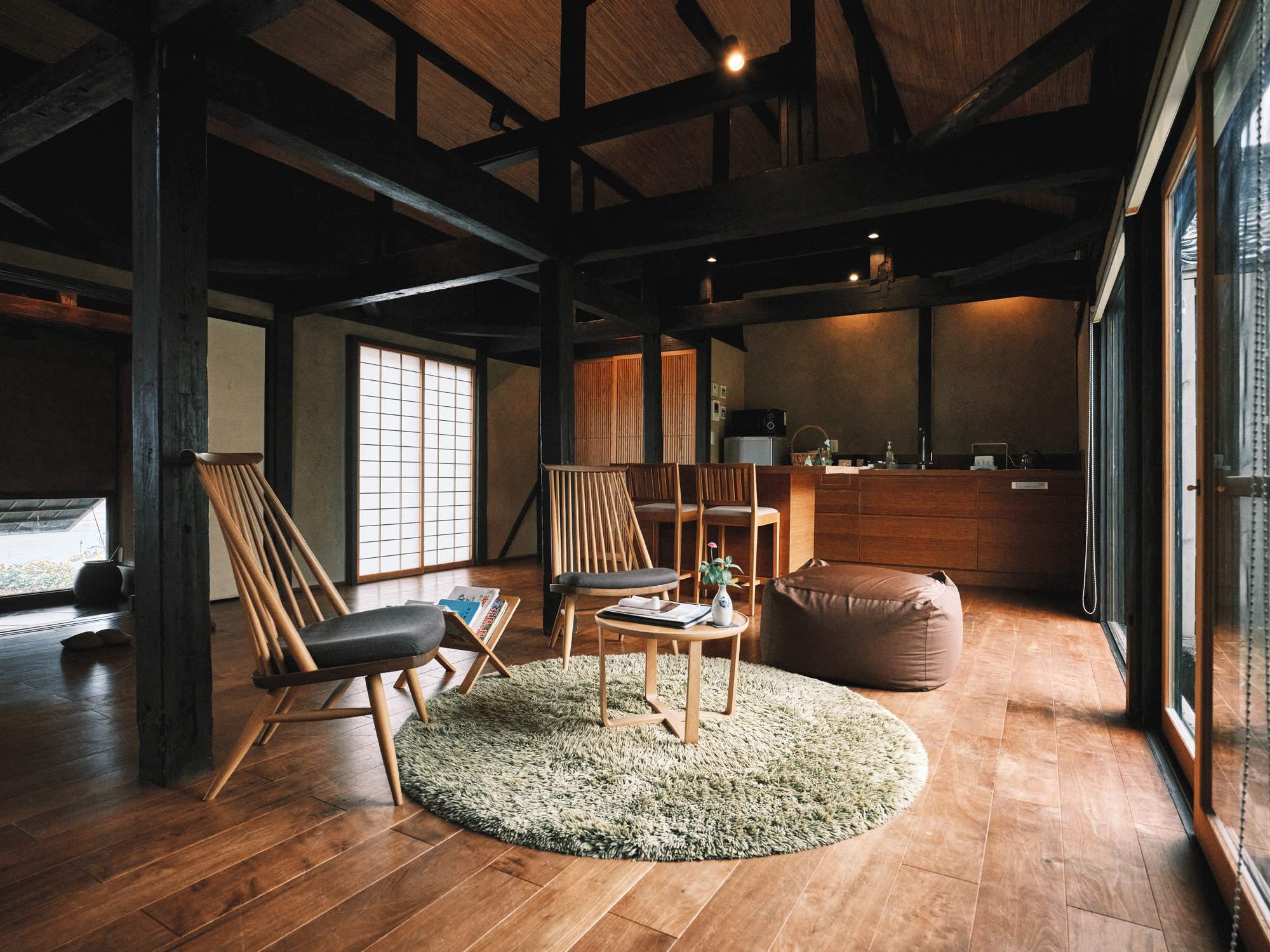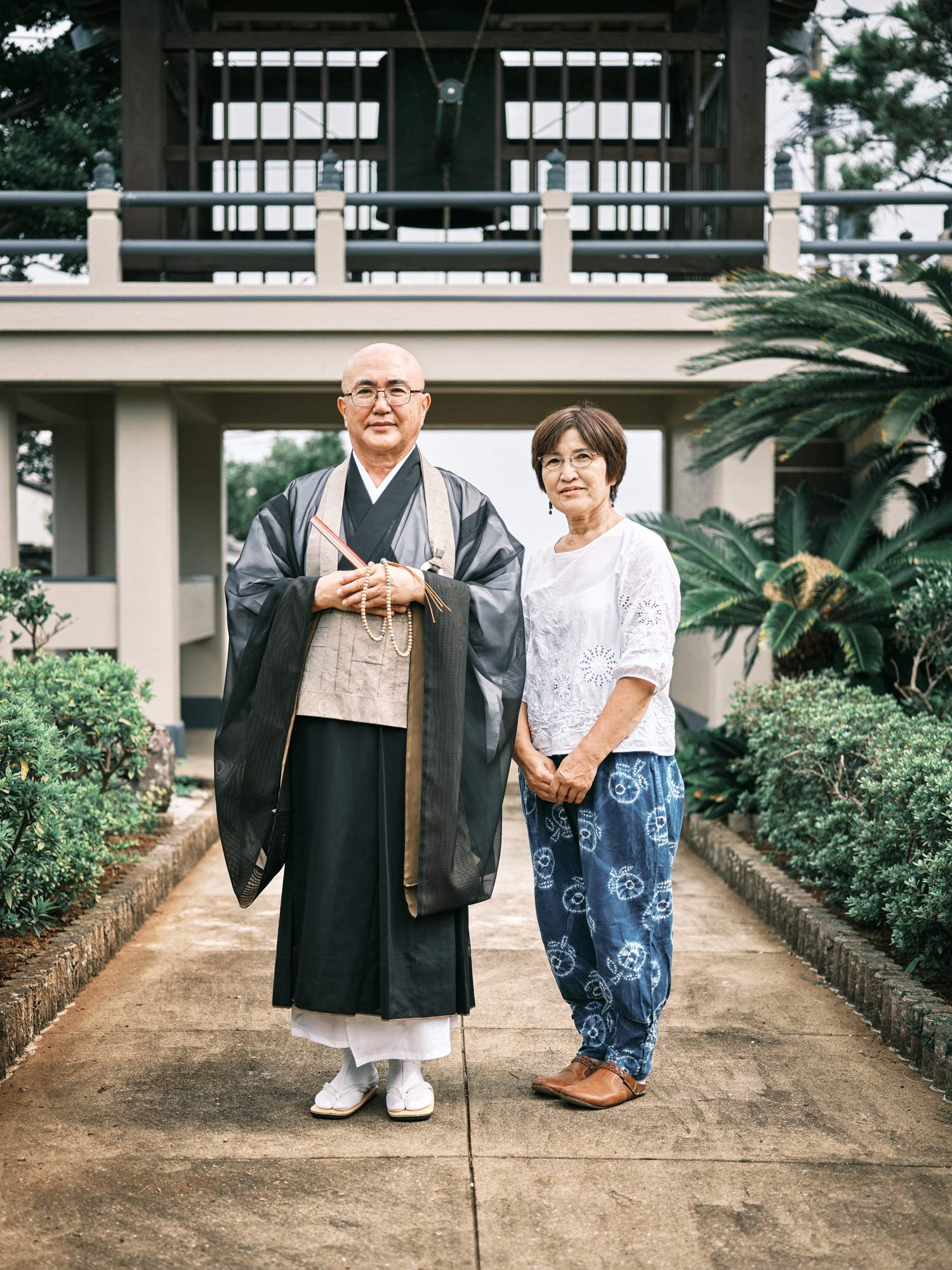 The traditional houses have also provided a platform for new Ojika-style experiences. Ryoko Kawakubo, who leads the island's minpaku ("homestay") programme, shares the island's food culture through cooking experiences. The hands-on workshops allow guests to prepare home-style dishes using freshly caught fish, vegetables grown on the island and other ingredients native to the area. "We have good-quality soil and the sea breeze, which make everything from tomatoes to rice and melons so delicious," says Kawakubo. "I try to provide experiences unique to Ojika, such as preparing sazae (turban shell) sashimi or octopus."
The islanders' passion for their history and culture extends to the Ojika Guide Association, which consists of half a dozen citizens. Tours that are available include visits to World Heritage-listed Nozaki Island and outings to appreciate the night sky, along with guided walks. Tour numbers are limited, allowing guides to provide intimate insights into the area, sharing personal anecdotes along the way. "Visitors find the island's relaxed atmosphere refreshing," says 65-year-old Kazuya Nakagawa, who became a guide after working for the local government. His fellow guide Ikuo Kondo agrees. "There's a long history of people living on the island with a spirit of hospitality that makes you feel at ease."
As humble as they might seem, these memorable, "only-in-Ojika" experiences are what the island hopes will continue to attract visitors. "In Ojika, the old streets have a nostalgic atmosphere and the friendly, slightly shy residents will make you feel as though you've returned to your hometown," says Maeda. "I hope that when people leave, it's a place that they'll want to come back to."
Located in the northern part of the Goto Archipelago, Ojika Island is one of the 17 islands that comprise Ojika Town. Several kilometres away, the mountainous Nozaki Island gained World Heritage status as one of the Nagasaki region's hidden Christian sites. Largely uninhabited, it has a rugged coastline and is home to the picturesque Nokubi Beach. Unique flora and fauna now grow among the remains of old villages.