Audi / Global
Mother of innovation
Paula Scher's work has changed graphic design. Beside crafting polished logos for corporate clients such as Citibank and Microsoft, Scher has elevated local arts initiatives: think of the punchy, scalable fonts of New York's Museum of Modern Art. By approaching graphic identities holistically, she has broken the industry's conventions and values innovation.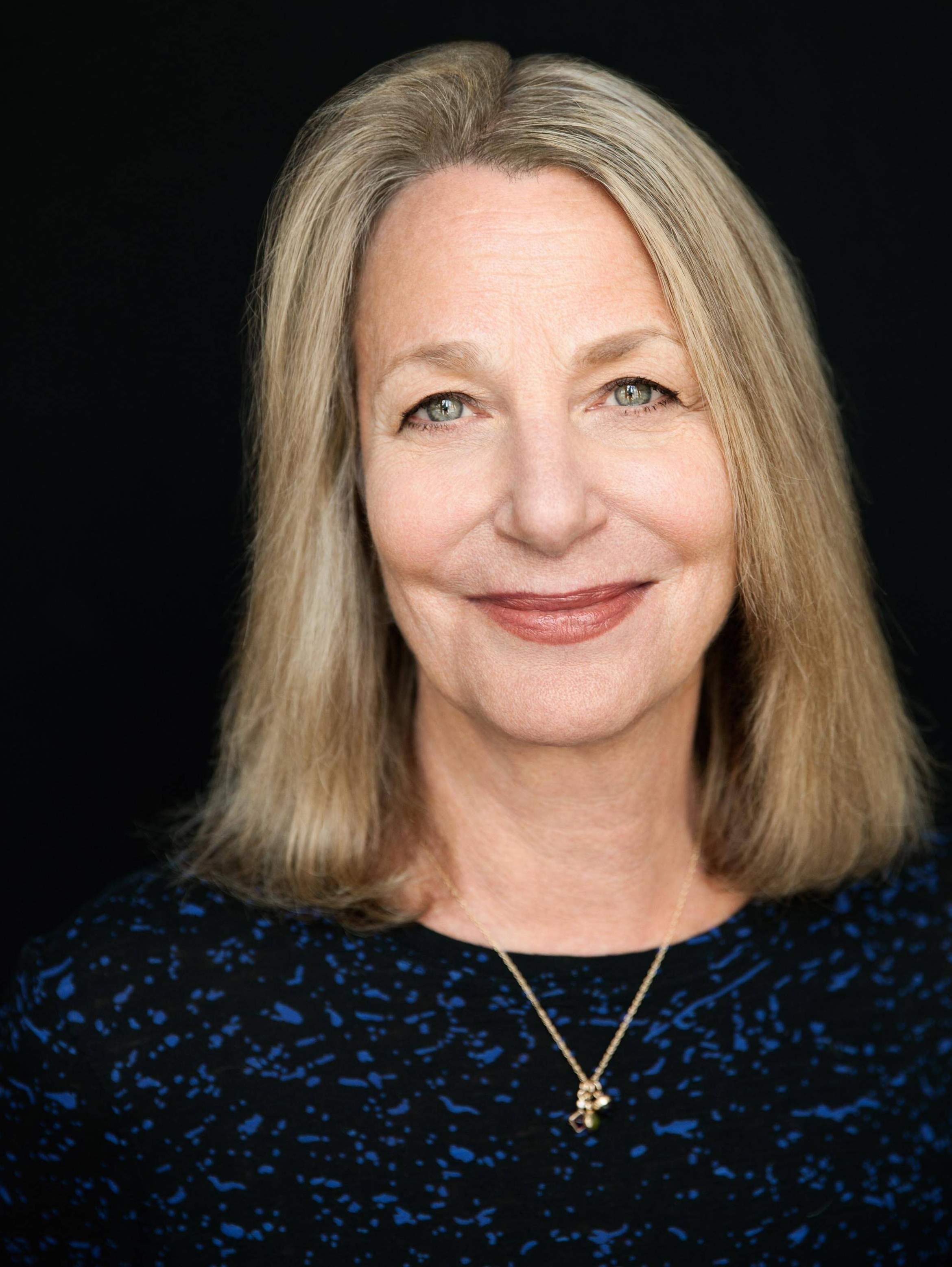 Paula Scher
graphic designer
How would you define progress?
There are all sorts of progress: there's personal progress; there's progress through society; there's progress in small individual areas of business and government. To me, progress is improving a situation.
How does it happen in your work?
If I have a commercial client that has come to me to improve their identity, my goal is to look at the milieu in which the brand exists and figure out a way that I can use this identity to make it more intelligent, more responsible – to improve it. That gives the client a better result. If I go down the centre in my approach, it might make the client happier and challenge them less but it won't push the boundaries.
"If I go down the centre, it might make the client happier but it won't push the boundaries"
How do you differentiate creativity from innovation?
Innovation is invention. In design it's hard to invent anything entirely new; you can build on the ideas of others or take something in a new direction. I make most of my own innovations by making a mistake. If you do what you already know how to do, you have no chance of innovating – so you have to do what you don't know how to do, which often means big, ugly, terrible things. It pushes the territory; it makes people uncomfortable.
Does it always involve failure?
It's about not knowing what you're doing. When I first began working on environmental designs, I didn't have a plan and I didn't really understand what the expectations were. I did things wrong. But there were breakthroughs. That's because nobody was doing what I was doing. And then millions followed and they improved on what was done. It opened up a new field. To me, that's innovation.
To hear the full interview, listen to The Art of Moving Forward podcast on monocle.com.