Culture / Global
Sightseeing
Completed by George Vanderbilt in 1895, the Biltmore Estate remains as grand today as it was in its heyday. Now the public can enjoy the majestic views, vast library and manicured grounds of the largest privately owned home in the US.
On Christmas Eve 1895, George Washington Vanderbilt III opened the doors of his newly built château to his friends and family. Biltmore remains the largest privately owned house in the US. Every part of it was designed to impress: across more than 16,260 sq m of floor space, there are 96 bedrooms (2 for family, 34 for guests and 60 for staff), about 30 staircases and 65 fireplaces. The library has more than 23,000 books in eight languages and the banquet hall has a 12-metre-long table.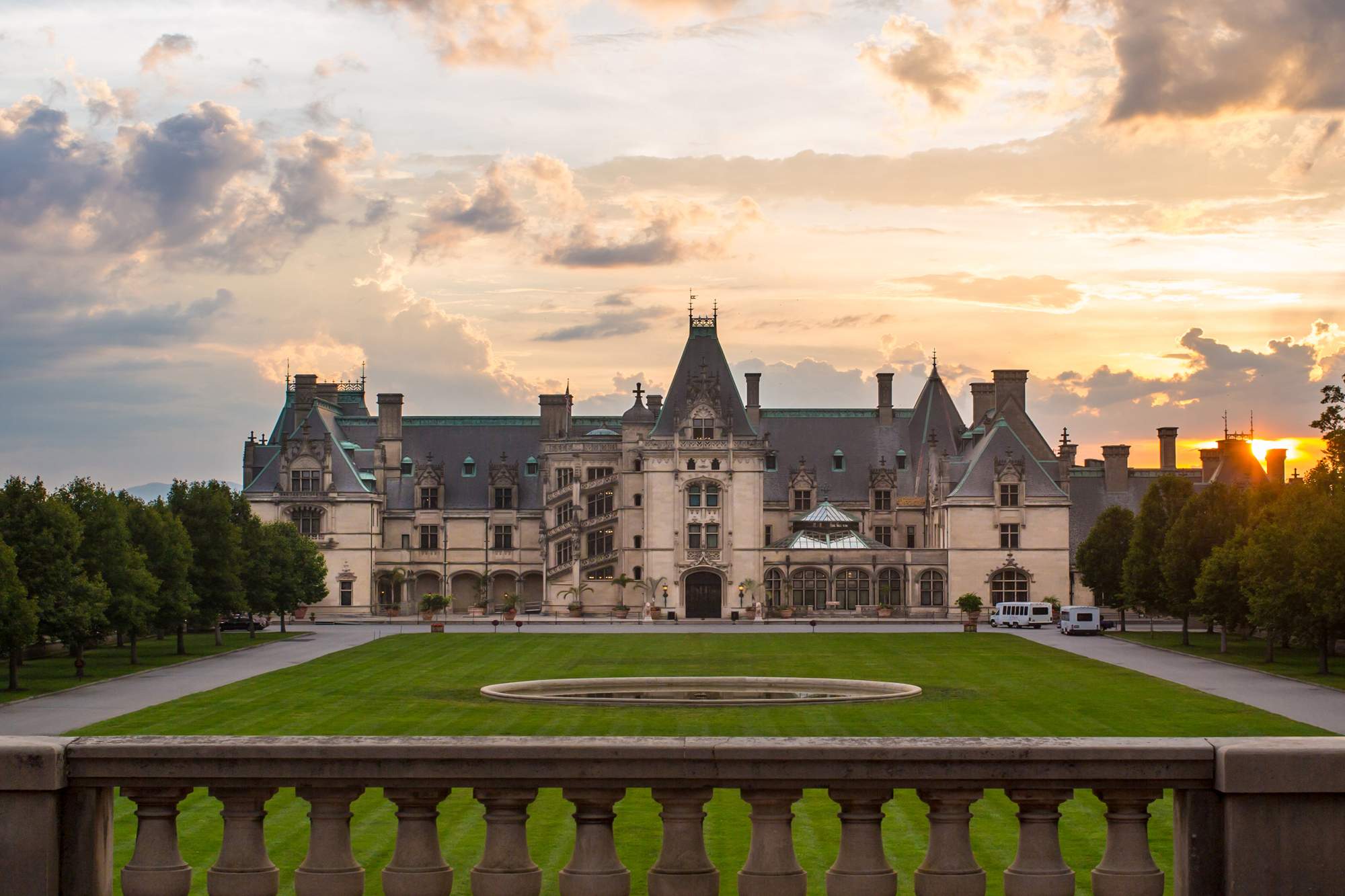 Biltmore harkened back to the past, commissioning architect Richard Morris Hunt, who used the French châteaux of the Renaissance as inspiration. Yet the building also contained the most desirable modern conveniences of the period, including two elevators, central heating and electricity. There were 15 telephones in the house for the staff alone, so they could communicate without having to traipse down the vast corridors and up and down floors.
Vanderbilt lived in the château with his wife, Edith, and his daughter, Cornelia, until his death in 1914.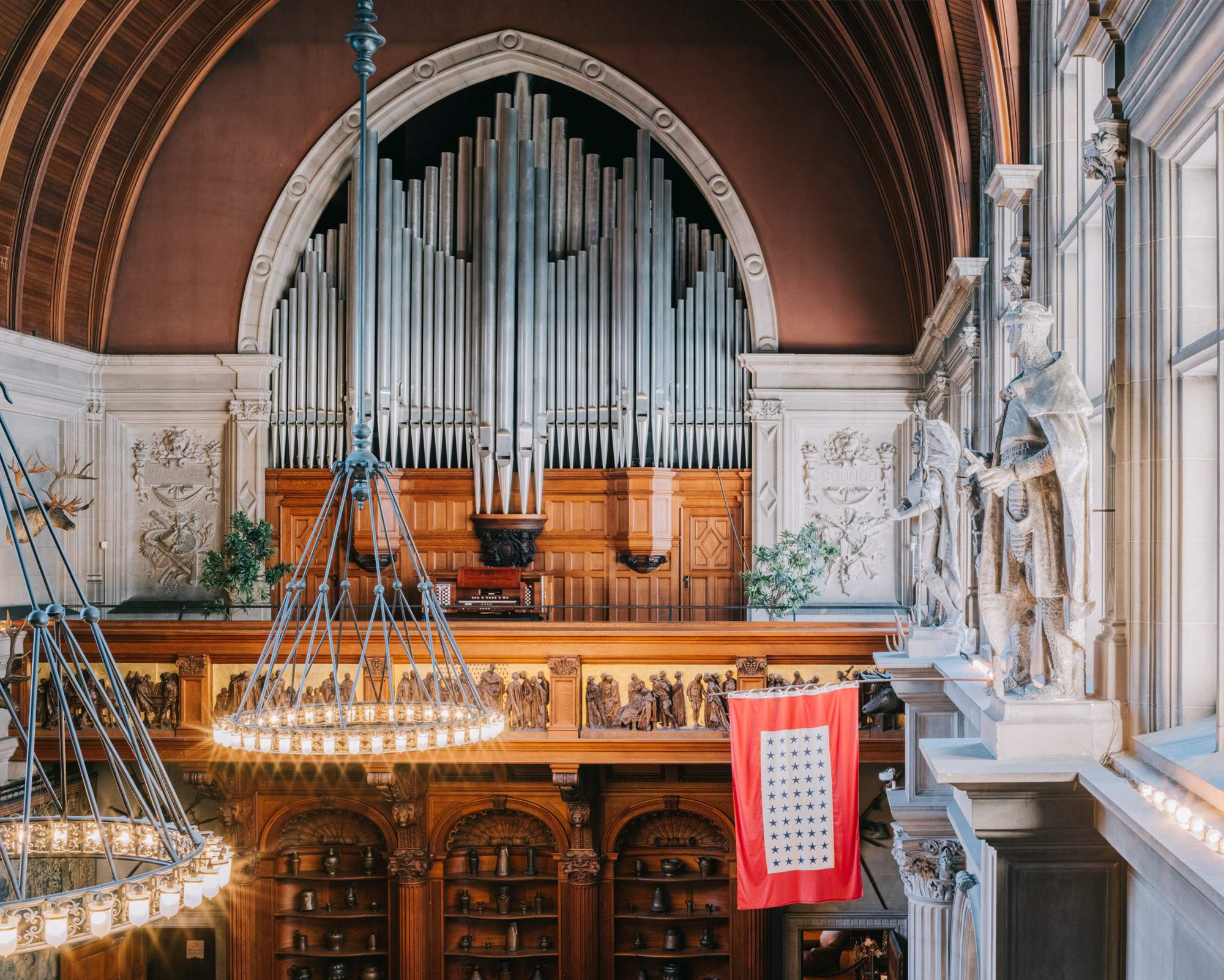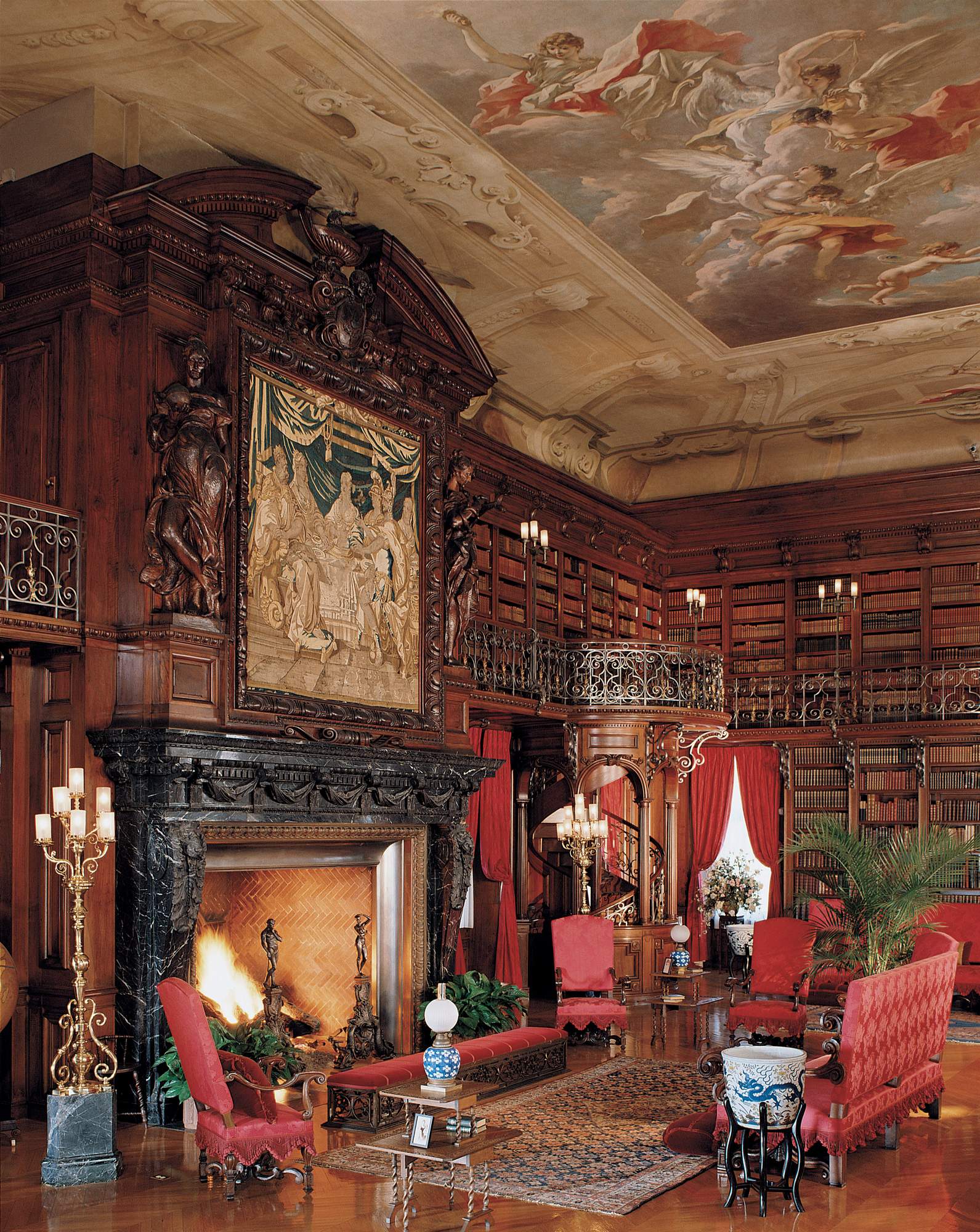 Precious vines
Biltmore Winery
Biltmore Winery, at the heart of Antler Hill Village, where visitors to Biltmore can shop, dine and stay, provides a chance to make a toast to the past. Order a drink and a delicious snack at the wine bar or visit the tasting room. Highlights include the Biltmore Estate Railcar Red Wine, a blend of merlot, petite syrah, cabernet sauvignon and zinfandel, inspired by George Vanderbilt's private railcar.
In 1930 the house, which is still owned by the Vanderbilt family, was opened to the public. Today the historic building, museum and grounds, designed by Central Park landscape architect Frederick Law Olmsted, attract more than a million visitors a year.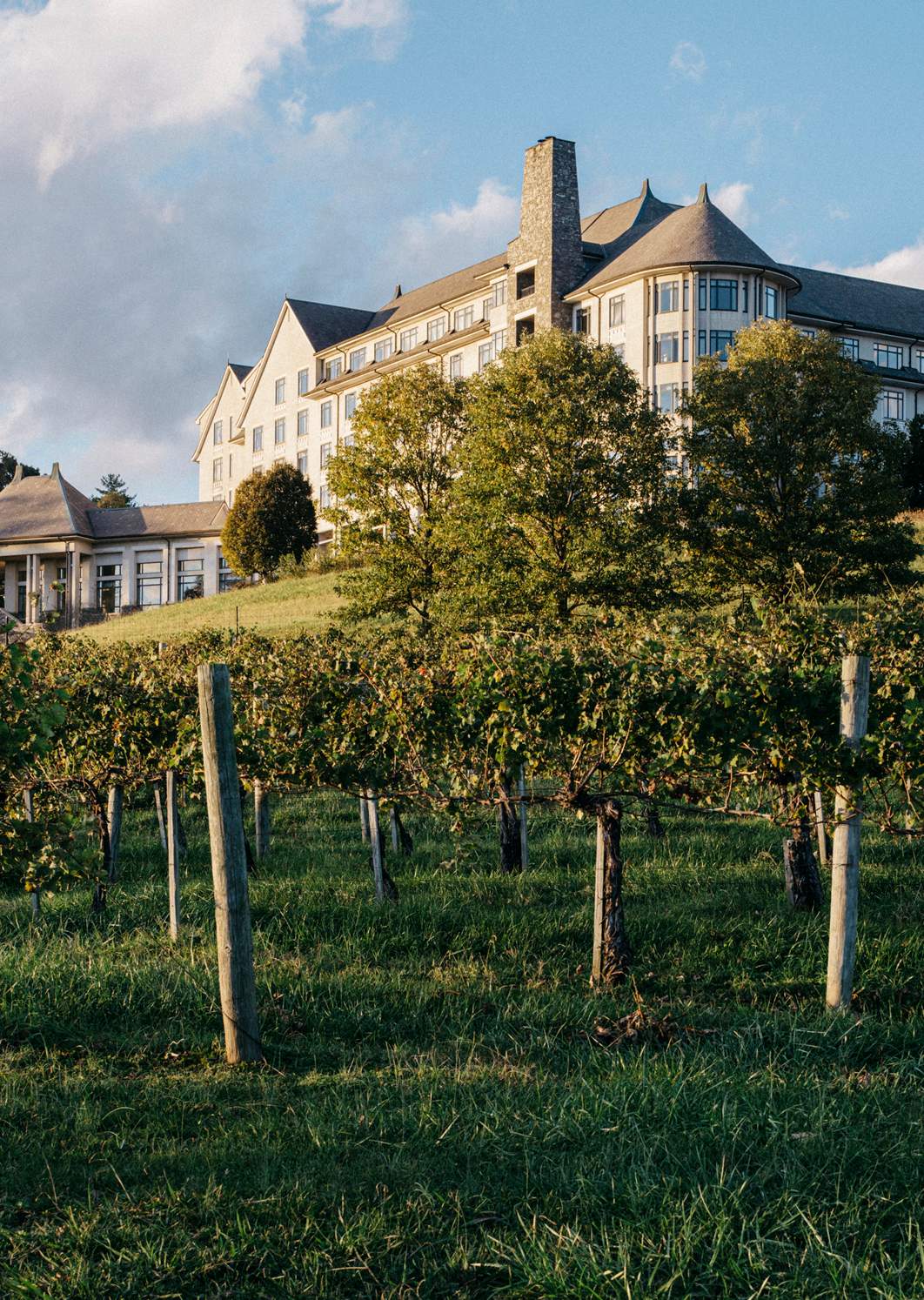 While the Biltmore has proved to be a major draw, Vanderbilt's influence on Asheville stretches wider than tourism. He also created the Biltmore Village in the 1890s to house his employees and their families; it is now home to shops,  restaurants and cafés. Most importantly, Edith Vanderbilt sold 35,000 hectares of land to the federal government in 1914, creating Pisgah National Forest. The Vanderbilts also helped to fund the city's Young Men's Institute (now YMI Cultural Center), one of the oldest black cultural centres in the US.
Visitors to Biltmore can come for a day trip or stay at one of the estate's two hotels, The Inn and the Village Hotel, which offer meeting spaces for conferences and business trips.
biltmore.com