Design and Architecture / Global
Social constructs
The understated buildings, awe-inspiring developments and reclaimed public spaces that deserve your attention during your time in the area.
1.
Z33
Where inclusivity and outreach meet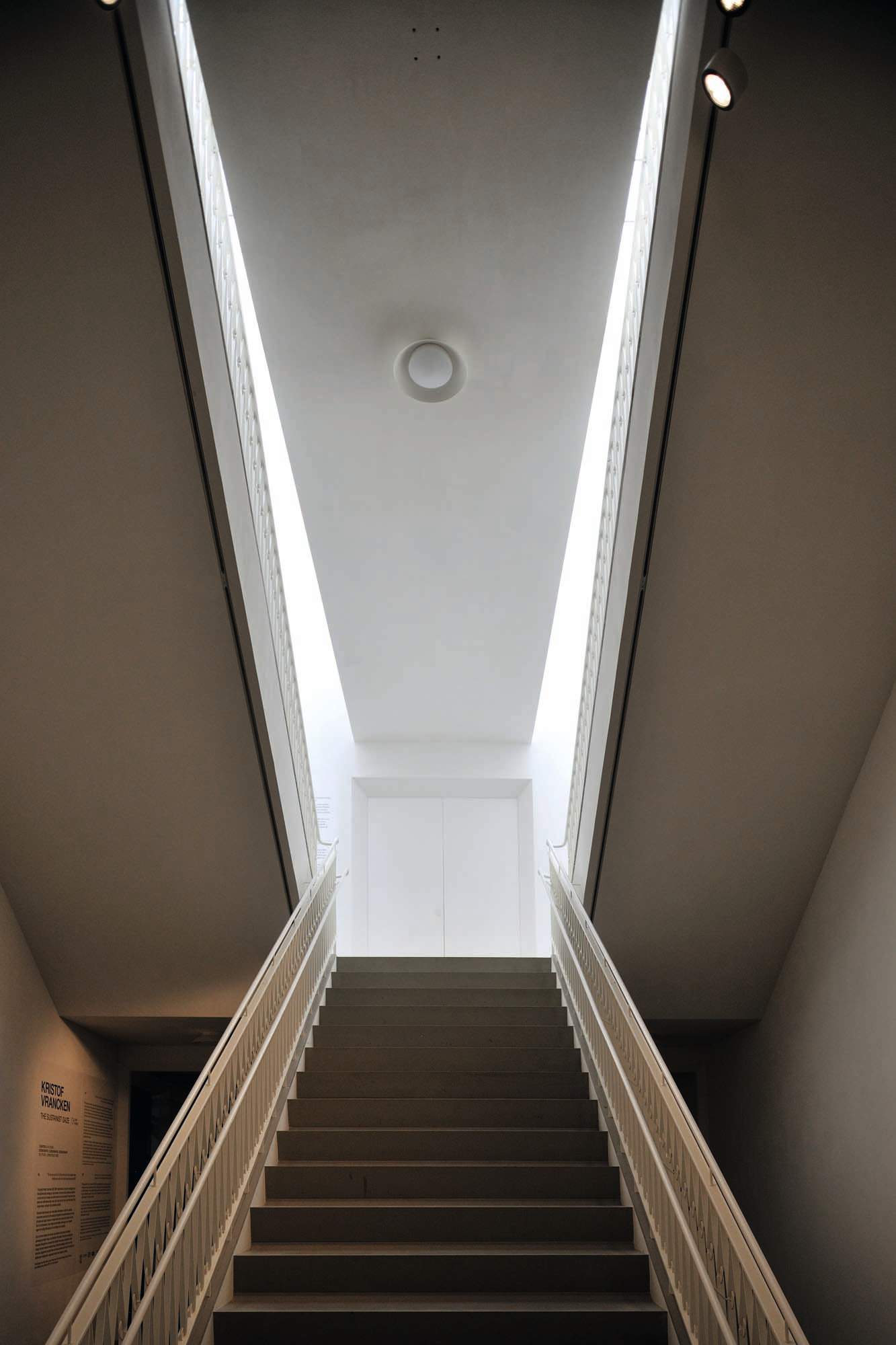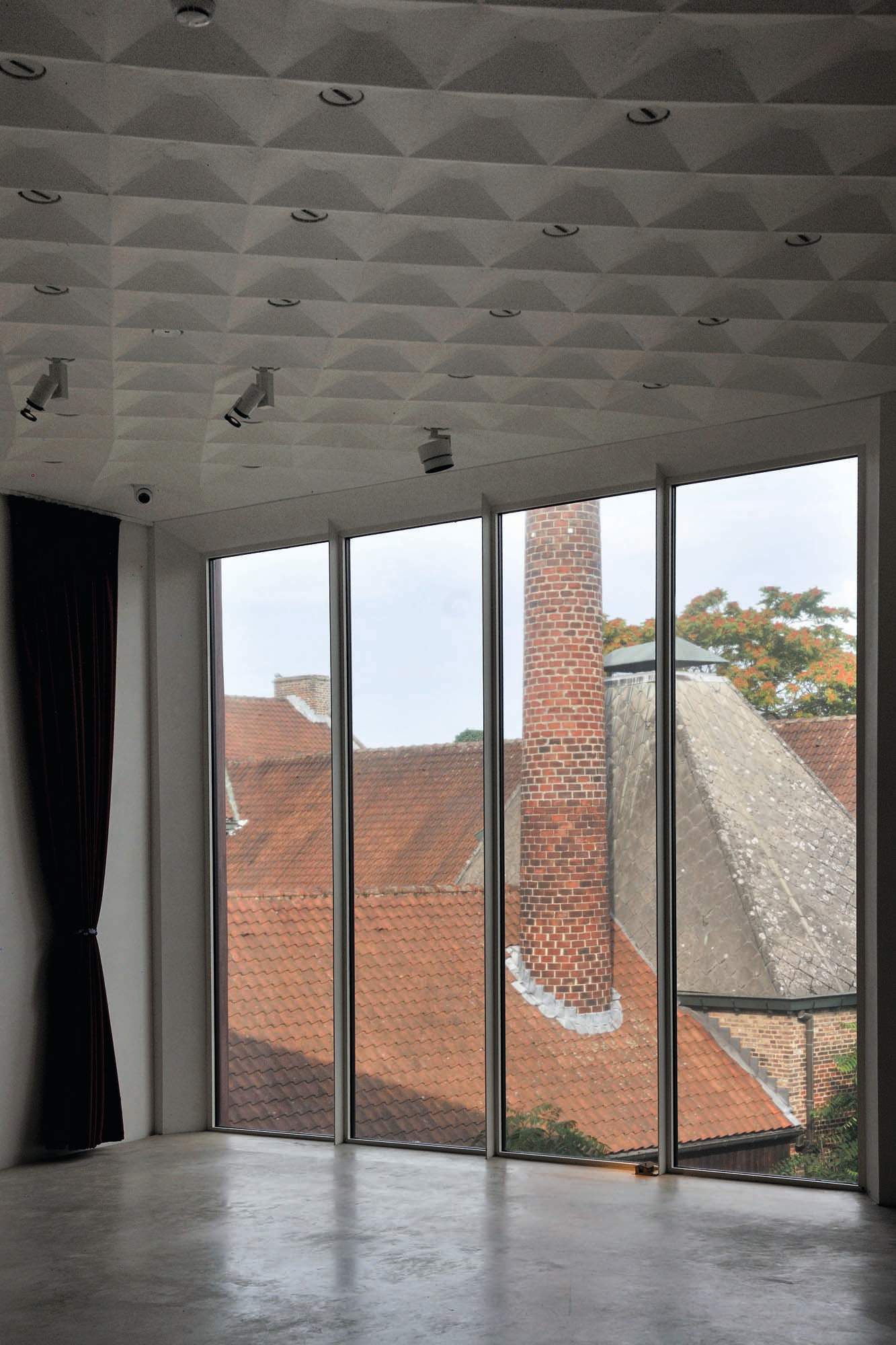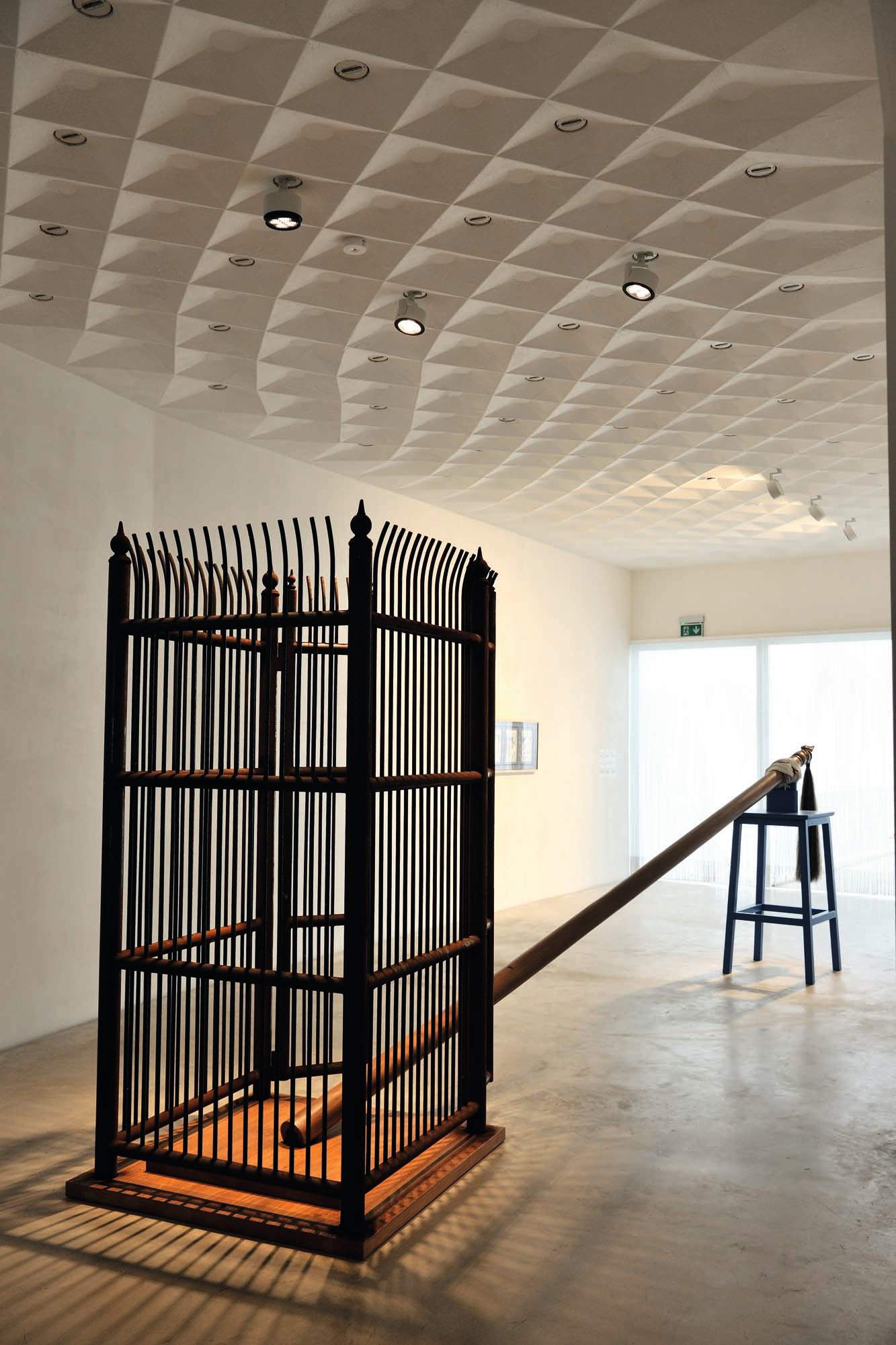 A well-thought-out museum in Hasselt that bills itself as the crossroads of art, design and architecture. The original mid-century building from 1958 now has a slick new exhibition-space extension thanks to Italian architect Francesca Torzo, complete with an intriguingly contoured ceiling. Recent programming has had a strong focus on sustainability and environmentalism with shows featuring the likes of Kristof Vrancken, a first European exhibition from Mae-ling Lokko, and artists spanning Puerto Rico, Haiti and Martinique. z33 is always challenging how inclusive a museum can be and the reach it can have. It also organises lectures and research.
z33.be
---
2.
Design Museum Gent
Collective appreciation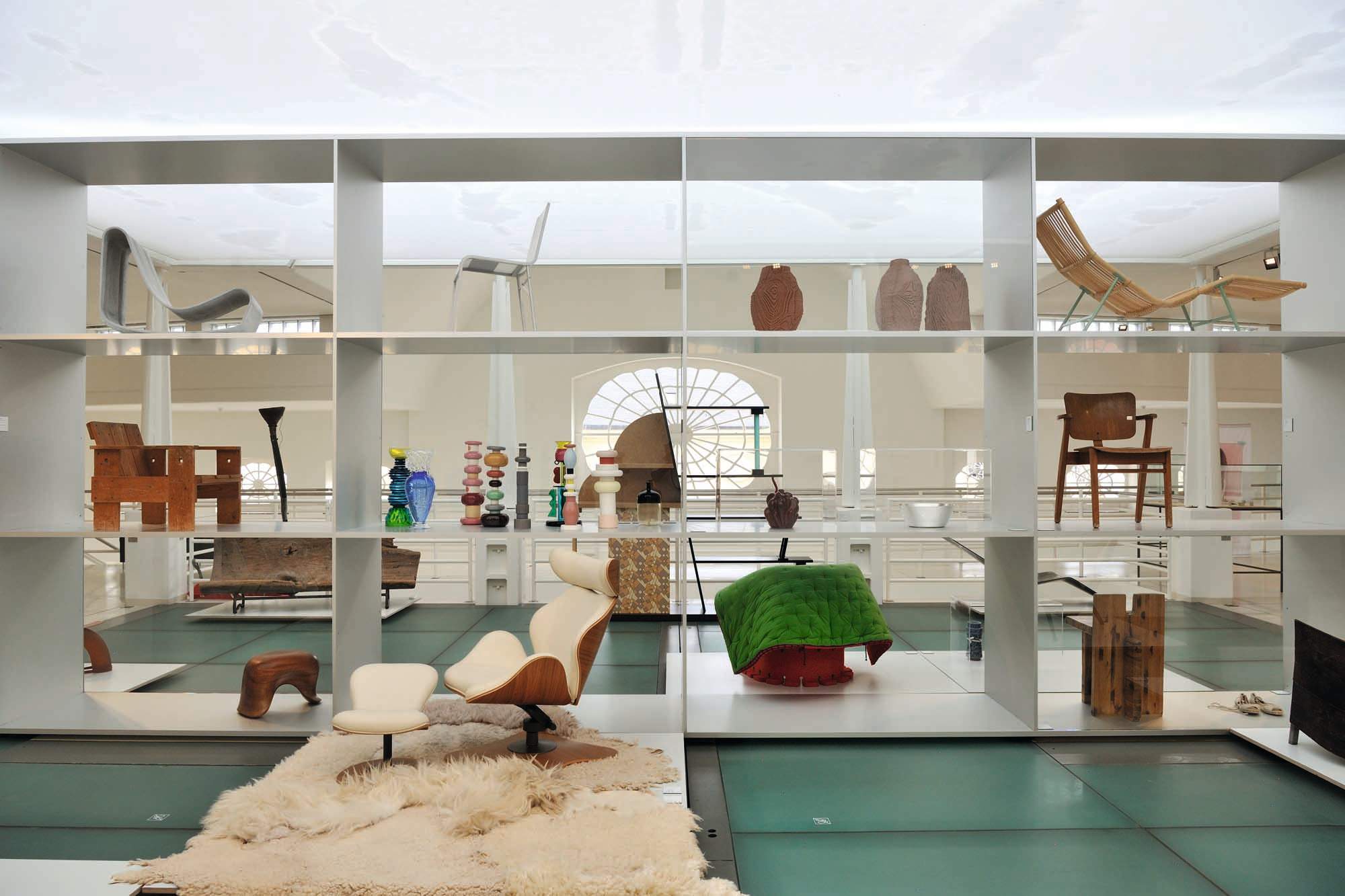 "We want to be a hub for designers," says Katrien Laporte, director of the Design Museum Gent, housed in an 18th-century rococo mansion with a modern wing. "We want to create the third place between public space and museum to show contemporary designers." An extension is underway for events and exhibitions, as well as the collection featuring the likes of Paul Hankar, Studio Alchimia and Maarten Van Severen.
designmuseumgent.be

1.
Palais Stoclet Brussels
The house Josef Hoffmann designed in 1905 for Belgian banker Adolphe Stoclet in Brussels is a historic turning point when art nouveau began to shift into the bold, straight lines of art deco. A thoroughly modern edifice.
2.
Havenhuis Antwerp
An eye-catcher from the UK's Zaha Hadid Architects completed in 2016 represents all that is changing in the dock area of Antwerp. An old fire station has been repurposed while a contemporary building in the shape of a ship sits atop.
3.
De Krook Library, Ghent
Any library that makes a statement is good in our book – and this one certainly does. This striking metal structure next to Ghent's waterfront was completed in 2017 by Coussée & Goris Architecten with rcr Arquitectes.
3.
City Pavilion
Where past meets people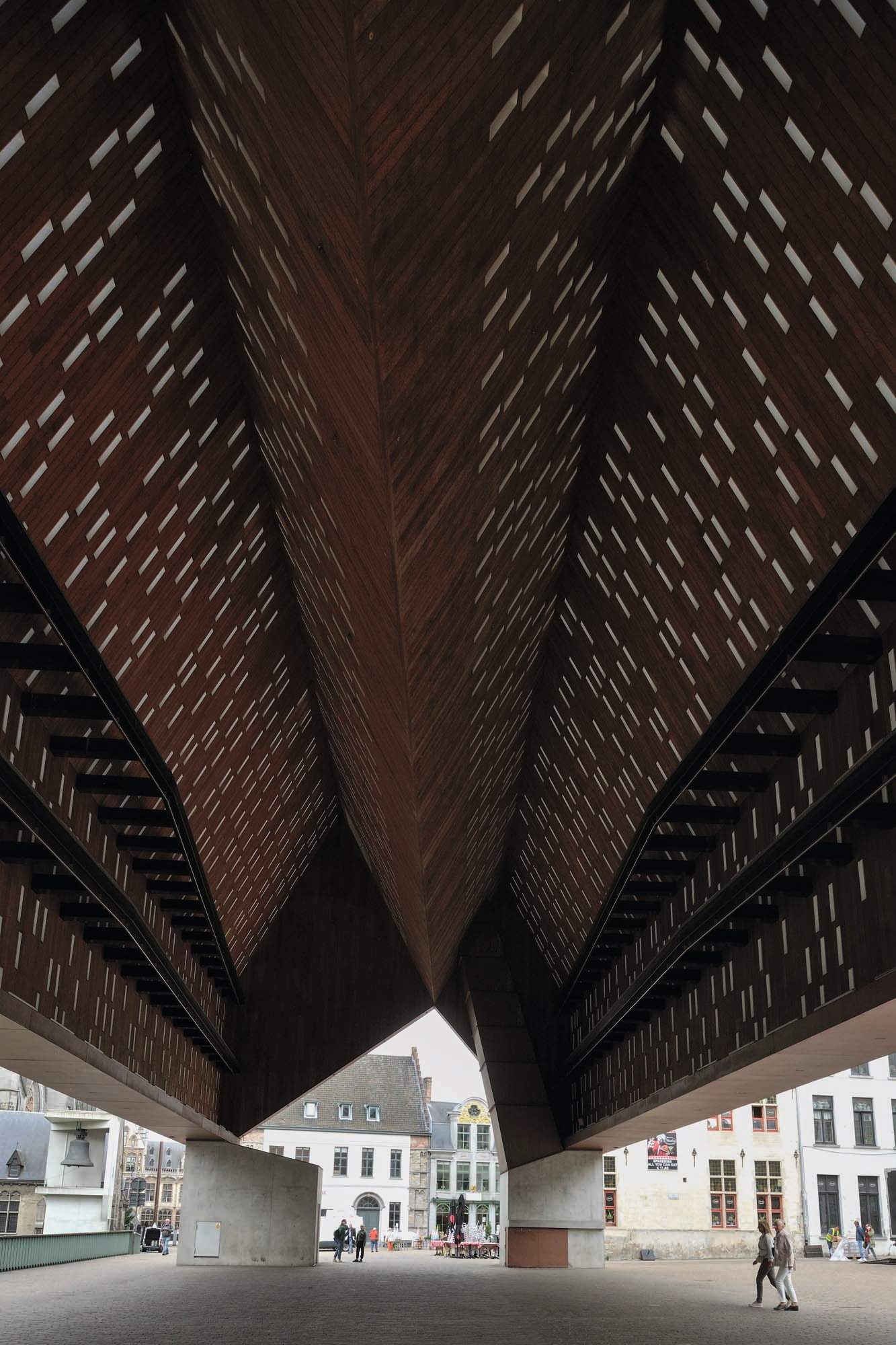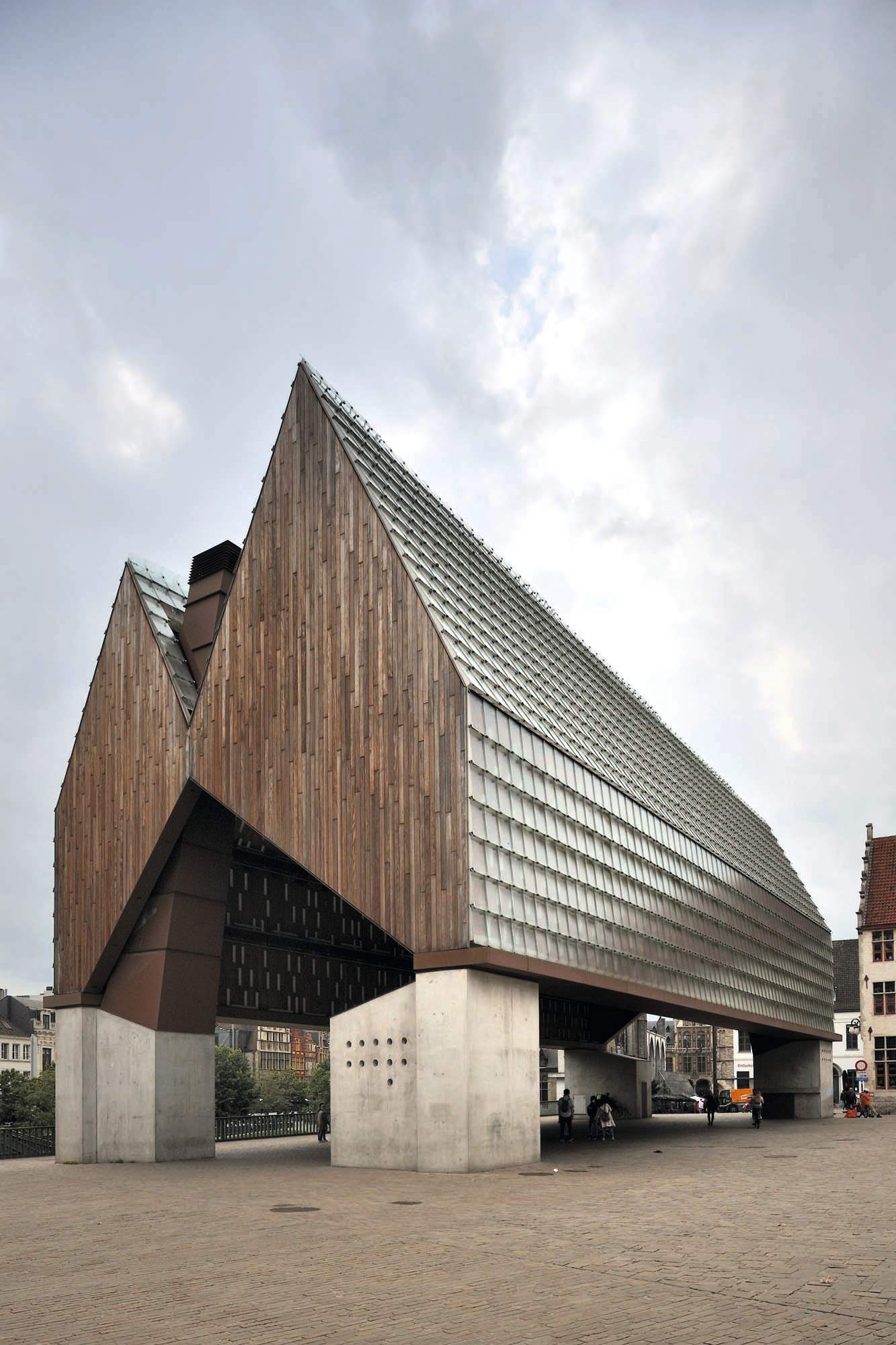 This multifunctional space reinstated the centre of Ghent in 2012. Local architects created a structure that melds with the historic buildings surrounding it.
visit.gent.be
---
4.
Horta Museum
Decorative retreat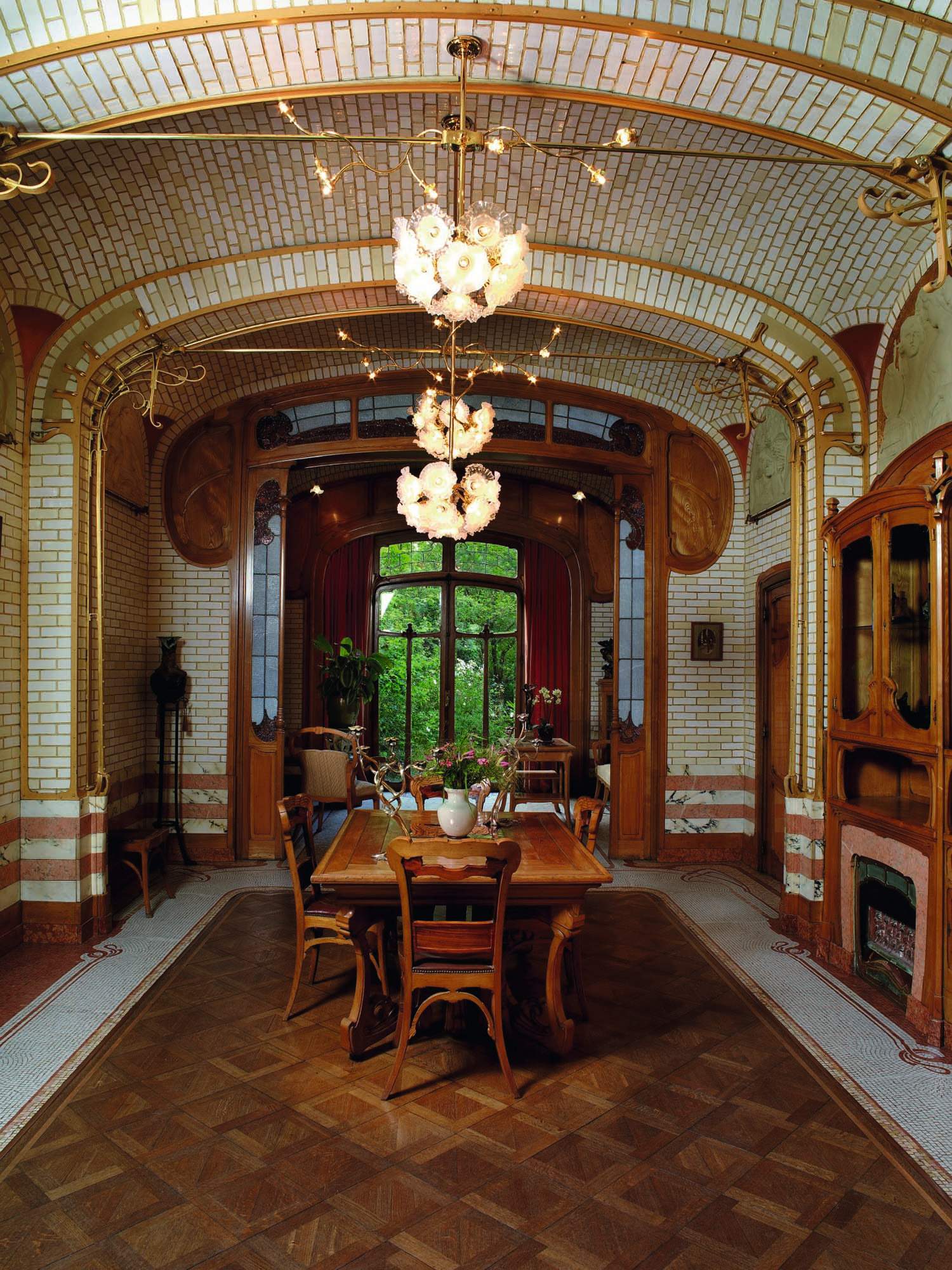 The former Brussels home and studio of architect Victor Horta, a creator of art nouveau, who drew much of his inspiration from nature, is tucked away on a street in the Ixelles neighbourhood of Brussels. No image is able to capture the magic of what seeing it in real life is like. Look out for the radiator by the stairs that is shaped like a column. Every detail is worth a second look, from the stairwell and the stained-glass ceiling to the silk wall furnishings in the living room, which leads out to a tranquil garden.
hortamuseum.be
---
5.
University of Leuven library
Out of the ashes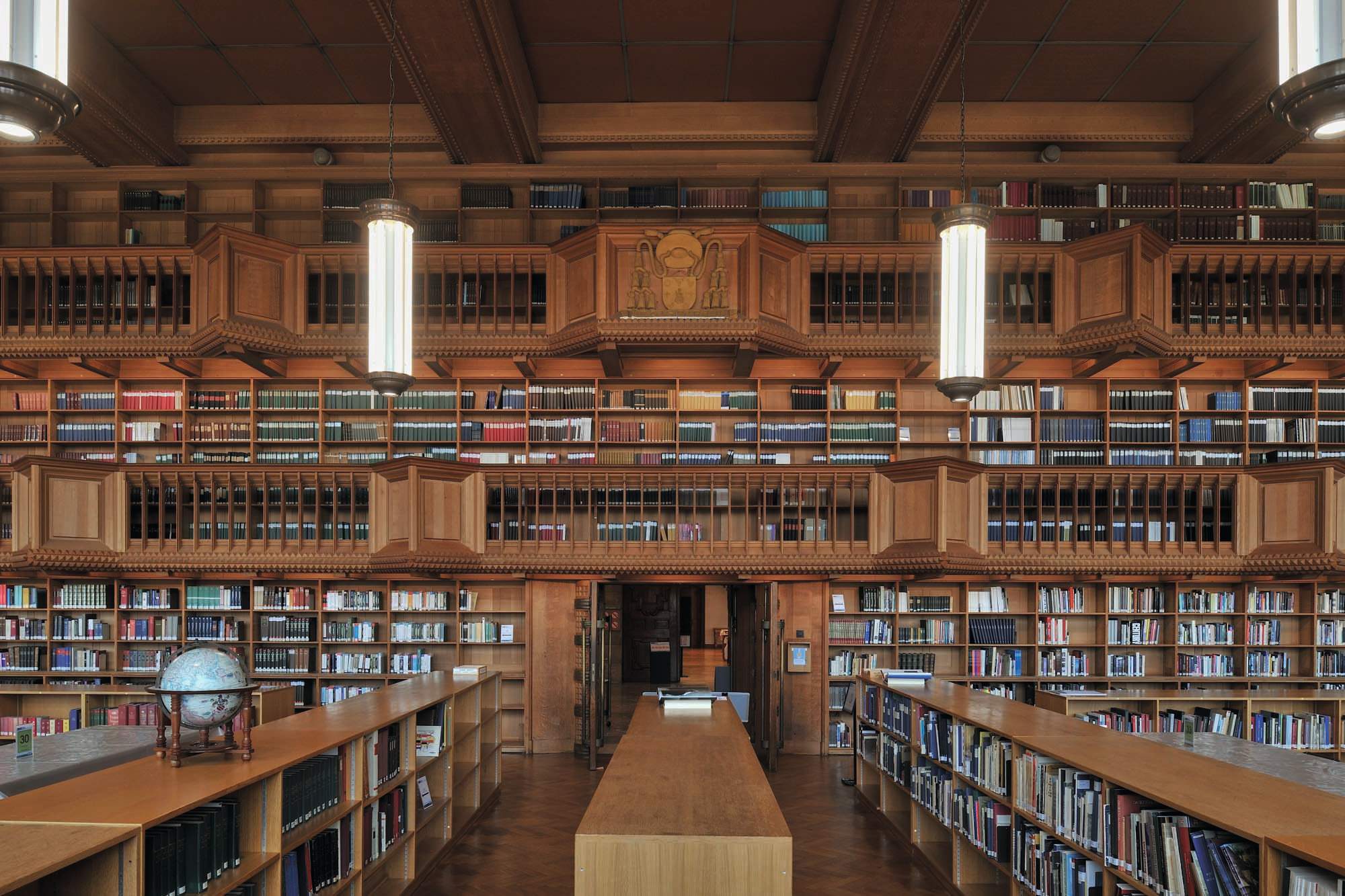 Burnt down during both world wars, the current building's façade was designed by Californian Whitney Warren and largely funded by the US. The current interior, with a large clock and carved animals, dates from after the Second World War.
bib.kuleuven.be
---
6.
Q&A
Vincent Van Duysen, architect, Antwerp
Van Duysen's practice covers architecture, interior design and products with projects around the world, from August hotel in Antwerp to residences.
How do you find a common thread through your work?
It's a lifestyle. For me, my work always goes to the essence of living, guaranteeing the comfort and wellbeing of people – and seeing this in a broader spectrum. Whether I design a high-rise building or door handle, it's all about the same things: ergonomics, proportions and beautiful but understated details.
Do you choose to eschew trends?
I hate boredom and repetition, and always try to bring in new details and innovative elements.
Has Flanders influenced your aesthetic?
I am a 1980s kid; I studied at the peak of post-modernism and I gained work experience in Milan. When I returned to Antwerp, I wanted a world of wellbeing and living. There are connections to Flanders: we have some incredible craftsmanship.
---
7.
Gare Maritime
Revamped and renewed
A major new development that is happening in the Tour & Taxis area of Brussels. This former freight station from 1907, now a mixed-use project that combines offices above and retail shops, restaurants and a food hall below, is worth the visit for architecture buffs given the use of cross-laminated timber that creates zig-zagging stairways and shopfronts. Hats off to Neutelings Riedijk Architects. Explore the nearby brewery Brasserie de la Senne and the recently extended park.
tour-taxis.com