Welcome to Dubai / Global
A city filled with countless surprises
You might think you know Dubai, even if you haven't been. But while some of the preconceptions hold true – skyscrapers and year-round sun abound – there is even more on offer in the city, across all sectors, as a new wave of locals and expats populate the emirate with cultural institutions, businesses, design icons and hospitality and retail concepts that boom.
Dubai was once regarded as a city of opportunities for those willing to uproot for a few years to make an easy tax-free living before cashing in and returning to where they came from. Dubai has changed. It is still a land for prospectors but there are abundant opportunities for a nuanced quality of life that attracts a more discerning émigré.
Although the earliest written record of Dubai dates back to the 11th century, modern Dubai was founded as a fishing village in the early 1800s. It wasn't until the 1970s that the city grew, from oil and trading revenues. Today less than 1 per cent of Dubai's current GDP is derived from oil. Its wealth now comes from banking, financial services, property, trade, aviation and innovation. Dubai combines more tax treaties than Switzerland, Singapore and Lichtenstein, with a best-in-class regulatory and judicial framework. A beacon for women's rights in the region, Dubai has no restrictions on work, driving or dress codes. Add to this its reputation as one of the world's safest cities and Dubai's global approach drives a positive brand of ambition on which the city continues to grow.
---
Dubai has plenty to offer its visitors and residents. Some of the globe's most favourable tax conditions are bolstered by high levels of security and education, not to mention culture and cosmopolitan flair.
200
Expat nationalities make up 90 per cent of the population
0
Personal income tax, capital gains tax or withholding tax
99.5
Literacy rate among the 15-24-year-old population sector
117
Treaties for Double Tax (or 193 with Bilateral Investment)
74
Countries that are eligible for visas on arrival
60+
Universities and colleges offering over 500 courses
---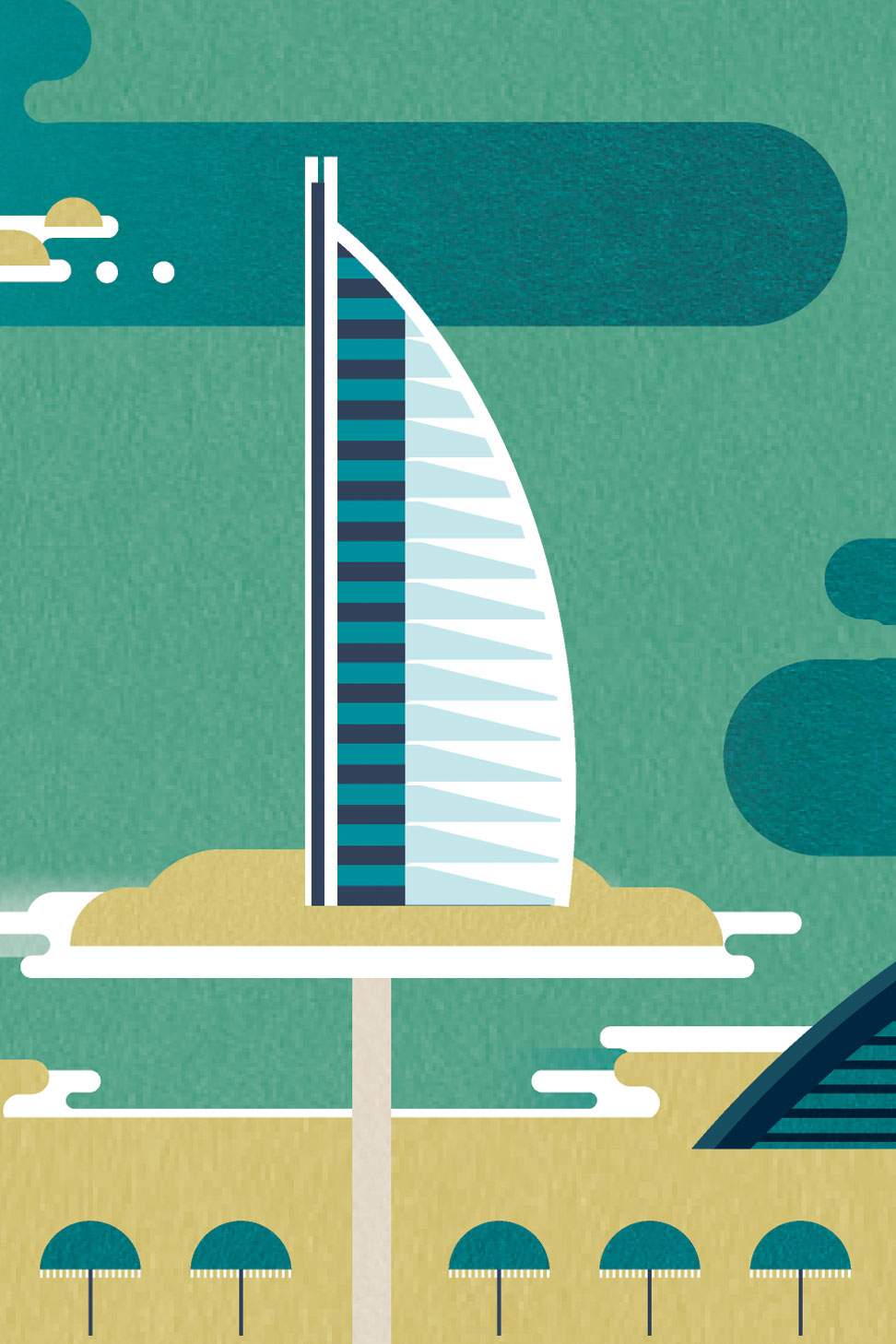 To help you get the most out of your time in Dubai, here is an essential guide to the urban layout and the key characteristics of the city's neighbourhoods.
---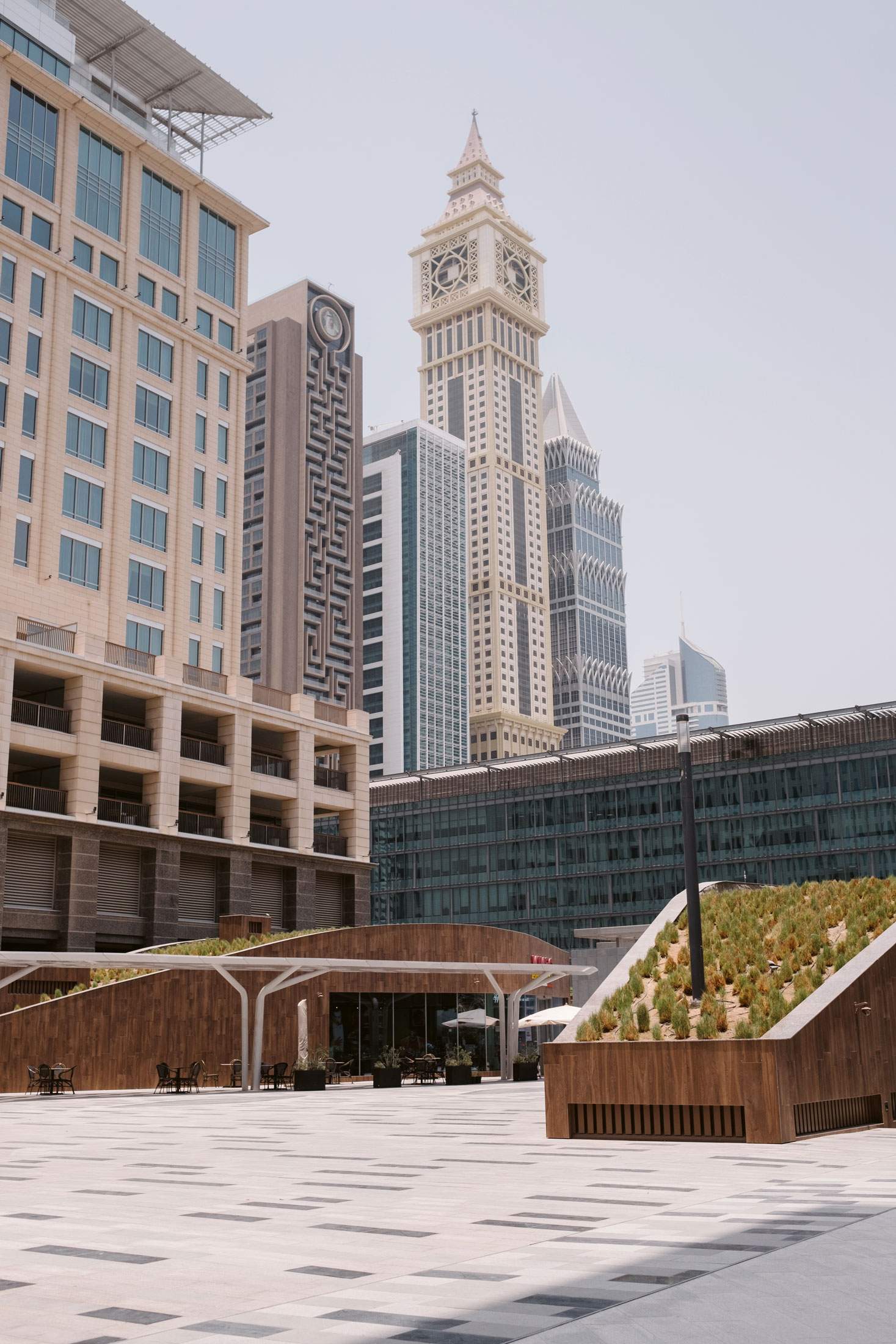 It's no surprise that Dubai is known for being friendly to business. Here are some particularly noteworthy new ventures and key personalities.
---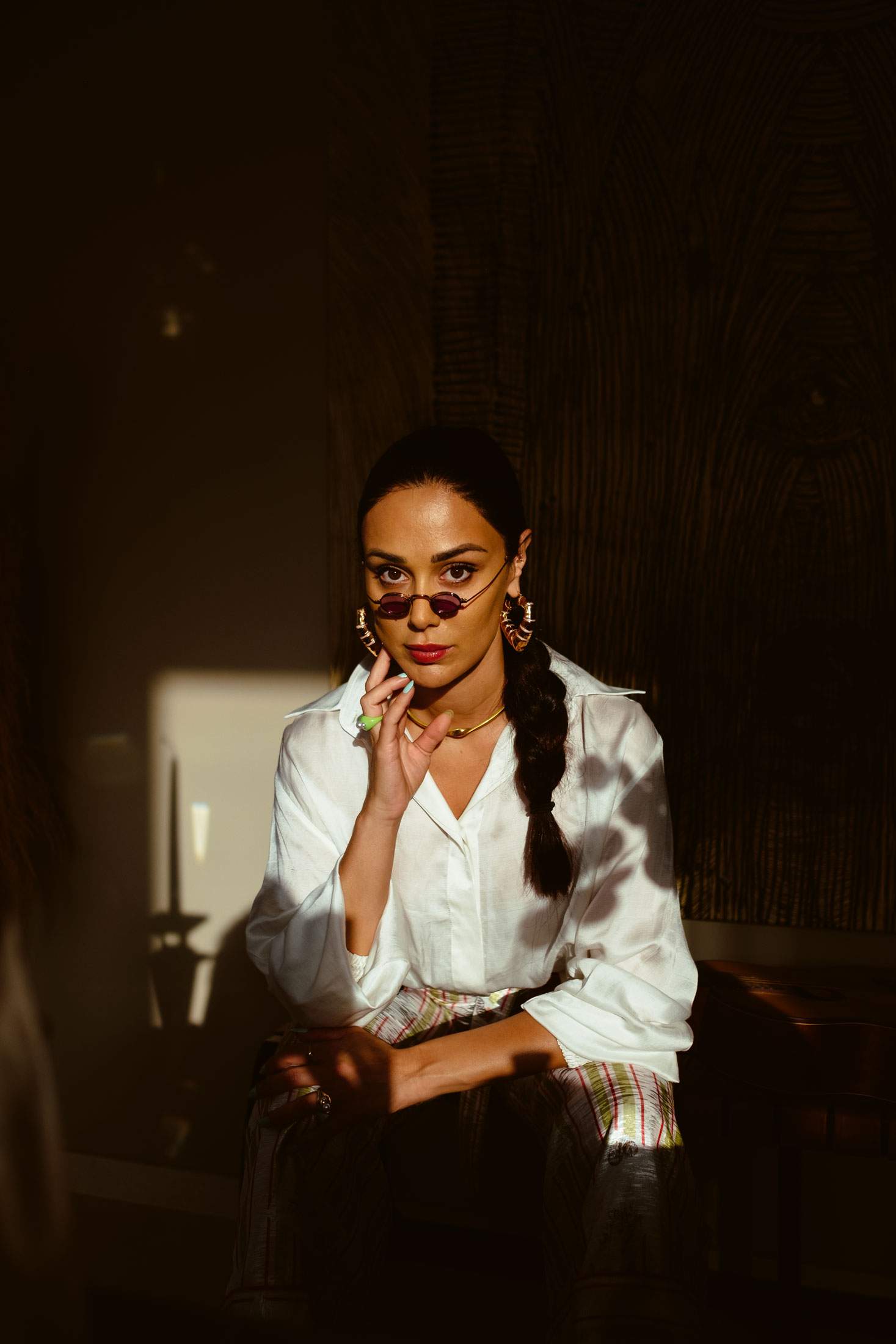 Creative movers and shakers
Situated at a cultural crossroads between east and west, Dubai's art scene attracts both creators and appreciators of art from around the world.
---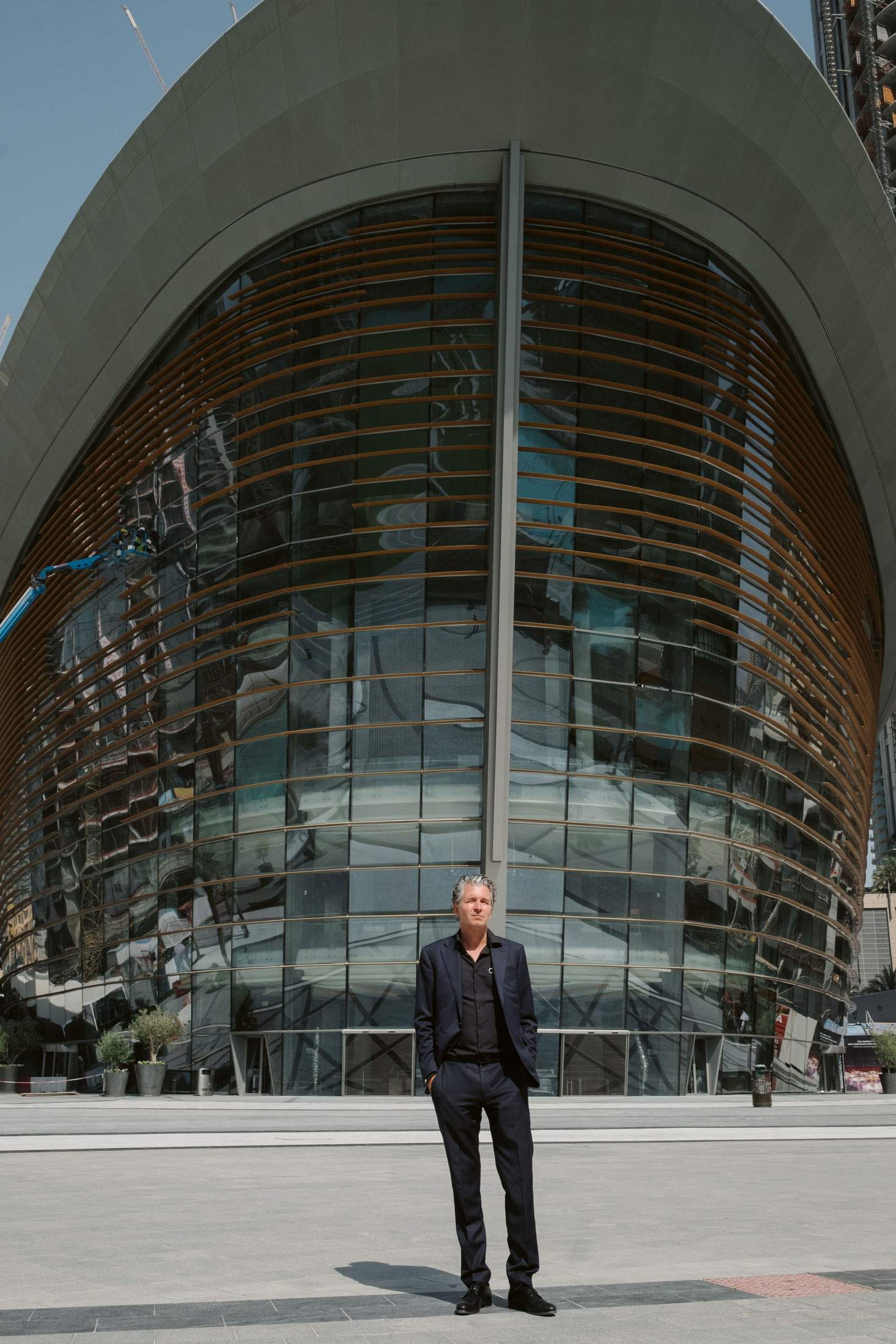 The scope for grand designs makes this city an architect's dream – and designers across aesthetic disciplines are also well represented.
---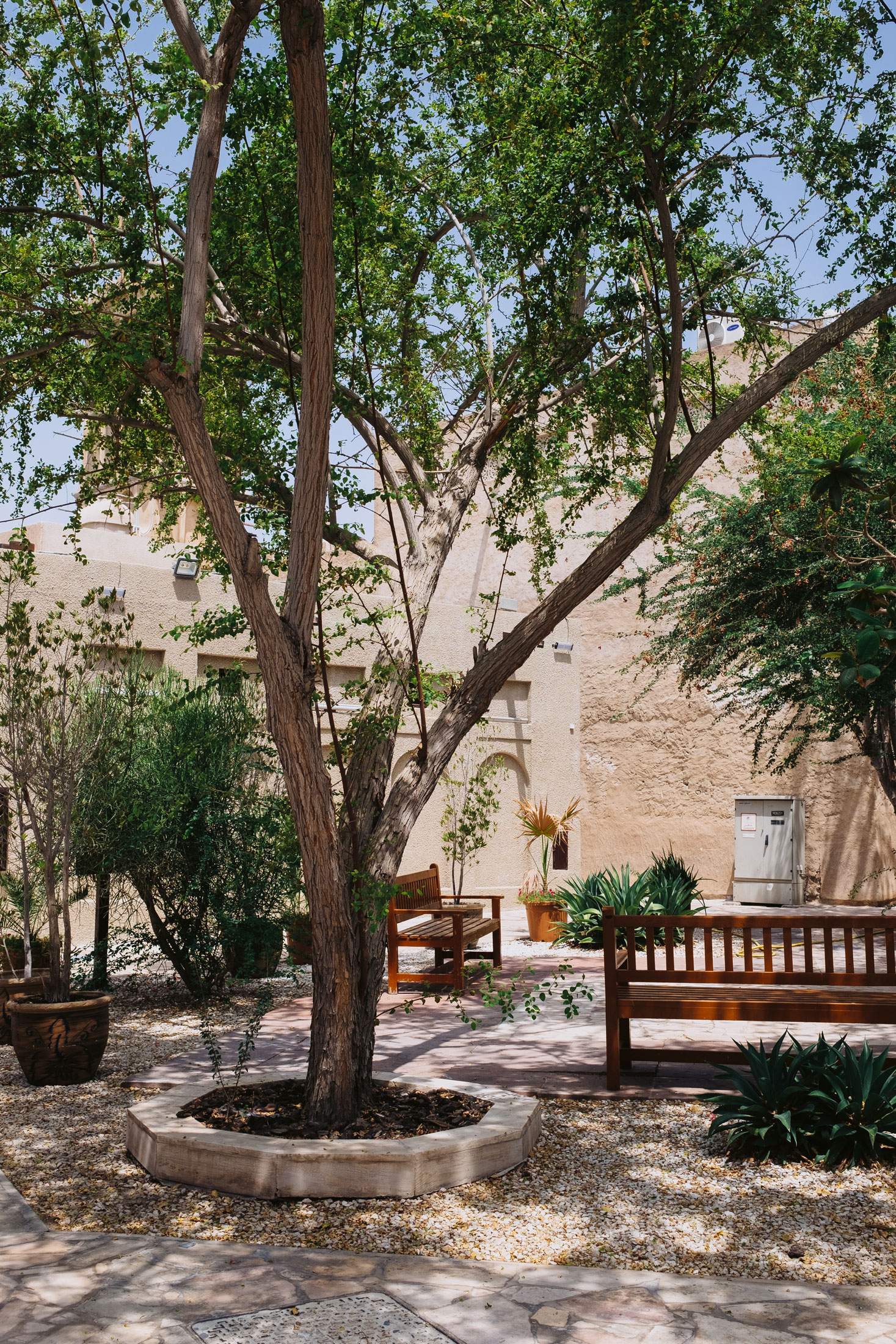 Where to dine, shop and stay
Build your itinerary here. From famous malls, grand addresses and under-the-radar shops to hzaute cuisine and casual dining spots, Dubai has it all.
---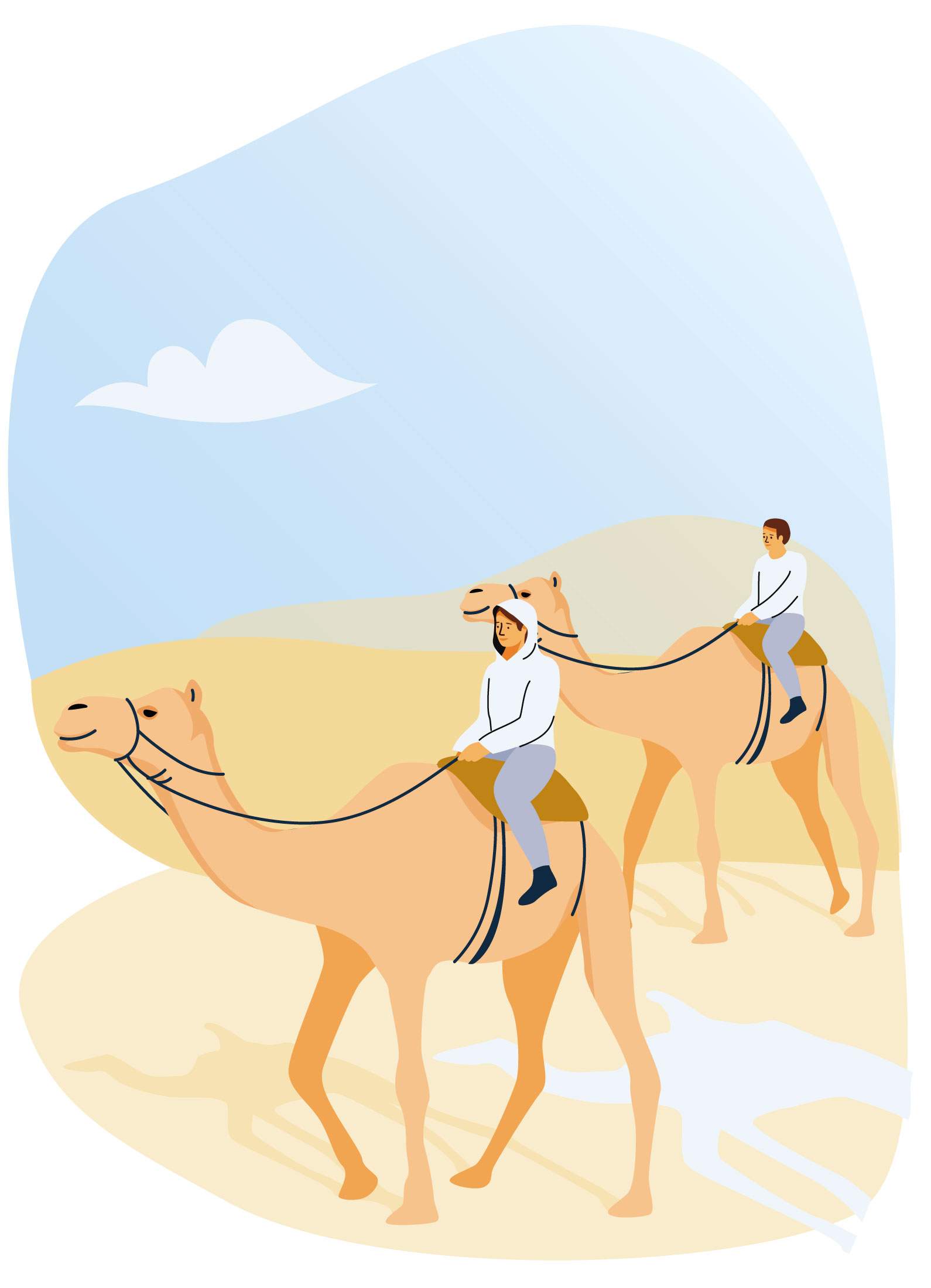 Top tips for ways to spend your time in Dubai, whether you're after a once- in-a-lifetime adventure or a leisurely day of indulgence.
To learn more about business in Dubai please visit Business Dubai.