Masterplans / Global
The drawing board
A shimmering high-rise in the sand, Dubai is developing design credentials that rival any international capital and investing in its people, neighbourhoods and a considered creative infrastructure.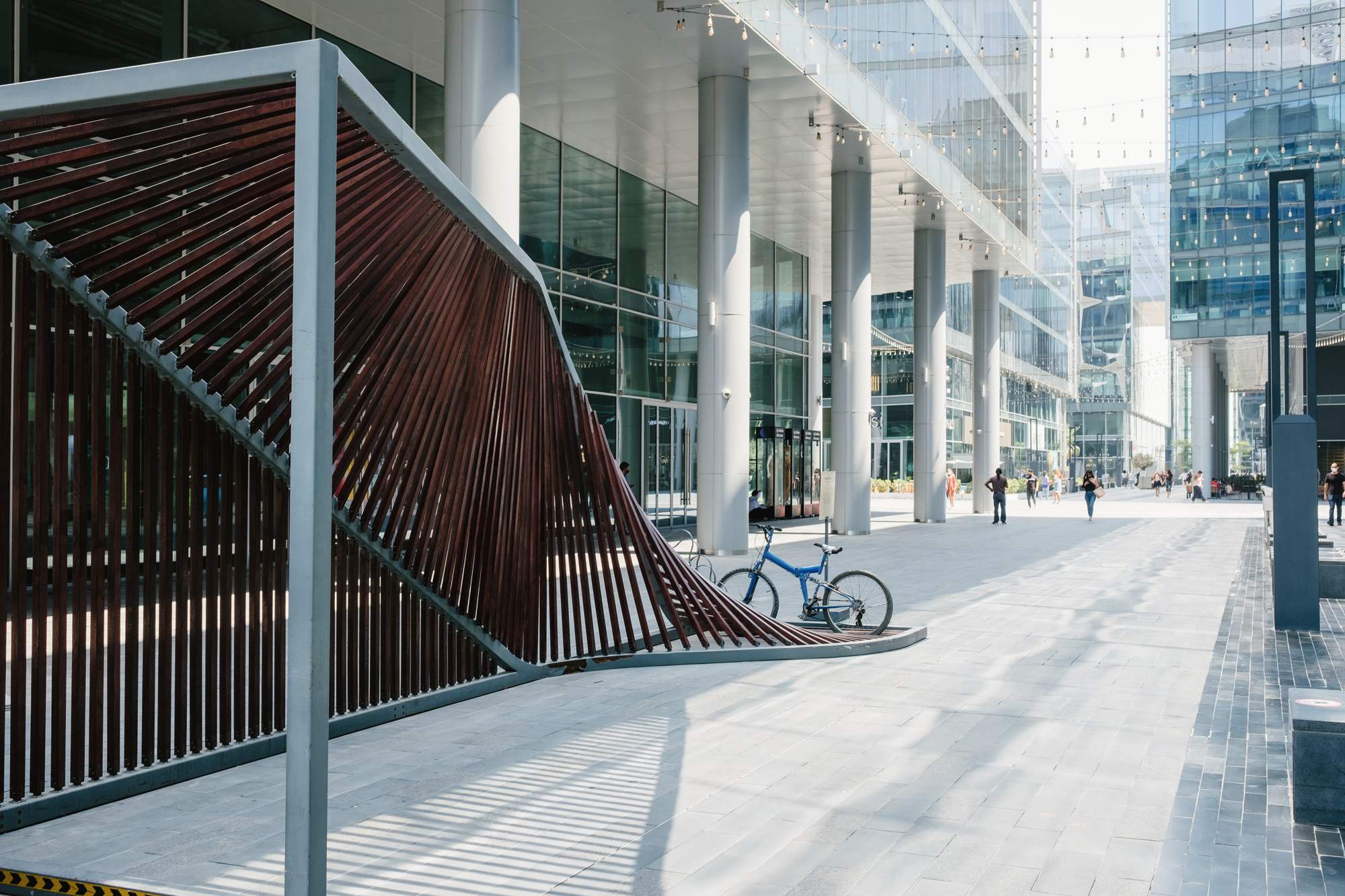 Dubai Design District
Creative summit
Pooling talents 
One of the city's most interesting free economic zones, the Dubai Design District, or D3, mixes office space with hospitality and retail. Home to fashion designers and architects, advertising agencies and graphic artists, D3 also hosts events for creatives to share ideas. 
dubaidesigndistrict.com
---
Architectural tour
Big statements
Building from scratch 
A city that sprung from the desert in fewer than 50 years is understandably blessed with a mixture of architectural styles, with glass and steel a defining motif. There are, however, some spectacular examples of how to wow with consideration for the resident and pedestrian alike.
---
1.
ICD Brookfield Place
Foster + Partners
A display of Foster's mastery of space and light, especially in the central atrium of this 53-storey tower. The building is unusually intimate despite its awesome scale. 
---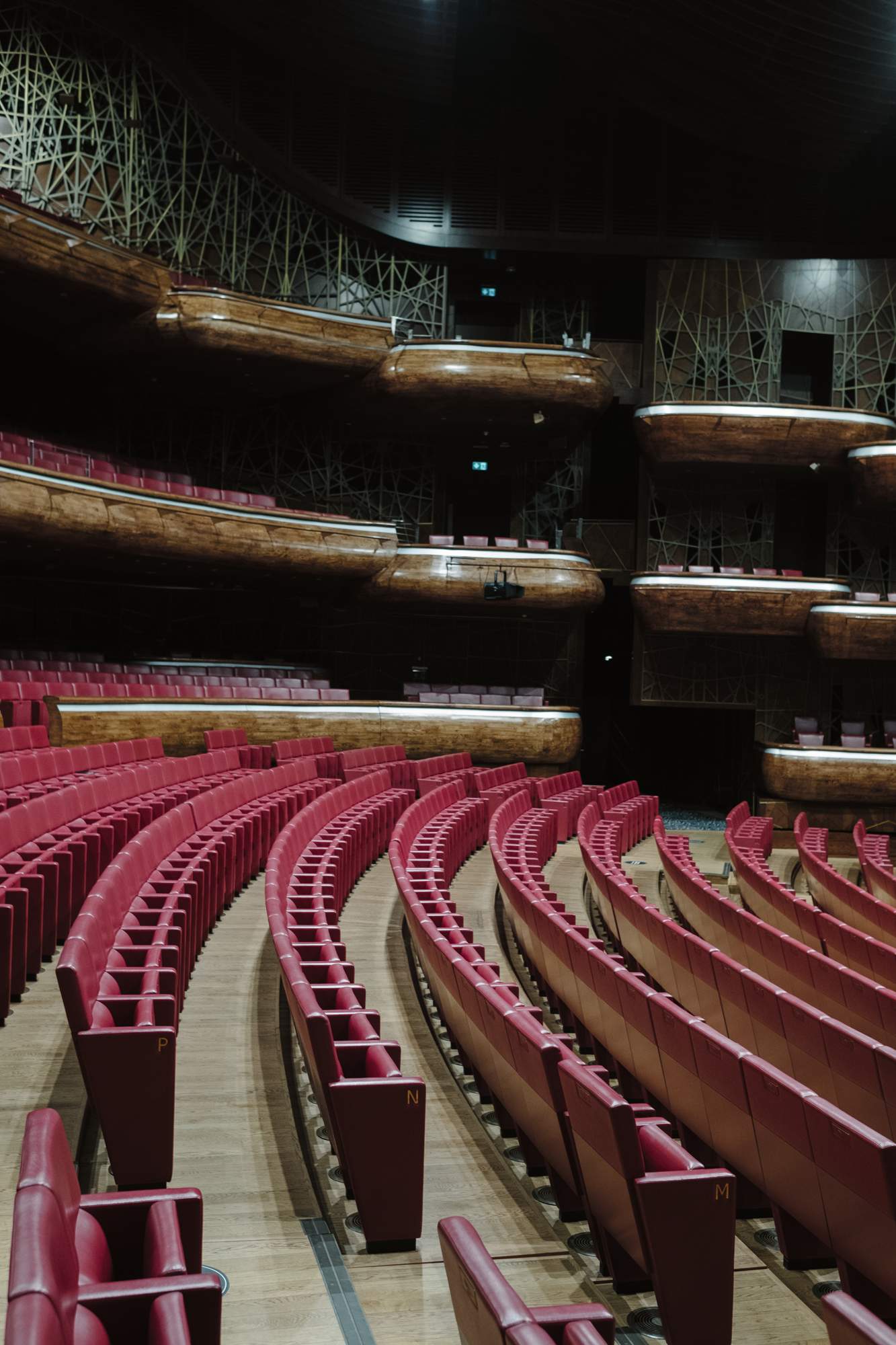 2.
Dubai Opera
Janus Rostock
Danish architect Janus Rostock has devised many of Dubai's masterplan. The design of his opera house cleverly facilitates street-level interaction.
---
3.
Opus
Zaha Hadid Architects
Completed last year, the Opus is now home to the ME Dubai hotel and Maine restaurant (see here). First presented by Hadid in 2007, it's the only hotel the late British-Iraqi architect created inside and out.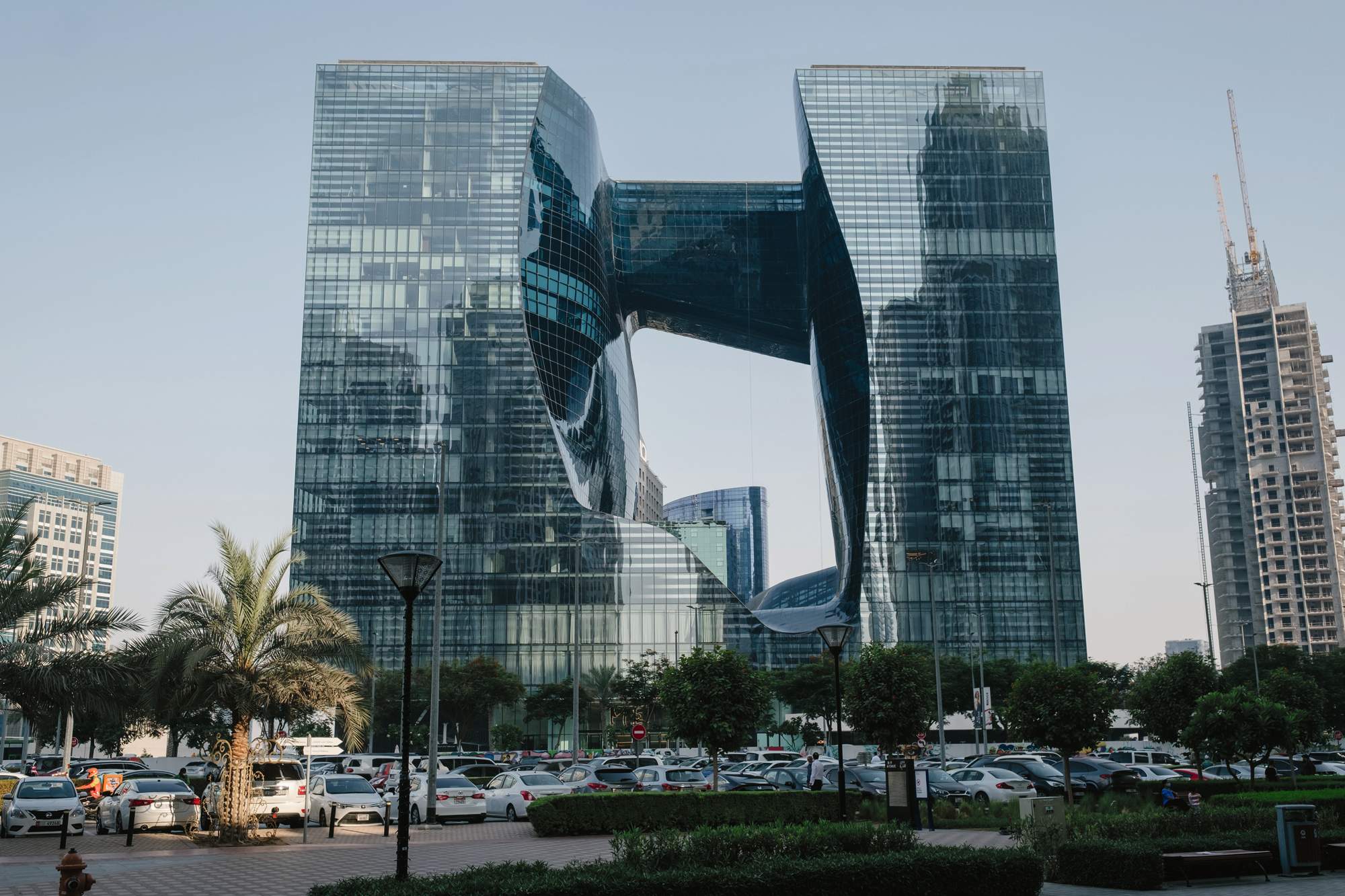 ---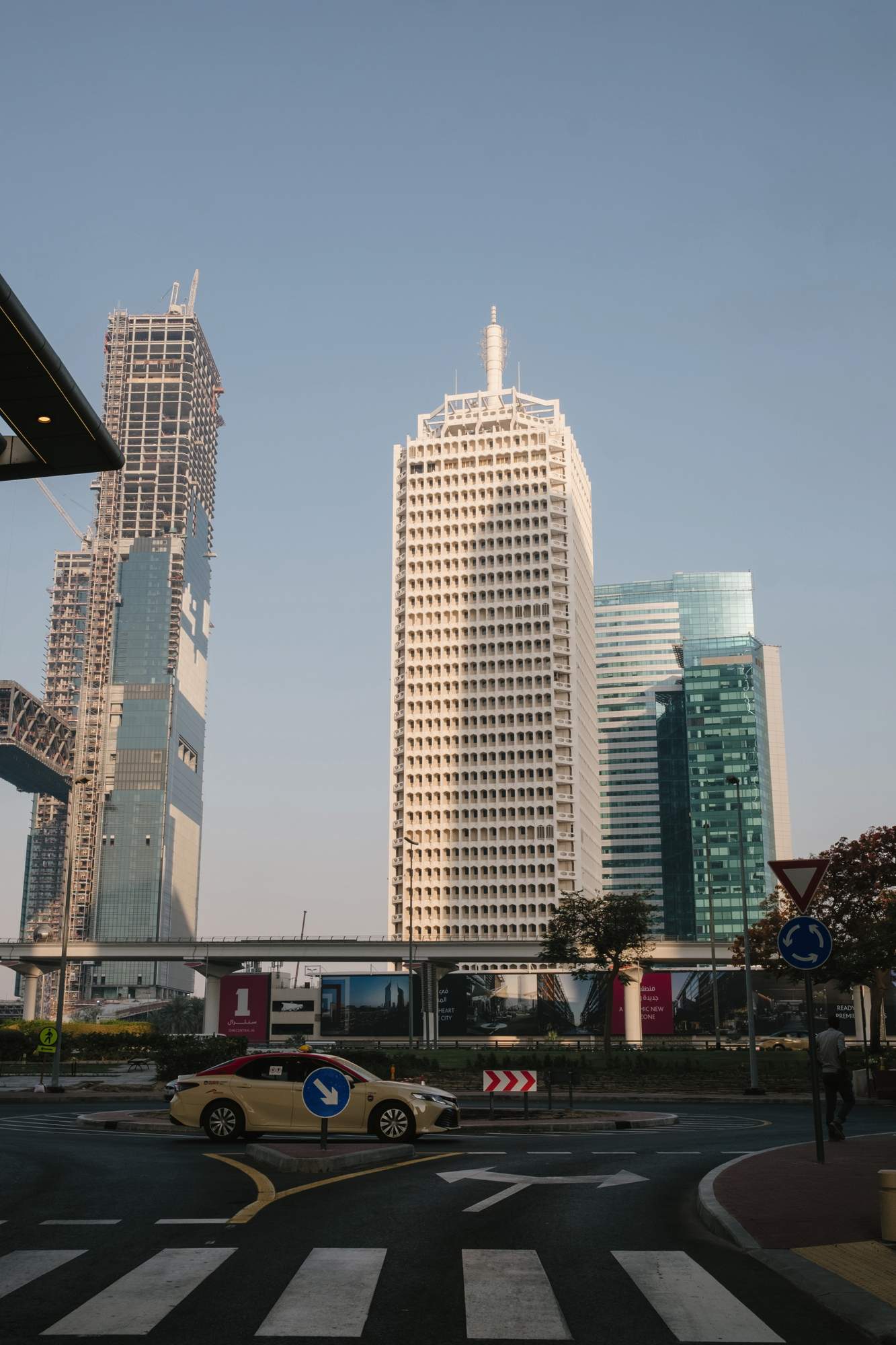 4.
Dubai World Trade Centre
John R Harris
Erected in 1979, this was the city's first skyscraper. Purpose-built, its 21 halls, 40 meeting rooms and 38 floors, today host more than 500 events a year.
---
5.
Al Fahidi Neighbourhood
Old Dubai
Located on the banks of Dubai Creek, the Al Fahidi Historical Neighbourhood is the city's birthplace. The Al Fahidi fort dates back to 1787 and traditional dhow boats still crisscross its waterways. This low-rise quarter is a welcome break from the city and offers an interesting perspective from the ground.
---
Katya Kovtunovich
Heat sensitive
Cooling clothing 
Kovtunovich arrived in Dubai in 2010, when it barely had a fashion industry. With no formal training in fashion, she acquired a business licence and began creating robes and dresses inspired by patterns at Dubai's fabric markets. Her signature designs feature sadu, the fabric traditionally used for desert divan seating. "People thought I was crazy, using a sofa fabric for clothes," she says. "But it was beautiful, so I did it." Her firm has now shipped to more than 60 countries.
katyakovtunovich.com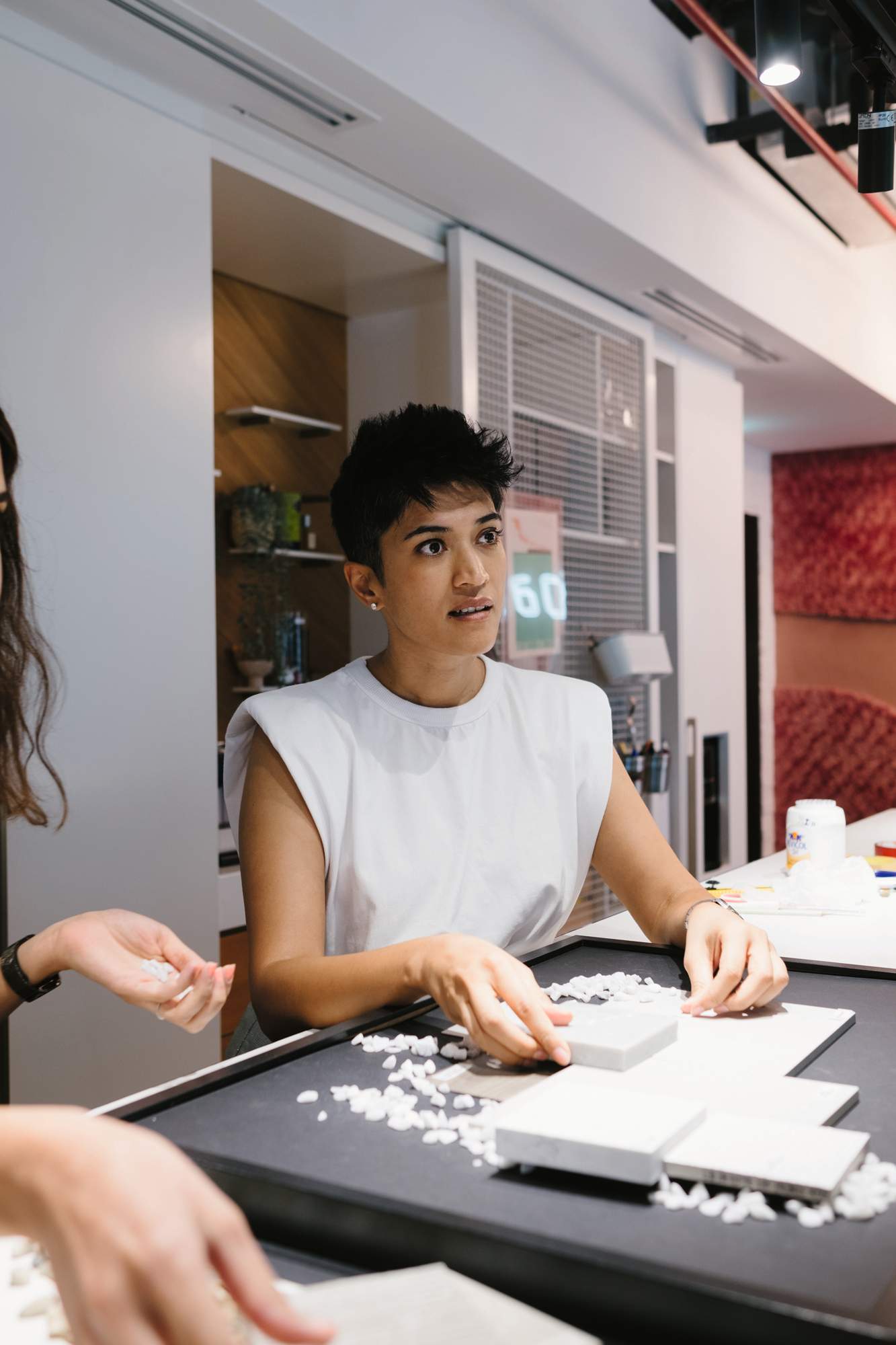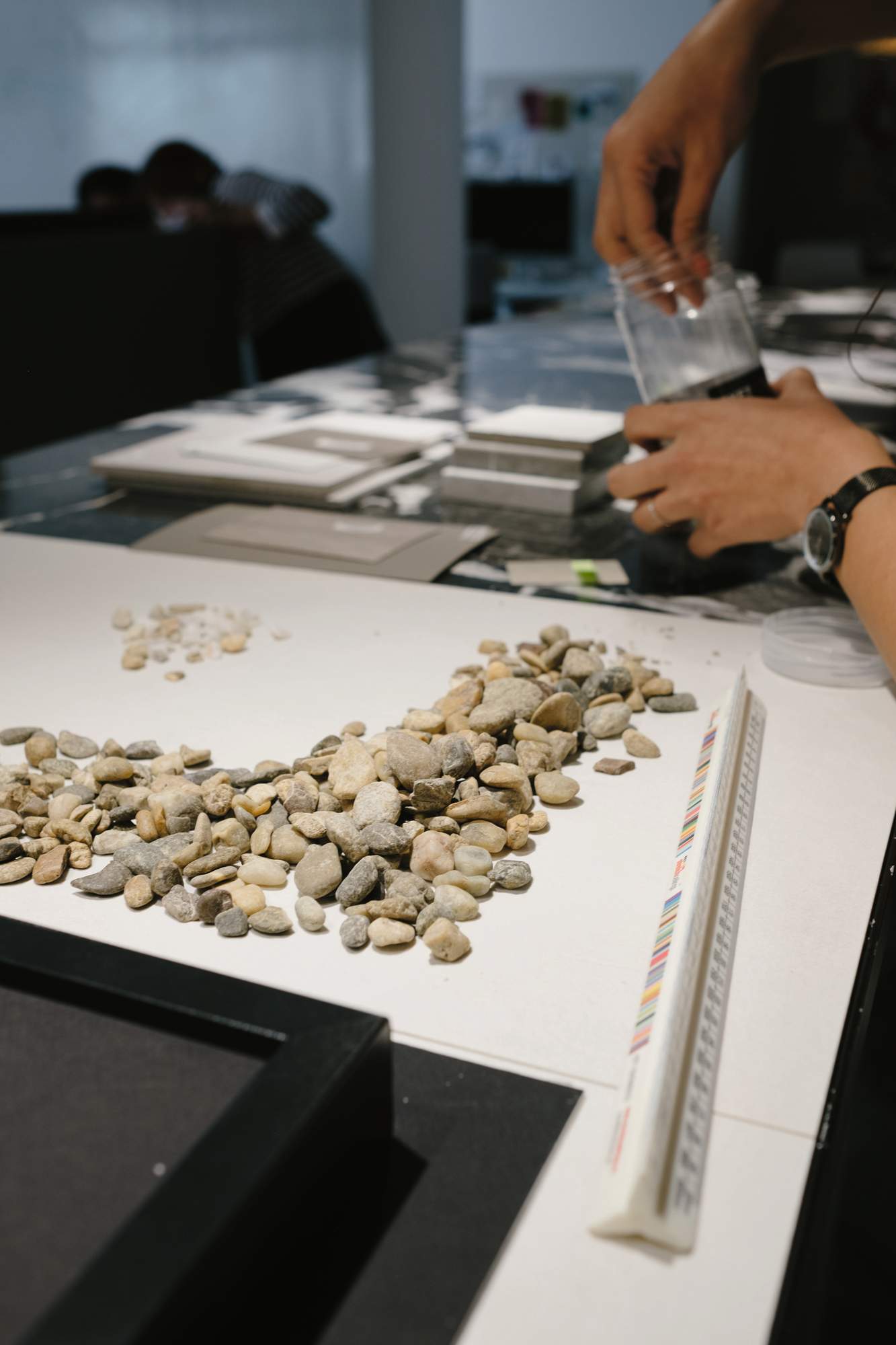 ---
Pallavi Dean
Roaring success
Involve your client 
Pallavi Dean's studio Roar is mostly female and has tripled its team in just four months. Roar's unique designs are based on careful research; as Dean puts it, "50 per cent wild and 50 per cent tame". Dean says her team works best with engaged clients who want to be involved in every element of the process to create something together. "The physical spaces where we spend most of our time influence everything we do," she says. "People don't realise how good design can affect you."
designbyroar.com
---
Ayesha Depala Atelier
Artful apparel
Dressing up
Based in the Dubai Design District, Indian fashion designer Ayesha Depala's couture, ready-to-wear and bridal lines are an international success, with fans including Aishwarya Rai, Kendall Jenner and Yasmin Le Bon. Depala has been awarded best designer in the Middle East by Grazia, and the journals Gulf Business and Arabian Business named her one of the 100 most influential Asians in the Gulf. Depala's creations are intended for the "fashion-forward woman with an old-fashioned soul". 
ayesha-depala.com
---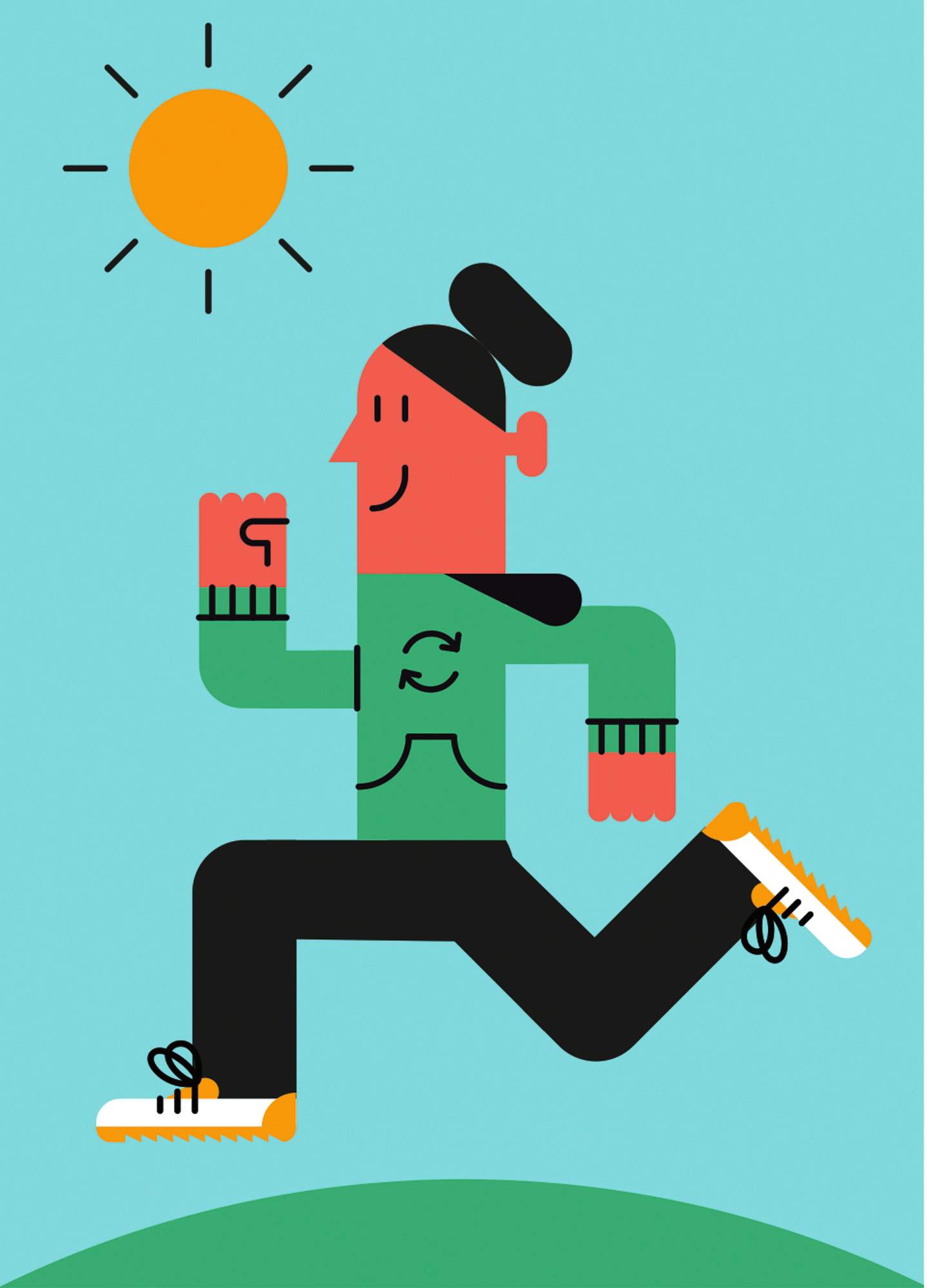 The Giving Movement
Sustainable fashion
Virtuous circles 
This Dubai-based sustainable activewear brand uses two sustainable materials for its collections: recycled nylon, made from waste plastic water bottles, and certified organic bamboo fabric, made from biodegradable pulp. The Giving Movement also donates AED15 (€3.35) from every item sold to partner charities Harmony House, a day centre for street children, and Dubai Cares, an NGO that focuses on sustainability. All the clothing is also made entirely and proudly in the UAE. 
thegivingmovement.com
---
Janus Rostock
Great Dane
Up and away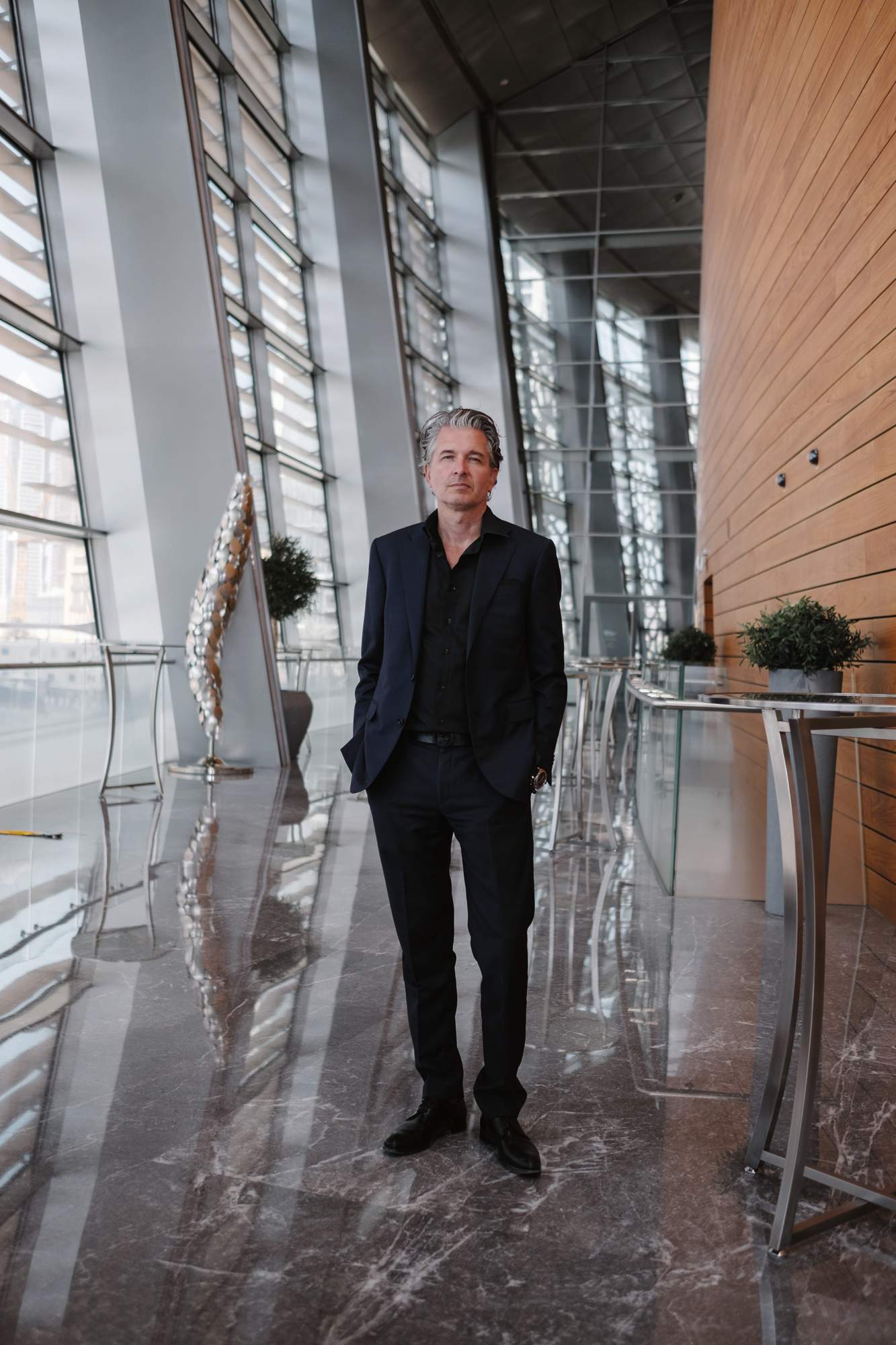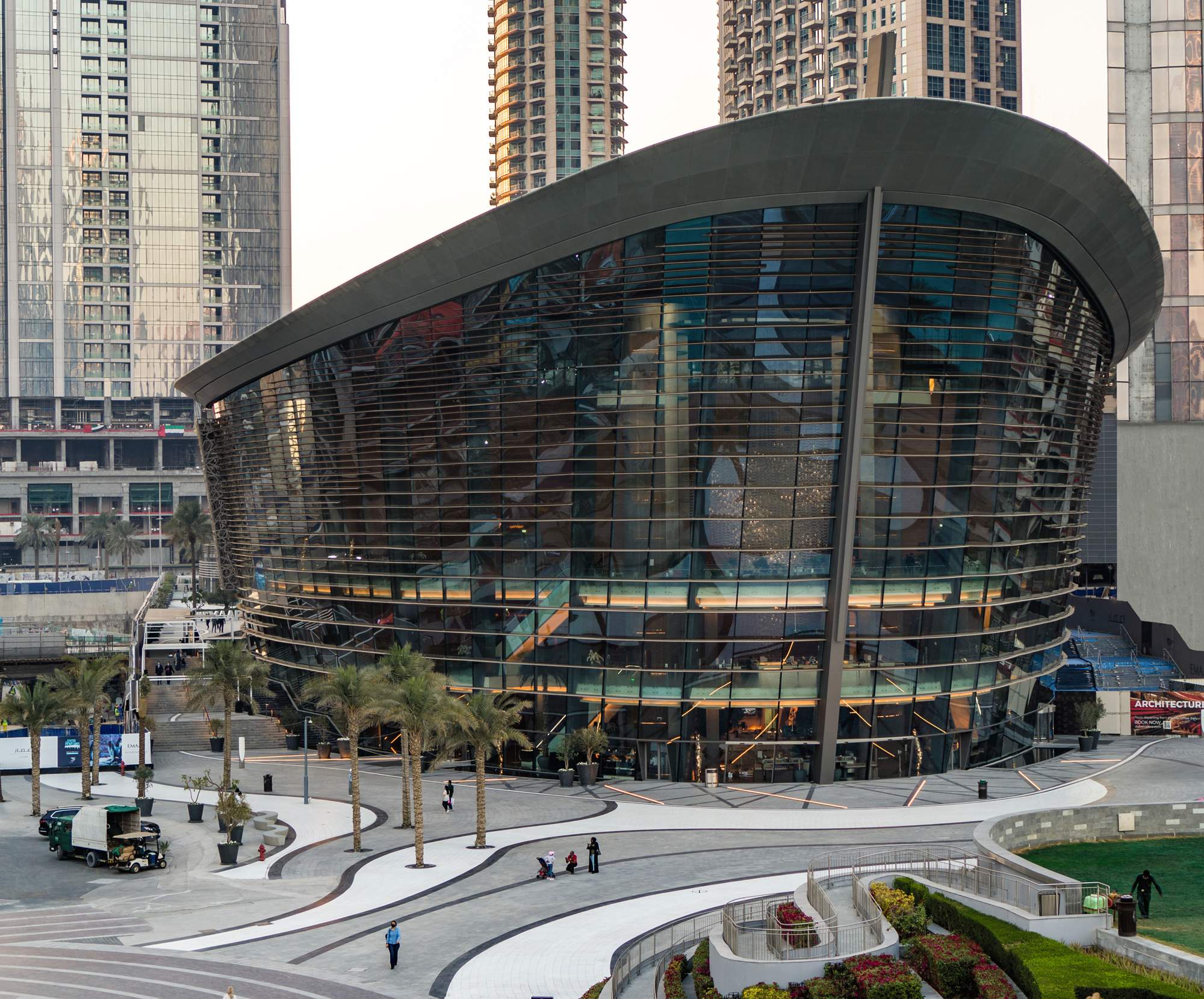 The man behind Dubai's many masterplans is Janus Rostock, who worked for architecture and engineering firm Atkins and, more recently, Aecom. This Danish architect's understanding of urban environments has filtered into the city's vernacular. "Being able to do masterplans and architecture has been rewarding because it's live," he says. "You draw a line and then you build it outside your window. Dubai Opera is a good example. Very few people get from the first sketch to the final building in just four years. It's mind-boggling."
To learn more about business in Dubai please visit Business Dubai.