Cyber and analogue / Global
Open minds welcome
It's no secret that Dubai is a great place to do business but what are the elements and initiatives that make it tick? We discover the emirate's magnetic pull.
Dubai is a vital player in the new economy. Home to more than 100 international and regional fintech businesses and 100 blockchain companies, it plans to have the world's first blockchain-powered government and to become the globe's fintech capital.
The World Economic Forum placed the United Arab Emirates first for macroeconomic stability in 2019. The UAE regulators have proactively established policy frameworks, setting up "sandboxes" to test ideas and providing quick and low-cost test licenses for fintech firms. New crowdfunding regulations will provide new operating licenses in a city where small and medium-size enterprises account for 43 per cent of the total workforce and 40 per cent of the emirate's GDP. Dubai is the preferred choice for fast growth start-ups in diverse sectors ranging from healthtech, edtech, AI and robotics to renewable energy, transport and logistics. It is also home to accelerators (short-term growth programmes) such as Dubai Future Accelerators, DIFC Fintech Hive and Dubai Smart City Accelerator. Beyond the new economy, a healthy industry in independent manufacturing is growing.
---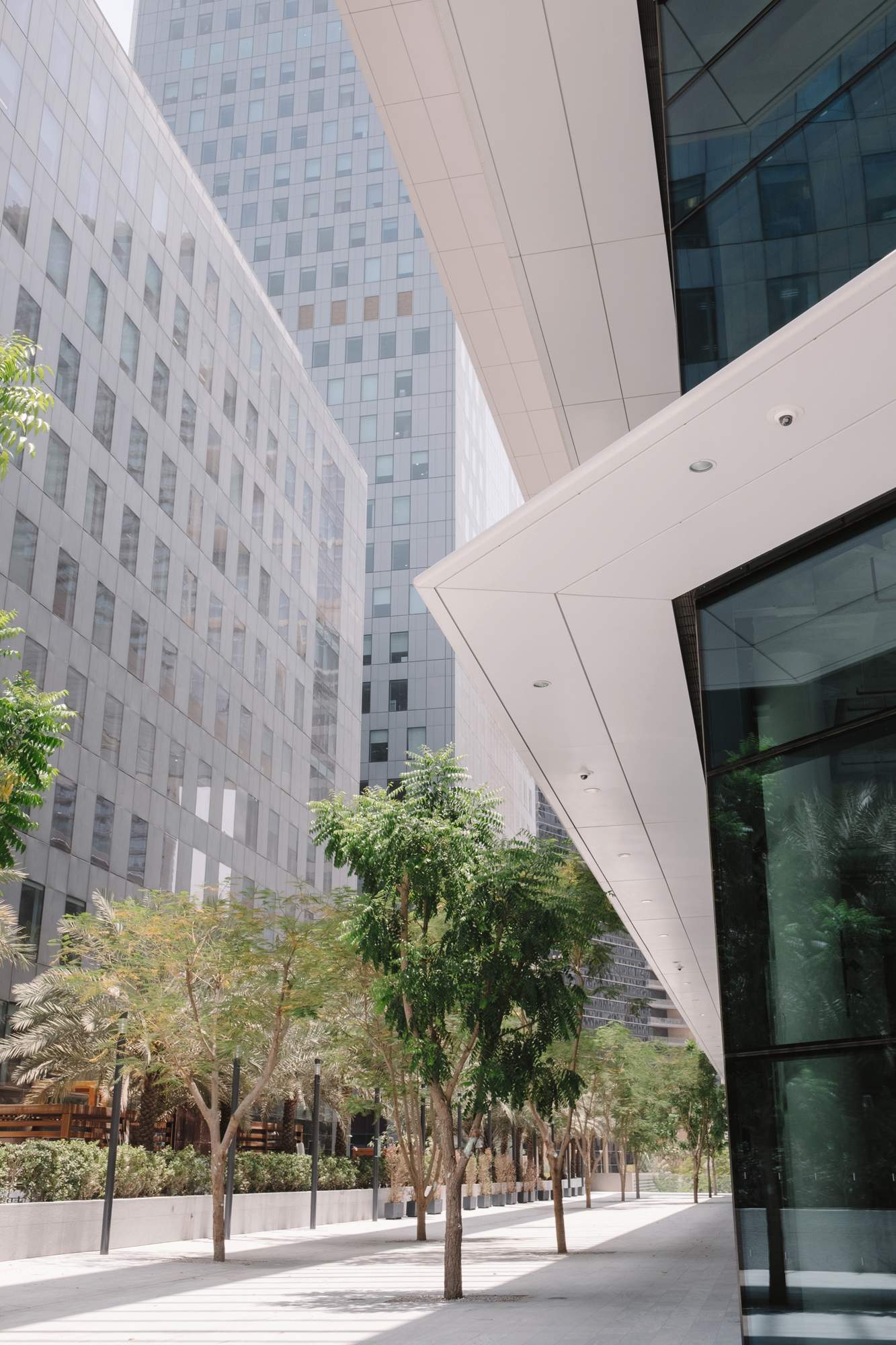 Q&A: Oriol Font
Putting down roots
Living in Dubai
Why is Dubai successful at attracting expats?
What Dubai did well in the past was to build a strong value proposition for attracting people by changing the way company ownership works, which was different to the rest of the region. It defined the free zones. If you want to grow your population, you need companies to be based here because they build teams to work for them.
What about the property market?
The second step was to loosen property ownership. Historically, only locals could own property in Dubai but over the past 20 years many areas in the city have been designated – similar to the free zone concept – where expats can own 100 per cent of a property.
Who is moving to Dubai?
The profile of people coming to Dubai has changed. The city is maturing because the variety of options is now comparable to what you have in European or more cosmopolitan cities and that has changed to mean a more discerning resident.
luxhabitat.ae
Font is founder and CEO of property company Luxhabitat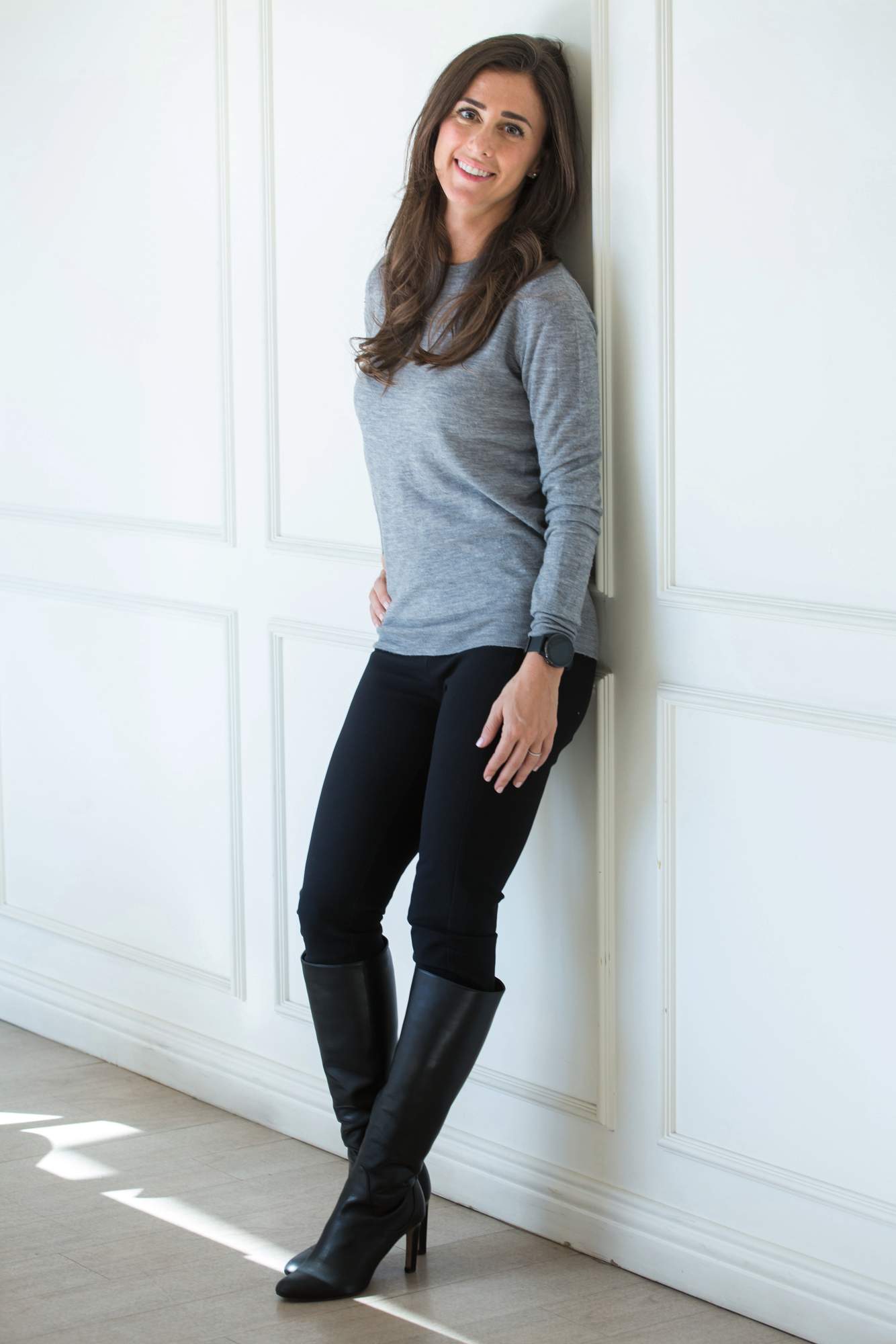 Q&A: Noor Sweid
Building bridges
True globalism
"More than 80 per cent of Dubai's population comes from abroad and has brought diversity of thought and experience. The city is a great place to find regional talent and build teams because it attracts driven, curious and motivated people who are able to collaborate with others from different cultures and backgrounds. Dubai is a bridge to all walks of life."
global.vc
Sweid is founder and general partner at Global Ventures investment firm
Case study: Beco Capital
Seeds of change
Growth potential
Venture capital firm Beco Capital supports early-stage technology ventures in the Middle East. Beco helps firms to raise funds, access key decision-makers to help build teams and external networks, and provides analytics insights via their in-house data engines.
becocapital.com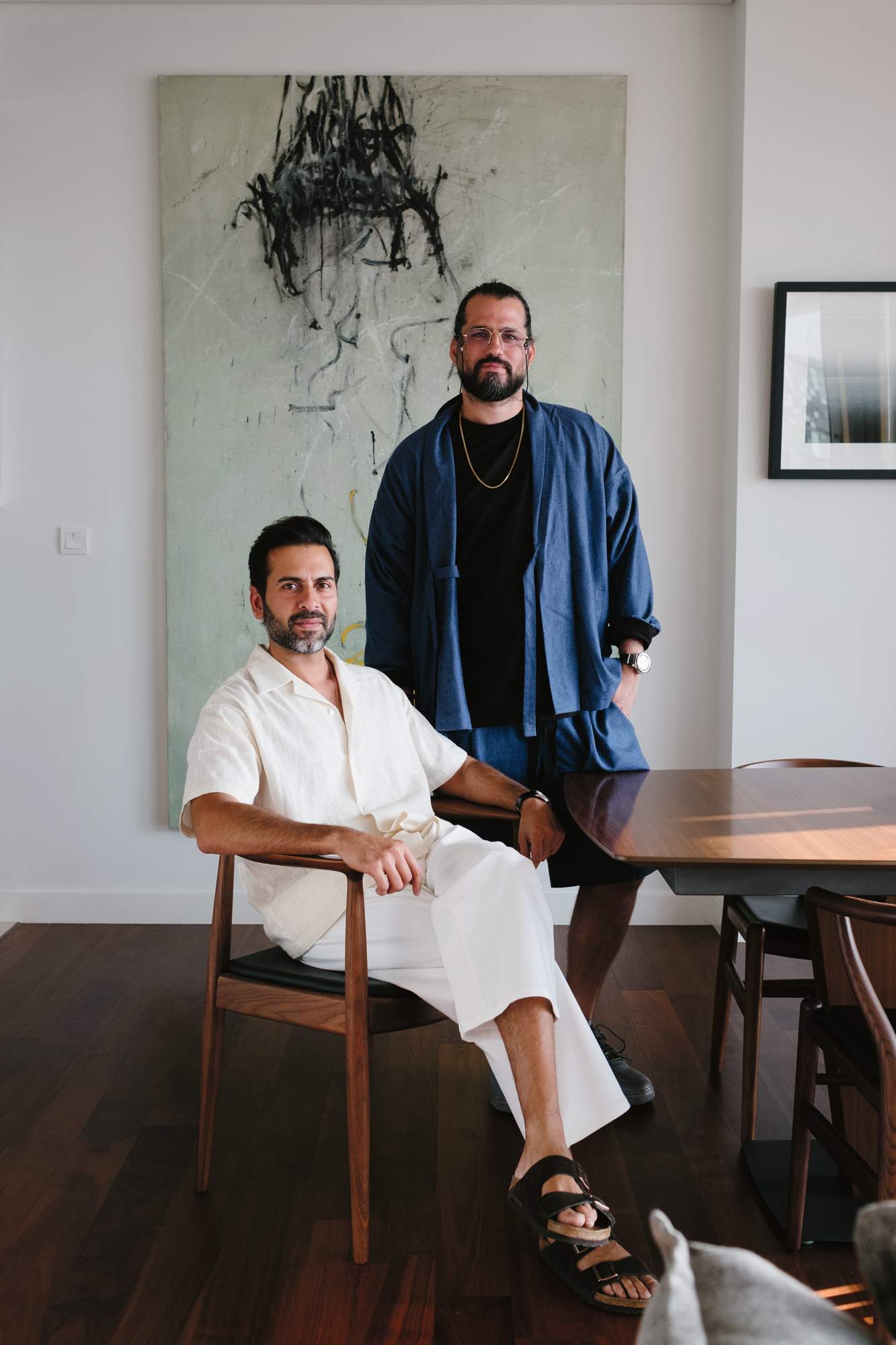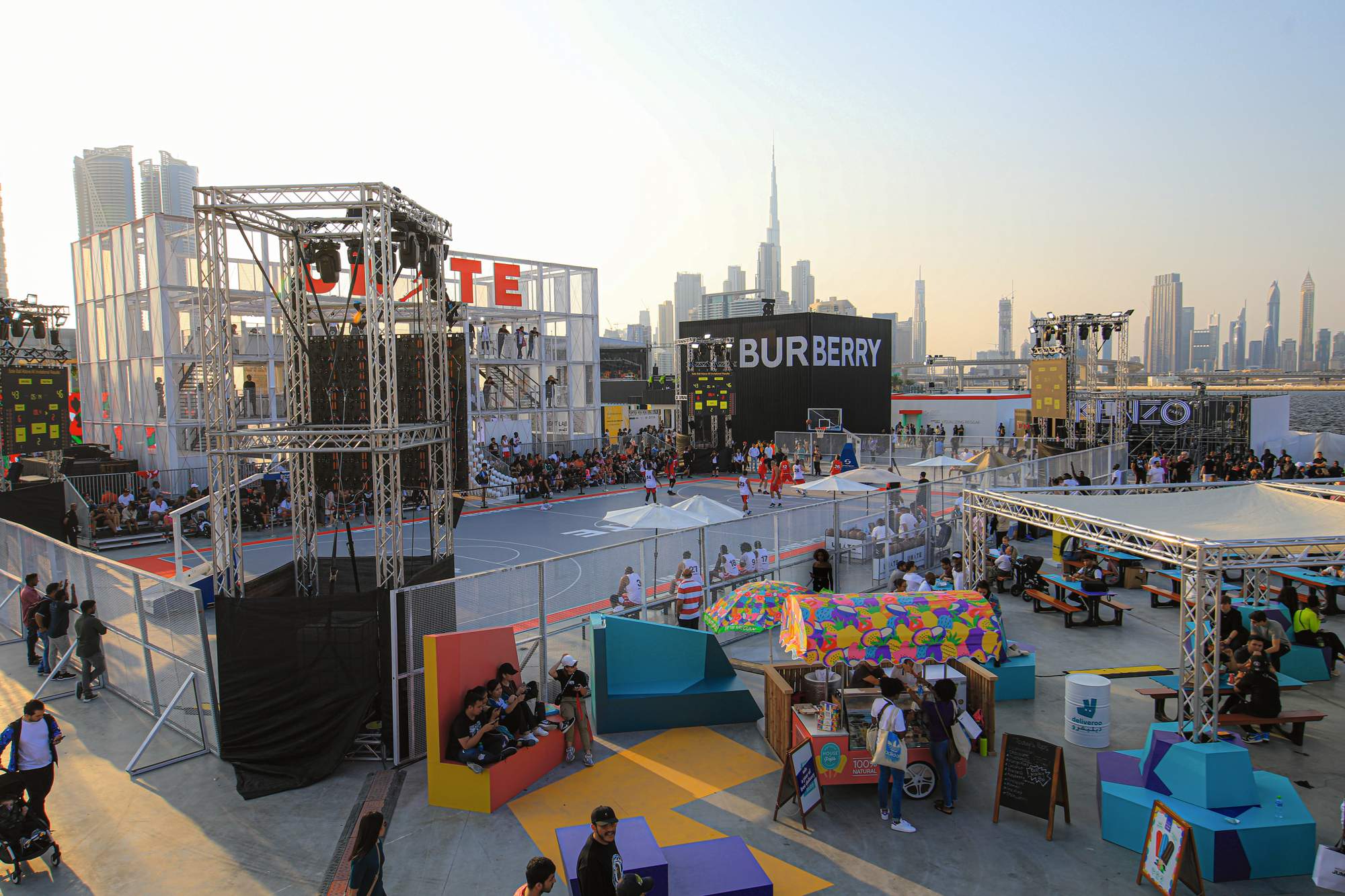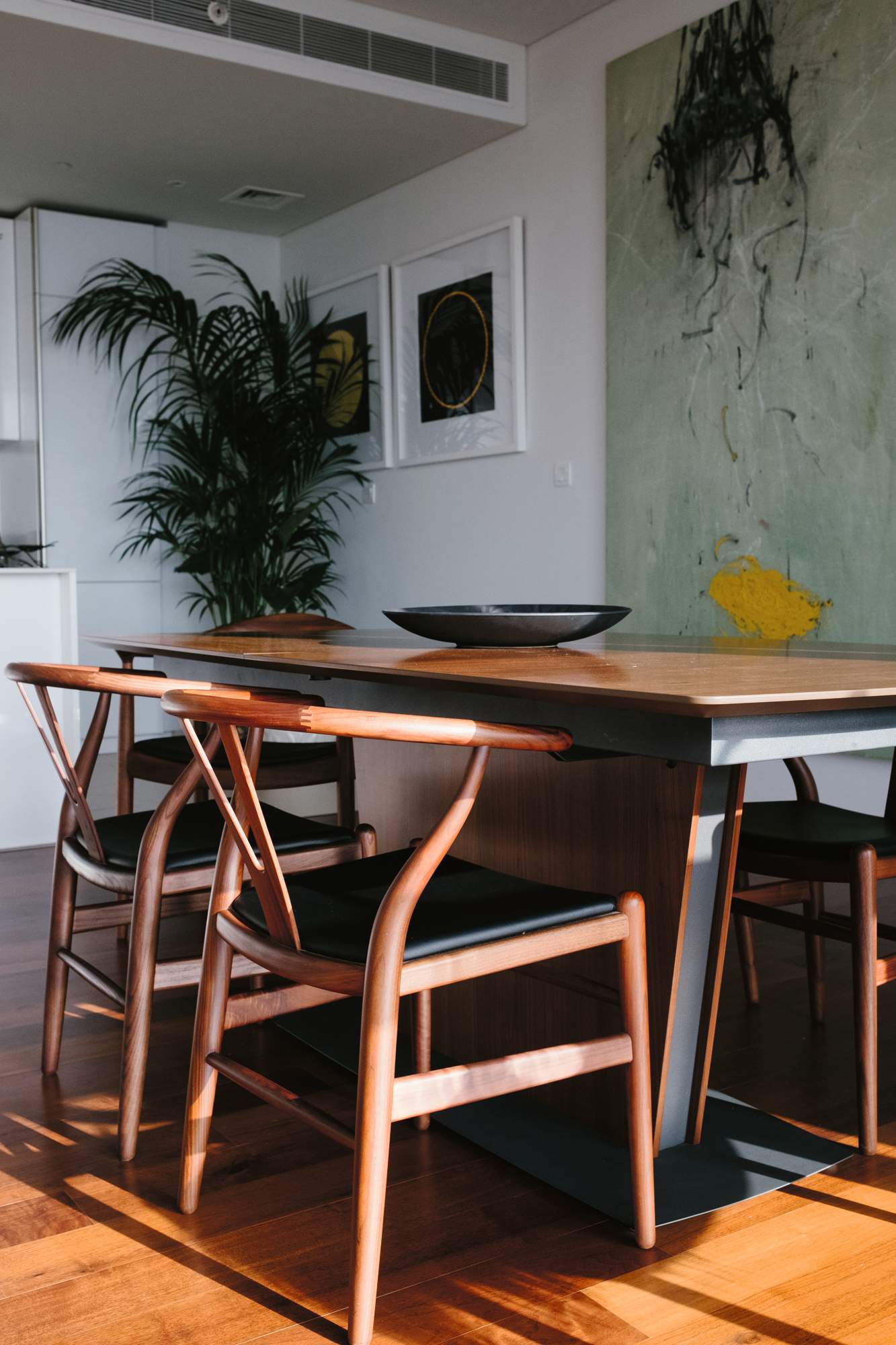 Case study: Sole DXB
Transformational thinking
Energising neglected spaces
Sole DXB, the Middle East's largest footwear, music, art and lifestyle festival, is testament to the can-do spirit in Dubai. Founded in 2010 by Hussain Moloobhoy, Joshua Cox and Kris Balerite (Rajat Malhotra joined as a partner in 2013), Sole DXB began holding events in a primarily industrial area in 2011 and was fundamental in transforming the warehouse district into a cultural hub. "Galleries were just starting to arrive there when we started," says Moloobhoy. "We invited some trainer brands such as Nike and Puma to collaborate on the first edition. We had no idea it would be such a huge success." Fast-forward 10 years and the team is preparing for its ninth and biggest edition in December.
sole.digital
---
Case study: VentureSouq
Future first
Female-led businesses
Sonia Gokhale, founding partner of VentureSouq, a venture capital firm that invests in early-stage technology companies, is encouraged by how accepting the city is. "There are a lot of myths when it comes to Dubai," says Gokhale. "I'm a Canadian female working here and had no problems at all. I've worked for a private company, a government and now I have my own company. I never felt disadvantaged by being a female. I've always felt encouraged and respected by my peers."
venturesouq.com
---
Desert Control
Green shoots
Reducing water use
Can we make the earth green again and turn desert into fertile soil? This question led Norway's Ole Kristian Sivertsen to develop a patented non-intrusive process to reverse desertification, revive degraded soils and reduce water and fertiliser consumption. After 12 years of R&D, Desert Control's product, liquid natural clay, is said to reduce water consumption by up to 50 per cent and increase crop yields by up to 62 per cent – claims that have been validated by independent third-party organisations.
desertcontrol.com
---
Mirzam Chocolate Makers
Sweet success
Wrap star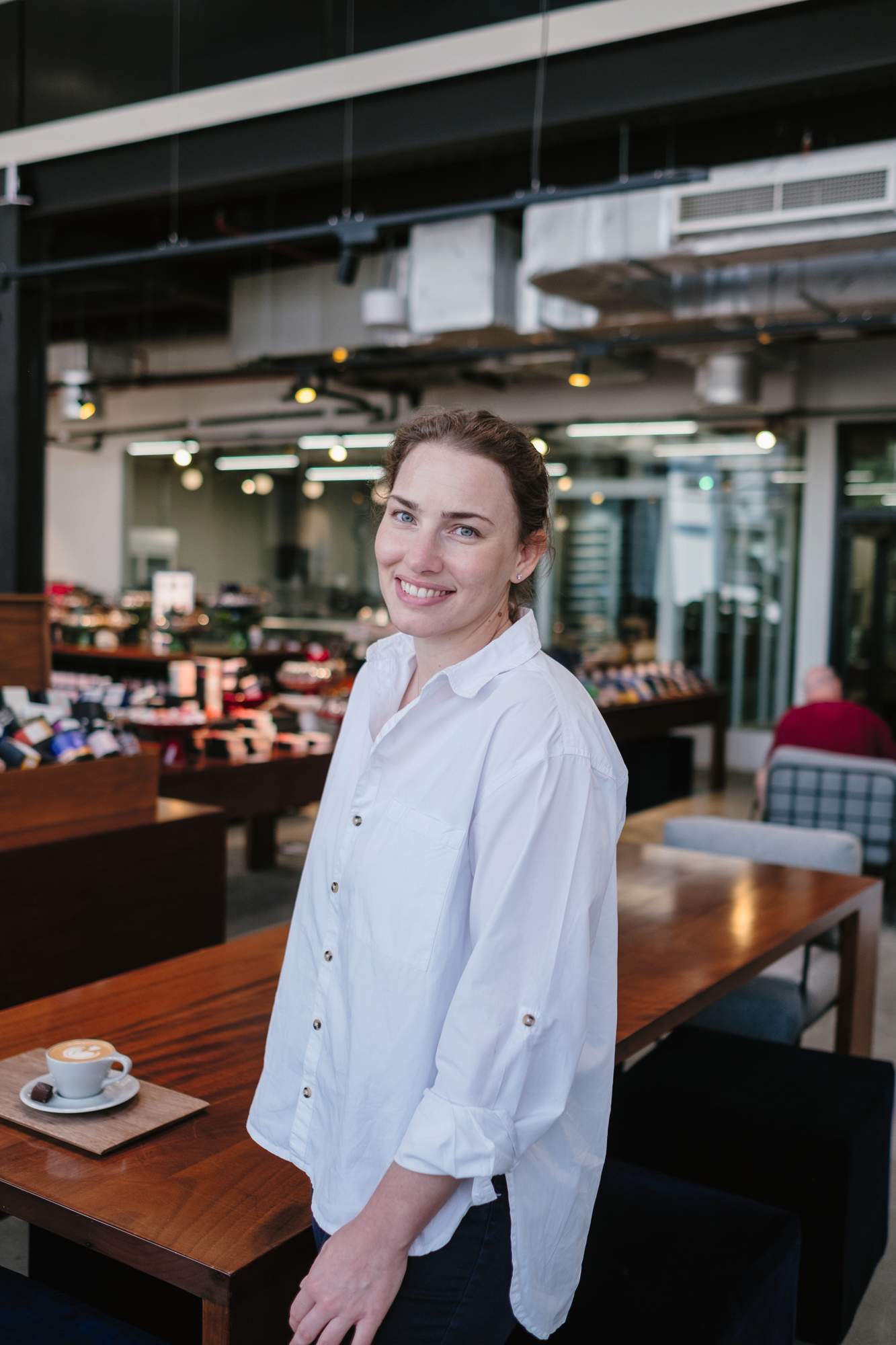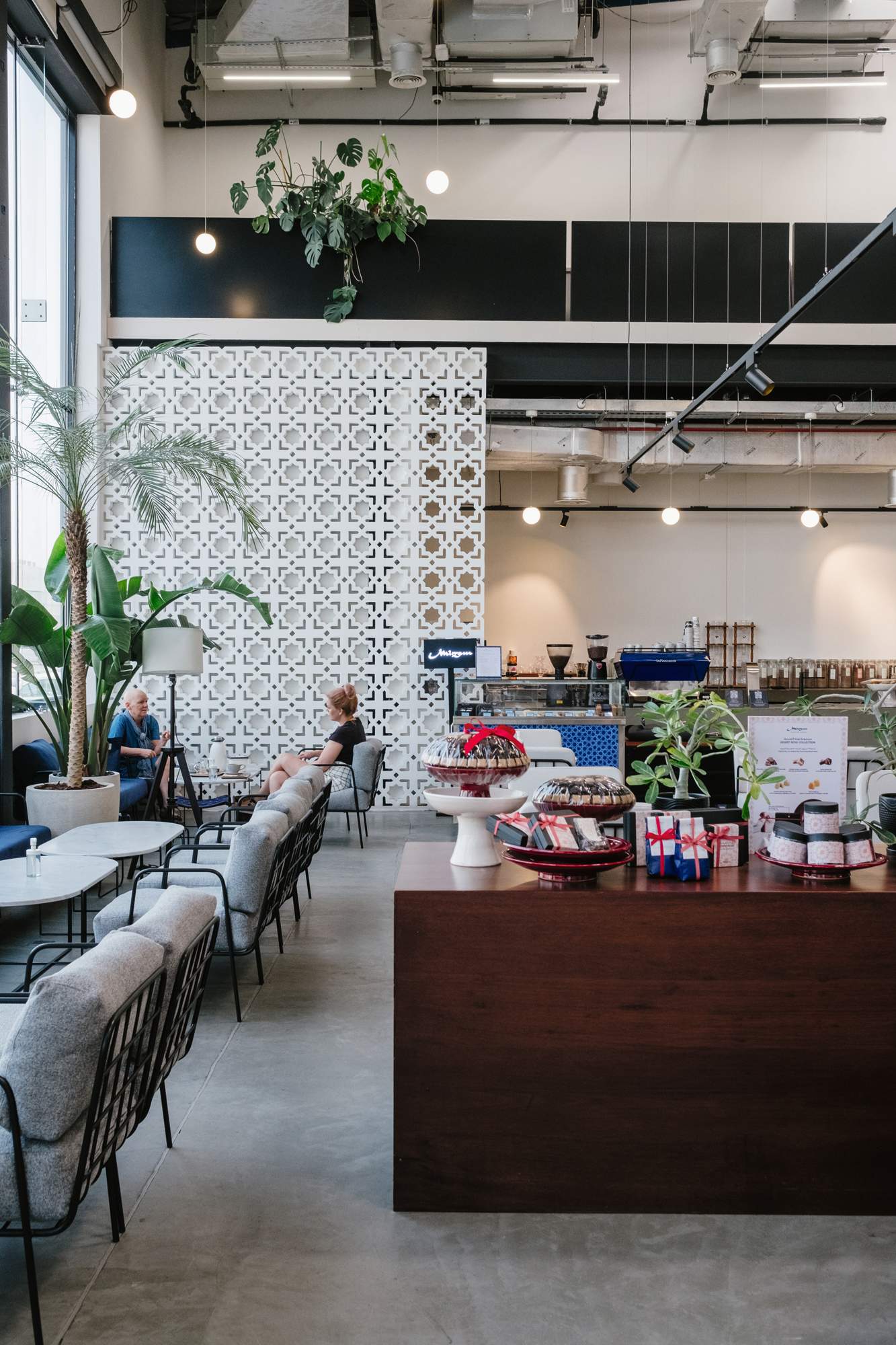 "We source cocoa beans from eight different origins," says Kathy Johnston, chief chocolate officer of Mirzam Chocolate Makers. "We look for cocoa that is grown in places that Arabs traded with. Mirzam is actually the name of a star that they used to navigate along the spice route." Walking into Mirzam is as exciting as walking into, well, a chocolate factory. Made entirely in Dubai, Mirzam offers workshops, tours and a café concept beloved by its loyal customers.
mirzam.com
---
Case study: Elseco
Straight to the moon
Space risk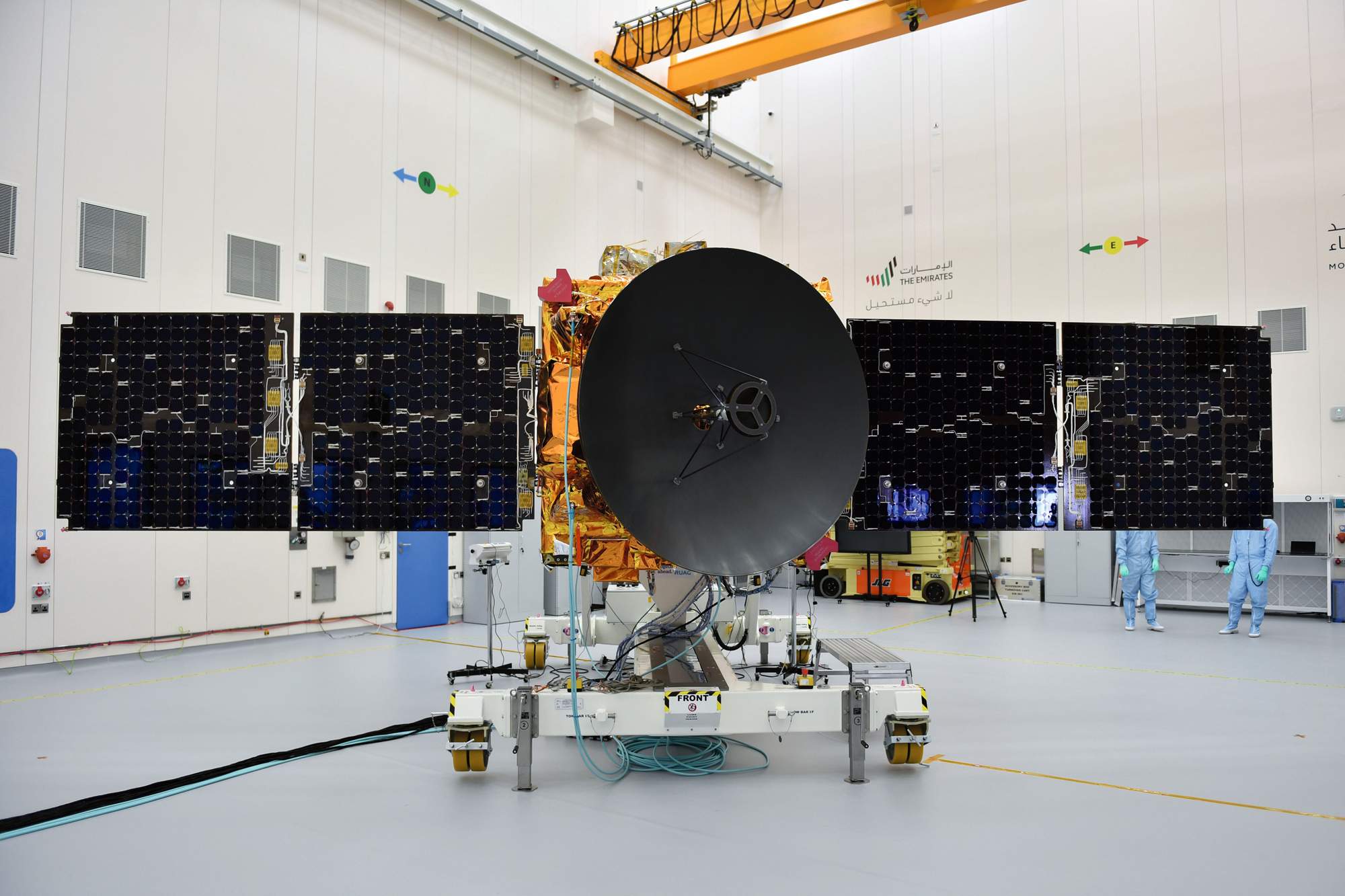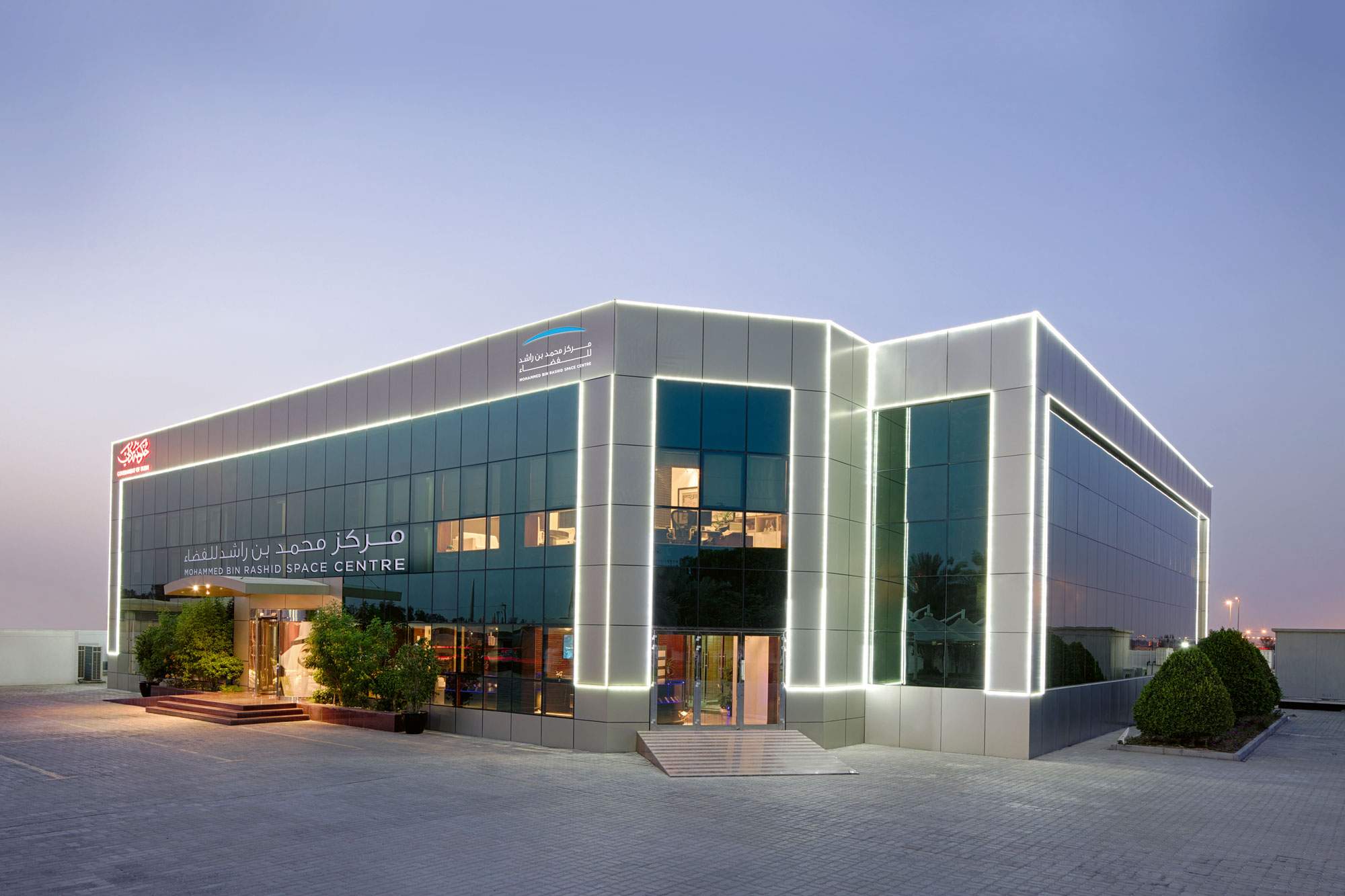 In February, the UAE became the first Arab nation to reach Mars with its unmanned probe, Hope. This collaboration with international partners was a success for the UAE Space Agency, founded in 2014 to further the country's aerospace industry, and the Mohammed Bin Rashid Space Centre. Supporting the venture was Elseco, a specialty insurance underwriting platform trading in space, energy and aviation risk. The UAE's appetite for out-of-this-world ideas has enabled Elseco to thrive.
else.co
---
500 Startups
Eeny, meeny, MENA, mo
Selecting investments
American venture capitalist firm 500 Startups made its first investment in the MENA region in 2012, when there were few US venture firms present. More than 30 investments later it was satisfied by the region's potential and launched a MENA-dedicated fund, Falcons I, in 2017. Since then, 500 has cemented its position as one of the most active early-stage investors in the Middle East. It has almost fully deployed the Falcons I fund, investing in more than 175 innovative start-ups.
mena.500.co
---
Case study: Fade Fit
Get fit quick
Start them young
UAE radio star Kris Fade launched Fade Fit as a "stepping stone to a healthier lifestyle". It has a range of snacks and vitamins for adults and children, all made from natural ingredients with no sugar or preservatives. The Fade Fit Tennis Academy continues the workout.
fadefit.com
---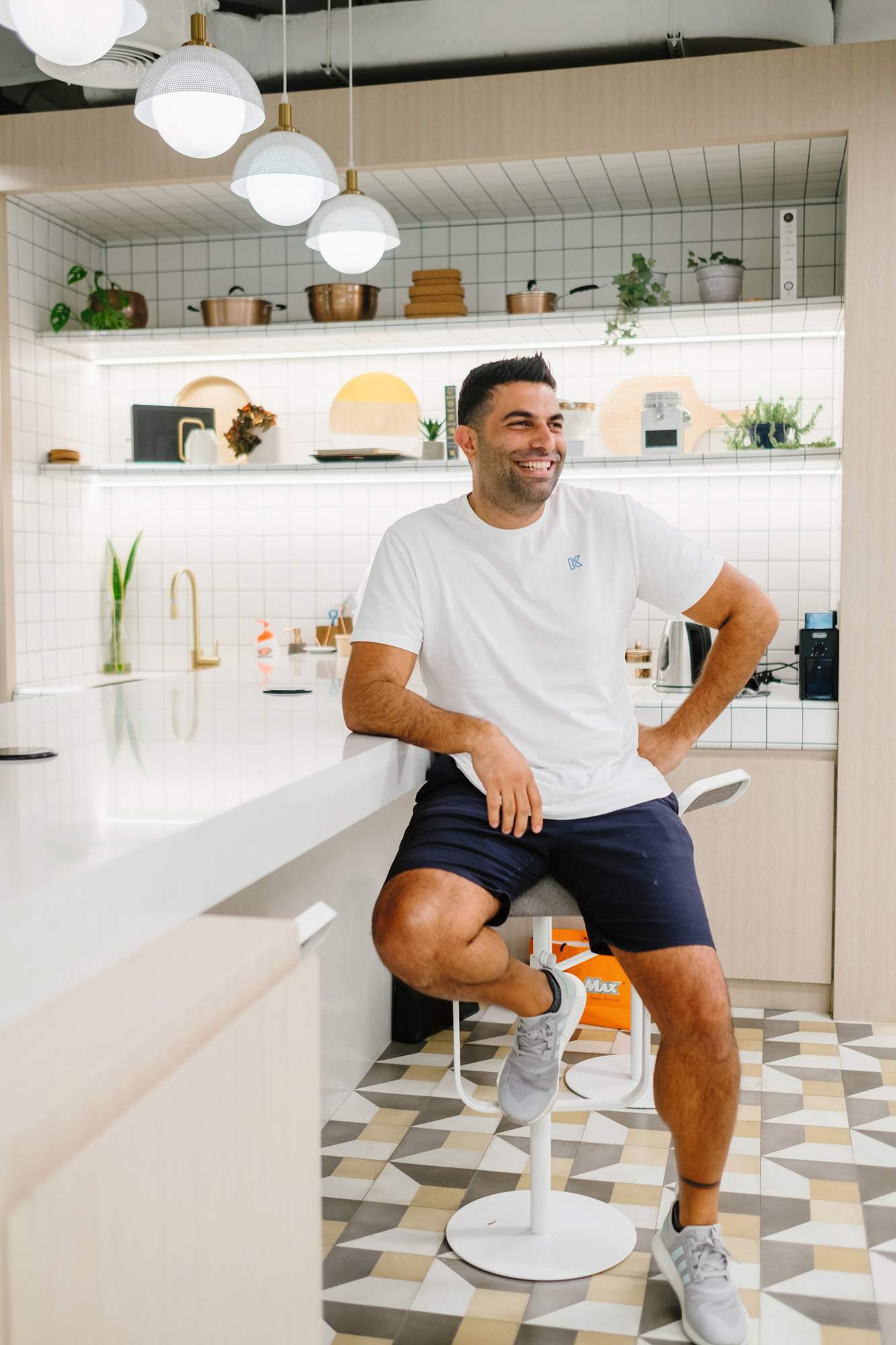 Case study: Kitopi
Room service, at home
Master chefs
Founded in 2018, Kitopi is a leading cloud kitchen platform, serving customers across the Gulf from its 60 sites, which replicate the recipes of 200 restaurant partners. Co-founder and CEO Mohamad Ballout believes Dubai's business-friendly ecosystem is key to the start-up's rapid growth. "The city and the government are very agile, so decisions are made quickly," he says. "Regional firms are securing the best talent and resources to make the Gulf a global hub for entrepreneurship."
kitopi.com
To learn more about business in Dubai please visit Business Dubai.