Coastal outposts / Valletta
Little wonder
The Maltese capital is the smallest in the EU but it packs a singular punch. With Arabic, Italian, English and French influences, its culture and history are unique and it seems to be on the brink of yet another renaissance.
On his rooftop terrace overlooking Valletta's seafront, Maltese architect Chris Briffa is enjoying a post-work g&t as the autumn sun sets. From this vantage point, the capital of this pocket-sized nation of 500,000 looks well placed to attract outsiders seeking a fresh start in 2022.
Given the archipelago's enviable climate, resilient economy (unemployment is below 4 per cent) and favourable taxes for individuals and businesses, it's unsurprising that enterprising types are putting down roots here. "You're part of the EU, the euro is the currency, people speak English and in October it's still pleasant for a swim – what's not to like?" says Briffa.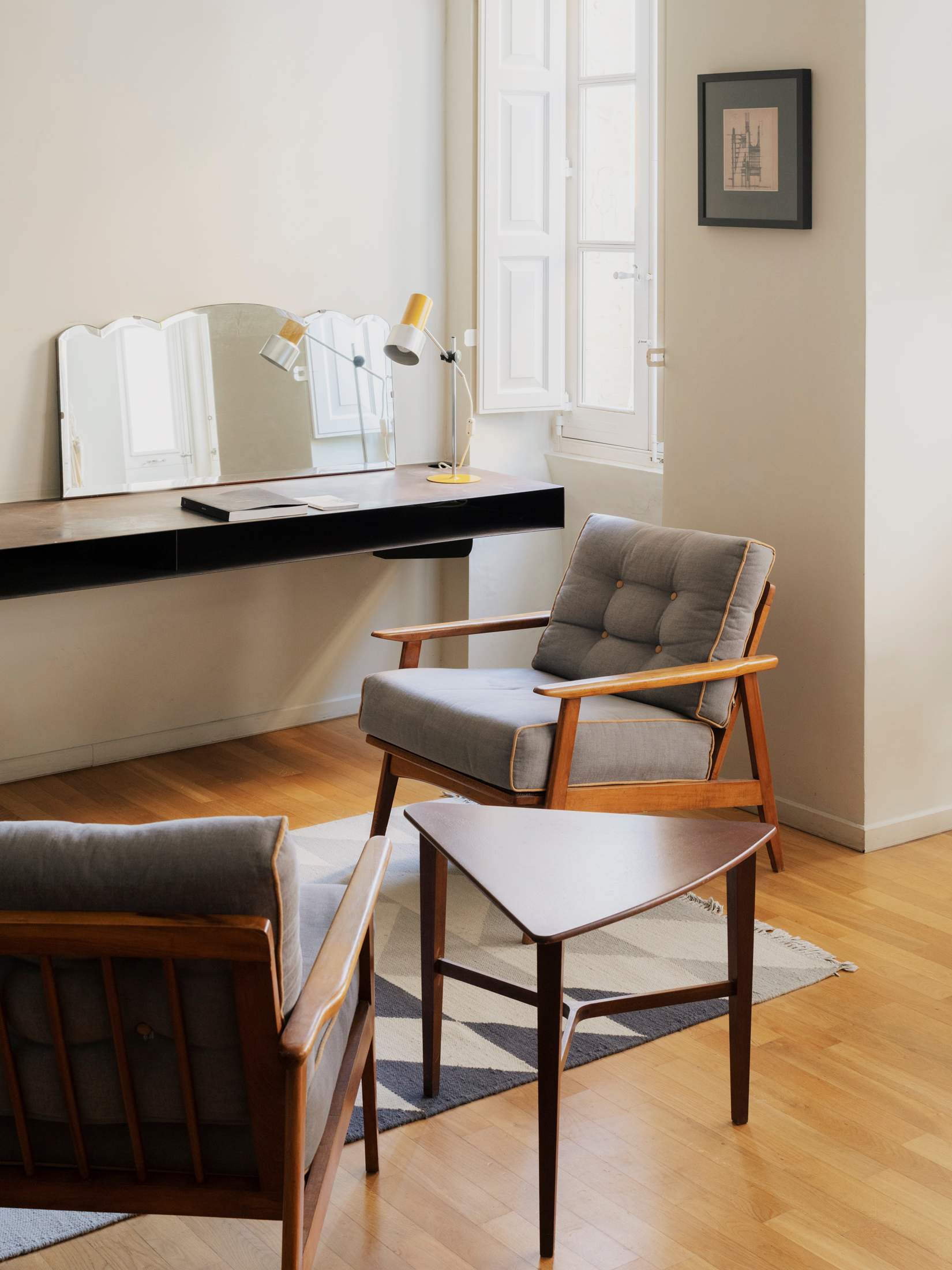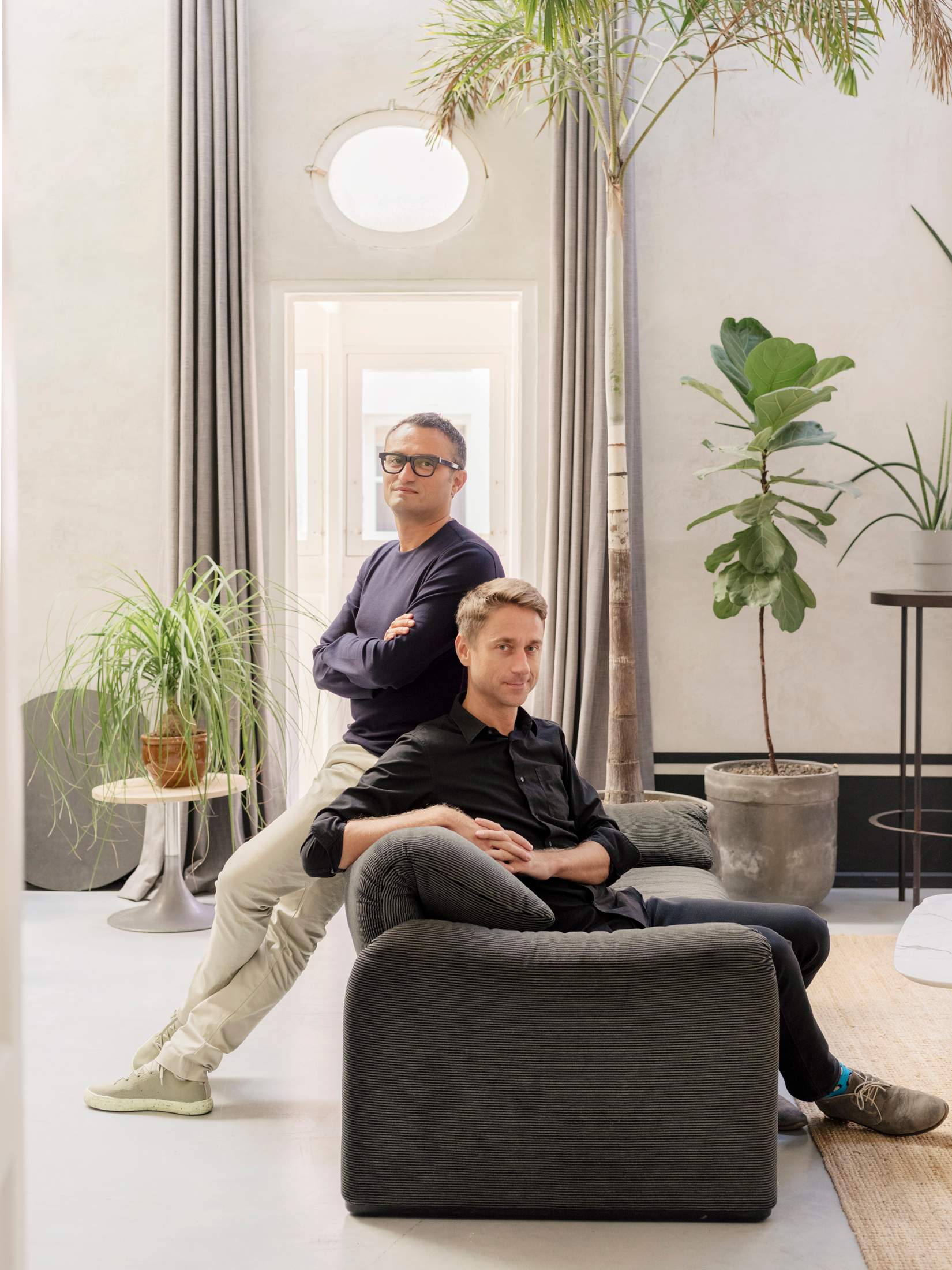 There is also an allure in the mixture of cultures here (the Maltese dialect has Arabic intonations and hints of Italian, English and French), the colour of the sea, the coves and bays, and the golden hue of the local limestone. Valletta's rich history includes a time when it was the key stronghold of the Knights Hospitaller in the 16th century.
Malta's appeal has helped Briffa's architectural practice. After seven years in Japan, including time at Kengo Kuma and Associates, his fellow architect Leroy Merks was eager for a change. "I was ready for a break from bustling Tokyo," says Merks. "I wanted a warm climate, somewhere small with work opportunities and a great lifestyle. Valletta has a village charm with the amenities of bigger cities."
If Merks feels nostalgic for Japan, he can visit N Japanese Bistrot, an izakaya-style restaurant opened in 2018 by chef Miyuki Vinet, a native of Kagoshima, that serves octopus salad, pork cutlets and sashimi. "Here we enjoy fresh fish like the wild tuna that is in high demand in Tokyo," says Vinet.
Another advantage of Malta's minute capital is the easy commute. "Things are close so I can walk to work or go out for the evening without worrying about parking," says Merks. Valletta encompasses less than 1 sq km, but downtown is dense and full of cafés including No43, a salad-and-sandwich bar run by Hayley Todd from Melbourne. "The locals here are friendly, the vibe is easy-going and it's safe," says Todd. When four wheels are required, there is often traffic to contend with but a free bus service has recently been launched.
Valletta comprises two natural harbours and a promontory. A ferry brings passengers to the nearby neighbourhood of Birgu in 10 minutes, providing residents with a picturesque journey to work or to run errands (you can take a traditional dghajsa water taxi if you prefer). "It's a very desirable place to live, with this great historical energy and wonderful scenery," says Claude Zammit Trevisan, owner of Birgu Blue, a shop and leather goods atelier that opened in 2019.
"It's a very desirable place to live, with this great historical energy and wonderful scenery"
After time in London, Paris and Rome working for the Maltese Tourism Authority, Trevisan returned and started this venture. He brought in Taiwanese designer Ozzy Chien to create a collection of bags and accessories that Trevisan sells alongside local wine and jam made from island fruit. His business also includes a trio of guest rooms. "There's less competition here than in bigger cities, and space to grow if you bring some creativity to the table," he says.
"We're well connected, with direct flights to major cities, and there's a fast car-ferry service to Sicily that takes 90 minutes," he says. Another plus is the recent conversion of many of the city's abundant rooftop spaces for entertaining and barbecues.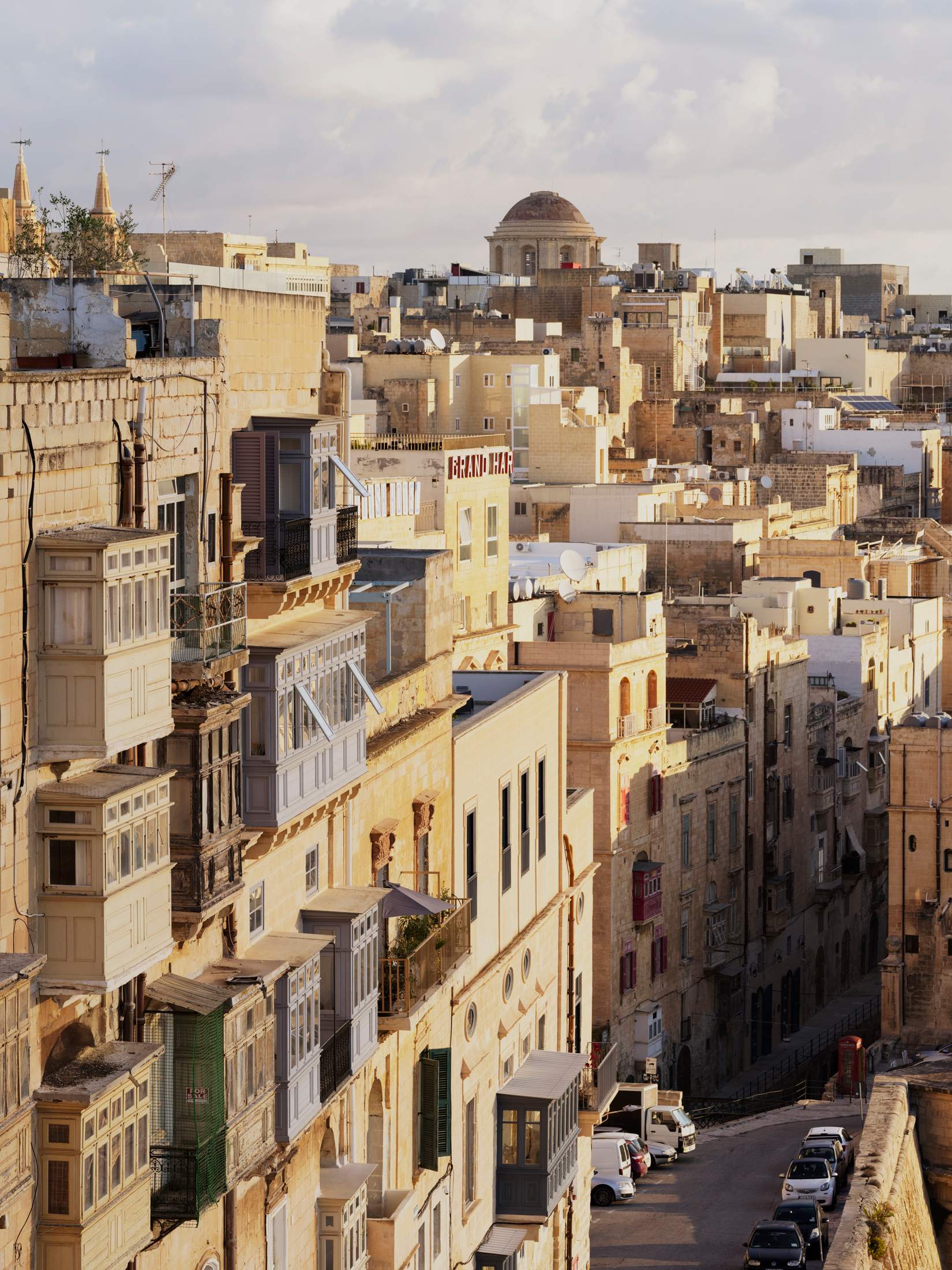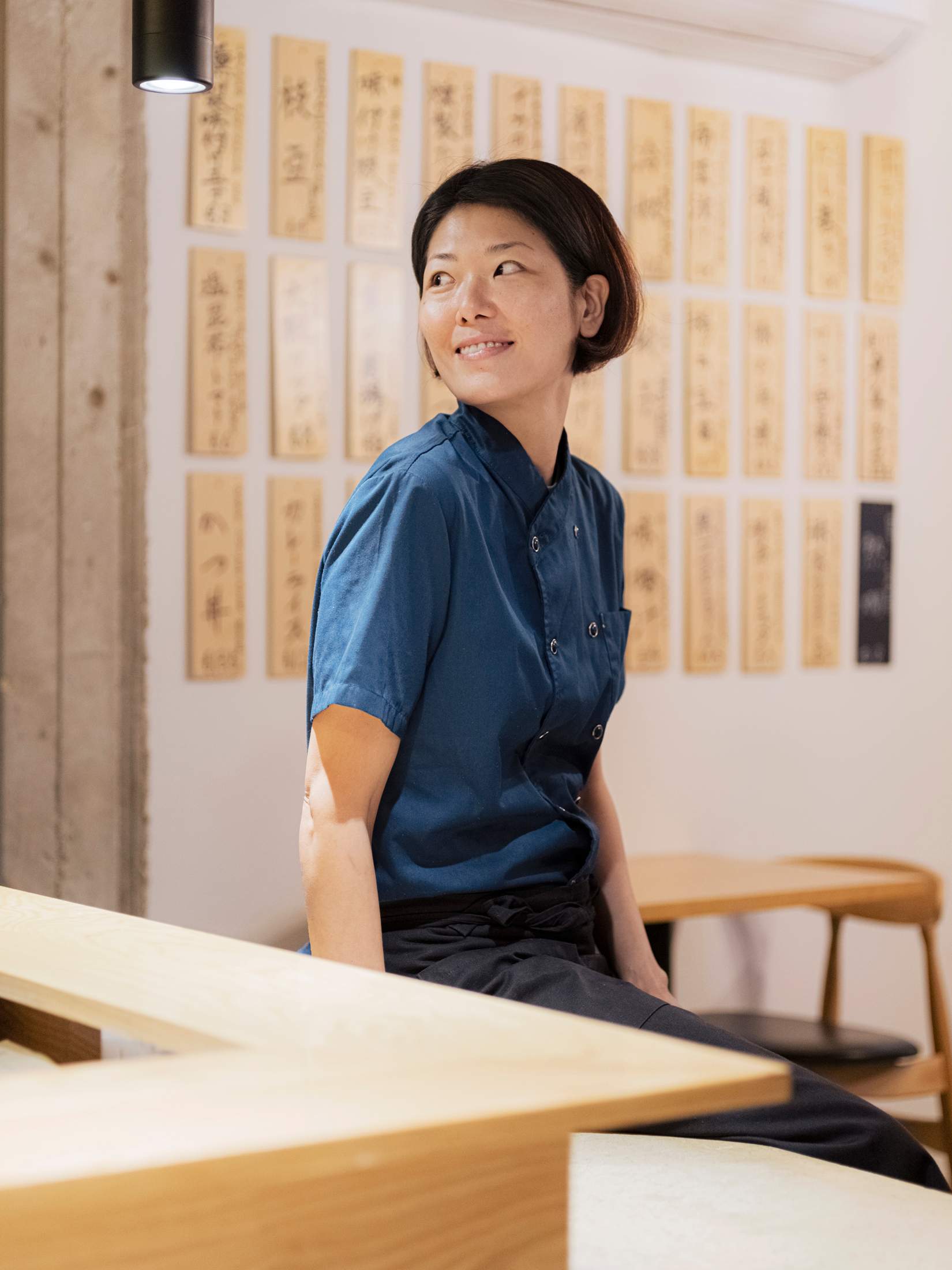 There is plenty of work for architects and interior designers. Dozens of cranes indicate the boom in construction, as do older palazzos covered in scaffolding. It's what attracted Tunisian architect and illustrator Noura Abdelhafidh, who was drawn to the beauty of the city's urban townhouses and their gallariji (distinctive covered balconies of wood, typically painted in contrasting colours) that jut out from their façades. "Malta still feels like a land of possibilities," she says. "There's space to innovate and experiment."
Where to stay:
Valletta Vintage
Smart city-centre apartments.
vallettavintage.com
Casa Ellul 
Nine-suite boutique hotel in an early 19th-century townhouse.
casaellul.com
Xara Palace
Converted 17th-century palazzo in Mdina.
xarapalace.com.mt