Brand Hong Kong / Global
Business savvy
Start-ups in Hong Kong have found plenty of opportunities amid a challenging environment. Three of the city's brightest business brains reveal how they spotted gaps, pivoted in new directions and launched fresh concepts.
Hong Kong has a way of making things happen, even during a global crisis. Serial entrepreneurs are quick to spot a gap and have the capital and connections at their fingertips to turn it into reality. With a new idea on every street corner, the urge to start something can be infectious: "I wouldn't have set up my own business in any other city," says Arnault Castel (see here) while looking back at his arrival in Hong Kong and his decision to set up retailer Kapok 15 years ago. "Everyone was doing it and making it look so easy."
---
1.
Going global
How a biotech firm is spreading its wings.
When coronavirus emerged in early 2020, Hong Kong biotech firm Prenetics fired up its labs and manufactured the city's first at-home pcr test. This early breakthrough led to it supplying rapid tests to, among others, the English Premier League, helping it restart the football season.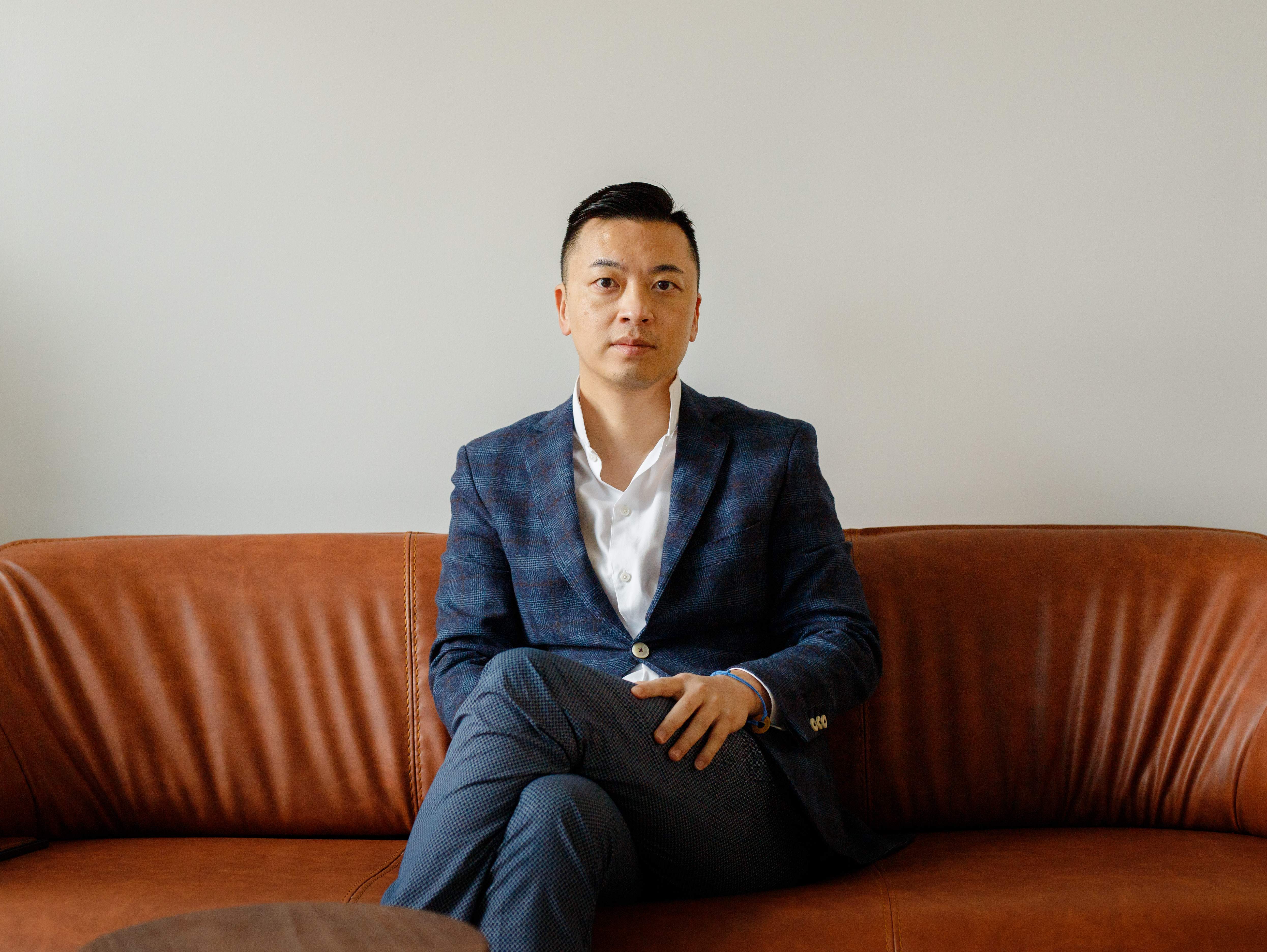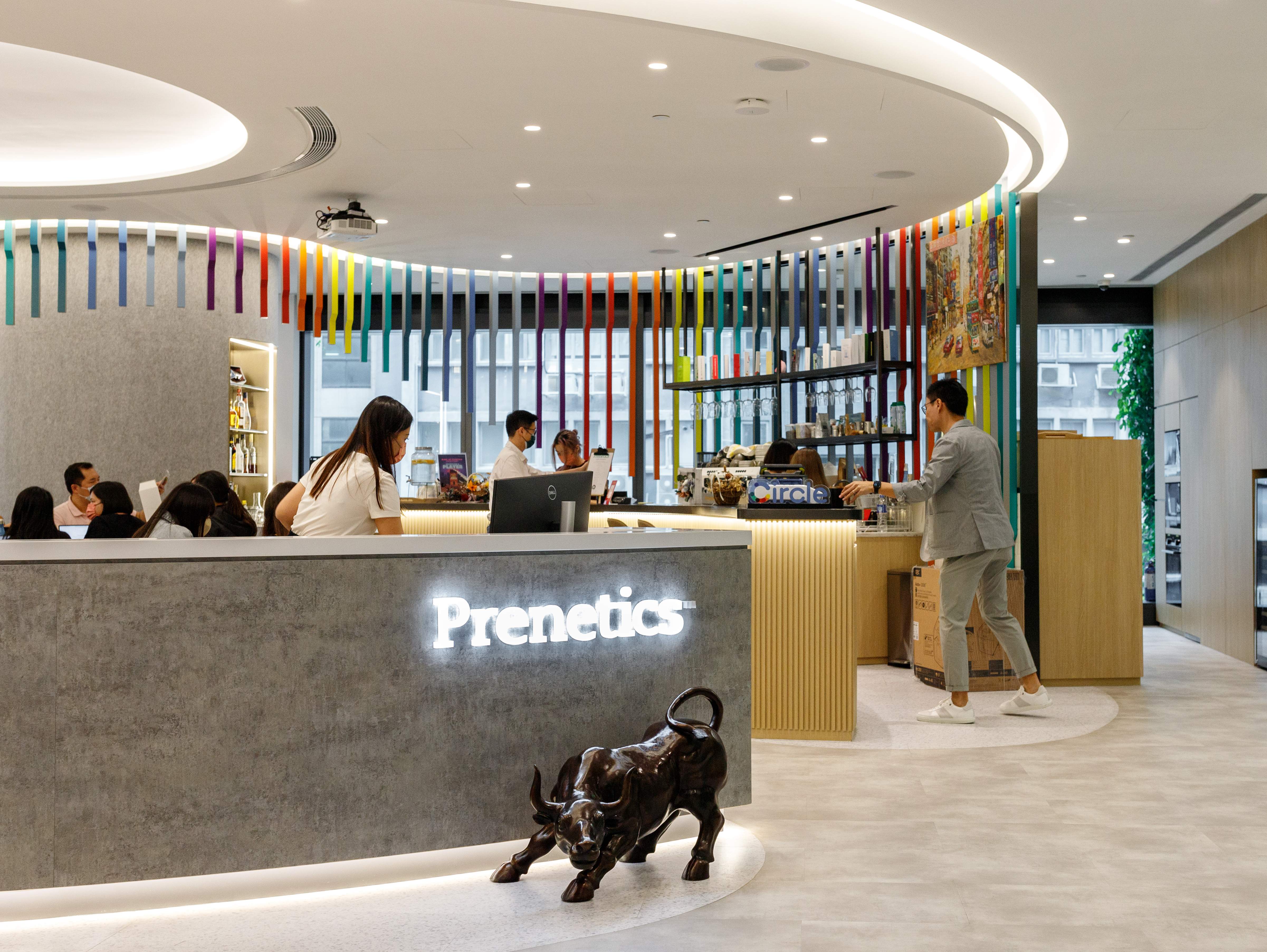 Prenetics currently employs some 700 people and processes about 30,000 tests a day, counting Hong Kong International Airport among its list of clients. "I always envisioned that we'd become a global company," says co-founder and ceo Danny Yeung. "We've been able to have a big presence in the UK and now we're expanding throughout Southeast Asia and into the US." Yeung originally moved from the US to Hong Kong in 2010 to run an e-commerce business. He sold the firm and launched Prenetics in 2014. Before the pandemic struck, Prenetics focused primarily on developing genetic tests.
In September 2021 the company announced a deal for it to go public on the Nasdaq stock exchange. "It's quite exciting, not just for Prenetics, but in general for the Hong Kong start-up ecosystem," says Yeung.
---
2.
Caviar and crumpets
We discover a delicious new offering from a hospitality veteran.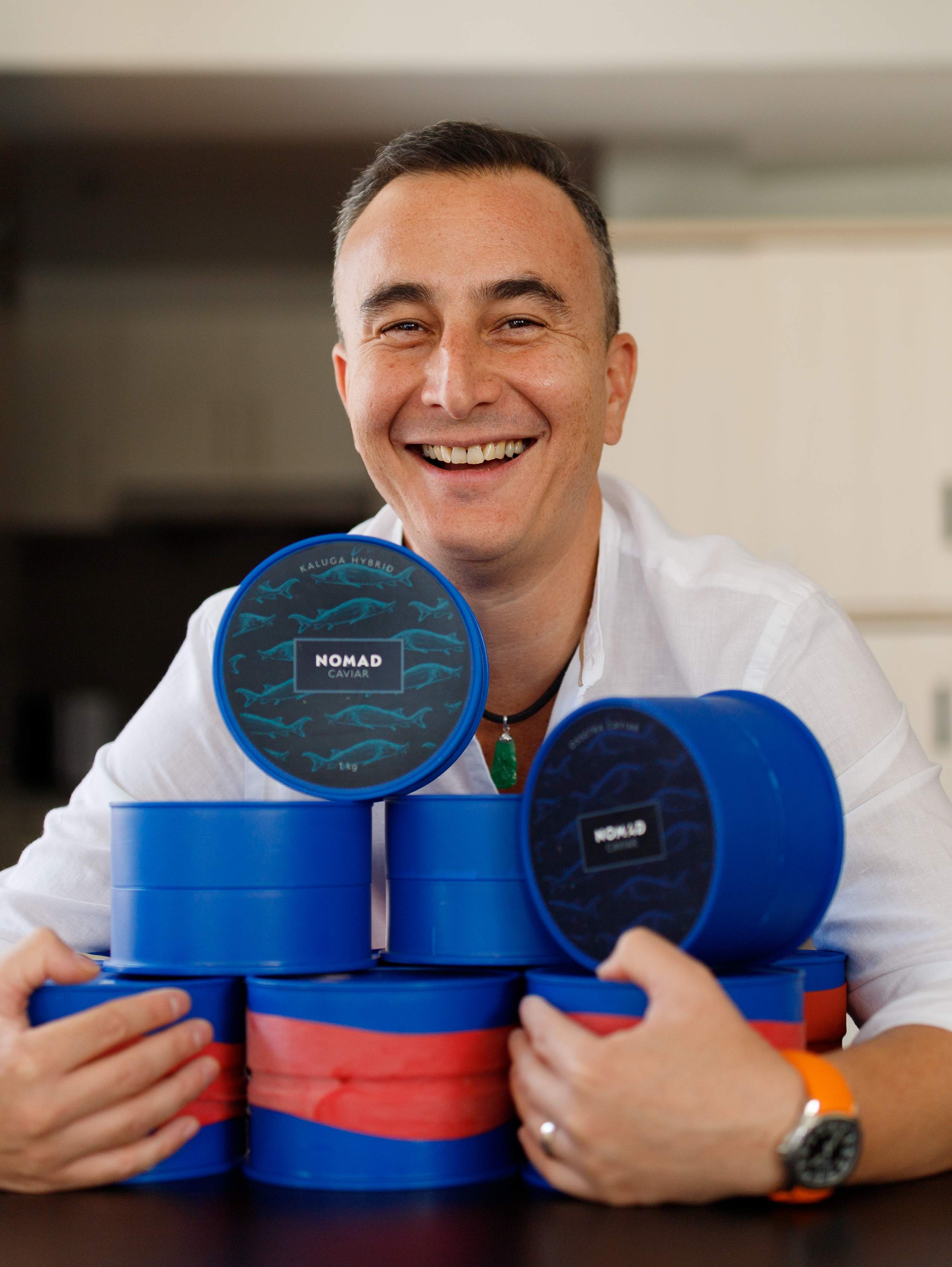 Jason Cohen spent his birthday unpacking hundreds of boxes of caviar that had just arrived in Hong Kong from a farm in mainland China. It was the first order for his new venture, Nomad. Cohen founded the caviar brand in 2020 with the aim of selling straight to consumers and making the delicacy more accessible. "I love crumpets and with caviar and butter; it's an amazing combination," he says while tucking into a tin of kaluga at the Nomad office in Sheung Wan. Cohen struck on the idea for Nomad when the pandemic shuttered his hospitality business and grounded him in Hong Kong. The nightclub and restaurant co-founder was used to flying around Asia, setting up outposts in Shanghai, Taipei and Tokyo. Demand quickly took off and Nomad has been profitable since day one, tripling its original budget for year one. The product line now includes caviar accoutrements, such as Mongolian vodka and Atlantic smoked salmon. Nomad has also started producing customised caviar for high-end hotels and restaurants. "I've stumbled onto something good," says Cohen. "I can see myself doing this in different cities in Asia."
---
3.
Fair city
A different kind of art fair is showcasing a new generation of artists.
Events are up and running again in Hong Kong and some new dates on the calendar are already drawing crowds. The inaugural Digital Art Fair Asia (Dafa) ran for three weeks in October 2021, transforming a former two-storey shop in Central into an exhibition space. The sold-out show, which included a 360-degree immersive room displaying work by Refik Anadol, was so popular that organisers extended its run by five days. "When I started the Digital Art Fair I really tried to bring technology to Asia," says Gillian Howard, Dafa co-founder and fair director. Howard returned to Hong Kong, after working at contemporary art galleries in St. Petersburg and London, to encourage young collectors and help local artists promote their work abroad. She singles out illustrator Claudia Chanhoi and digital artists Henry Chu and SurrealHK (aka Tommy Fung) as talents to watch. "Dafa is different from how a traditional gallery or art fair operates," says Howard. "We work with artists directly and we teach them things instead of looking at them as a product."