Brand Hong Kong / Global
Good taste
International visitors will be spoilt for choice when they return to Hong Kong, from the host of new hotels to stay in to the roster of fresh restaurants to sample.
It has been a busy time for ribbon-cuttings and opening parties as Hong Kong's vibrant hospitality industry continues to expand, undeterred by the tourism hiatus. A flurry of independent hotels have opened while talented chefs are stepping out of the kitchen and starting their own businesses. Dining out is a big part of living in Hong Kong and there's a huge appetite for new cuisines and fresh concepts. "Hong Kong is a very resilient city and the restaurant industry has bounced back," says Elizabeth Chu of ZS Hospitality (see below).
---
1.
Staying in
On the hotel scene, a stylish spot is drawing visitors and residents.
The Hari opened in Hong Kong at the end of 2020 and already the cosy 210-room hotel has become a popular neighbourhood drinking and dining spot in the business district of Wan Chai. The first Hari opened in London's Belgravia in 2016 and its younger Hong Kong sister shares the same designer and cosy interiors. "I'm convinced that this is proof of concept and I'm convinced that this is the time to expand the Hari brand in Asia and Europe," says Aron Harilela, chairman and ceo of the Harilela Group, a successful Hong Kong-based hospitality business.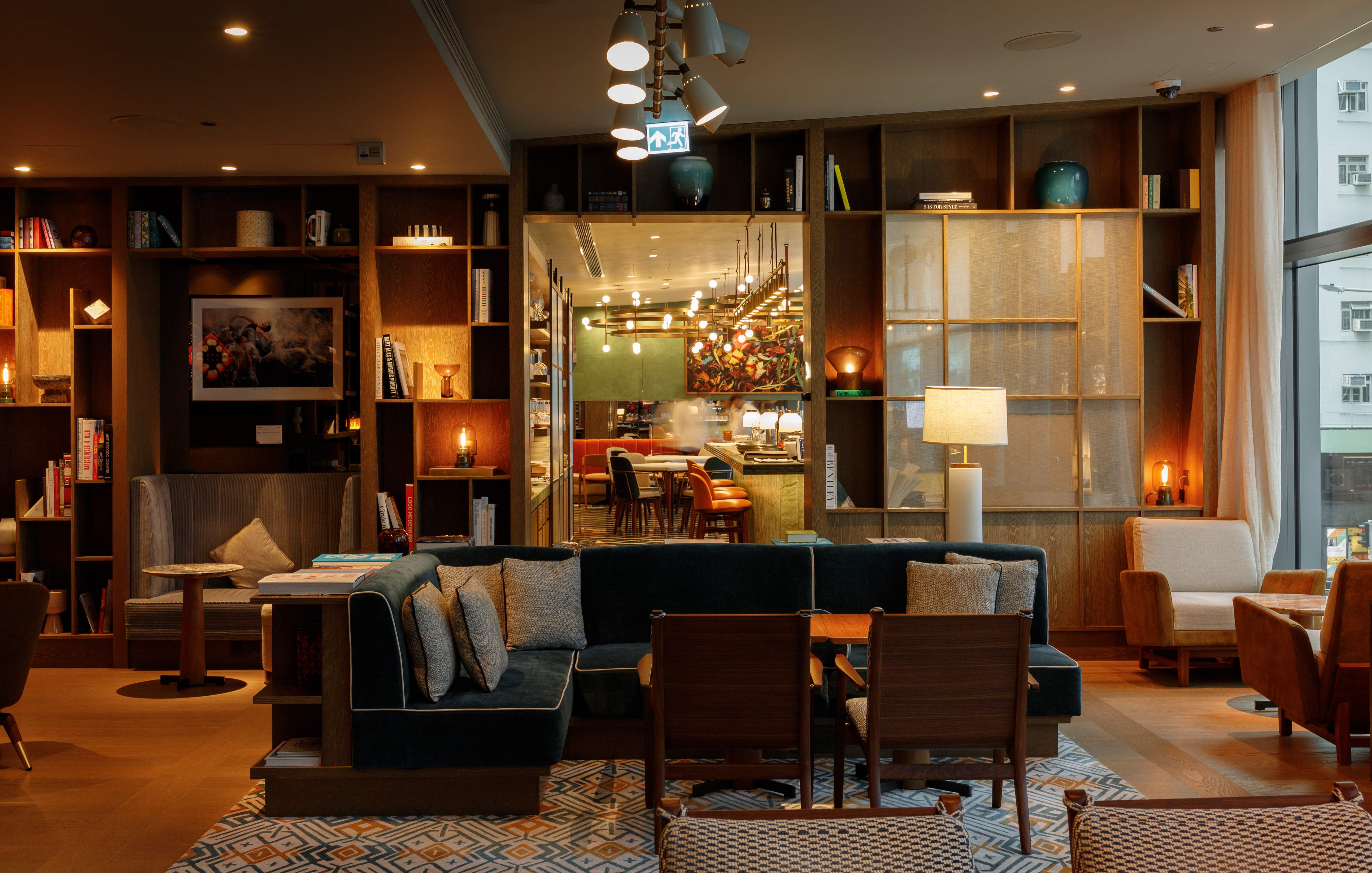 The decision to develop a luxury hotel brand from scratch marks a significant strategic shift for the Harilela Group, which made its first foray into hotels in the 1950s. For most of its history the family-run company has focused on owning hotel properties around the world that were operated by global hospitality groups such as The Holiday Inn, Sheraton and Hyatt. Now that business model has shifted. "As the world has become more personalised, people are looking for something different," says Harilela.
---
2.
Hotel on the horizon
How a restaurant group is translating its success into a landmark hotel.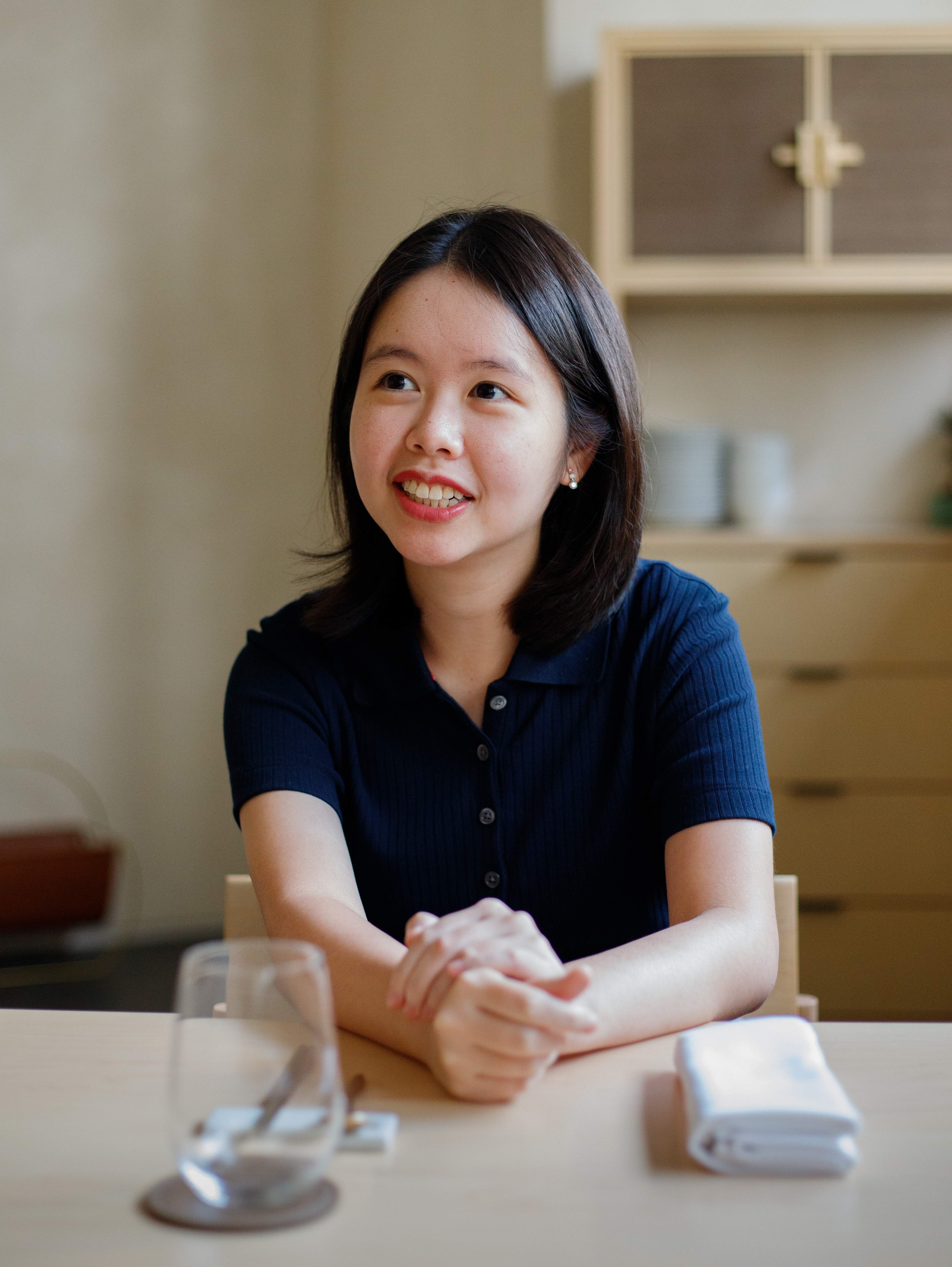 Restaurant group ZS Hospitality has been cooking up a storm in Hong Kong since it was founded in 2016. Asian cuisine at its five restaurants ranges from vegetarian Chinese to modern Korean and a Singaporean take on classic French fare. "The name ZS means kitchen god in Chinese," says Elizabeth Chu, who runs the business for her food-loving family, who are based in her native Vietnam. "Diners here are open to interesting concepts and ideas, so we want to do things that the market is not already offering," she says.
The 27-year-old was schooled in Hong Kong, graduating with a politics degree from the University of Hong Kong before joining the family business. Design plays a big part in the ethos of the restaurant group, which is also diversifying into hotels. Lapis is due to open in 2023. The 98-room boutique hotel, designed by Japanese architect Kengo Kuma, is located in an emerging business district to the east of Hong Kong Island called Quarry Bay. "We want the design to be unique and for Lapis to become a destination hotel," says Chu.
---
3.
At home in the kitchen
We meet the duo behind Hong Kong's new go-to place for egg tarts.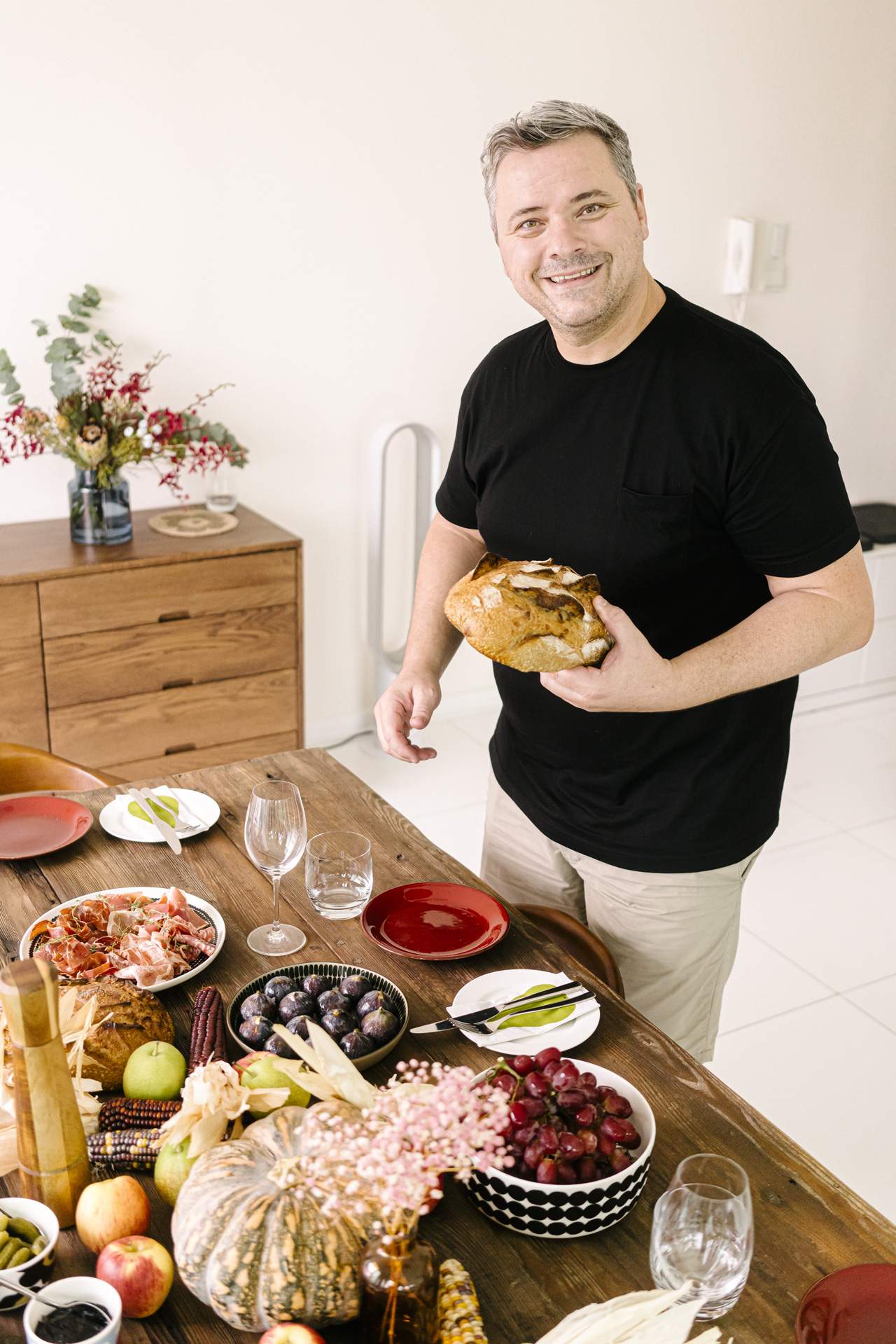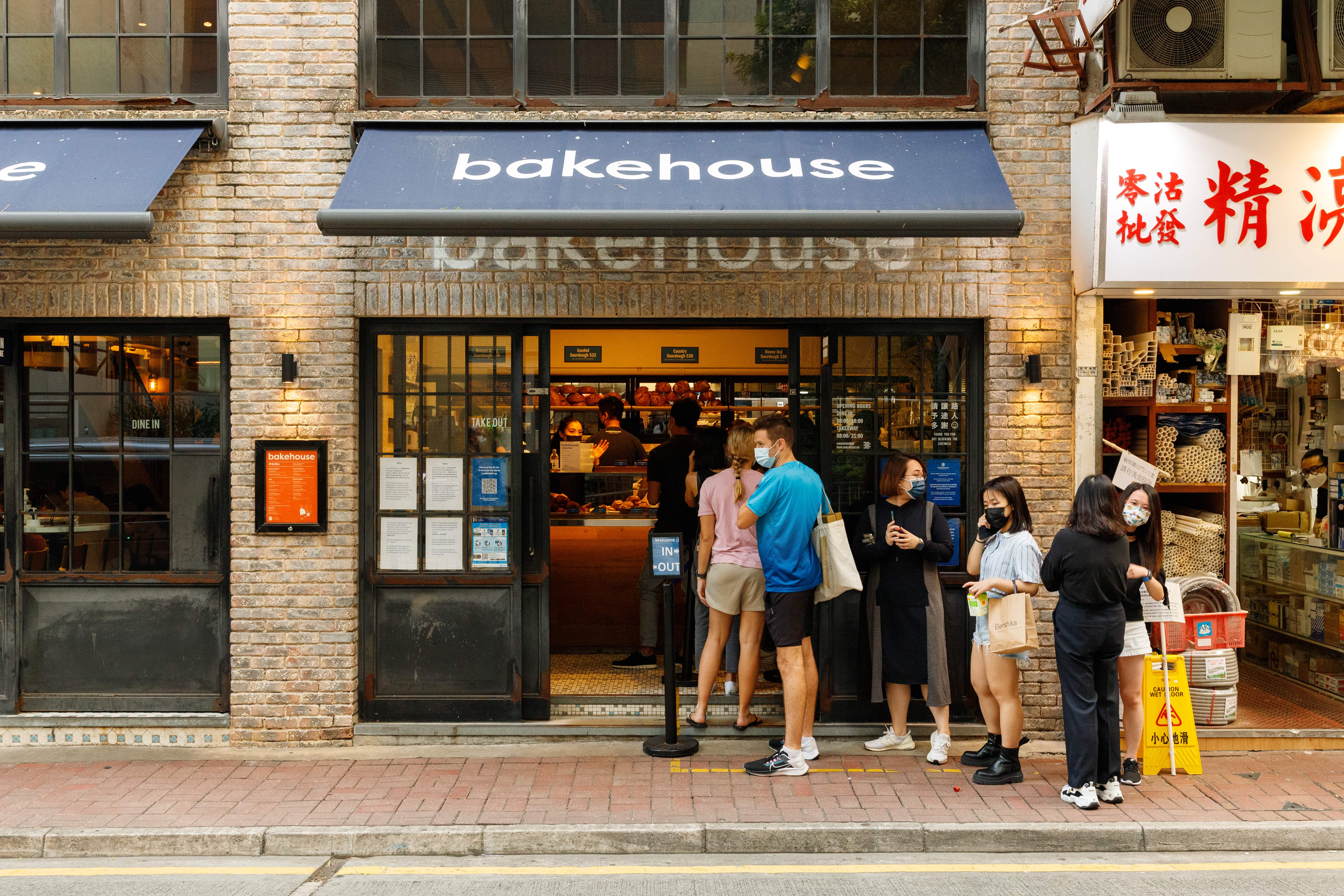 "My hobby is hosting," says Grégoire Michaud (pictured above) from his apartment in Discovery Bay on Hong Kong's Lantau Island. The convivial Swiss baker is preparing dinner for family, friends and business partner Frederic Koerckel. After checking on the bread in the oven, he grabs a knife to scrape the rind off a half-wheel of raclette. The cheese has been flown in from Switzerland but the loaves have been freshly baked in Hong Kong, following a recipe that has made Michaud a household name in his adopted home. Michaud and Koerckel are the duo behind Bakehouse, one of Hong Kong's most popular bakeries. The first Bakehouse opened in Wan Chai in 2018 and a second in Soho launched in 2020. Another two opened in 2021. Koerckel, a recently retired banker, uncorks a sweet wine from his home region of Alsace before explaining how they first met in Hong Kong in 2009: Michaud was a hotel chef while Koerckel had tried baking during the global financial crisis. "It was a bread bromance," he says. The pair's first venture, in 2013, was a wholesale bakery called Bread Elements, which today supplies some of the top restaurants and five-star hotels in Hong Kong.