Brand Hong Kong / Global
Fast moving
Hong Kong is continuing to build on its unrivalled reputation for moving things around the world with a new runway, airlines and robots.
Though Hong Kong is home to about 7.5 million people, it plays an outsized role in global logistics, with a bustling cargo port and one of the world's busiest international airports. A long-term policy to enhance Hong Kong's status as an international aviation hub underlines its position as a nexus for the Guangdong-Hong Kong-Macao Greater Bay Area (GBA) – an agglomeration of 11 cities in southern China, including neighbouring Shenzhen. Some 86 million people live in the GBA and it will soon have its own unofficial flag carrier, headquartered in Hong Kong.
---
1.
Taking wing
How the third runway is helping the 'airport city' vision to take off.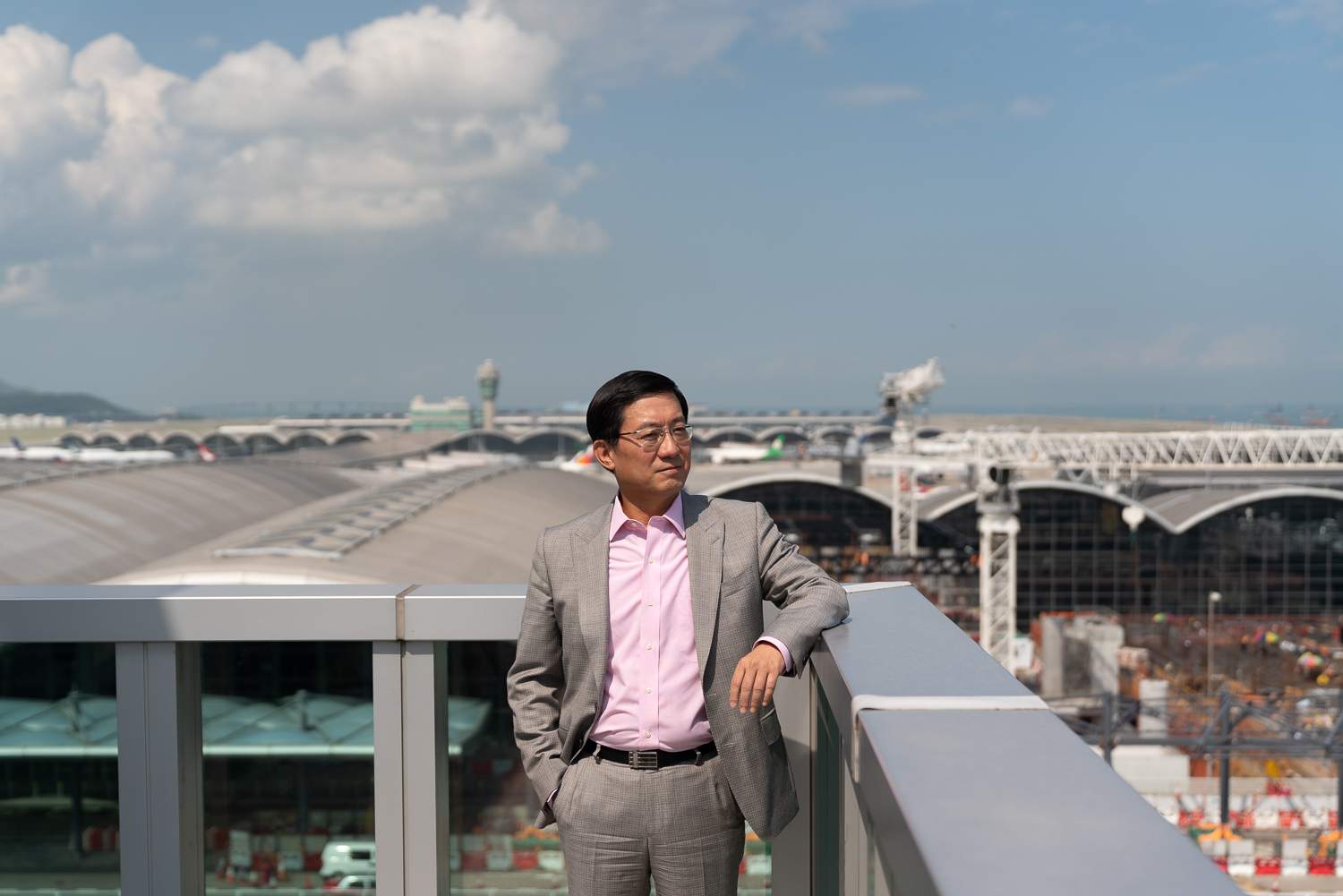 Hong Kong's demand for air-traffic controllers is set to rise. The third runway, which is due to become operational in 2022, is expected to contribute to the substantial increase in air-passenger and cargo-handling capacity at Hong Kong International Airport (hkia) when the entire Three-Runway System (3rs) commissions in 2024. With the full commissioning of the 3rs, cargo-handling capacity will hit about nine million tonnes a year, while annual passenger-handling capacity will rise to about 100 million. In preparation, the footprint of the airport has been increased by 50 per cent and there is development all around the island. This includes a new terminal, logistics centre, hotel, offices, an upgraded exhibition centre and a shopping, dining and entertainment complex called 11 Skies that is big enough to contain a full-sized plane. "The hkia is expanding our developments beyond the traditional functions of an airport to realise our 'airport city' vision," says Fred Lam, ceo of the Airport Authority. "This will transform hkia into a new landmark, driving the economy of Hong Kong and the region."
---
2.
Machine learning
We visit the Asia logistics hub of US online retailer iHerb.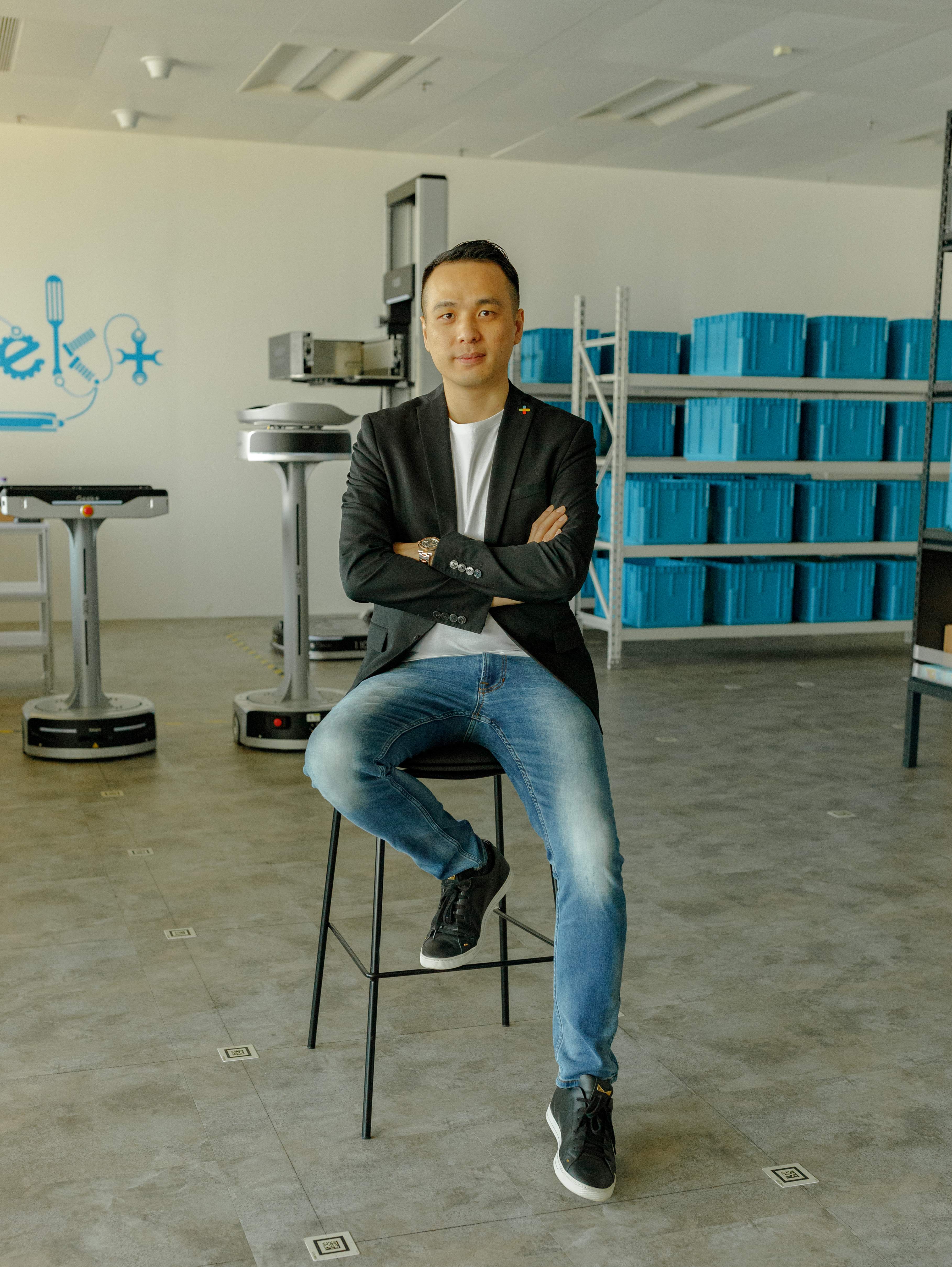 Here, half a million orders a month are processed and dispatched to customers around the region, from Japan to Singapore.  The warehouse opened near Yuen Long in 2021 and a lot of the heavy lifting is done by a team of 90 robots. These machines zip autonomously around the floor, moving forwards, backwards and sideways, while carrying shelves almost 3 metres high of health supplements and other wellness products. 
Geek+ is the company behind the hardworking robots. Founded in Beijing in 2015, there are currently more than 20,000 Geek+ robots in operation across the world. Global clients include Nike, Decathlon and supermarket chain Asda. Geek+ established its Apac headquarters in Hong Kong in 2018 with the intention of opening up international markets. "Hong Kong is a strategic location, connecting mainland China and international markets," says managing director Lit Fung, from Geek+'s new global r&d centre, which opened in 2021 at Hong Kong Science Park. Fung oversees teams in Korea, Singapore, Australia and a soon-to-open office in the UK.
---
3.
Ready for take-off
Find out why the time is right to set up a new regional airline.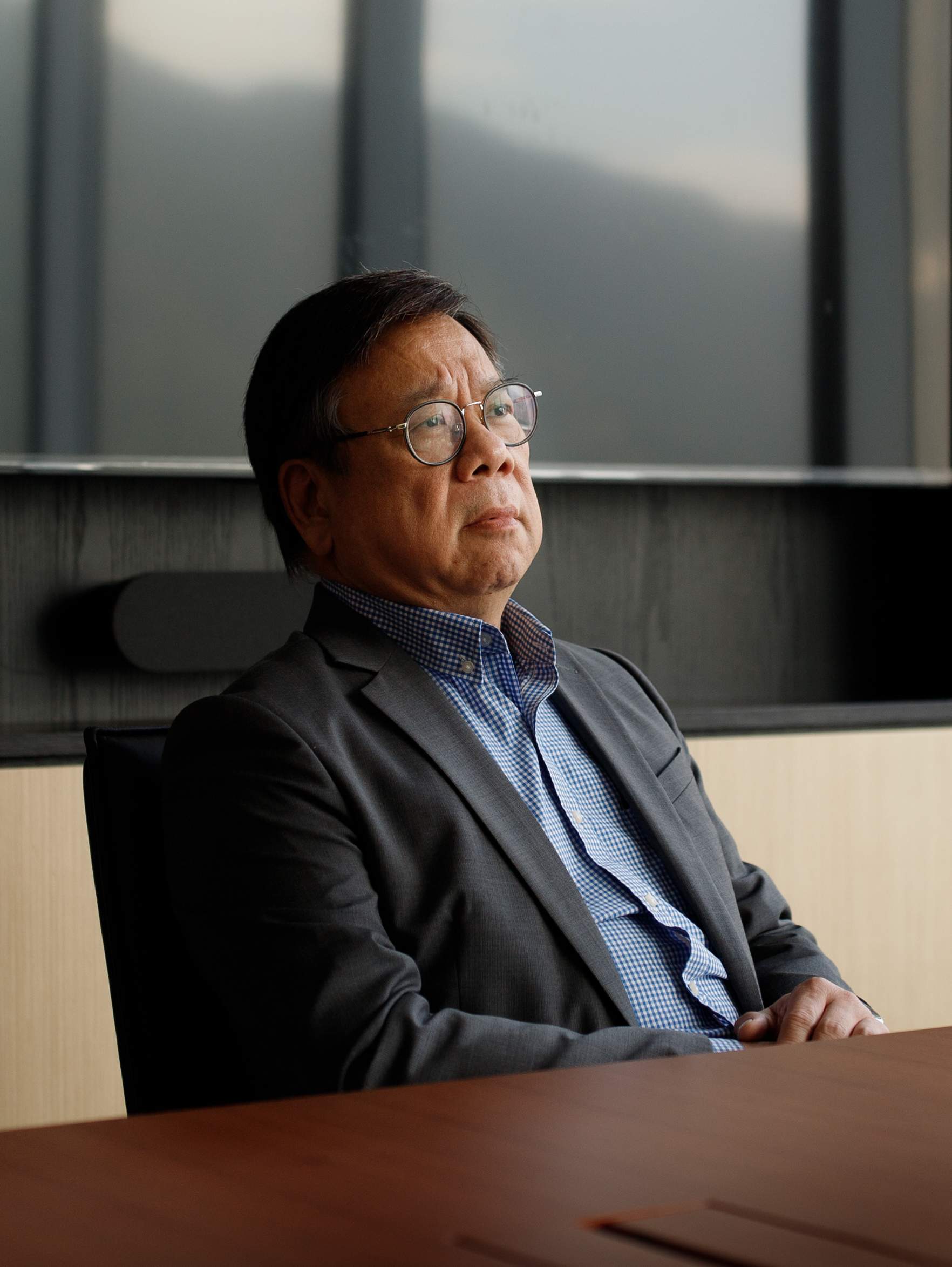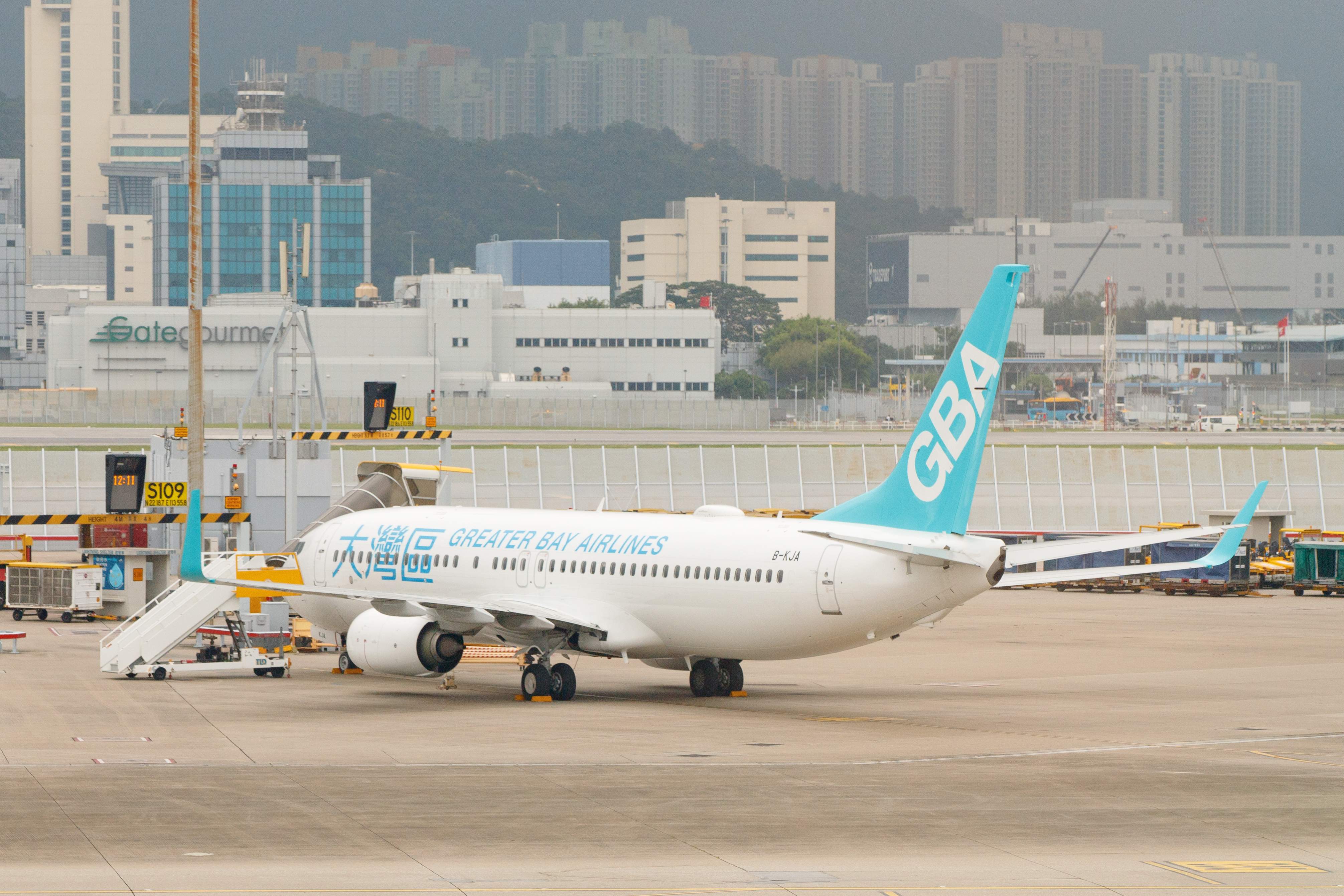 Opportunities to start new airlines don't come around very often so when Algernon Yau got the call he jumped at the chance. "What's there to consider?" says the 63-year-old at the Greater Bay Airlines headquarters in Tung Chung, a town close to hkia. Yau became ceo of the start-up carrier in January 2021, shortly after retiring from Cathay Pacific. The aviation veteran's final position was as ceo of Cathay Dragon, a now-defunct airline that flew short-haul routes around Asia. Greater Bay Airlines intends to serve similar cities. Its growing team includes plenty of ex-Dragon pilots and crew although Yau says Greater Bay Airlines will offer flyers something different. "We are building a new airline with its own character and service," says Yau. Greater Bay Airlines took delivery of its first plane this year. The Boeing 737-800 is currently being flown around the region on test flights while the airline obtains all of the regulatory approvals. With flights expected to take off in 2022, the arrival of the third runway at hkia will provide an early lift. "Runway slots will be increased by 50 per cent and provide good opportunities for start-up airlines to get preferred departure times," he says.