Brand Hong Kong / Global
Creative scene
Film and magazines have a loyal audience in Hong Kong, while a growing appreciation for performing arts is putting its cultural life on the map.
Art is attracting more eyeballs but Hong Kong had a vibrant cultural calendar even before the opening of M+. As a centre for the arts in Asia, there is plenty to watch, read and savour, from films and fashion magazines to pliés and pirouettes. Hong Kong's troupes, companies and ensembles feature talent from all over the world and stage rich and varied programmes. "I love that there are 20 things I can choose to go to every night – that's how a big city should be," says Tisa Ho, executive director of the Hong Kong Arts Festival (see here).
---
1.
Indie fix
Film lovers can now get their fill at a new cinema.
Golden Scene cinema opened in Kennedy Town at the beginning of 2021, screening a mix of independent films, studio hits, restored Asian classics and retrospectives. For founder Winnie Tsang it was a "dream come true". Having her own cinema allows the film-industry veteran to show the titles she wants to see, instead of worrying about maximising ticket sales. Tsang has spent her entire career in film distribution and production, starting as a secretary in the early 1980s at one of Hong Kong's most famous film production companies. Working her way up to board director, she left in 1998 and founded her own distribution company called Golden Scene. Since then Tsang has been involved in making more than 600 titles. Horror films brought her early commercial success but she now looks to produce films with "a good heart". Film credits over the last decade have included award-winning The Way We Dance, Still Human and Mad World. As Golden Scene's cinema looks ahead to its first anniversary, Tsang is busy with her latest feature film production, The Sunnyside of the Street by director Rui Lau.
---
2.
Glossy manifesto
We meet the makers of a homegrown glossy print magazine.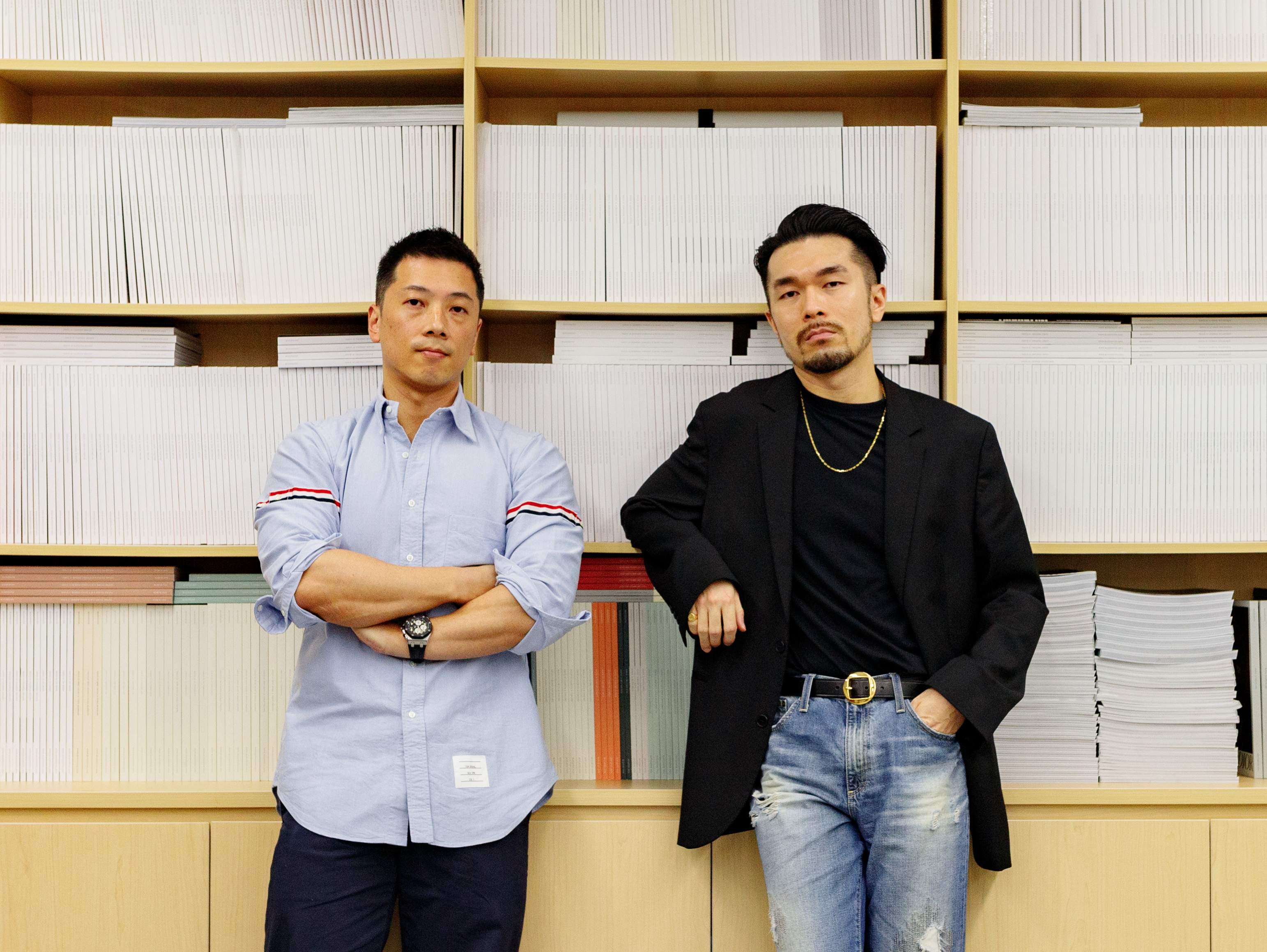 Hong Kong's unique style is well covered on newsstands, from international fashion glossies, such as Vogue and Madame Figaro, to local favourites. Manifesto celebrated its 10th birthday at the end of 2021 with all the creativity that goes into publishing a must-read monthly. The English-language title's co-founders Jonathan Yee and Matthew Wong pored over test prints for the special anniversary cover and co-ordinated with advertisers and correspondents in London, Paris, New York and Tokyo. "I'm really picky on visuals," says Yee, who, as fashion director, selects the models, pulls together the outfits and supervises almost every shoot. For one of the anniversary-issue editorials, Manifesto highlighted Hong Kong creatives, photographing tattoo artists, actors and models against a green screen and then commissioning a Hong Kong-based computer-generated imagery (cgi) artist to design colorful backgrounds for the photographs. Managing director Wong quit his finance job to launch Manifesto with Yee in 2011 after seeing a gap in the local market for "a more international, outward-thinking fashion magazine".
---
3.
Dance attendance
Hong Kong's new ballet talent tells how the city has welcomed her.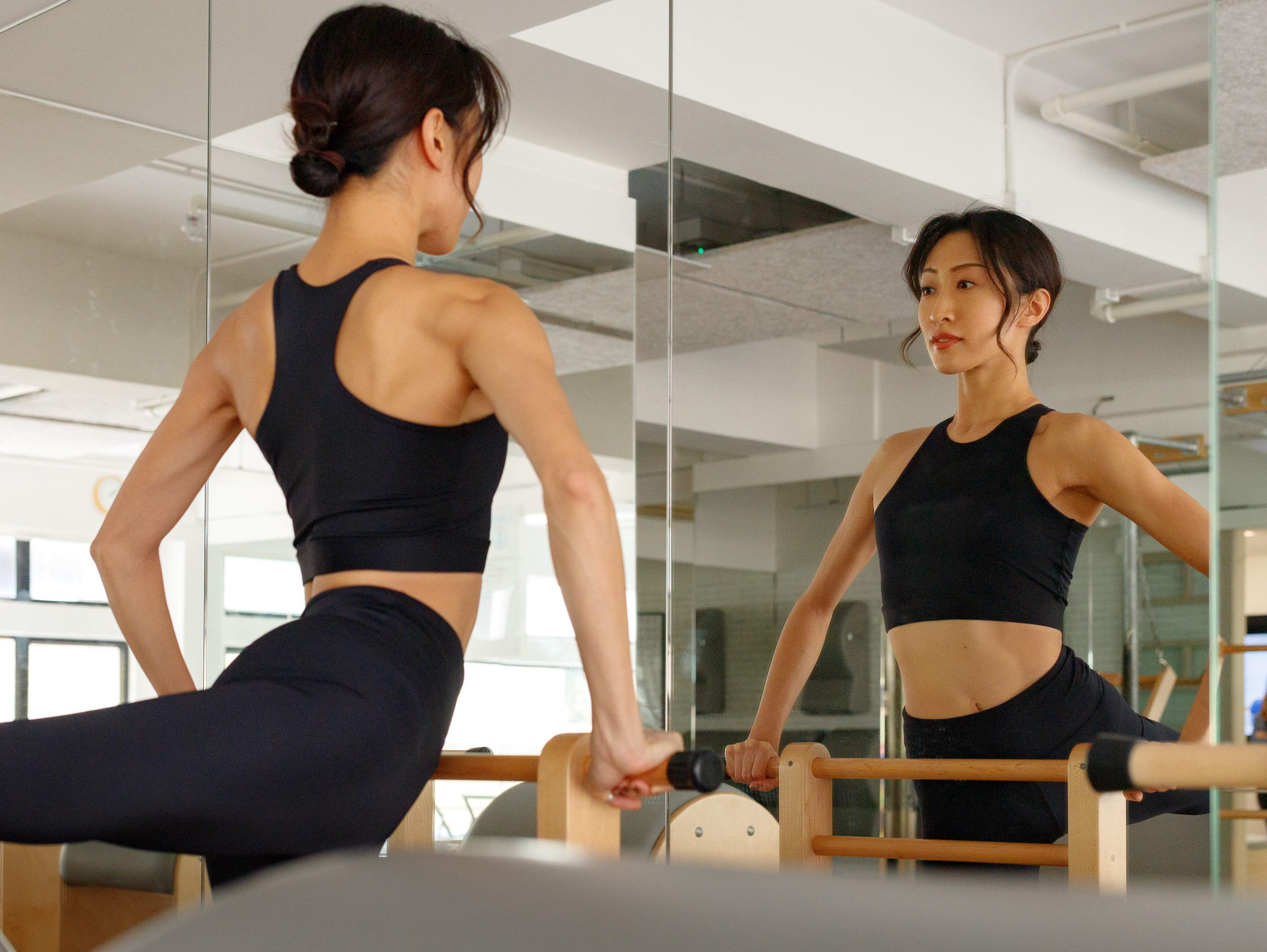 Sleeping Beauty has just been put to bed and the Hong Kong Ballet is about to start rehearsals for The Nutcracker. But rather than put her feet up, coryphée Reina Sawai is taking an afternoon Pilates session at Flex Studio in Central. Sawai likes to stay active, even on rest days, taking hip-hop classes in town or exploring the Sai Kung countryside, where she likes to go camping and kayaking. "There's a whole list of things that I still want to check out," says Sawai. The New Zealand-born Japanese ballerina arrived in Hong Kong in 2019. She was performing with the Boston Ballet when she spotted an open call for the Hong Kong Ballet and took a bus down to New York for the fateful audition. "It's my third year here in Hong Kong and I still feel as excited as I did when I first arrived," says the globetrotting dancer. Alongside Hong Kong's outdoor environment and the ease of making new friends, Sawai says that she has enjoyed the positive reactions – and clamouring for tickets – that she receives when she tells people what she does for a living. "I love to hear that, the fact that art and ballet is appreciated here."