How to get dressed / Global
Stitch in time
Our annual gaze into fashion's crystal ball reveals how 2023 is shaping up to put the classic and personal at the centre of loose-fitting looks. And for those who prize ethical style, it's not just the silhouettes that will be timeless.
A new year often calls for a wardrobe refresh. To that end, monocle has been scouring the most prominent fashion markets around the world to discover which new designers are worth investing in, where the most inviting shopping destinations are located and which material innovations should be on your radar when updating your repertoire for 2023 and beyond. 
Some of the fashion world's most intriguing designers are suggesting that we swap our trainers for dress shoes, while staying comfortable will involve wearing looser silhouettes or investing in suits made with a new generation of performance-inspired, crease-free fabrics. 
But perhaps the most important idea to take into the new year when it comes to the way we dress is that timeless products and personal style should take priority. Logos are becoming more discreet, seasonal trends are losing much of their relevance and the brands leading the way are those that are investing in durable craftsmanship and responsibly made products.
---
1.
Look to South Korea
Hallyu – the Korean wave – has left its mark on technology, music and beauty worldwide but next year will be the turn of South Korea's fashion designers. The country's clothing labels have already found local success by leveraging South Korea's sophisticated manufacturing sector, which makes up almost 30 per cent of its gdp, and in 2023 their efforts to gain international attention are poised to pay off. Expect to see more South Korean names in shops, from Lane Crawford in Hong Kong (see page 114) to Selfridges in London. We have our eye on Lvir, known for adding a polished twist on denim, and Le 17 Septembre's laid-back tailoring.
le17septembre.com; lvirdtla.com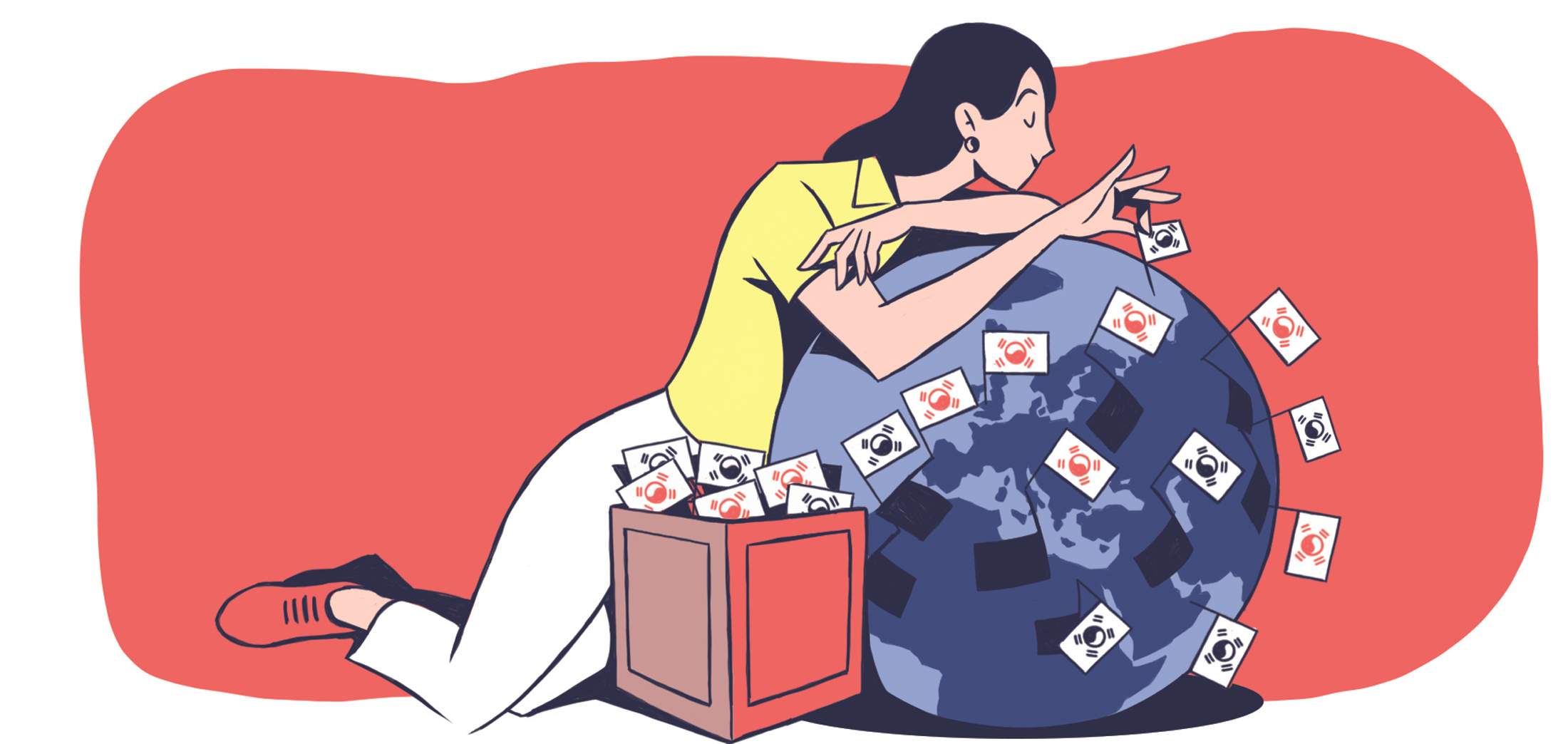 ---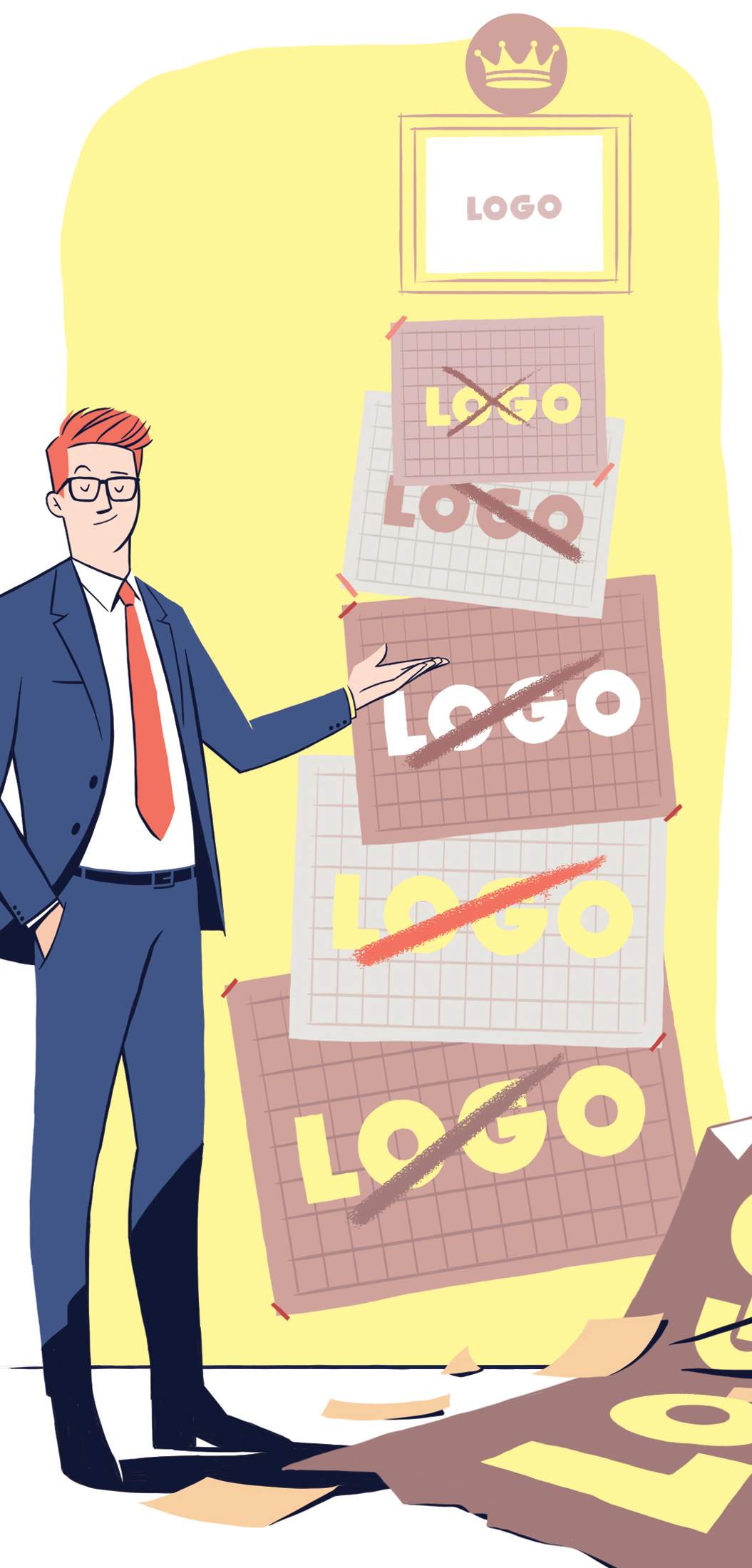 2.
Embrace fashion's quiet power

Logos are shrinking and brands favouring a more classic approach to style, from Paris-based Officine Générale to Japanese favourite Neighbourhood, are now topping bestseller lists. "We have seen a general shift in brands doing more discreet logos," says Tiffany Hsu, vice-president of fashion buying at luxury e-commerce site Mytheresa. "This is a more timeless approach to dressing." So rather than trying to fit in by buying into logos, invest in styles that can withstand the test of time. Trench coats featuring raglan shoulders by Kaptain Sunshine and chunky knits by Antwerp-based Howlin' are on our wish lists. 
howlinknitwear.com; kaptainsunshine.com
---
3.
Discover new shopping destinations
The leafy street of Mateus Grou in São Paulo's Pinheiros district is fast becoming the Brazilian city's new shopping hub. This is the street to explore in 2023 if you're visiting São Paulo and looking to discover new fashion names, alongside local art, good wine and some unexpected retail concepts – outlets such as My Boo, a newsstand specialising in dog fashion and magazines. 
This is a street that keeps adding exciting new shops, such as the flagship of homegrown label Misci, designed by Airon Martin and selling a mix of smart tailoring, furniture items and custom scented sprays for the home. After shopping, visitors can enjoy a cocktail at Varal, a bar in the shop's courtyard.
Bahian designer Isaac Silva, known since his debut collection in 2015 for his brightly coloured patterns, has also set up shop on the street. Meanwhile, a little further down, the new gallery and ethical retail space Feira na Rosenbaum showcases the work of regional designers and artisans, from homewares to scents and clothing.
misci.co; feiranarosenbaum.com.br
---
4.
Set new standards
The brands that will hold onto their relevance in 2023 will be those setting honest goals in environmental responsibility. Stockholm-based Asket is bound to see its influence expand as a result of its well thought-out sustainability strategy. The brand, known for its quality basics, is starting 2023 with a new labelling system disclosing manufacturing costs and impact, such as figures for co2 emissions.
Sportswear giant Adidas is phasing out virgin plastic and continues its partnership with environmental organisation Parley for the Oceans, using recycled marine waste. "The brands of the future are taking responsibility and pioneering new ways of doing things," says Parley ceo Cyrill Gutsch." 
asket.com; adidas.com; parley.tv
---
5. 
No more trainers
Demand for dress shoes is set to surpass that of trainers in 2023 for the first time in years. The shift is already in motion: according to market-research company npd, trainer sales fell by 11 per cent in 2022, just as sales of dress shoes rose 8 per cent. Loafers in particular are becoming the go-to for both office and days off. An array of new designs for 2023, from Gucci's horse-bit styles to chunky-sole loafers by Prada, are the result. Even sporty Milan-based Off-White has joined forces with Church's to reimagine the classic derby silhouette. Come January, it may be time to get smart – and something by Paraboot or GH Bass should do the trick. 
paraboot.com; ghbass-eu.com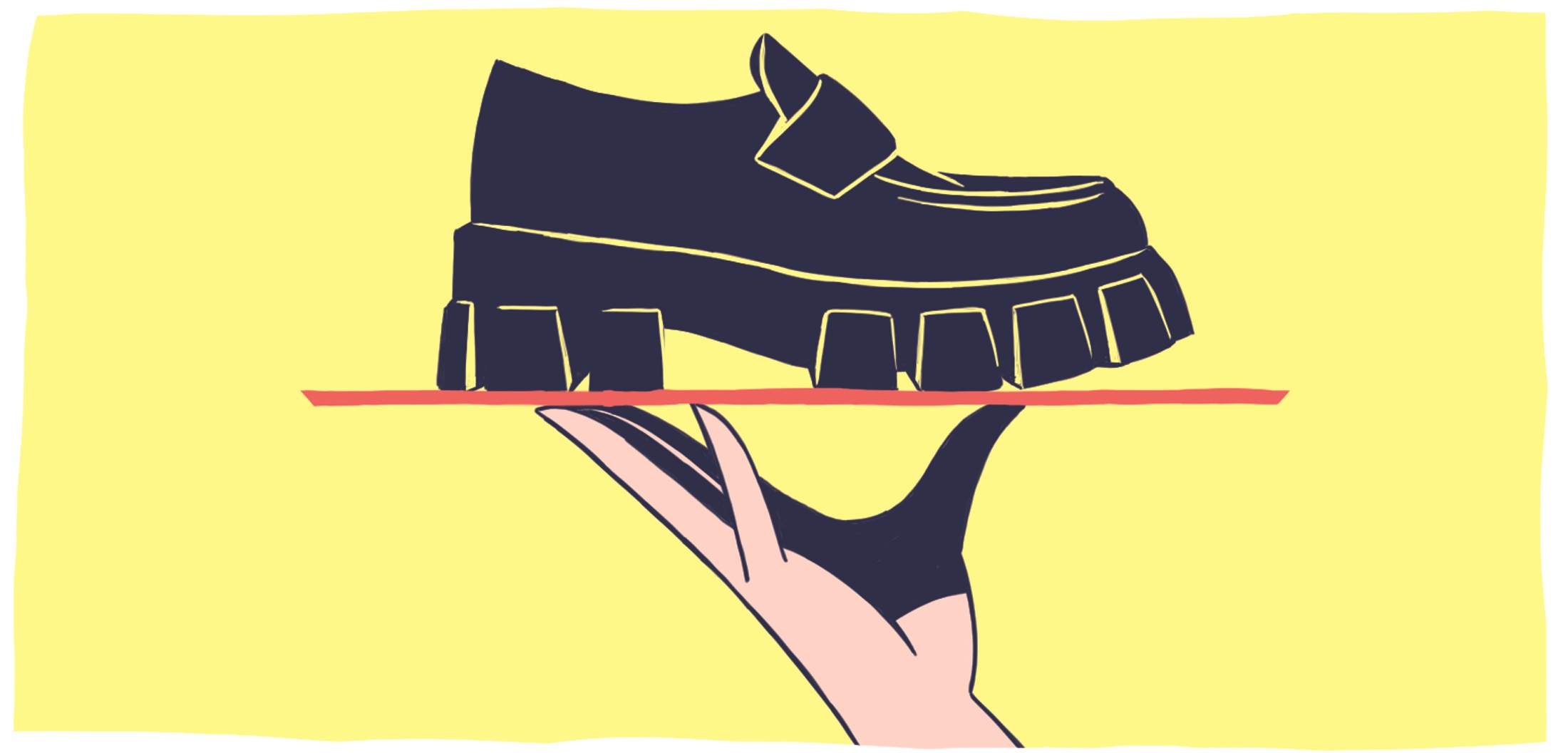 ---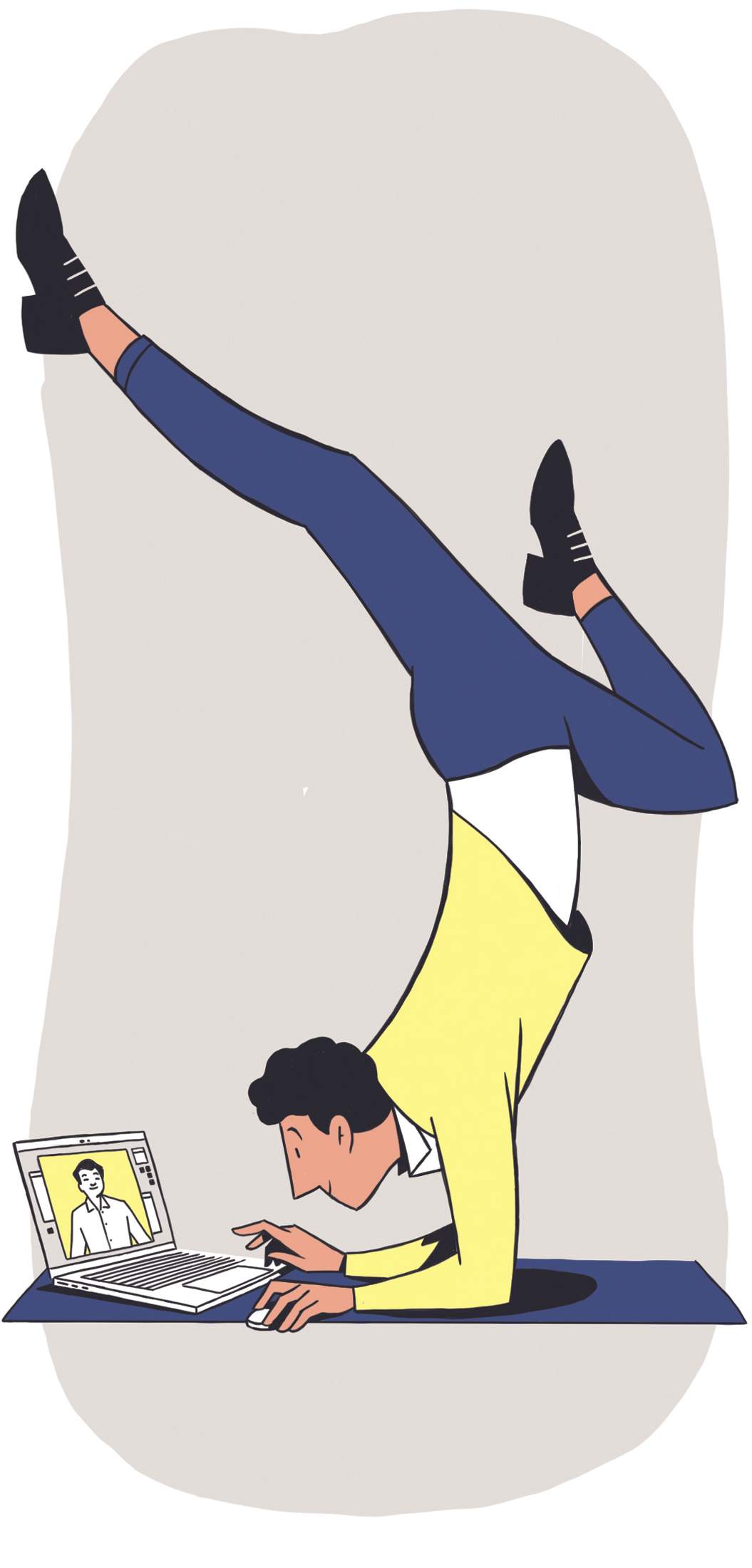 6. 
Pack a suit
In-person meetings and business travel returned in full force in 2022 and won't be slowing down in 2023. It's why tailoring brands have been investing in making office wear as functional as possible. Menswear stalwarts, from Valstar to Herno and Dunhill, have all been developing new performance-based materials – a combination of stretch nylon and the finest of wool and cashmere weaves – to create suits that can be neatly folded into minuscule pouches and still emerge from your suitcase crease-free. 
Make an eminently packable suit part of your wardrobe in the new year to achieve a sharp look while draped in tailoring that feels as comfortable as wearing a tracksuit. 
herno.it
---
7.
Heritage name reinvented 
Expect to hear the Ferragamo name much more in the new year, as the Florentine heritage brand enters a new chapter under creative director Maximilian Davis, a young British designer who founded his own label in 2020 and quickly built a reputation as a master tailor. Davis is working with ceo Marco Gobetti – another new hire, joining the brand from Burberry – to breathe fresh life into the storied label, with a revamped logo, redesigned shops and a new collection dropping in shops in January 2023. 
Davis's debut designs, which include elegantly draped jackets and sleek suits, will play a big part in helping the brand regain its spark in the new year. 
ferragamo.com
---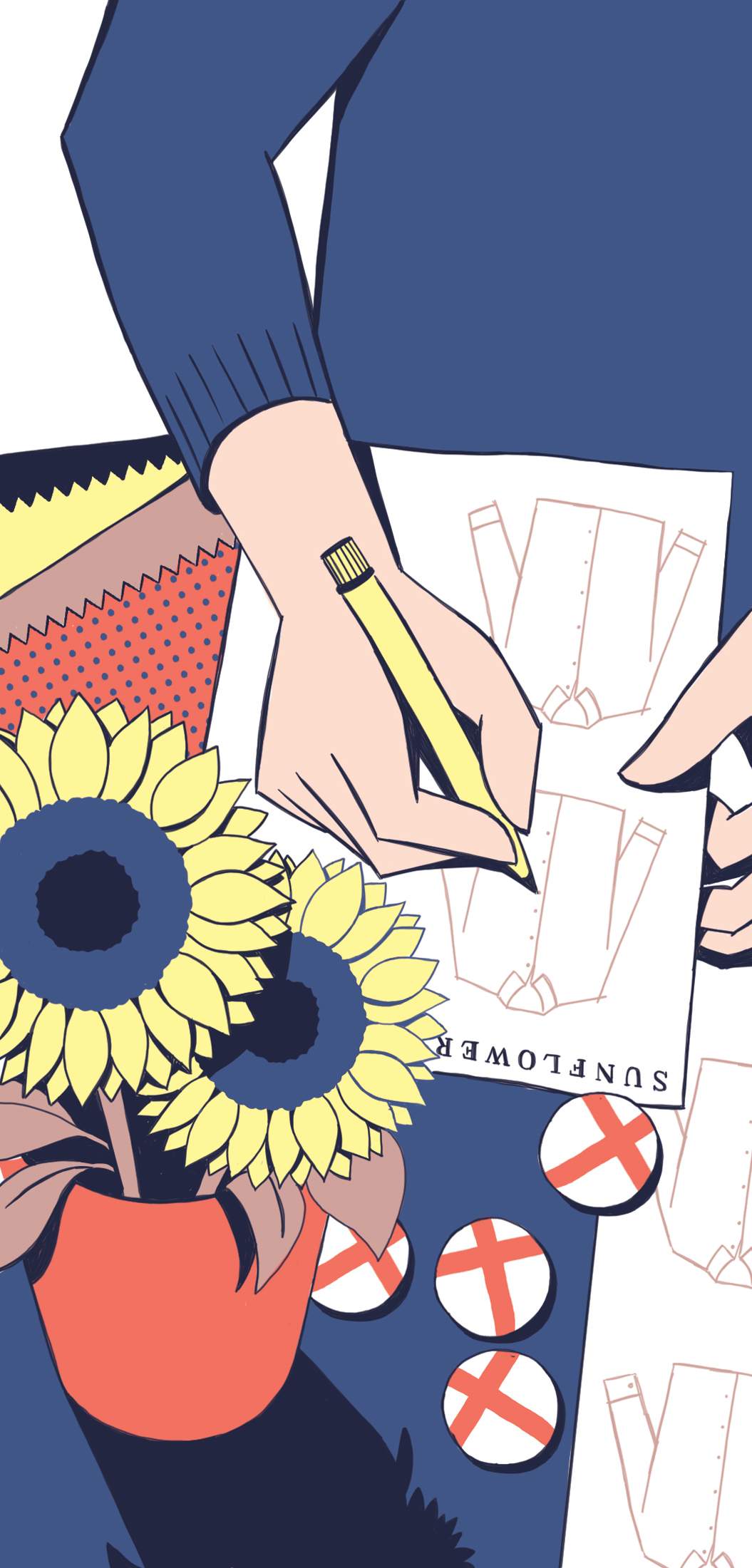 8.
Support an up-and-coming designer
A new crop of young designers is revitalising the fashion scene. One up-and-coming name to know is Sunflower, a Copenhagen-based label that was founded by Ulrik Pedersen. Sunflower is known for reworking a range of wardrobe staples – think fisherman's jumpers and workwear jackets – using top-quality fabrics, such as Japanese jacquard. Its minimalist design ethos is coupled with a staunch commitment to artisanal quality that has struck a chord with fashion buyers around the world, so expect to see more of the brand in the new year. We recommend becoming an early adopter. 
hellosunflower.com
---
9.
Book a private appointment
As demand for one-of-a-kind products surges, tailoring brands are doubling down on bespoke services and retailers are offering more intimate, by-appointment shopping. The Italian Heritage shop in Prato, north of Florence, has already embraced this new approach, reflecting a broader movement to uphold craft and reclaim the value of fashion that endures. While the brand sells a selection of its workwear online, its Prato shop is open only by appointment so that clients receive one-on-one attention and an introduction to "how products are made, the fabrics and details like the stitching used," says co-founder Gianpaolo Infante. "We have to distance ourselves from fast fashion."
theitalianheritage.com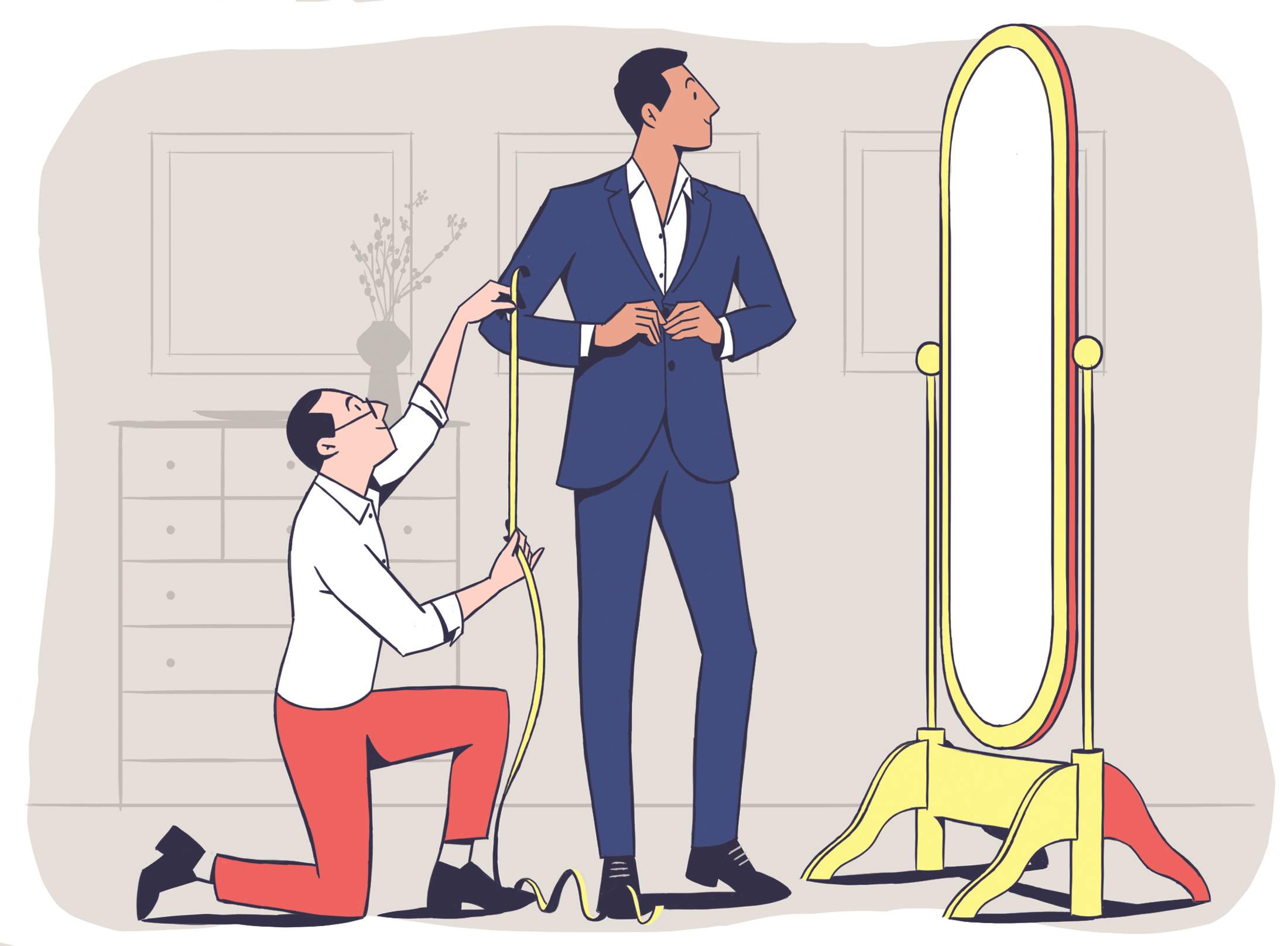 ---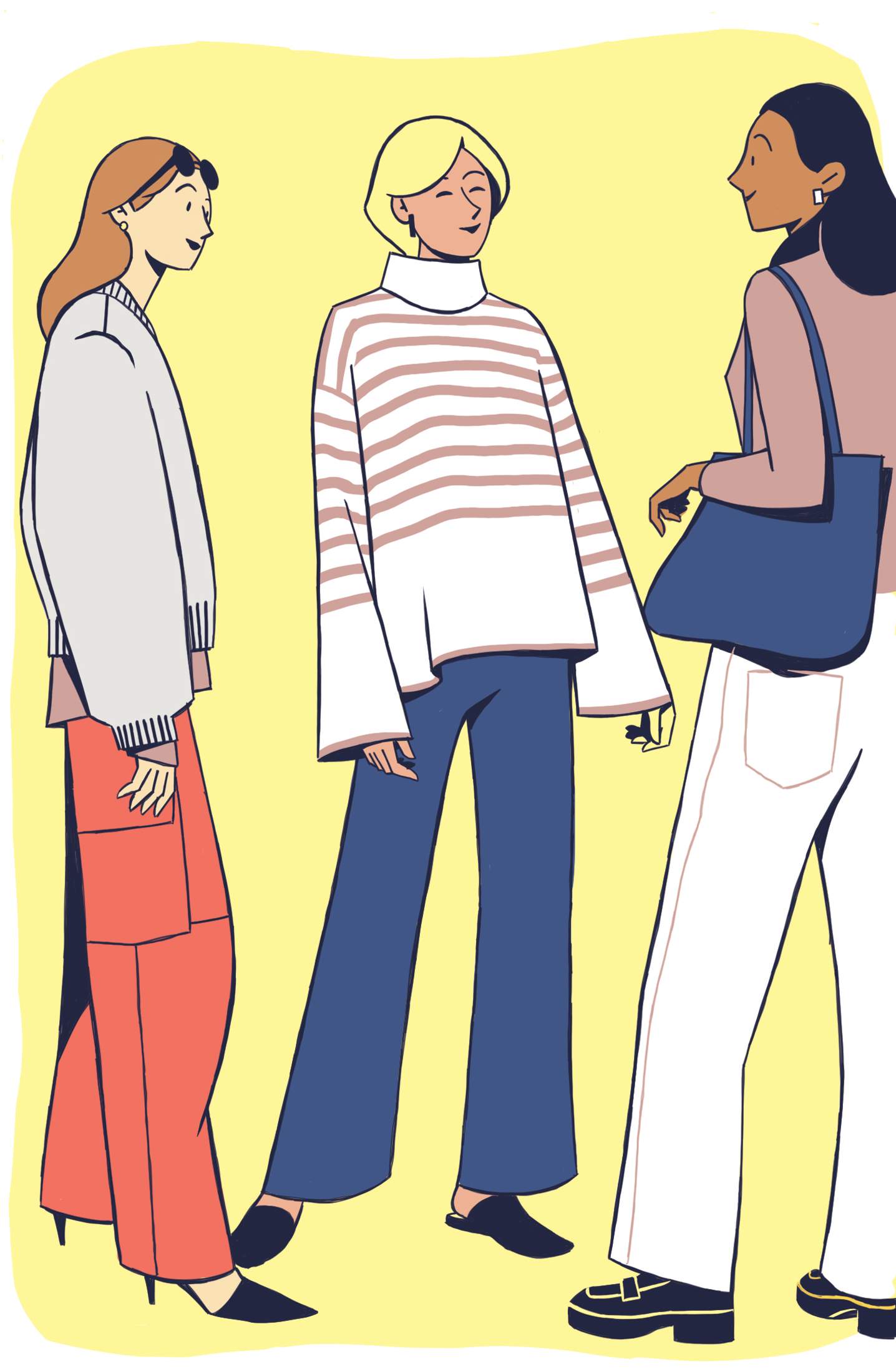 10.
Loosen up
When it comes to denim, designers have been loosening up and steering away from skinny fits. In the coming seasons, shop floors will be filled with baggier styles, inspired by the designs seen on luxury runways around the world, from Loewe to Bottega Veneta and Swedish favourite Acne Studios. 
Loro Piana's new styles, cut loose and crafted from a denim and cashmere weave, will keep you warm during the colder months ahead.
loropiana.com