Growing yuzu in Switzerland / Vaud
Unpeeling success
The fragrant sharpness of the yuzu citrus is a distinctively Japanese flavour – so what inspired entrepreneur and farmer Niels Rodin to grow the fruit in a mountainous district of Switzerland? Here's how a zest for counter-intuitive decisions can seed steady business growth.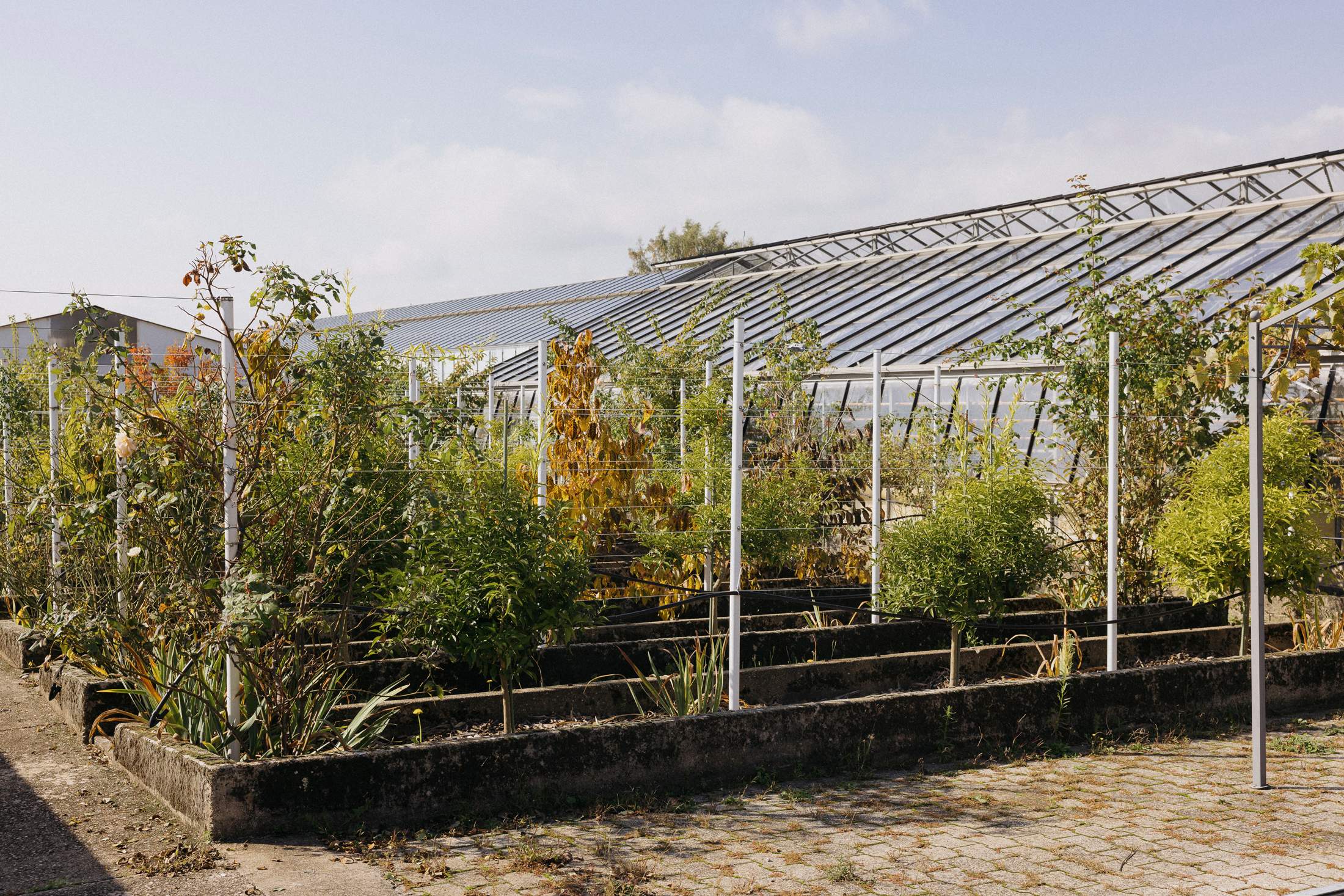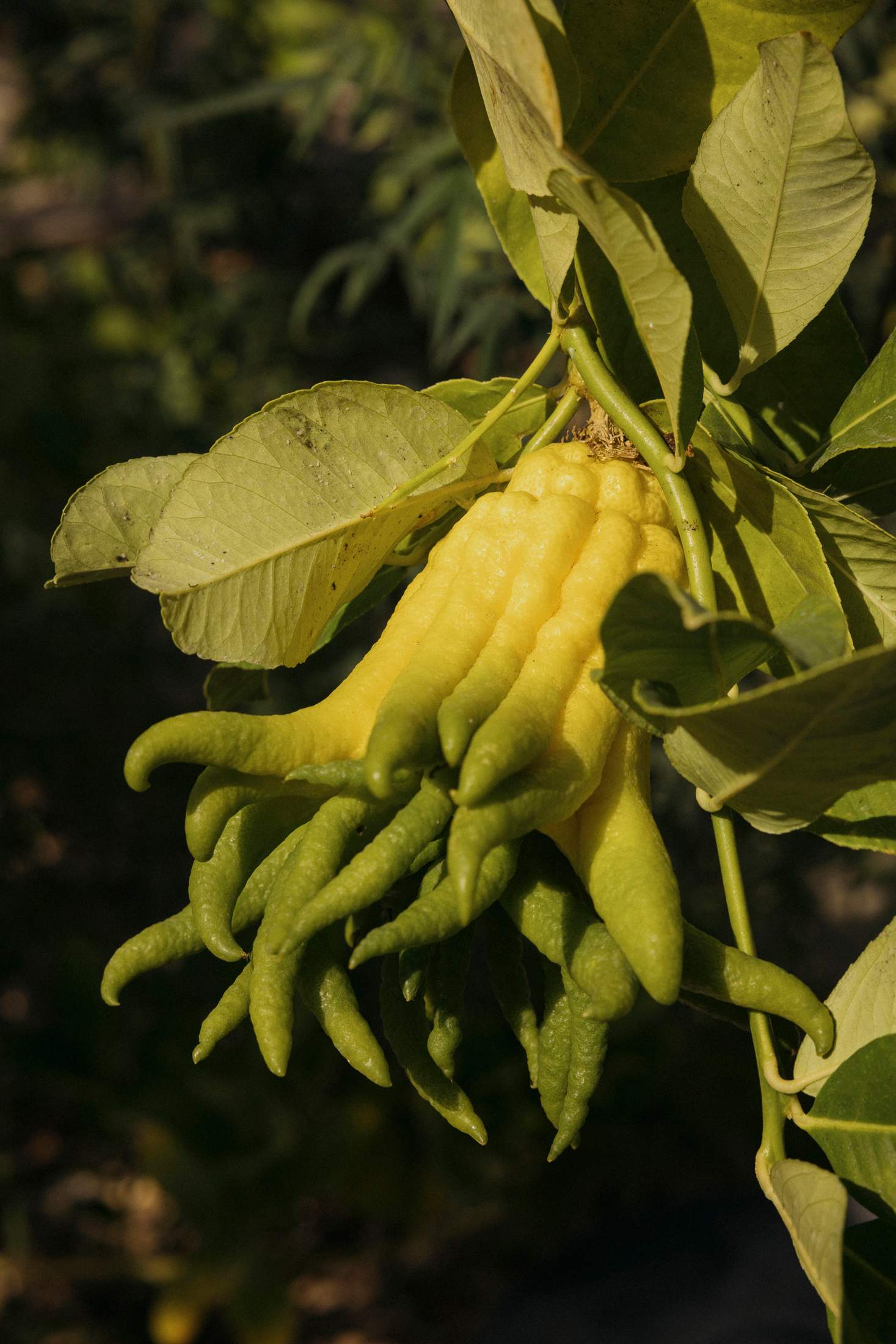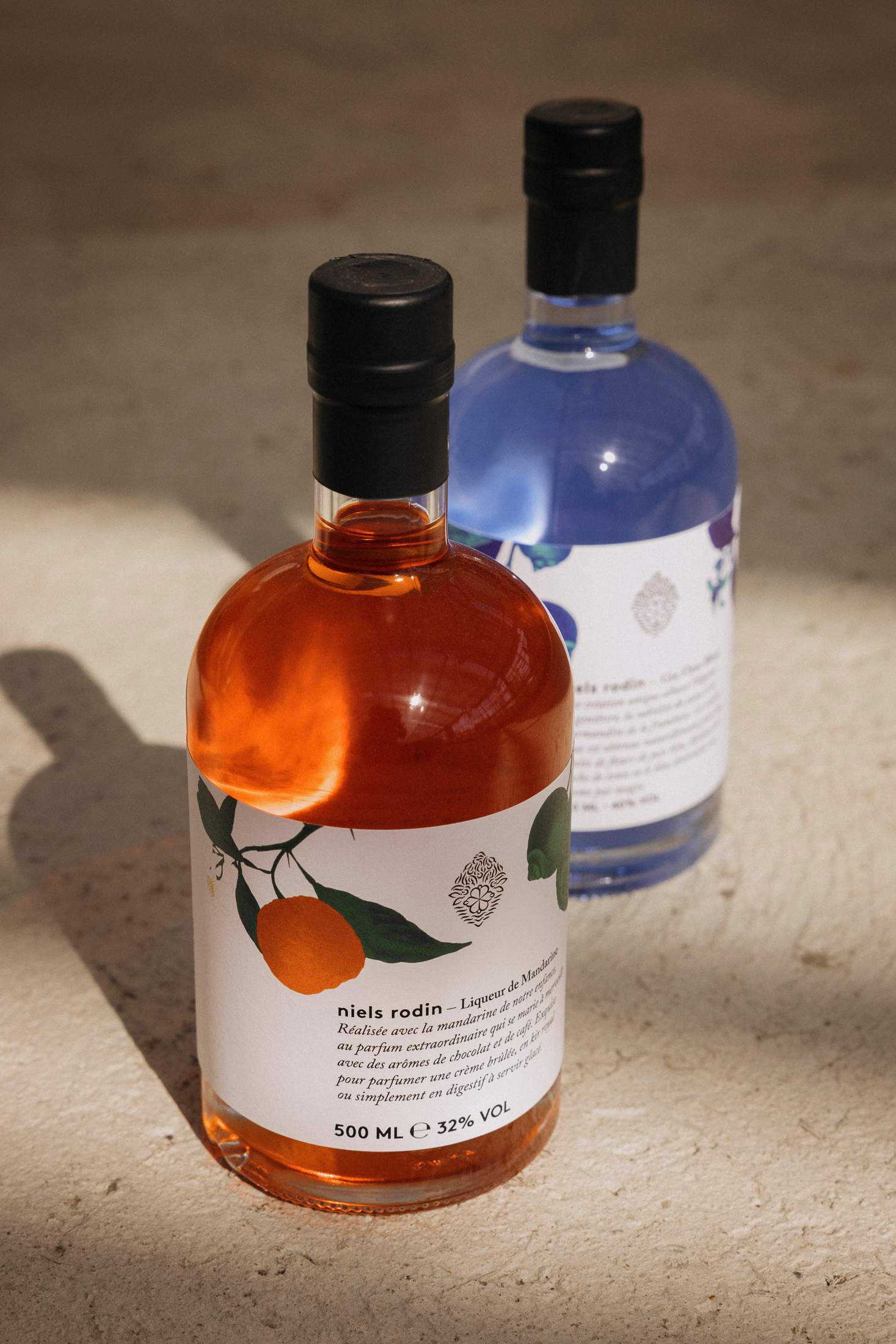 "This is the perfect climate for growing yuzu," says Niels Rodin, gesturing at the trees laden with the waxy yellow fruit. A staple of Japanese cuisine, the lemon-like citrus is increasingly found on Western tables. We're in Switzerland, between Lake Geneva and the Jura mountains, whose peaks can be seen on the horizon. "The climate here is similar to that of Kôchi prefecture, where much of Japan's yuzu is grown," says Rodin, as he shows monocle around his farm in the canton of Vaud. "That's what made me want to grow it here." He sells the fruit to restaurateurs without the carbon footprint of flying it in from afar.
"I want to give people the tools to develop these crops in this country"
Rodin spent 17 years in banking before becoming a farmer in 2016. Today he has 3,600 sq m of greenhouse space that is packed with citrus fruit of every shape and size – pink lemon, makrut lime, the Buddha's hand fruit with its finger-like protrusions – and other crops such as ginger and turmeric. Rodin also sells a range of spirits, including a bright-yellow yuzu liquor, and lets space for corporate events and weddings. In 2022 he installed solar panels on the roof, which now help to power the farm and the shop.
"My goal isn't to create a botanical garden," says Rodin. "I'm always thinking about the economic dimension." He sells his organic produce to chefs in Switzerland, as well as directly to consumers. As we speak, a member of staff walks by with a crate of caviar limes, which are hard to grow and sell for many times more than most citrus fruit. They are destined for a restaurant in Geneva. Originally from Australia, these limes are prized for their caviar-like flesh, which Rodin recommends using to garnish fish tartare or carpaccio, or to give glasses of champagne a tart touch.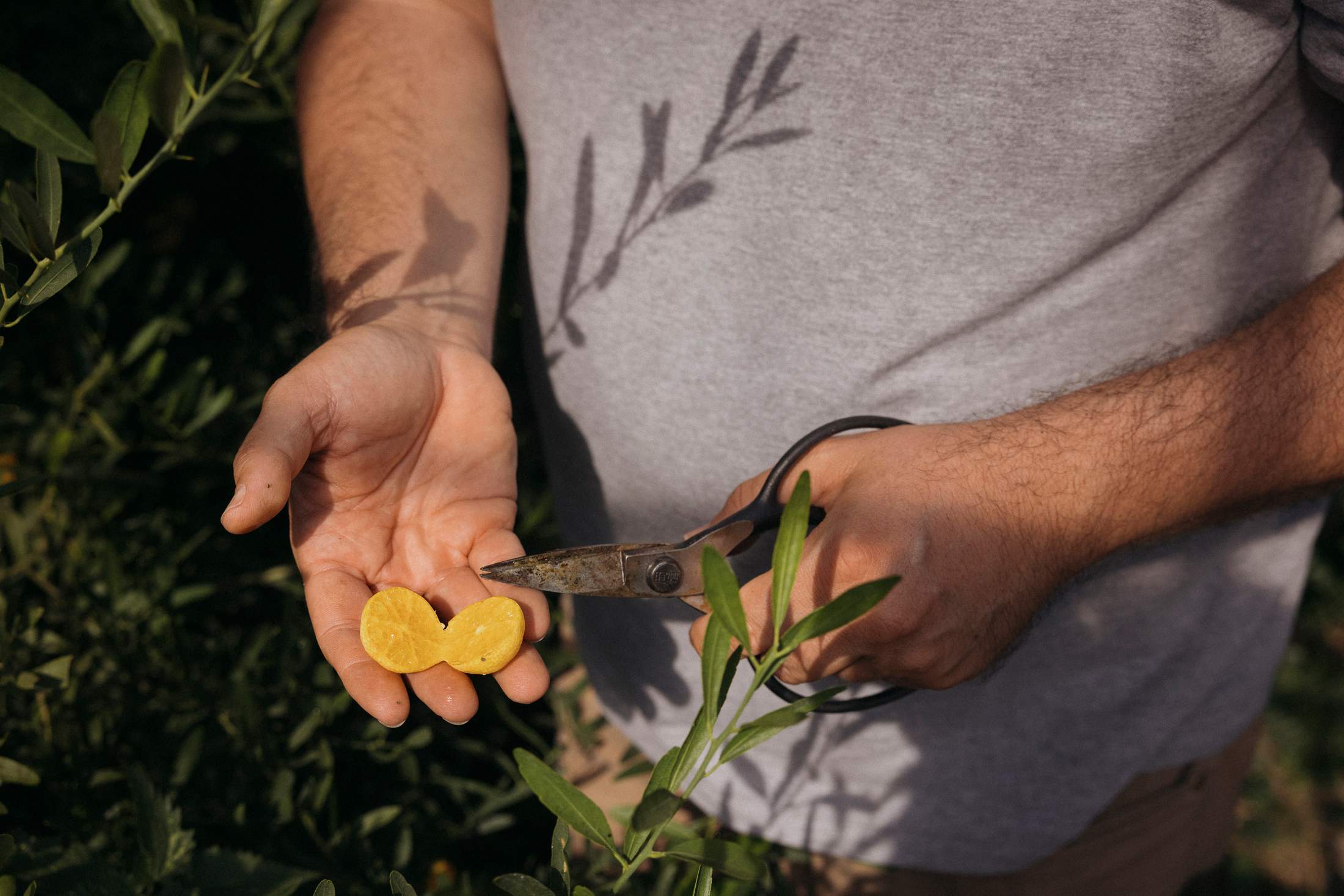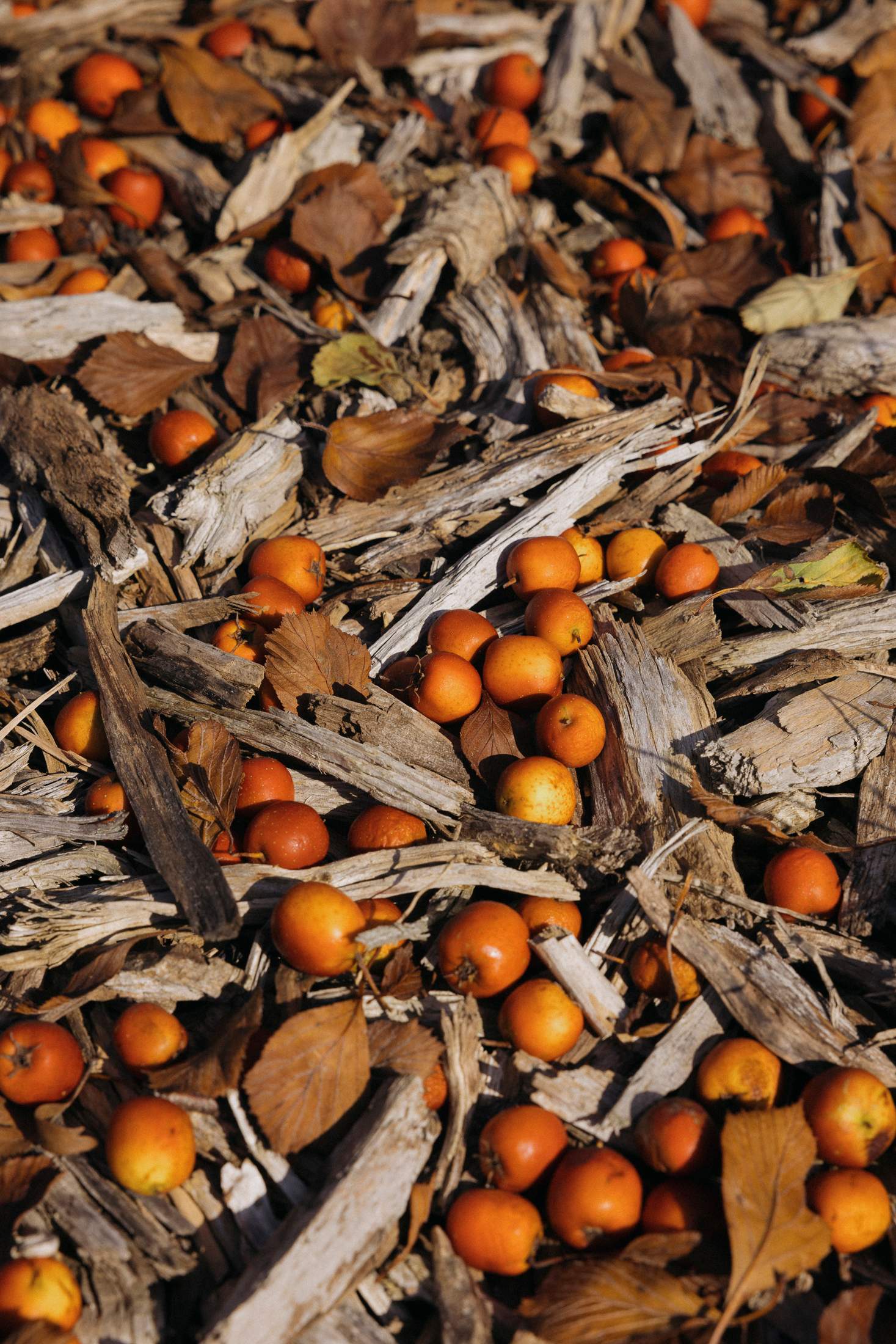 "This is a centre of research and development, always guided by taste," says Rodin. "First, I test whether something can be grown here but I also assess the interest from restaurants." This involves planting various species outside to check whether they can thrive despite Switzerland's cold winter nights. The successes have been many, from pomegranates to frost-hardy oranges developed in Russia. "What I grow has to be ecologically responsible and practical to grow, and taste good."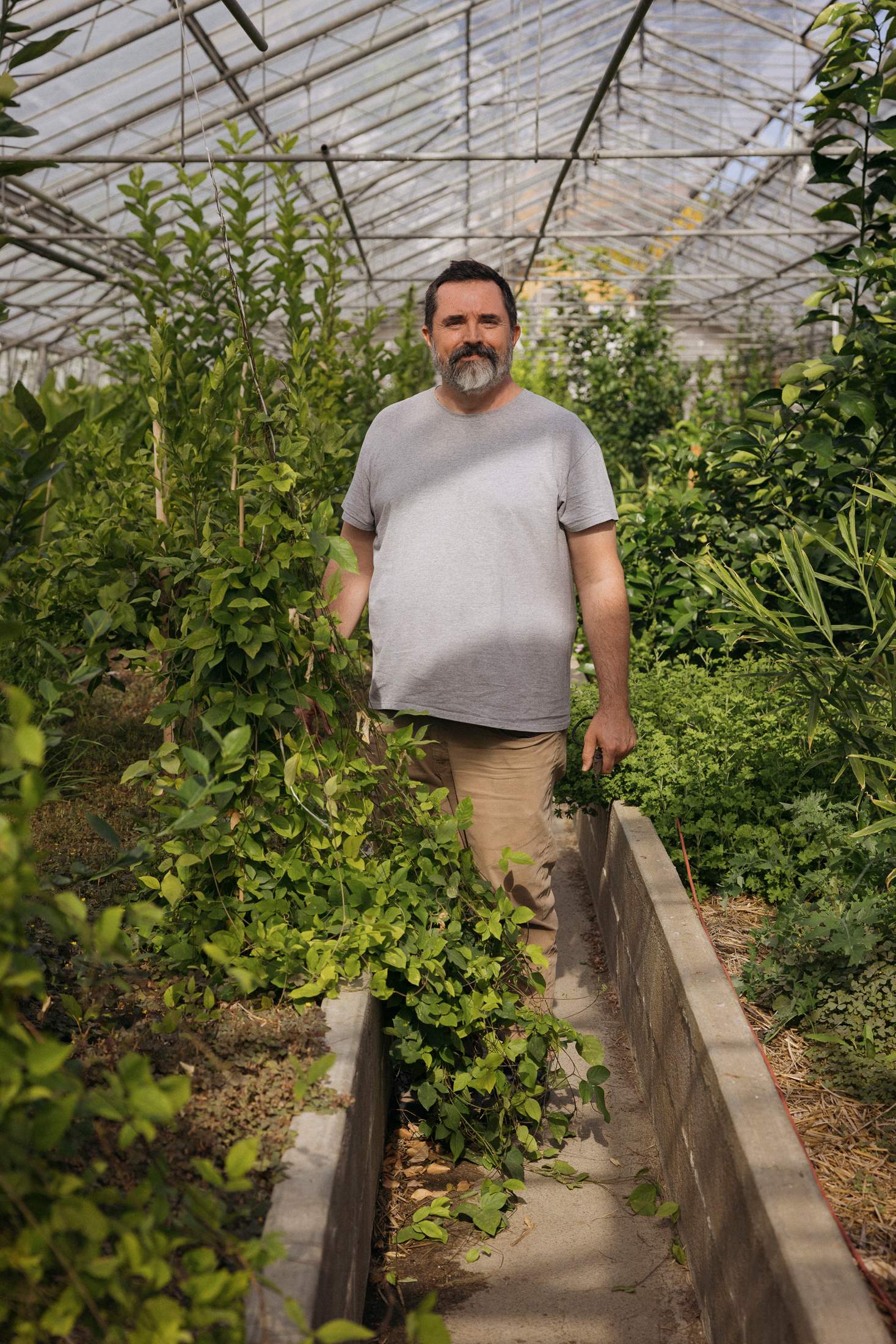 With the future in mind, Rodin is sharing his passion and know-how with local partners, such as the Geneva Botanical Garden. He has several commercial projects on the go, including plans for larger-scale Swiss yuzu production. "We have variety but our problem is quantity," he says, referring to the farm's limited production capacity and small team of six. "I want to give entrepreneurs the tools to develop this crop in Switzerland, along with the economic opportunities that come with it."
For those considering entering the farming sector, Rodin's advice is to think outside the box. "Rather than copying what others are doing, look further ahead," he says. "What product is attractive today and will it be attractive tomorrow?"
nielsrodin.com
Unlikely food producers
1.
Quinoa in France
Quinoa d'Anjou in northwestern France is the country's first producer of the protein-rich edible seed that's indigenous to the Andes in South America. Today the Anjou region grows about a quarter of the quinoa consumed in France, with 4,000 tonnes harvested in 2020, a fifth of which was organic. Going against the grain can work after all.
quinoadanjou.fr
2.
Buffalo mozzarella in Sweden
Linda Elvingson makes buffalo mozzarella at the Ängsholmens Gårdsmejeri dairy near Uppsala, Sweden, using milk from its herd of water buffalo. Located more than 2,800km from Campania, the traditional home of buffalo mozzarella, the dairy uses Italian techniques such as immersing the cheese in salty whey baths. 
angsholmensgardsmejeri.se
3.
Miso in the Black Forest
Based in Geisingen in southern Germany, Schwarzwald-Miso makes its organic pastes using soya beans grown near Lake Constance and other regional ingredients. Owner Peter Koch learnt the craft from his mother and further honed his method in Japan to create miso pastes and powders that range from mild to spicy.
schwarzwald-miso.de