State of the union / United Arab Emirates
Grandest tour
As the United Arab Emirates marks 50 years of nationhood, Monocle profiles the ideas, firms and people paving the way for another half-century of dizzying development.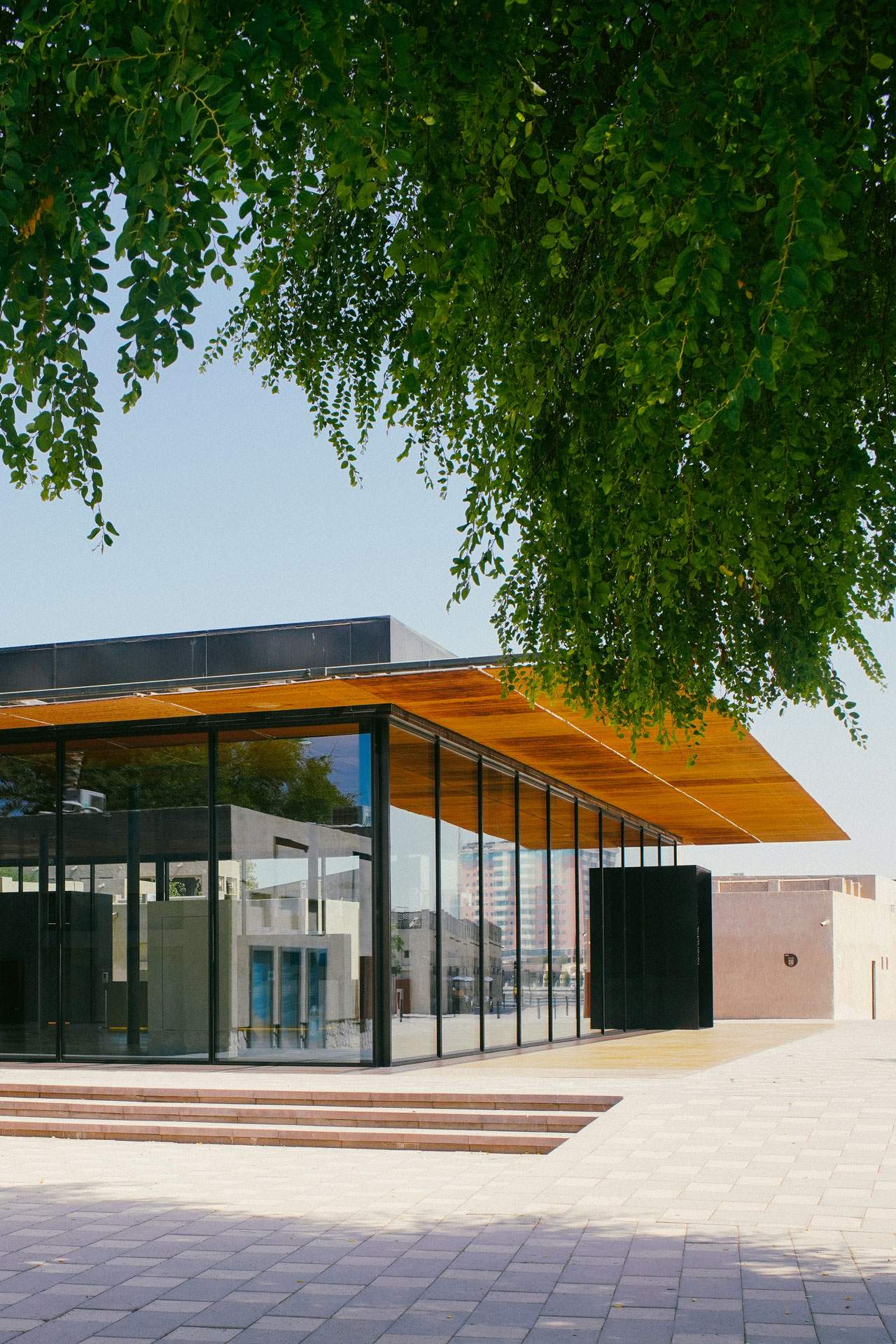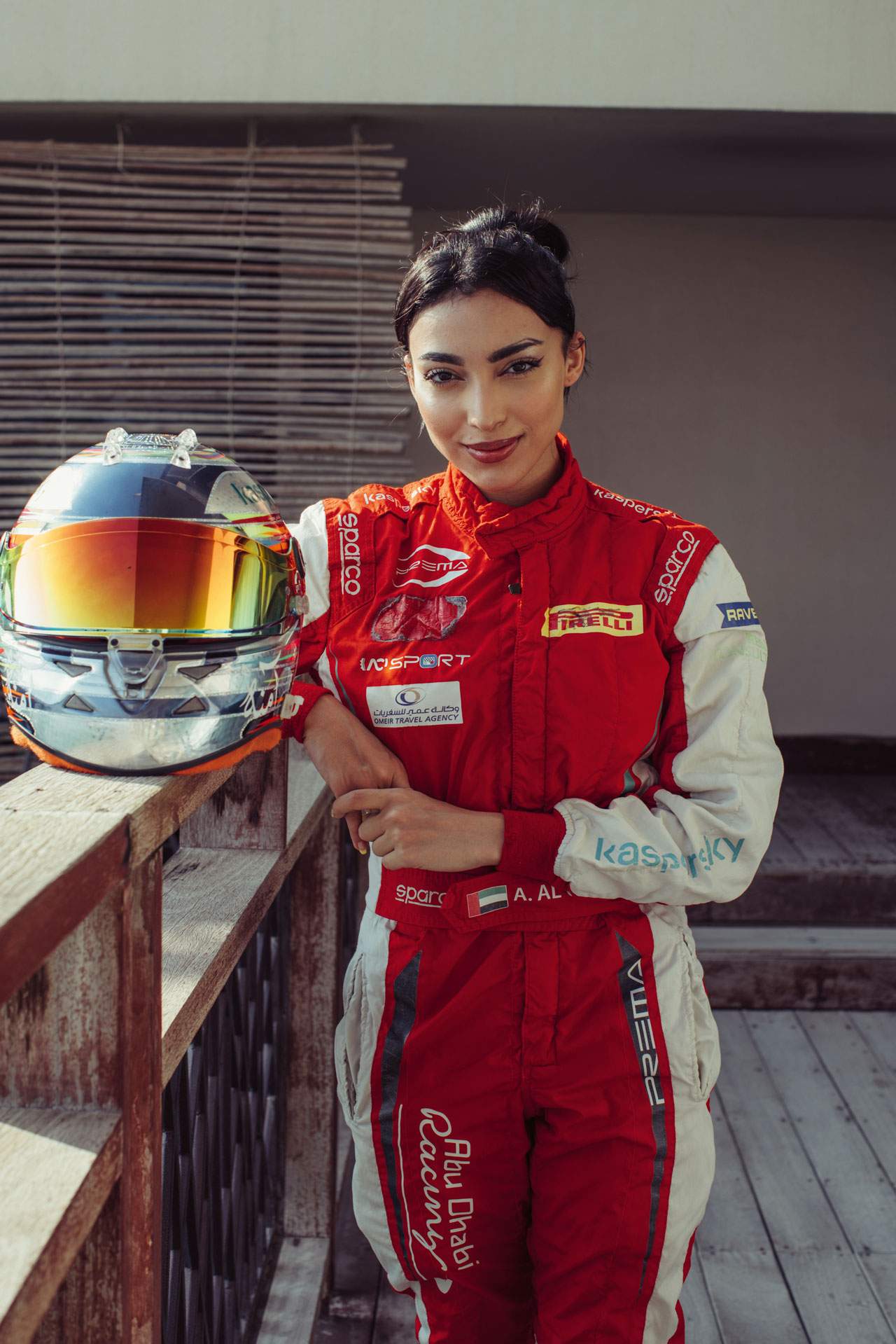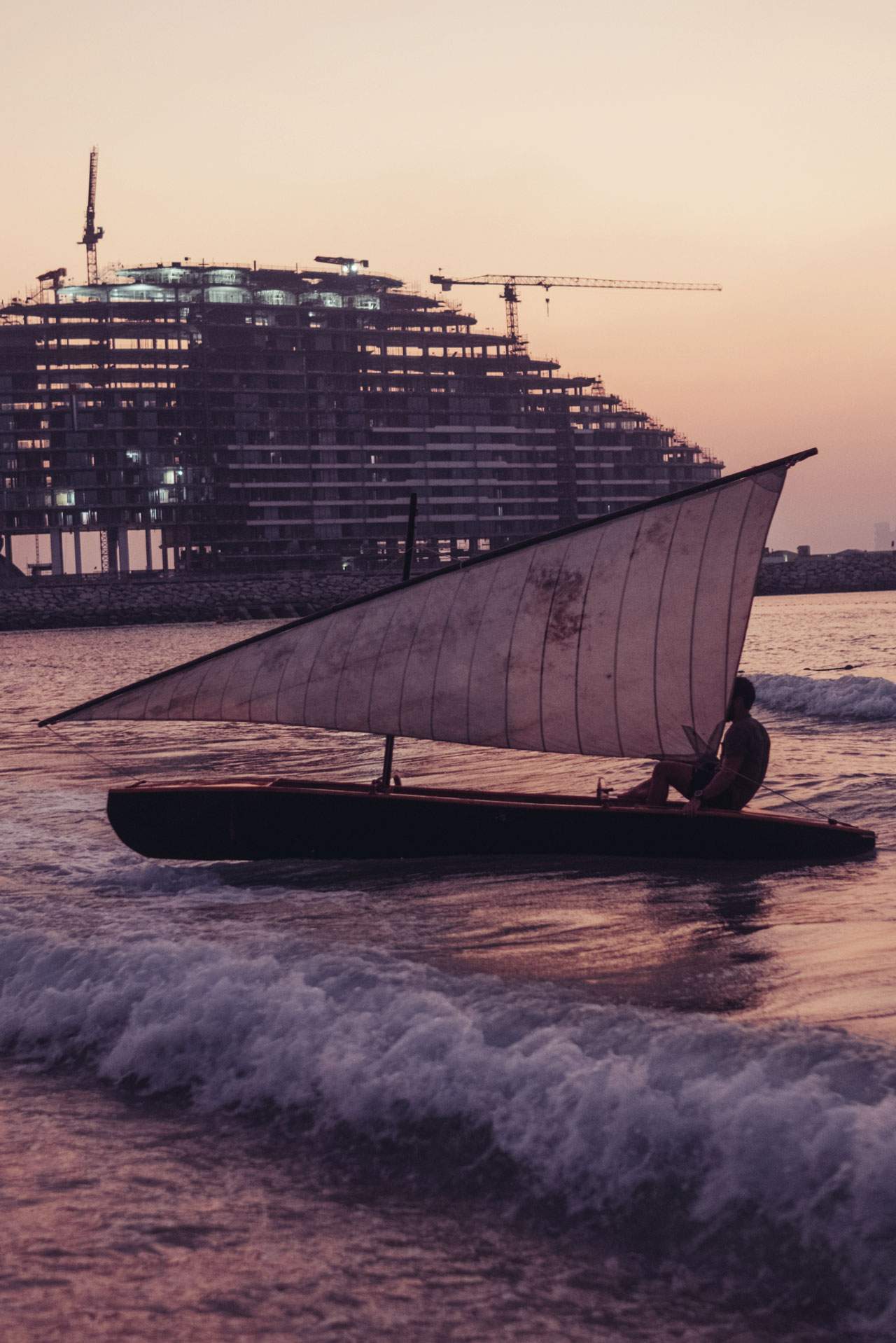 There's also so much more to the nation than the clichés of tall towers ascending above the haze of heat or artificial islands in the sea. And no matter the metric – from healthcare to technology, education to art – the uae has achieved more in its 50 years of nationhood than many dared to imagine.
This is a country that never stands still. What started as a federation of emirates in 1971 has since put itself on the map as a byword for ambition. The discovery of oil in the 1950s has given the uae scope to grow but the drive to achieve cultural clout and attract talent has existed for just as long.
In these pages you'll find a snapshot of what that half-century has yielded: a budding business scene, creatives keen to shape the future for the better and a nation that's increasingly sure-footed and confident. The uae's momentum has also drawn people from more than 200 countries to call it home. At this point, the only thing more exciting than all that's occurred here is the promise of what might happen next. Keen to learn more? Let's move.
---
04: Overview
Getting your bearings and charting a course through the uae. Don't forget your map.
06: Understanding the Emirates
A whistle-stop tour of the seven emirates – and a little of what each has to offer.
08:Urbanism and ideas
Some bright ideas from the uae on everything from green space and public transport to mobility and more.
14: Art and culture
The creatives rethinking their disciplines and the galleries putting their work on display.
20: Design and architecture
Inside the ateliers and studios of the nation's most talented makers and builders.
26: Expo 2020
The best of the global show and more than a few ideas.
28: Essays
Thoughts from those in the know on everything from self-sufficiency to the rituals of Arabian coffee culture.
32:Business and entrepreneurship
The ventures on the up, the sectors worth investing in and an admirable start-up scene.
36:Food and drink
The tastiest business ideas, top tables and people serving food to savour.
42:Nature and sport
A look beyond the cities and at some top spots for surfing, hiking and much more besides.
46:Endnote
A parting shot of the nation at 50 and a hint about what could happen next.
Editor: Josh Fehnert. Photographer: Anna Nielsen. Associate editors: Robert Bound, Saul Taylor. Chief sub editor: Genevieve Bates. Photo director: Matthew Beaman.  Thanks to: Pradeep Sharma Musbah Ormago Mehr Shafiei Zayana Zulkiflee Alexandra Aldea. Special thanks to the  Salama bint Hamdan  Al Nahyan Foundation