Arts and culture / Hong Kong
Creative hub
Not just a city of skyscrapers, Hong Kong has plenty of galleries and industrial buildings that are being turned into cosy artists' studios. We drop by a few for a visit and speak to the curator of the hotly anticipated new museum of visual culture, M+.
Creative conversion
Hart Haus
A former industrial building, Hart Haus in Kennedy Town is home to 21 artists. Manchester-born multidisciplinary artist Damian Boylan draws on his background as an aircraft engineer, while American Shane Aspegren sits at his keyboard composing music. Aspegren was one of four "Hausians" to take part in an inaugural exhibition at Hart Hall, a sister gallery in Central. "Our main criteria is diversity, both in culture and art medium," says Jeannie Wu, director of the not-for-profit art organisation behind Hart Haus. Cassie Liu, a Chinese visual and sound artist, joined after she graduated in 2019. "The most amazing thing is the people here," she says.
UK artist Damian Boylan (left), Hart director Jeannie Wu (centre), and American artist Shane Aspegren (right)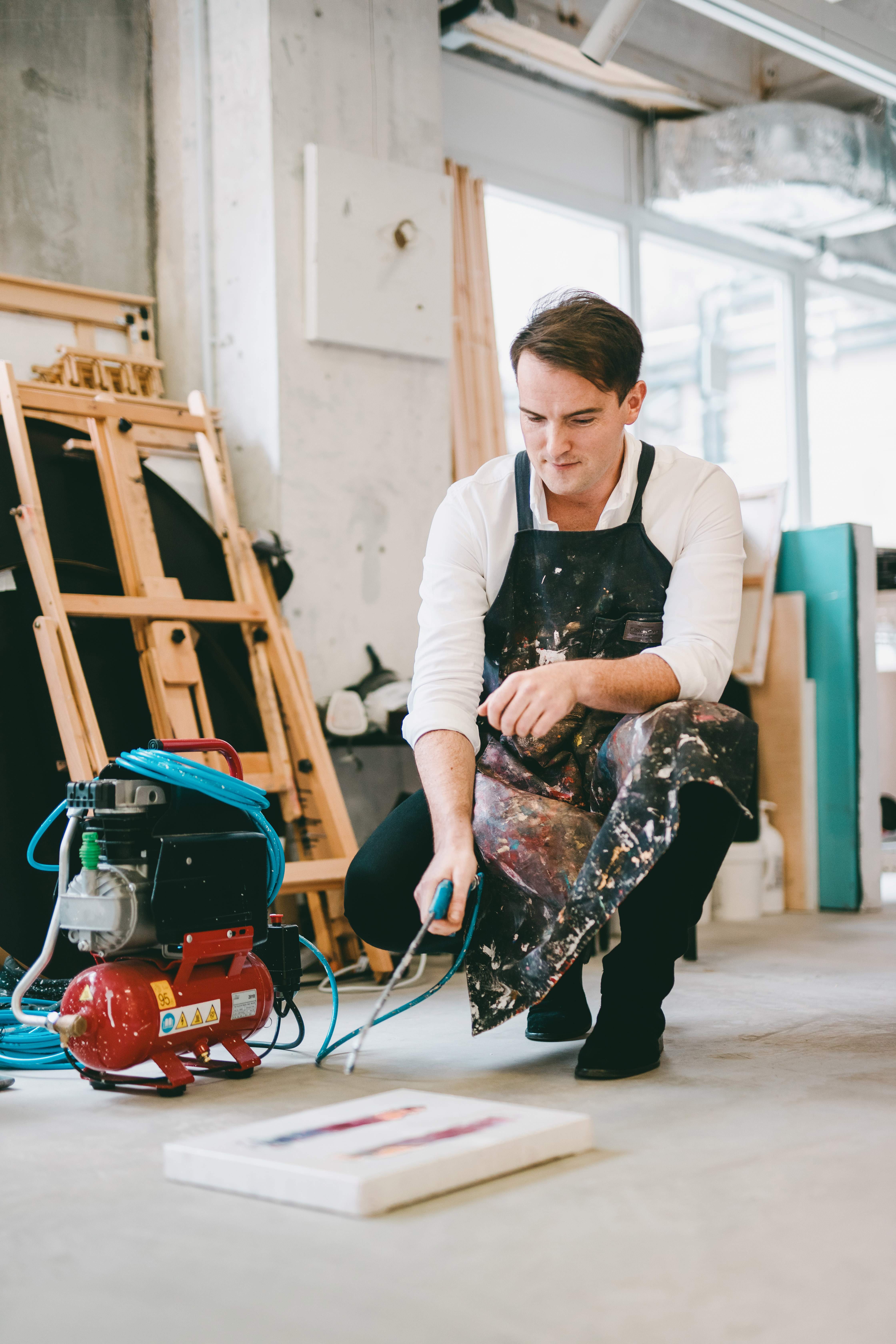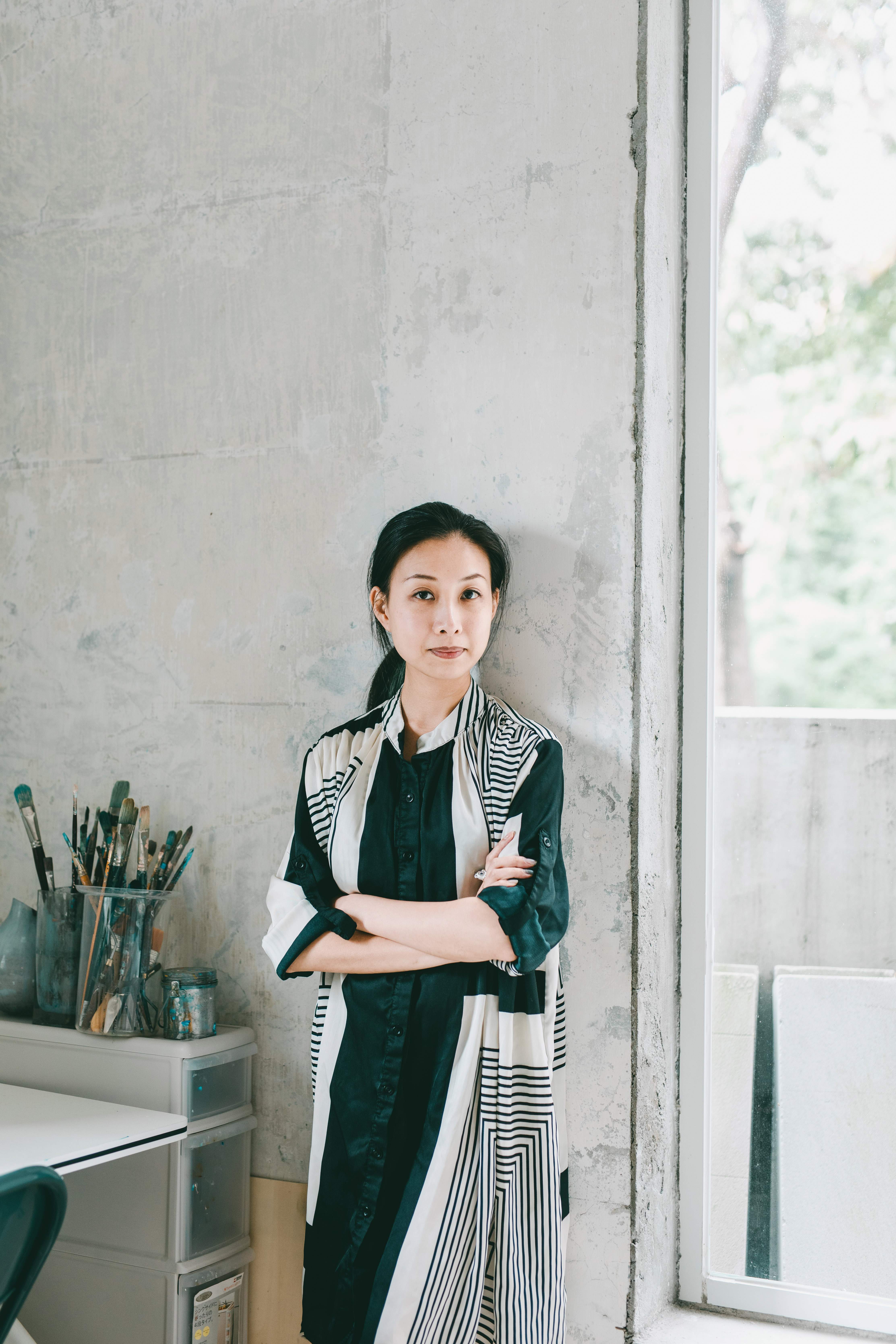 ---
My Hong Kong
Nadia Ng, director, Perrotin
French contemporary art gallery Perrotin relocated to Kowloon, from the other side of Victoria Harbour, in the middle of 2020. The change of address has meant a change of transport for gallery director Nadia Ng, who swapped the century-old tram for an even older and more quaint form of commute: the Star Ferry.
"I've been very lucky to enjoy the best of these old forms of public transport," says Ng (pictured). "We don't have anything like this in Singapore." The native Singaporean usually takes the 10.00 ferry from the Wan Chai pier. The most direct route is also the best value, at about €0.30 a trip, although the harbour crossing only takes a few minutes. "I wish the ferry ride was longer," says Ng, who moved to Hong Kong in 2017 to take up the position with Perrotin.
---
Asia's art landscape is set to change dramatically in 2021 with the opening of M+, Hong Kong's new museum of visual culture. Doryun Chong (pictured) moved to Hong Kong from New York's Museum of Modern Art in 2013 . "Part of our mission is to be a museum with global perspectives," says Chong, who was born in Seoul. "The other part of the mission is to be rooted in Hong Kong and inspired by Hong Kong because this is such an international and cosmopolitan city".
Chong and his team will have some 17,000 square metres of display space to show off the museum's growing permanent collection: close to 8,000 works cover visual art, moving image, design and architecture from the 1950s to the present. Pride of place will go to the M+ Sigg Collection, a private donation of about 1,500 works and one of the most important collections of Chinese contemporary art.
Designed by Swiss architects Herzog & de Meuron, the layout of M+ is dramatic. Doryun Chong, deputy director, curatorial, and chief curator, M+, describes it as "radically horizontal". Almost all of the museum's 33 galleries sit on one floor, a departure from the usual gallery model.
---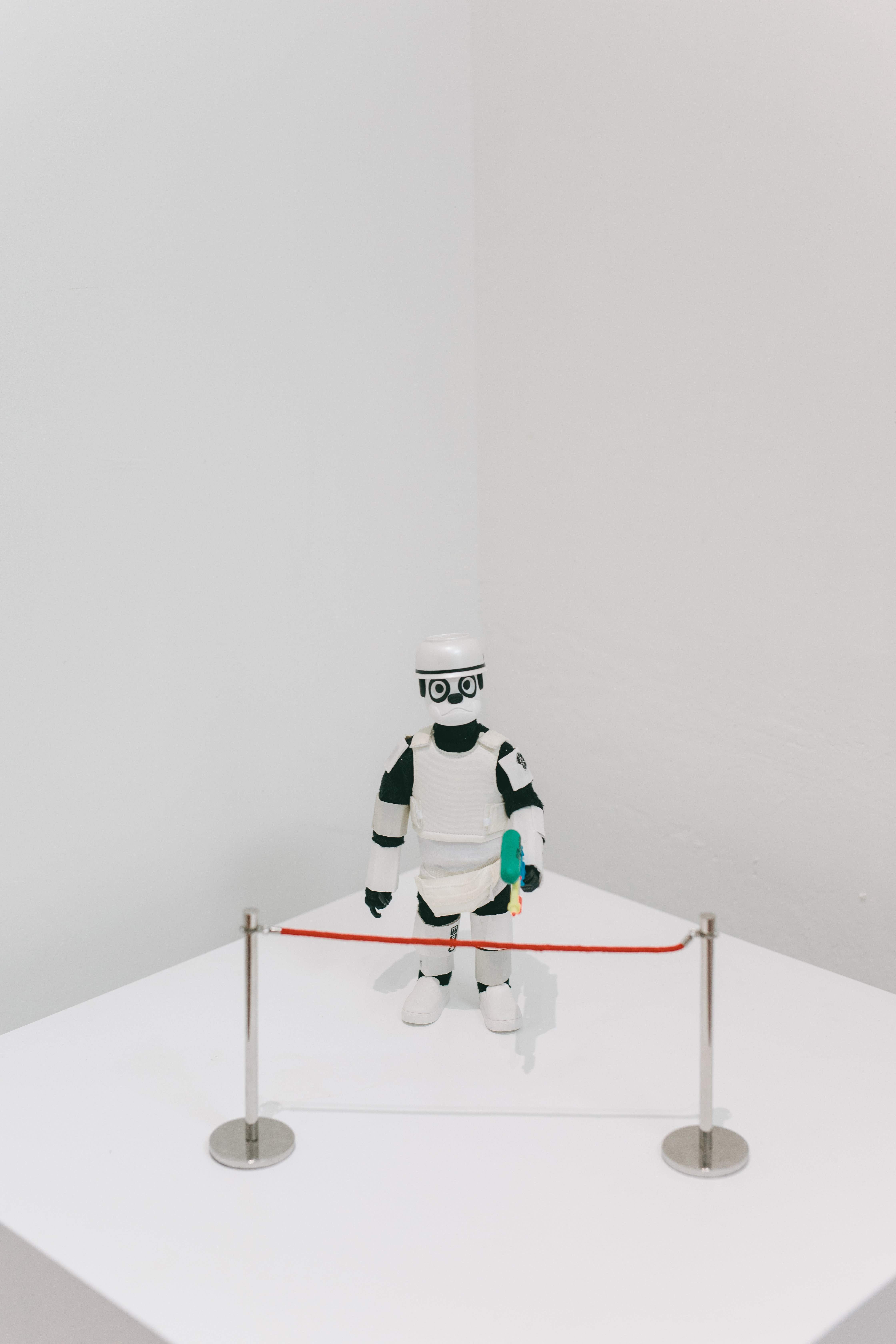 Tai Hang's grid of low-rise walk-up buildings, or tong lau, make this quiet, residential neighbourhood, tucked behind Causeway Bay, a popular spot for an afternoon coffee or early evening tipple. Shophouse has added an extra dimension by converting a tong lau into a gallery and shop. Opened in May 2020, it hosts a revolving programme of solo and group shows, straddling art, fashion, design and collectables. Founder Alex Chan remembers being dragged around flea markets as a child before falling under the spell of antiques. Previous exhibitions have included vintage typewriters and 1980s Apple uniforms. Regardless of what's on, it's worth popping by Second Lane simply to have a peek upstairs for a rare glimpse at Hong Kong's pre-war architecture. Original features have been faithfully restored and the terrazzo flooring feels like an artwork in itself.