Trading and logistics / Hong Kong
Loading zone
A long-standing trade nexus, Hong Kong is geographically blessed – as a port, an aviation hub and a terminus for goods travelling by land across Asia. It's also well placed to direct the digital movement of people and goods. We meet some key players.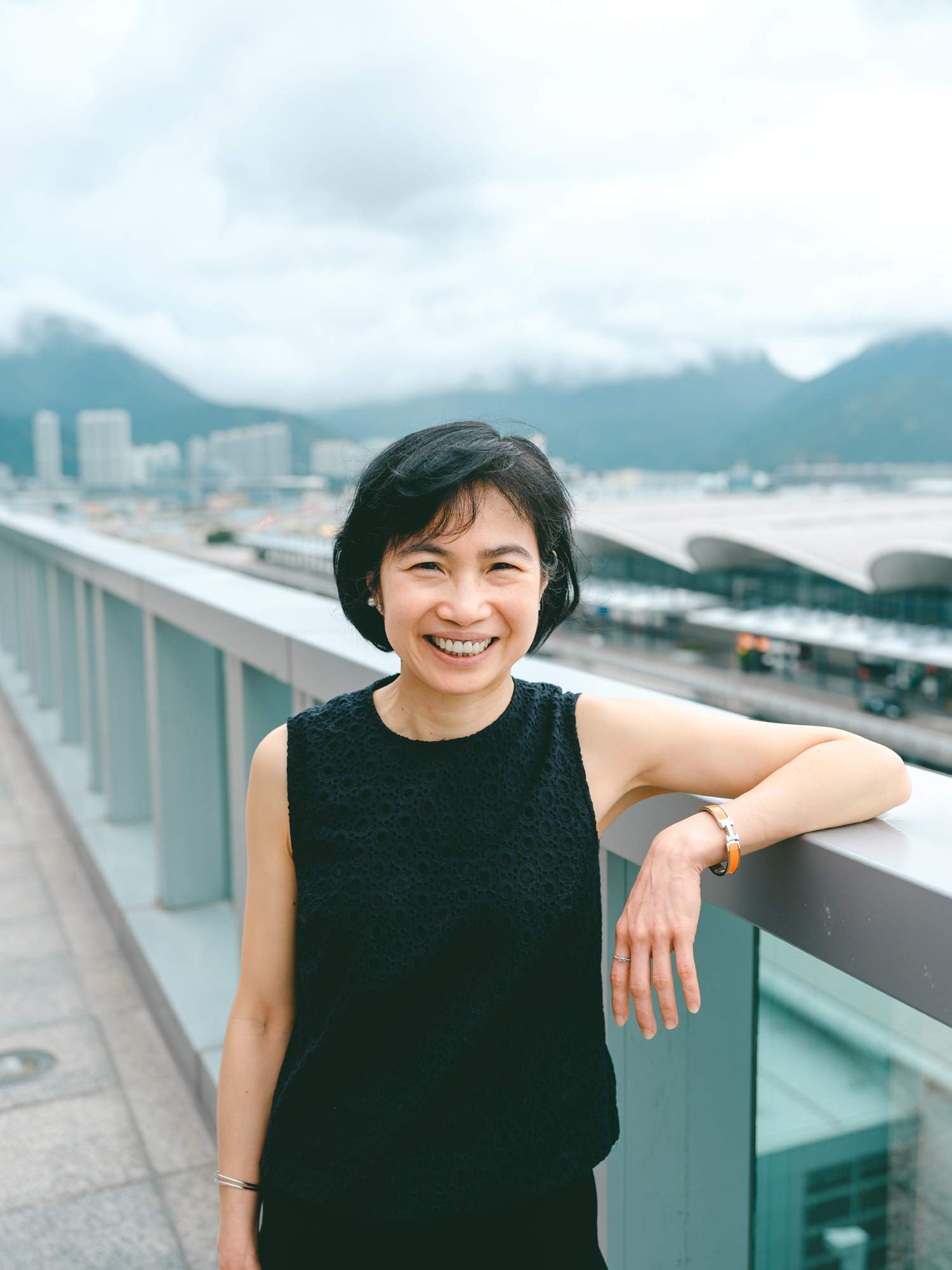 Plane view
Hong Kong International Airport
Judging by the number of cranes at Hong Kong International Airport (HKIA), the world's busiest air-cargo hub is building for an even busier future. A suite of projects is due to complete over the next few years, from a major existing Central Asia Hub to a giant new logistics centre backed by e-commerce giant Alibaba. Cissy Chan, executive director, commercial, Airport Authority Hong Kong, says that the new three-runway system in 2024 will be a "quantum leap in terms of capacity". Cargo volumes have stayed robust during the pandemic. Operators such as Cathay Pacific have been shuttling essentials around the world, contributing to a recent increase in cargo flights. Hong Kong's aviation hub is also upping the cool stakes in the transport of fresh food and pharmaceuticals, another long-term growth area alongside e-commerce. "Within a five-hour flight of Hong Kong you can reach half of the world's population," says Chan.
HKIA has received several accreditations from the International Air Transport Association for its handling of temperature-controlled products and produce. Out on the cargo apron, a fleet of new cool dollies (caravan-style fridges-on-wheels) take care of high-value pharmaceuticals and other perishables on the journey between plane and terminal.
---
Port of call
Waterside dining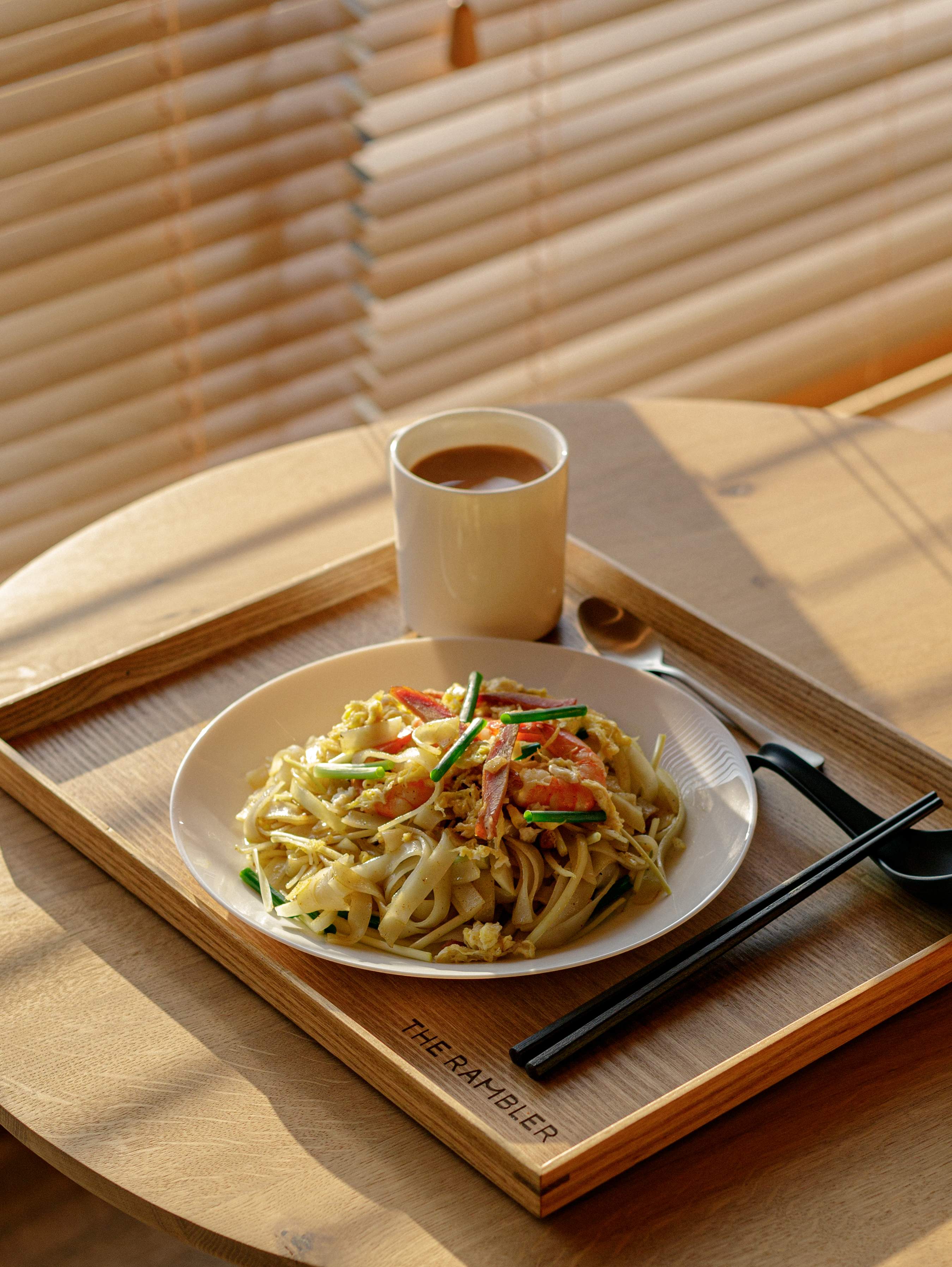 Hong Kong's most exclusive new restaurant is not where you'd expect – inside a Tsing Yi warehouse. The Rambler, opened in October, serves Cantonese classics, healthy salads and flat whites amid the cranes of one of the world's busiest ports. The diners at this handsome cafeteria, designed by A Work of Substance, are the 1,000 or so lorry drivers, forklift operators and other workers at Goodman Interlink. This warehouse is one of 11 in Hong Kong belonging to Goodman, an Australian property developer. Another two are in development; Goodman Westlink in Tuen Mun will connect directly to the airport via a new underwater tunnel.
---
My Hong Kong
Mike Simpson, Simpson Marine
Originally from the UK, Mike Simpson first came ashore in Hong Kong on a 38-foot yacht that he had built himself. More than 35 years later, the ex-army adventurer continues to arrive in a similar form, steering his Windy 22, a 1970s daycruiser, from his home on Lamma Island to his office in Aberdeen. The commute takes 20 minutes, from dock to dock. "In fair weather," he says. "If there's a typhoon in the offing, it takes a little longer."
Simpson's company, one of Asia's largest yacht dealers, has offices around the region, representing European yacht brands, such as Beneteau and Sanlorenzo. The 76-year-old is excited at the growth prospects of Sanya on the island of Hainan, recently declared a free-trade zone. "That could make a huge difference to the development of the China market," he says.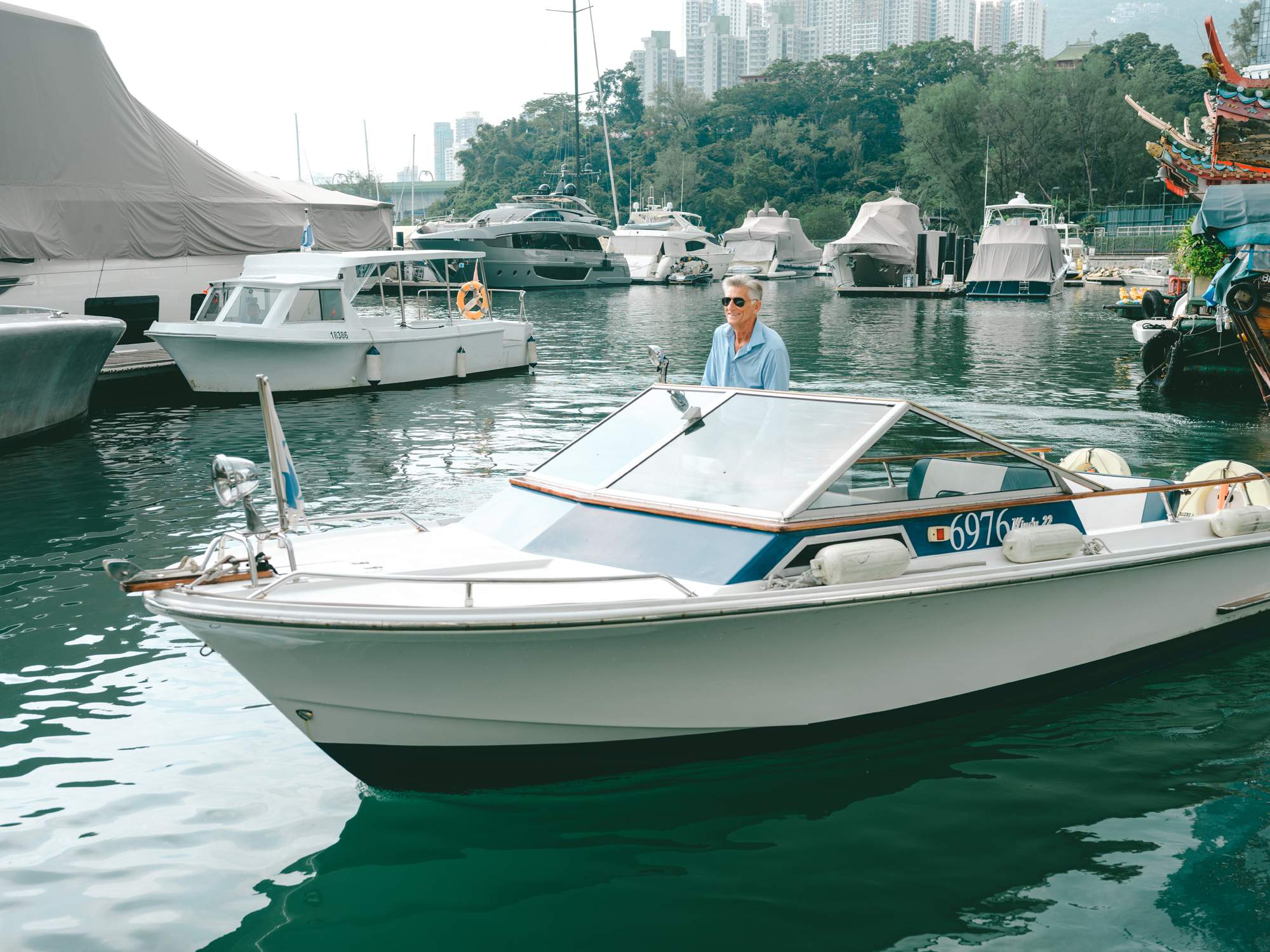 Simpson christened his new sailing yacht Domino 2 in a nod to the boat he sailed here in 1984, when he dropped anchor in the city. "Hong Kong is the biggest market by far for us and it has the longest tradition," he says.