Business and professional services / Global
Sharp minds
From research to law, Hong Kong is a vital centre that draws some of the brightest from around the world. Its professionals are valued for their expertise, experience and judgement. We meet a few to learn about their work and global connections.
Education and research
Swire Institute of Marine Science
Hong Kong has half a dozen marine parks but only one marine reserve, set aside for scientific study. This protected spot at Cape D'Aguilar, a rocky outcrop on the southeastern tip of Hong Kong Island, is home to the University of Hong Kong's Swire Institute of Marine Science (Swims for short). First opened in 1990, Swims is currently undergoing an expansion. A new-look building will be unveiled by the beginning of 2021 with an indoor and outdoor aquarium, wet and dry labs, a dive locker and the key ingredient: a copious supply of fresh, high-quality seawater. "There are very few marine-research centres of this quality in the tropics," says Gray A Williams, director of Swims. Williams (pictured) has worked at Swims since it opened – his motivation for moving from the UK in 1989 – and he took over as director in 2003. Right now, his group is studying thermal effects on molluscs in extreme environments – an area of global interest amid rising sea temperatures. "It's a really dynamic and biodiverse environment," says Williams. Hong Kong is home to about 25 per cent of marine species in China, despite only accounting for 0.03 per cent of the marine area. Some postgraduate students live on site and the current cohort hails from many countries. "During summer our residences are crammed with overseas visitors," says Williams. Thirty years after joining Swims, he is focused on turning it into an Asian hub by working with labs and stations around the region.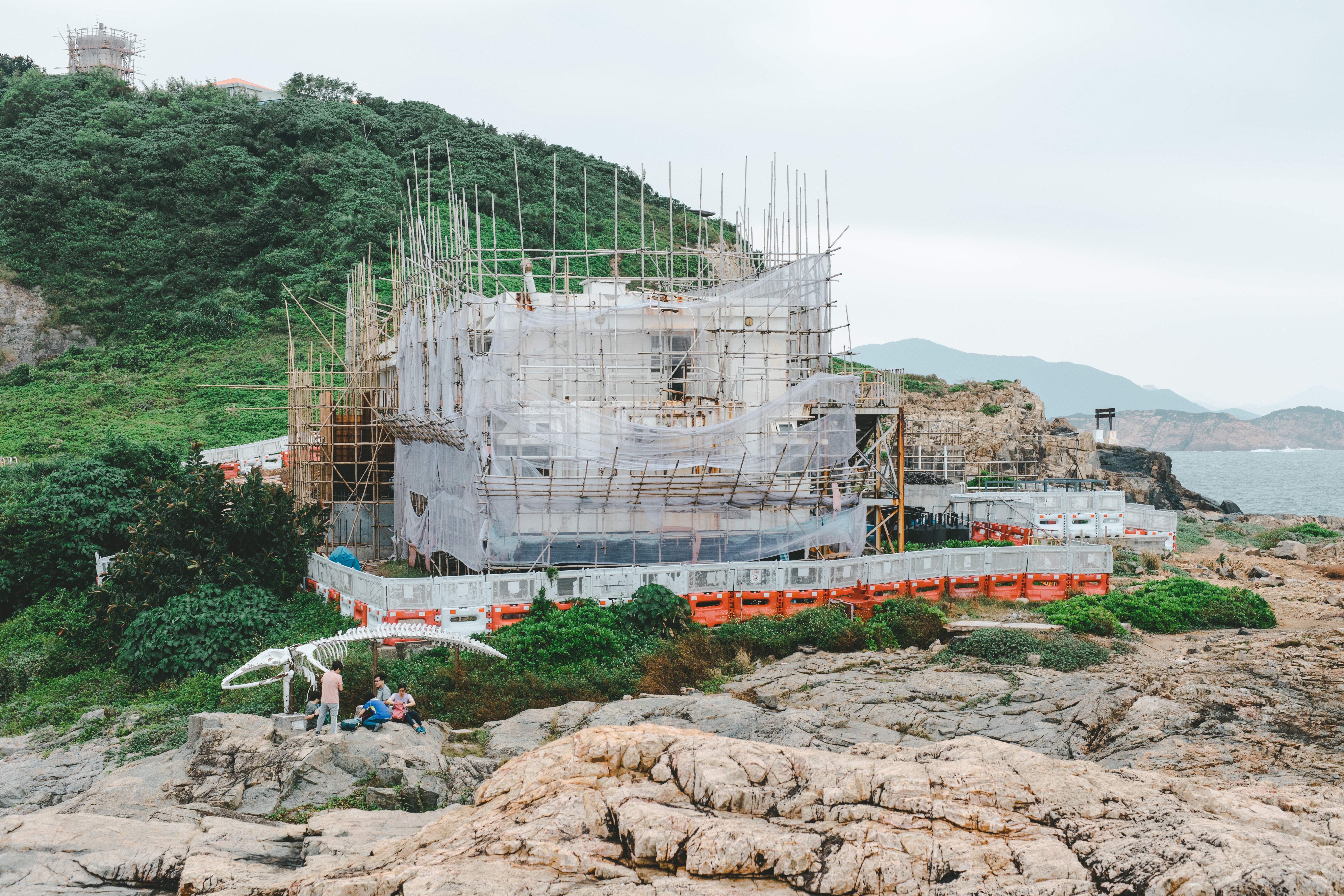 ---
Rewriting the rulebook
Three legal updates
Innovation and the legal profession might not be obvious bedfellows but Hong Kong's trusted legal system is moving with the times.
1.
ODR: Let's settle this online
Hong Kong is one of Asia's leading dispute-resolution centres and now the process has moved online. Ebram Centre launched an online dispute-resolution (ODR) platform in June that removes the need for businesses to travel abroad to settle cross-border commercial disputes. Virtual mediation or arbitration hearings reduce costs and time, while enhancing access to justice.
2.
New patent system: Novel idea
Hong Kong's new patent system was launched in December 2019. Applicants can now apply directly for a standard patent in Hong Kong instead of having to first register their patents in a designated patent office outside Hong Kong. The system makes it easier for inventors to secure legal protection for their inventions in Hong Kong and promotes the city as an intellectual-property trading hub.
3.
Gateway to mainland China: Open sesame
Hong Kong's unique role as a gateway to mainland China has always been attractive to foreign businesses. The door to the mainland market has been kept wide open under the Mainland and Hong Kong Closer Economic Partnership Arrangement (CEPA) since 2003. A recent amendment to the services agreement under CEPA has further liberalised the trade in services between the two places.
---
Architecture
Integrated Design Associates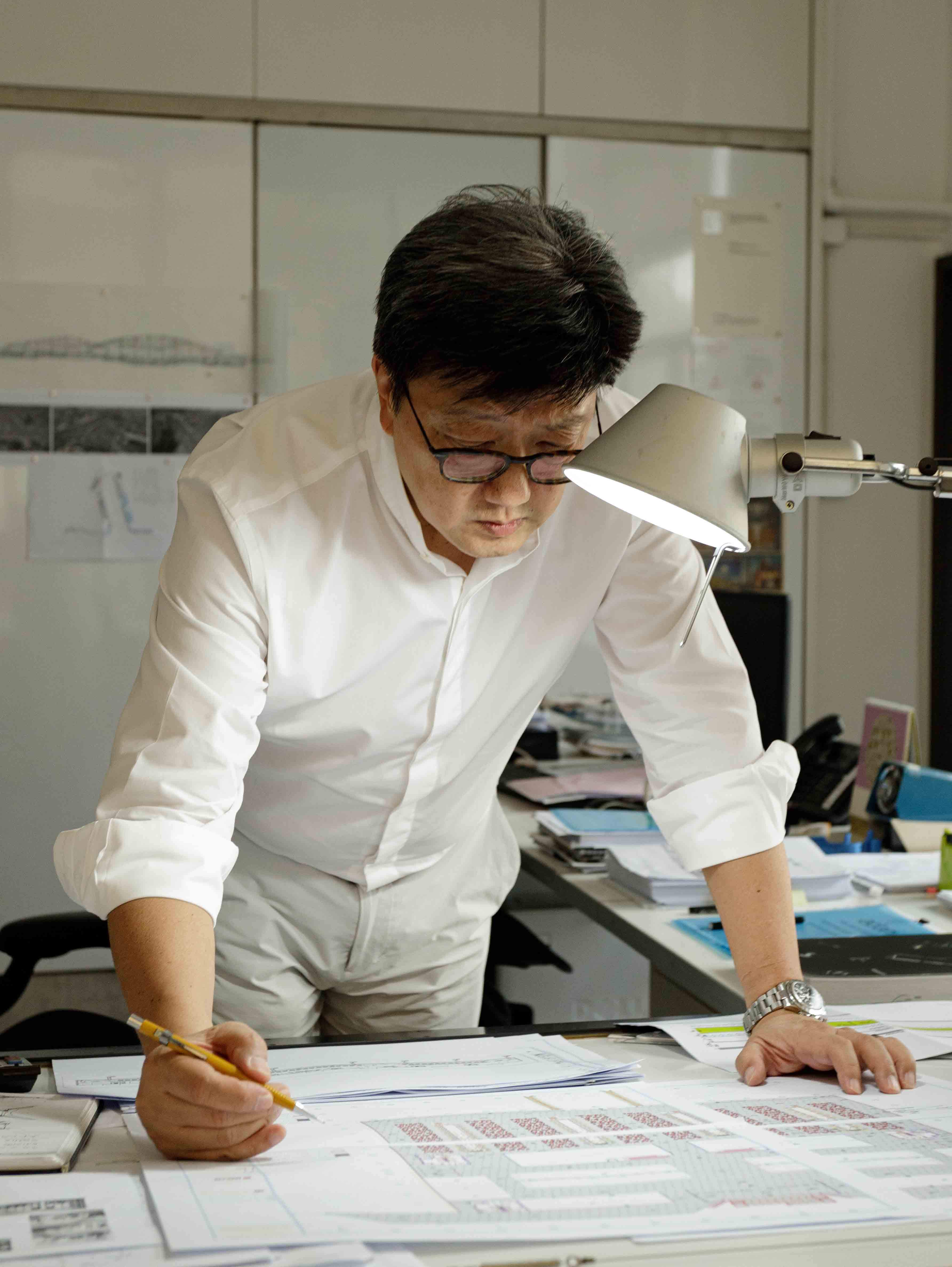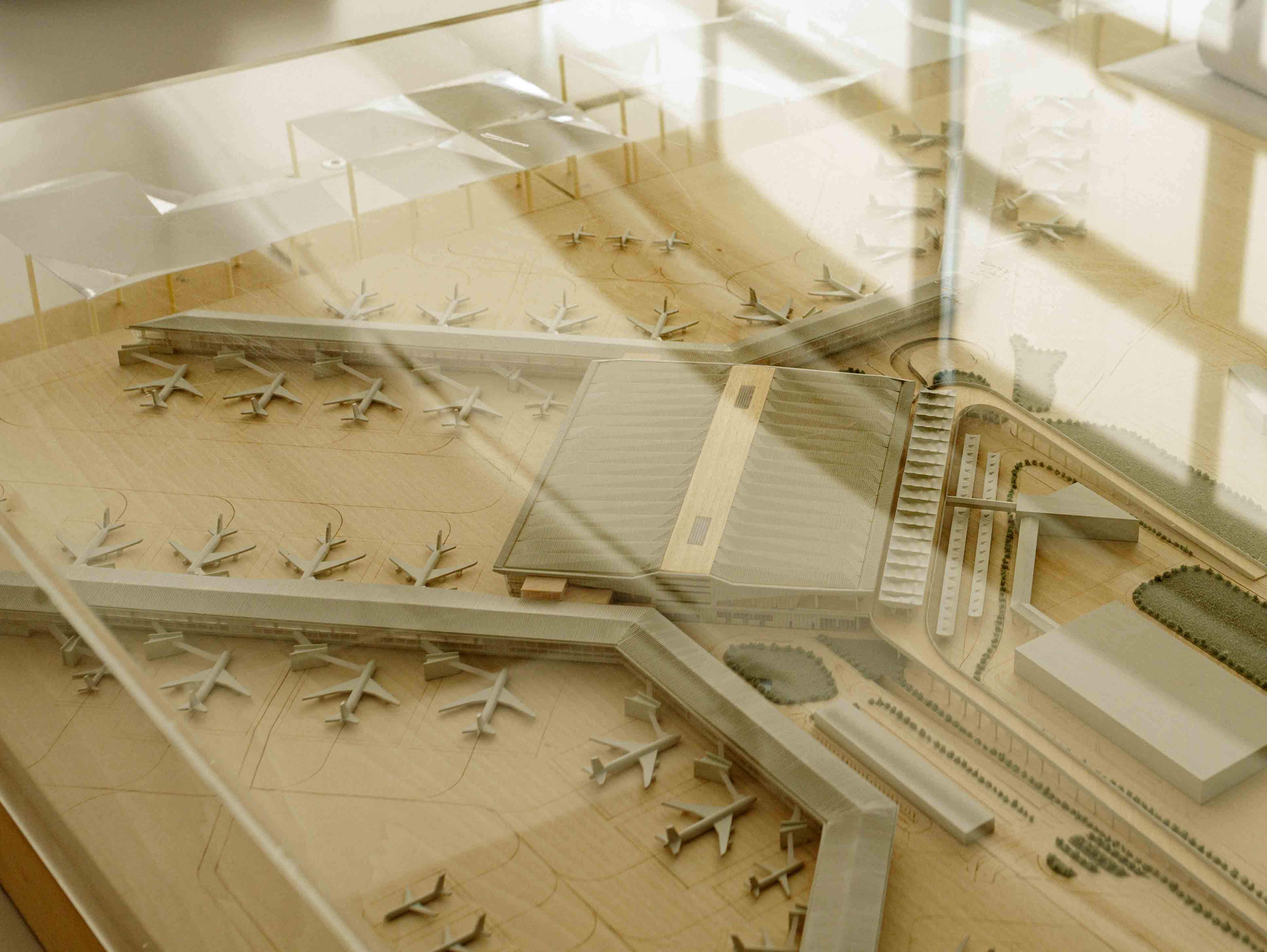 When Cebu's Terminal 2 opened in 2018, the tropical timber structure wowed visitors to the Philippines and won a number of awards. For its architect, Hong Kong's Winston Shu (pictured), it also ushered in a new look for airports around Asia. "Before Cebu, the way to incorporate local culture was to get local artists to put in artwork. But the building still doesn't say anything about where you are," says Shu, who worked under Norman Foster before establishing his specialist airport-design practice in 1999. "We started to think, what if airports were to put something unique about the regional character into the building," he says.
---
My Hong Kong
Jenny Quinton Founder, Ark Eden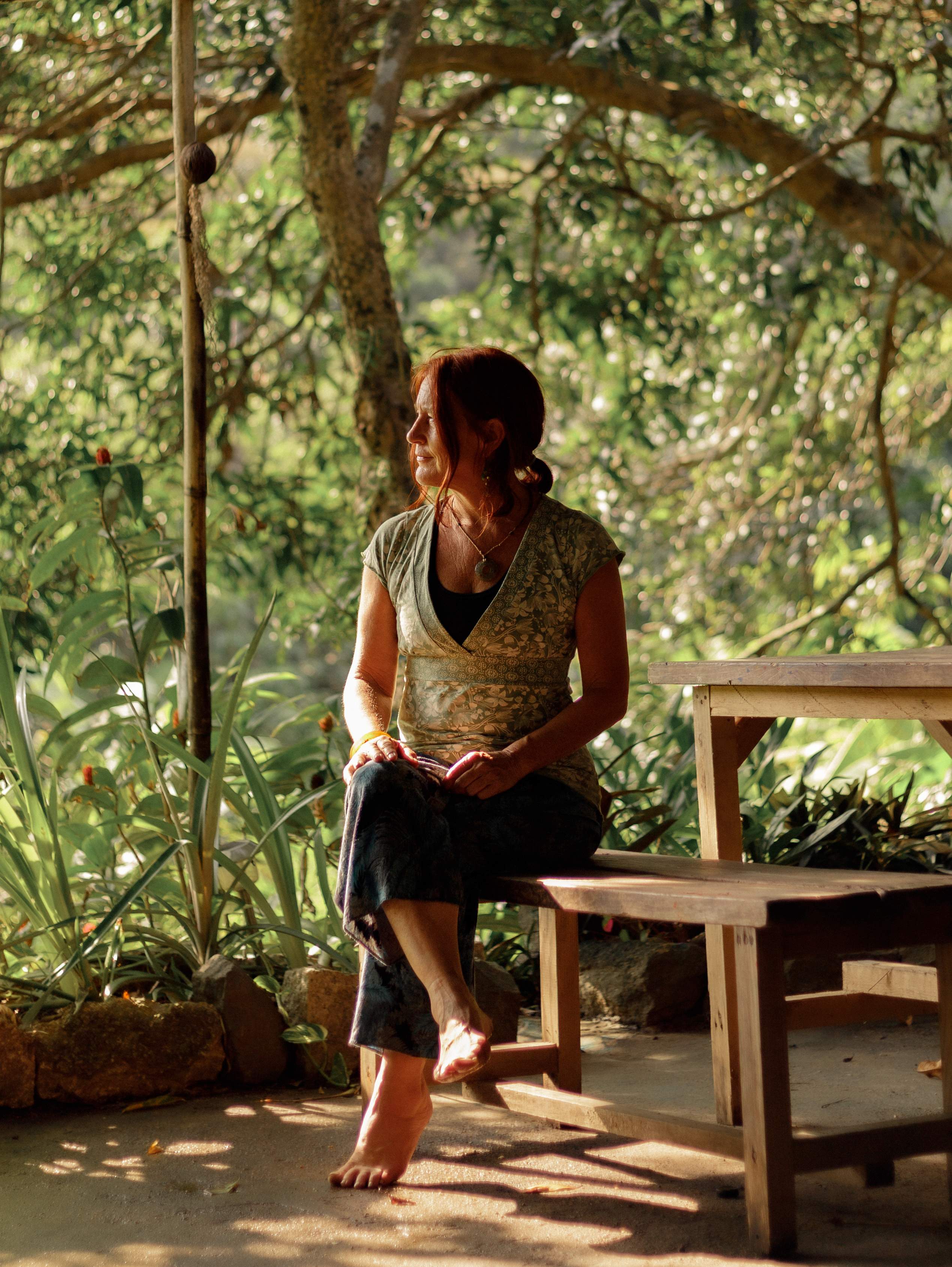 Jenny Quinton came to Hong Kong in 1989 on her way to Tibet – and never left. She fell in love with a remote valley on the northern side of Mui Wo on Lantau island and made it her home. A teacher, Quinton (pictured) left the school system 14 years ago to start her own environmental education initiative from her Lantau forest house. Ark Eden is her eco-education and permaculture centre and forest school. "We're not going to save the planet unless we scale up eco-education," says Quinton, who has planted more than 34,000 native trees in the past 25 years. "I see Hong Kong as a game-changing place."