Science and technology / Global
Reality tech
Scientists might tend to shy away from the spotlight but Hong Kong's strong commercial sectors are teaming up with laboratory scientists to get their useful inventions out in the world. We find out more about a few of their impactful projects.
Hot listing
SinoMab Bioscience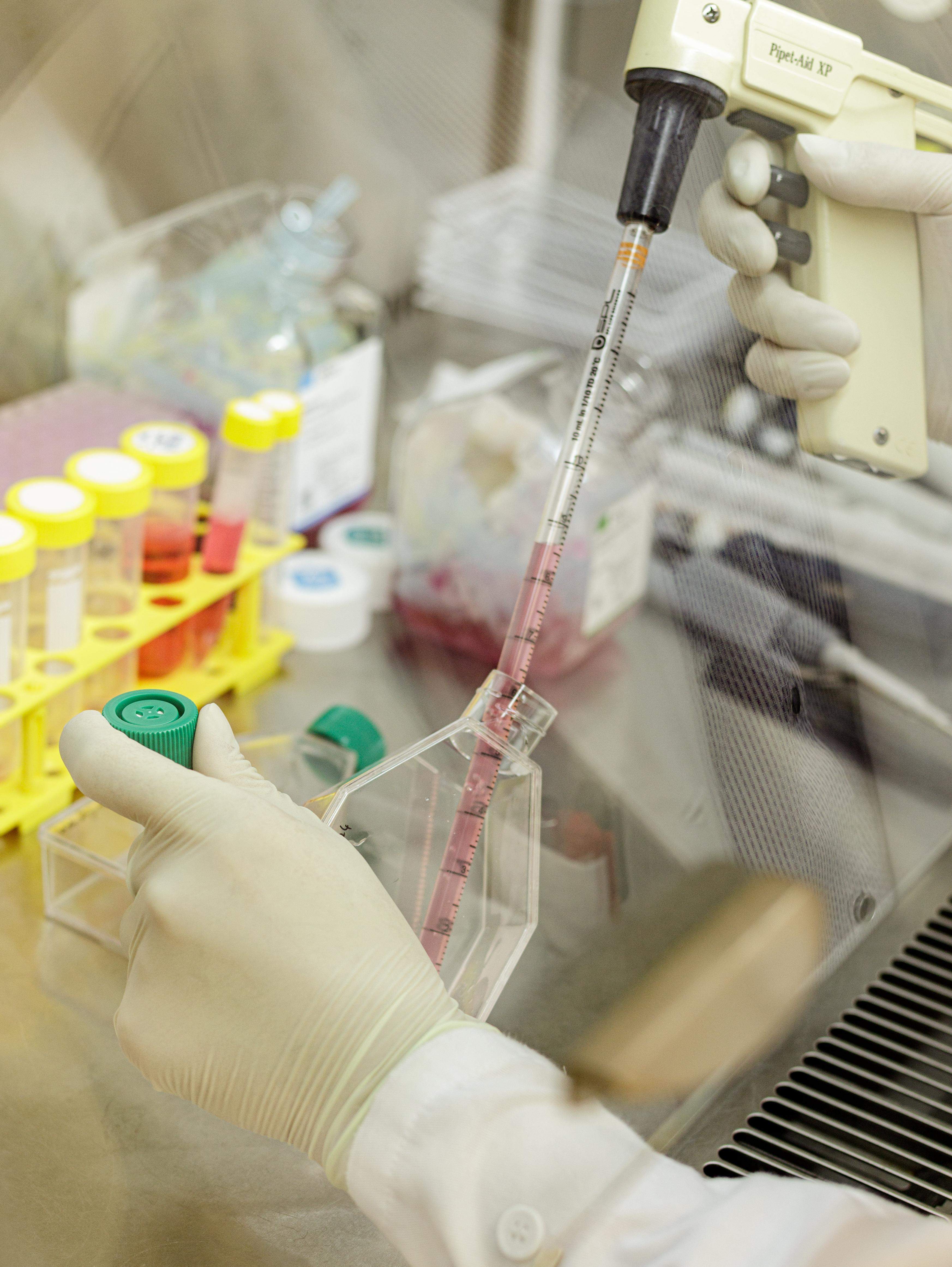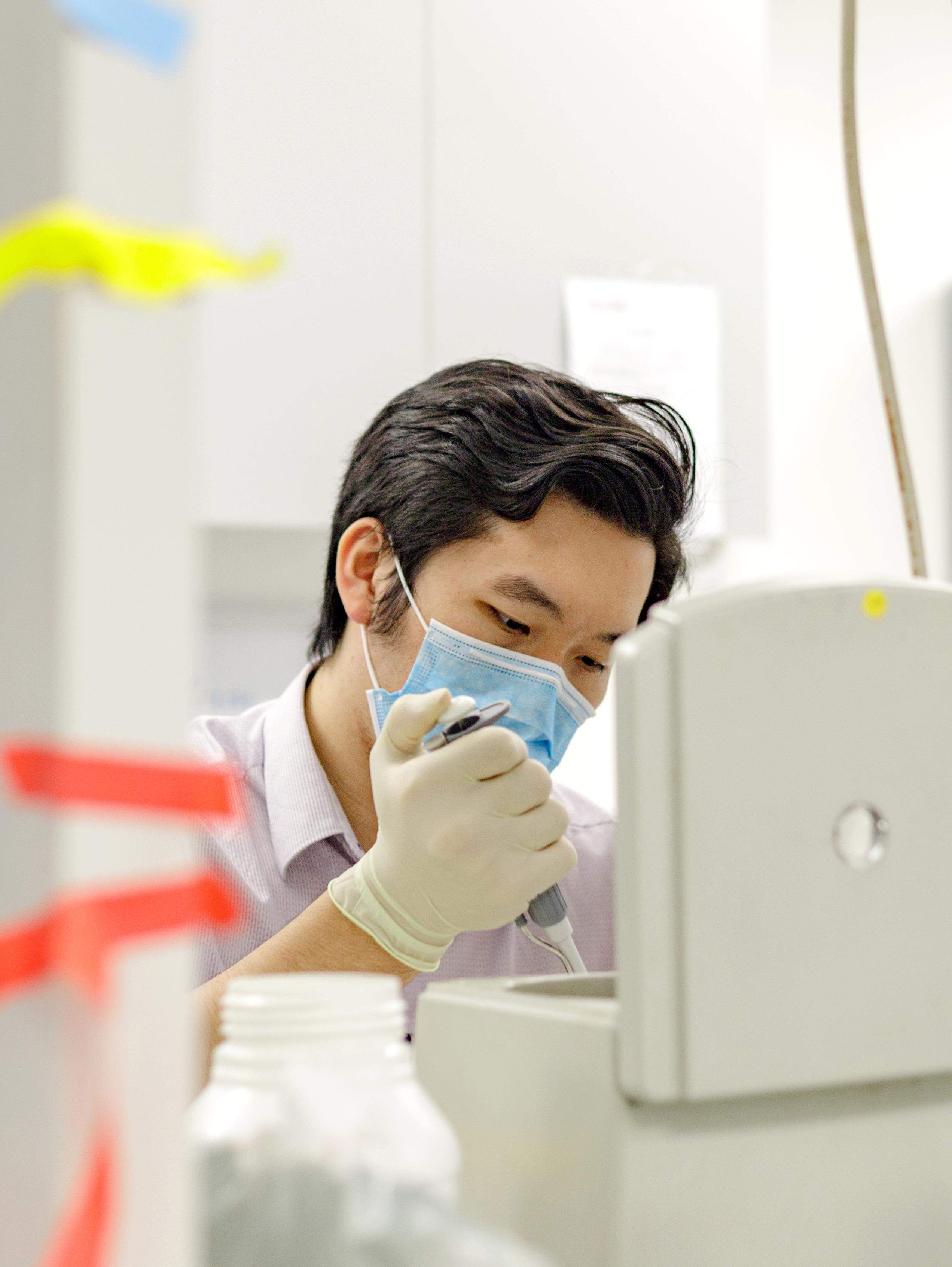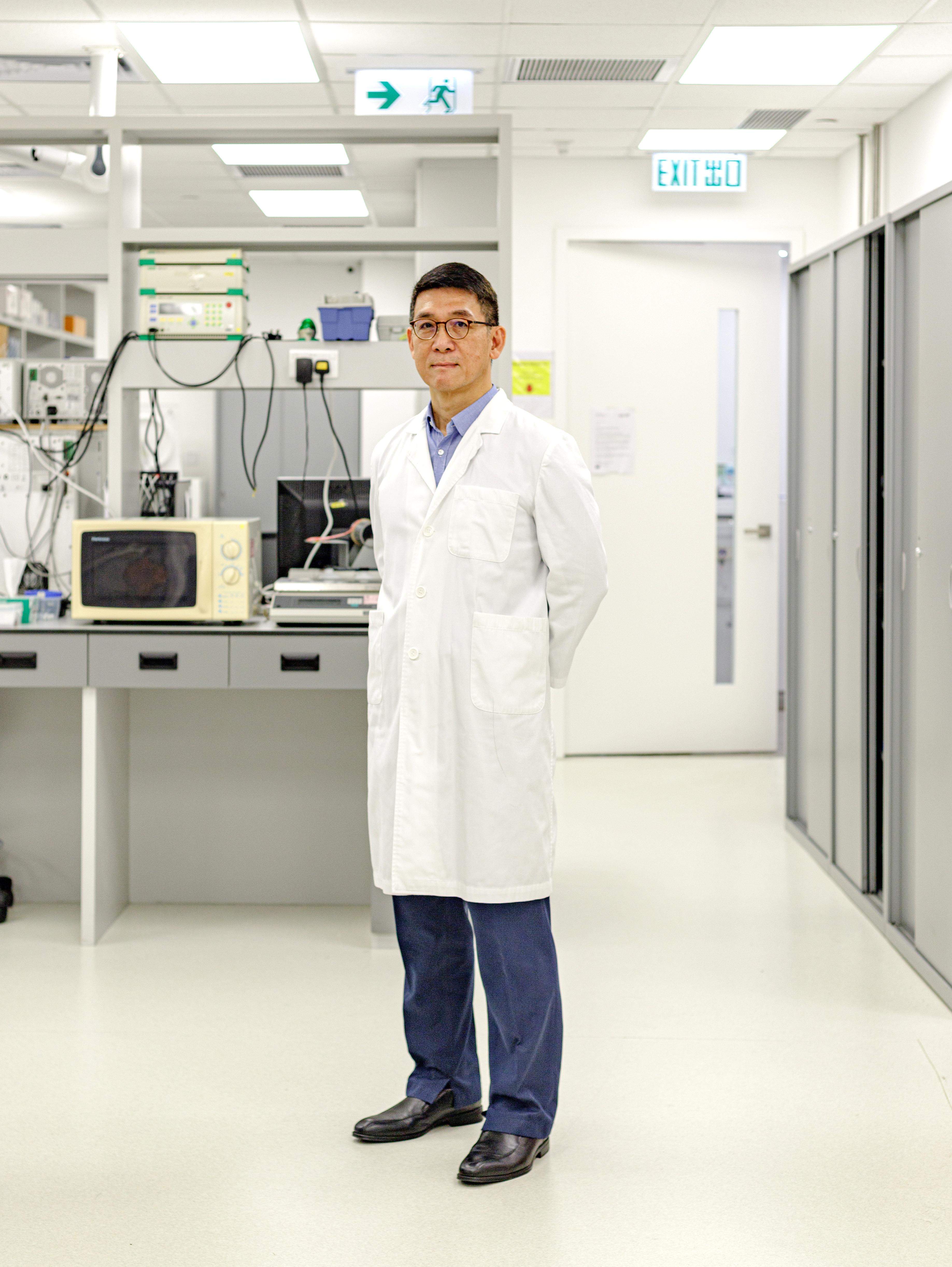 Biotechnology is becoming big business in Hong Kong. In 2019, SinoMab Bioscience became the first local biotech firm to list on the Hong Kong Stock Exchange. The company benefited from a rule change the previous year that allows companies to go public before generating any revenue and use the injection of fresh capital to fund further research and development. "This was the missing piece of the puzzle," says Dr Shawn Leung (pictured, right), who founded SinoMab in 2001. Leung now sits on the stock exchange's biotech advisory panel, assisting the review of applications to go public under the new listing regime. "Hong Kong will be a biotech powerhouse in Asia," he says from his laboratory at Hong Kong Science Park. Scientists at SinoMab are exploring therapeutics for cancers and other diseases. Its flagship product is a rheumatoid arthritis treatment. SM03 is currently in phase three clinical trials; if its efficacy is proven, the treatment could become a global first. "We are the only ones to do what we do," says Leung, who wants to grow his company into a global leader in the innovation of therapeutics for immunological diseases.
---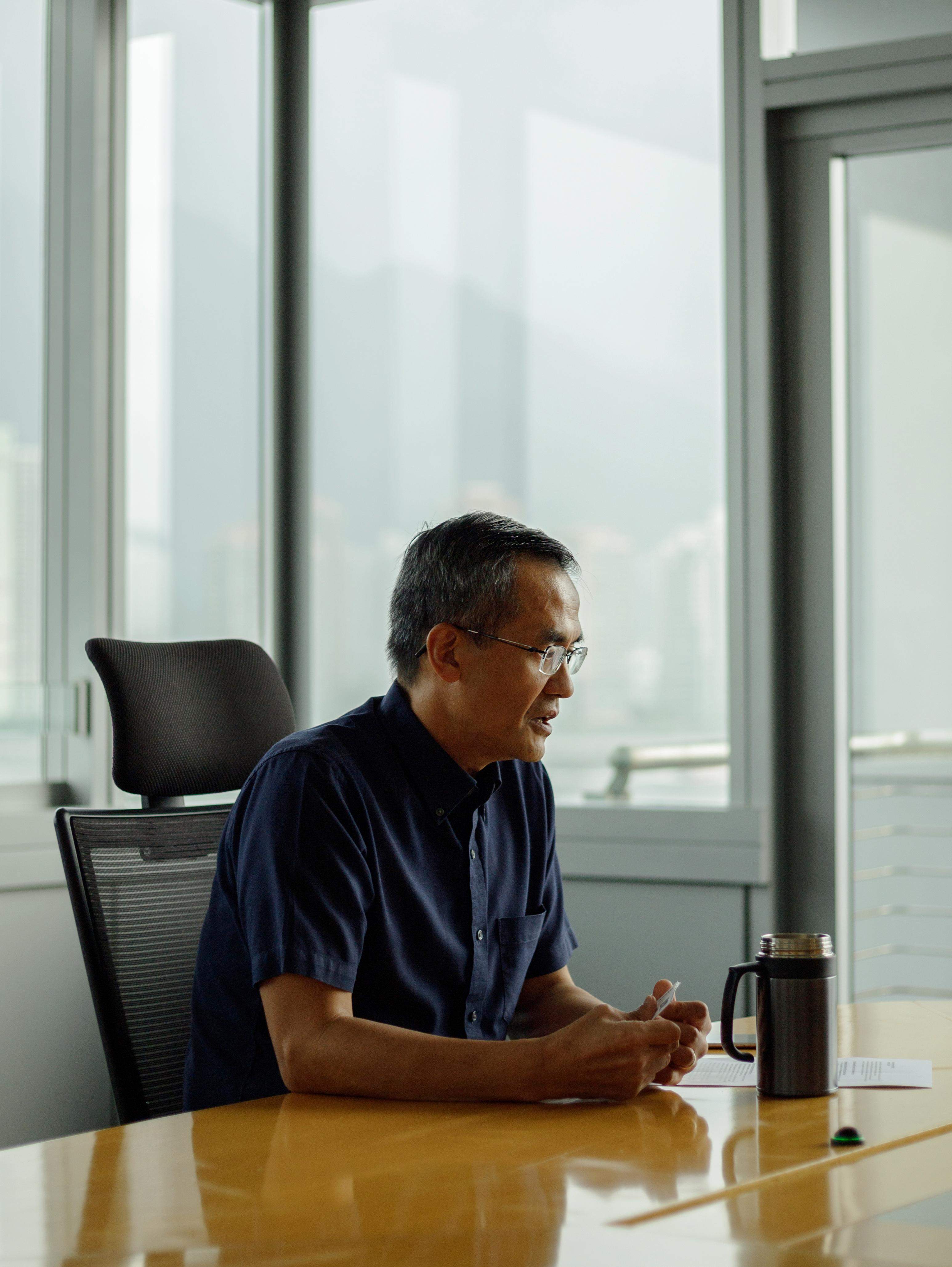 The Hong Kong Applied Science and Technology Research Institute (Astri) celebrated its 20th anniversary in 2020. The body was established by the government to turn Hong Kong into a smart city and give companies an edge in technology-based fields, such as artificial intelligence and cybersecurity. Hugh Chow, an engineer by training, became CEO in 2018.
What smart city initiatives are you working on?
We have created a Joint Railway Innovation Laboratory with the MTR. There's no bigger public transport system so it's only right for us to really apply our technology in making the MTR faster, safer and more efficient. One project involves developing a 5G network that can help it connect all of its sensors, cameras and detectors.
When will the average Hong Konger come into contact with one of your projects?
People will encounter our work via Industrial and Commercial Bank of China's mobile banking portal, and more specifically its chatbot. Chatbots are everywhere but ours is designed for mixed languages.
Why is that?
There are a lot of mixed languages in Hong Kong. If you walk in the street, most Cantonese speakers would actually mix in English, right? So it really renders some of these chatbots or speech-recognition tools useless.
---
George Chen believes that enjoying a nice cup of coffee or slurping through a bowl of ramen shouldn't happen at the expense of the planet. "People don't know where their garbage goes, nobody knows and nobody cares," says Chen, co-founder of Ecoinno, a Hong Kong-based manufacturer of compostable food packaging that is seeking to reduce the need for single-use plastics. "I saw a tremendous problem that people accepted and asked myself, 'Is there a better way?'".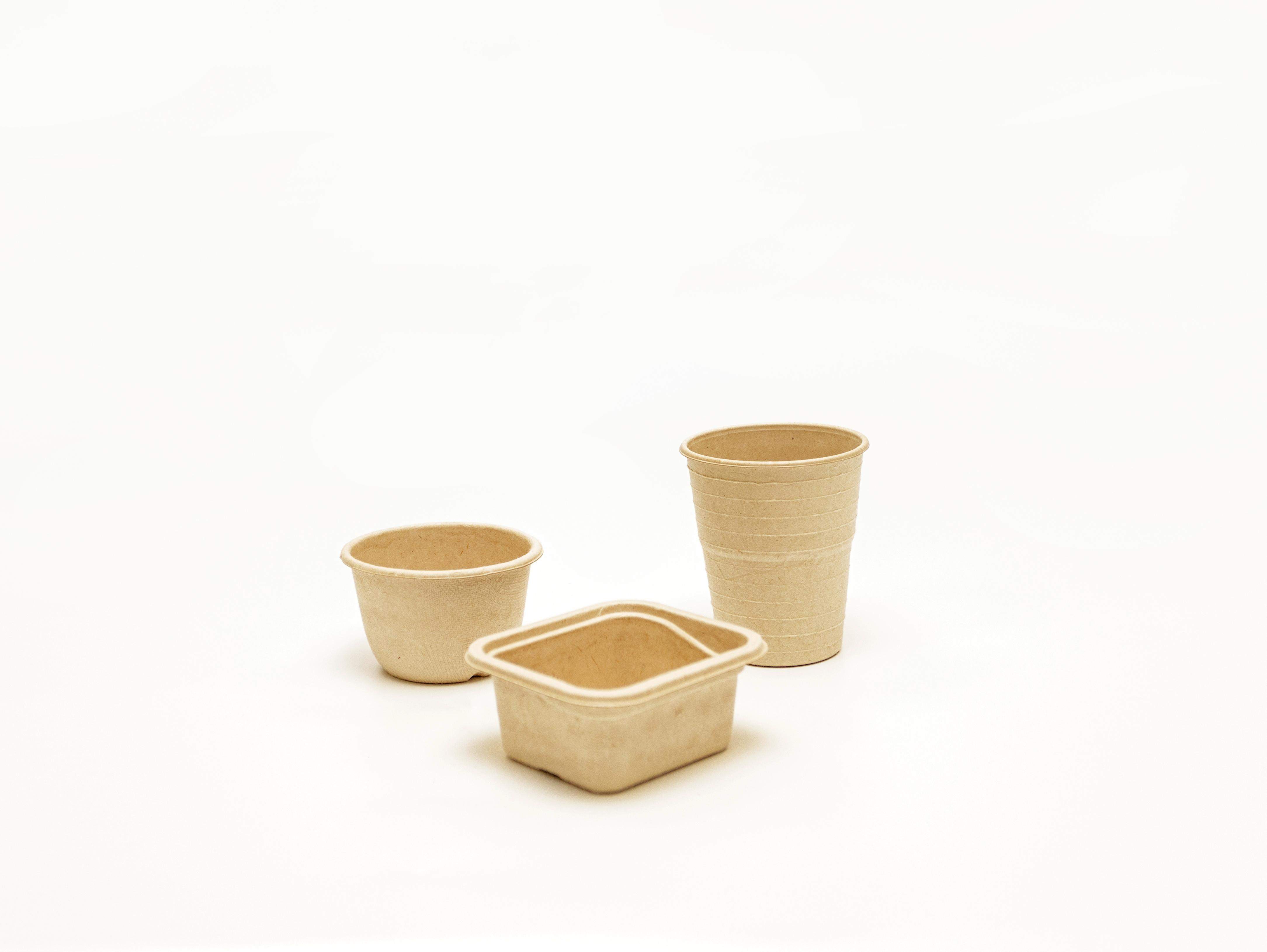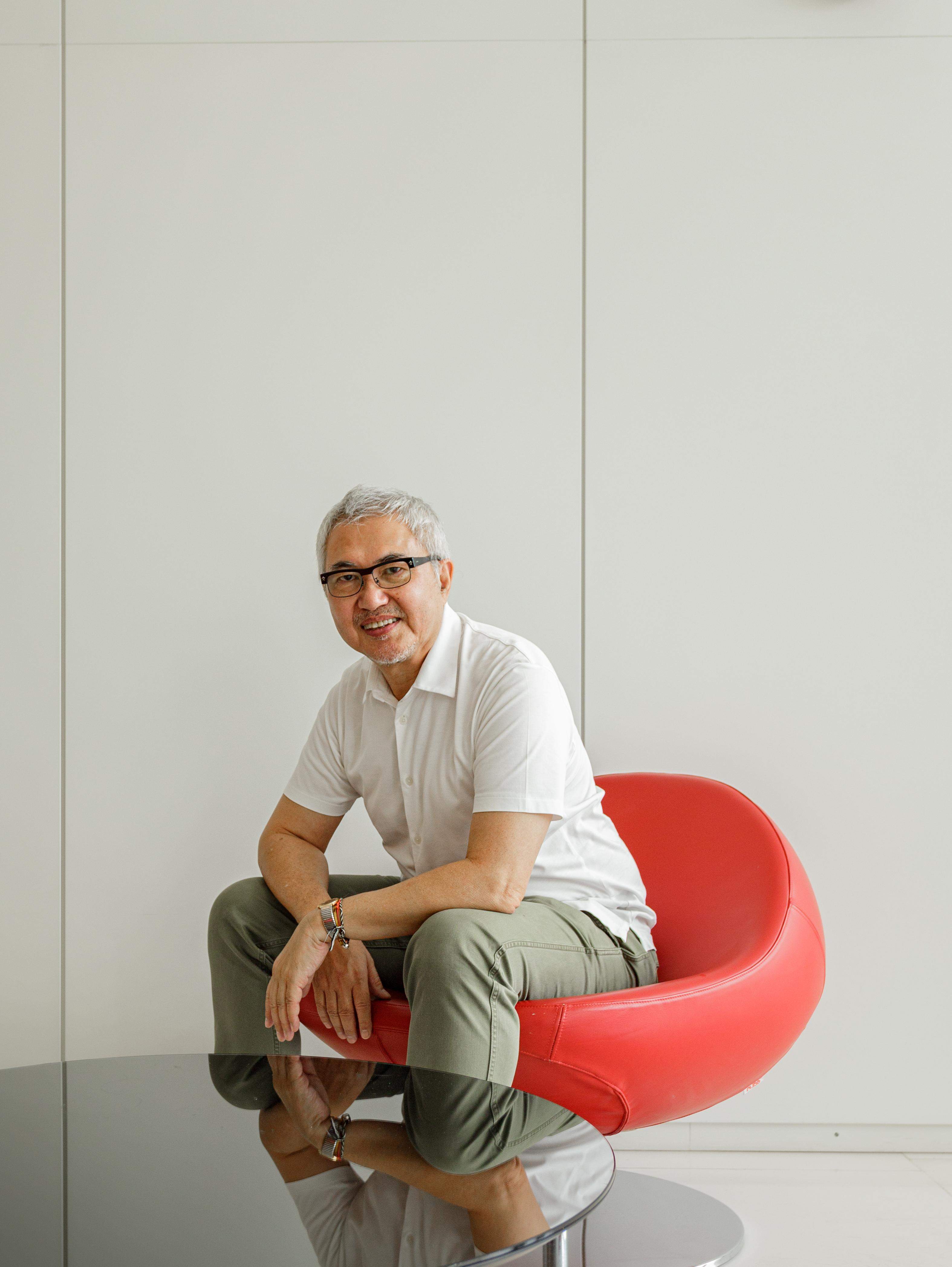 There was: to develop a green, cellulose-based material at its laboratory at Hong Kong Science Park. A natural, plant-based fibre, Ecoinno's "Green Composite Material" (GCM) has a superior temperature tolerance to plastic and it is 100 per cent biodegradable in less than 75 days. The resulting food containers and coffee capsules made from this GCM are also made in Hong Kong at a production facility in Tai Po. Ecoinno was one of five winners of Alibaba's annual Jumpstarter competition in 2020 and the company has also secured funding from the Alibaba Entrepreneurs Fund. Chen (pictured) and his team are currently working with the largest coffee supplier in Italy and partnering with Hong Kong's leading airline to supply biodegradable food containers for in-flight meals. "There's nothing that science cannot do," says Chen. "You just have to think outside the box."
---
When guests describe the service at L'hotel Island South as robotic, the feedback is a compliment. Named for its similarity to a rice cooker, Rice joined the staff earlier this year and the waist-high robot has been winning fans with its delivery of cappuccinos and warm croissants, safely stowed inside its flip-top head. Work days begin with pre-dawn room service, Rice's favourite task: whizzing along quiet corridors and going up and down in empty lifts is easier than when the hotel springs to life. A sensitive outer shell and 360-degree vision really come in handy while zigzagging around guests, suitcases and the occasional out-of-control child. After a two-hour power nap to recharge, it's time to deliver refreshments and greetings to arriving guests and pose for the odd photo. Guests loved Rice so much that the hotel launched a robot-themed summer staycation.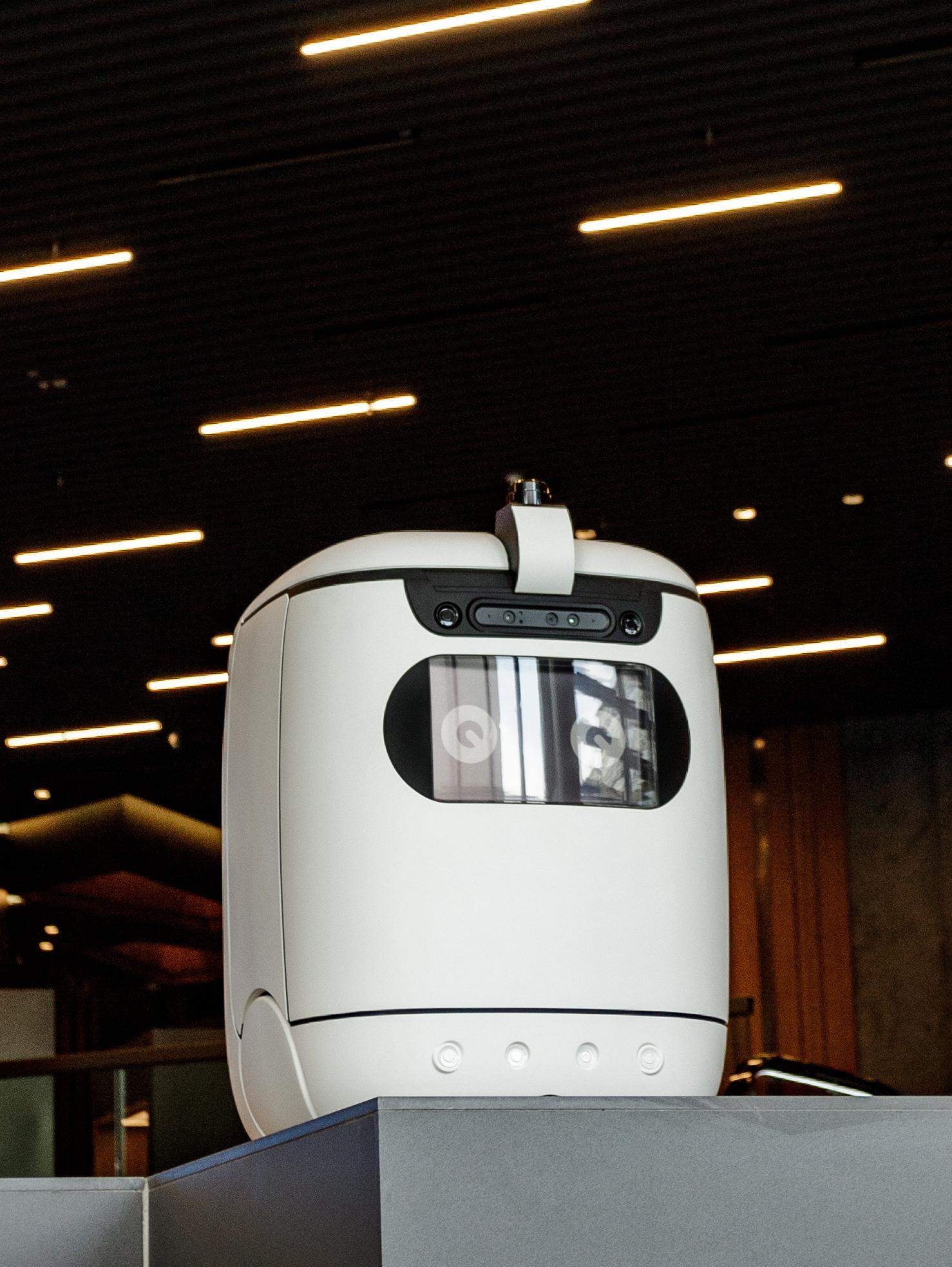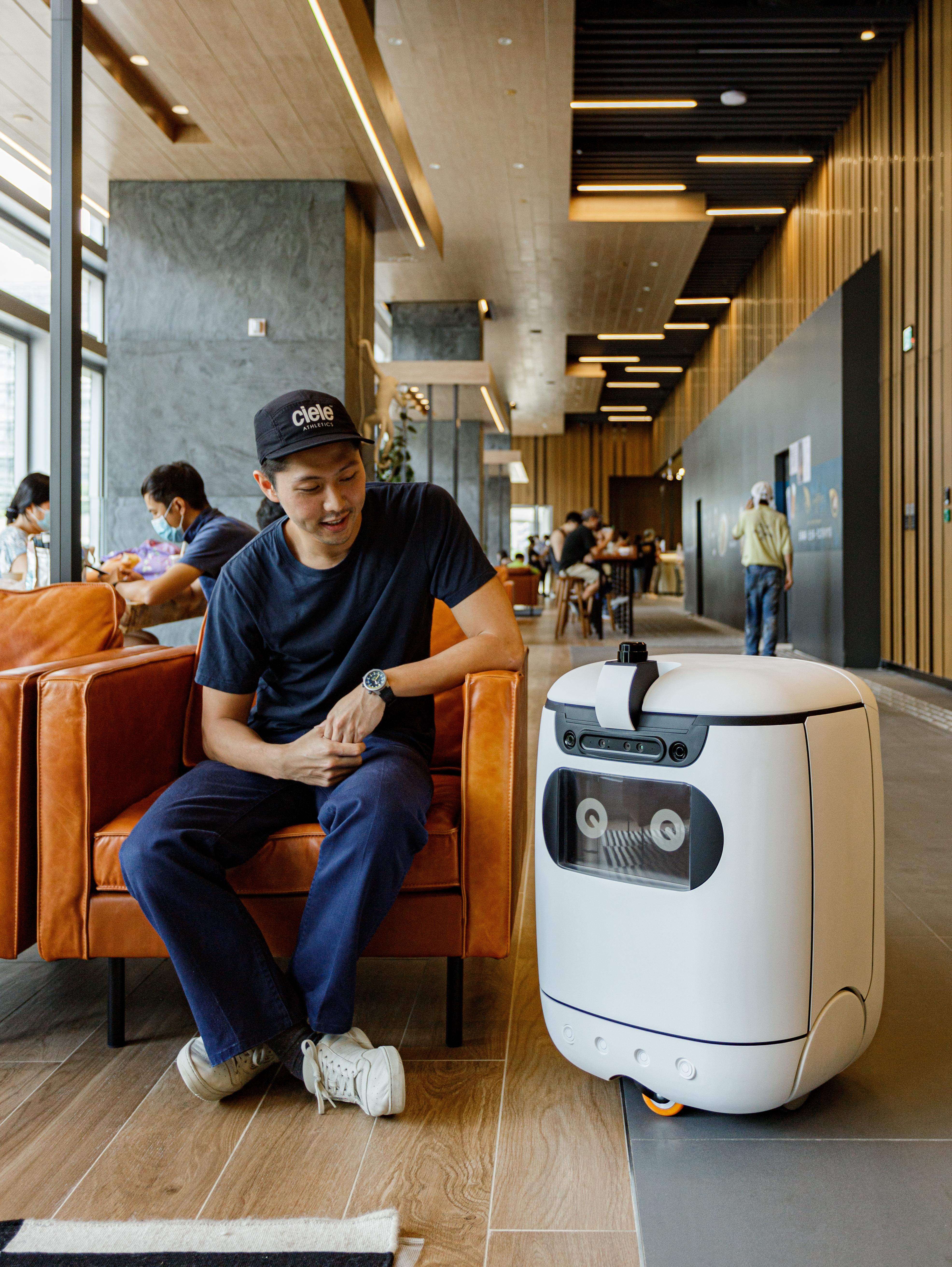 Victor Lee, founder of Rice Robotics, wants to build a fleet of autonomous robots to work across the service industries, from hotels to hospitals.
The Hong Kong Science Park opened a Robotics Catalysing Centre in 2020 to support the industry. After Rice Robotics moved in, Rice signed up for a front of house role.