City spotlight / Hong Kong
Monocle moments
Monocle's bureau and shop in Wan Chai turned 10 in 2020. Here are 10 things about Hong Kong that we've celebrated during the last decade.
2010
A growing sense of community
We got to know the residents of Sheung Wan in issue 37. It's still a colourful neighbourhood and has rubbed off on nearby Sai Ying Pun and Kennedy Town.
---
Art Basel Hong Kong debuted in 2013 and draws collectors and dealers from around the world. In issue 44, we interviewed founder Magnus Renfrew.
---
2012
Heritage has found a home
The former Tai O police station-turned-hotel was one of the first in a growing list of restoration projects in Hong Kong this century. We checked in for issue 56.
---
2013
Family is big business
Family firms are getting fresh ideas from a new generation, such as Adrian Cheng, CEO of New World Development, who we interviewed in issue 64.
---
2014
Built on craft and culture
Every skyscraper starts with one length of bamboo tied to another by a team of scaffolding specialists. We featured a master and apprentice in issue 76.
---
2015
A city marches on its stomach
Lunch hours are respected and eating out is central to Hong Kong's way of life. Ho Lee Fook (
in issue 82
) offers a modern take on Cantonese cuisine.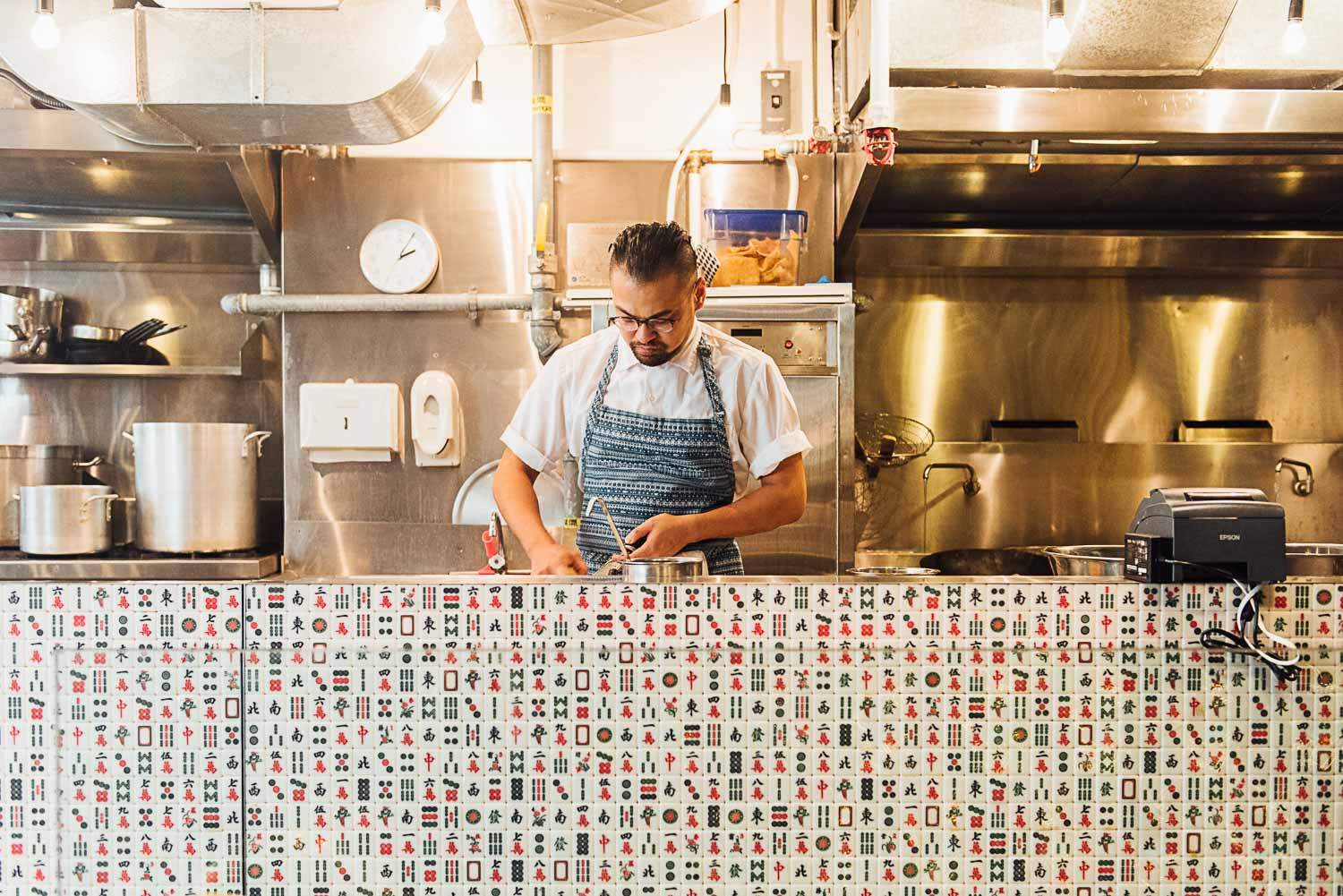 ---
2016
It works on multiple levels
Tai Hang (
in issue 93
) is a village next to the corporate towers of Causeway Bay. Its low rise
tong lau
architecture appeals to creatives, while families find village houses in the New Territories.
---
2017
'Tis the season to be merry
As we observed in issue 109, harbourfront high-rises put up Christmas lights at the end of year and keep them until after Chinese New Year.
---
Children going to school alone on the subway are just one sign of the city's safety record. Another is the chopper teams from the Government Flying Service (
see issue 113
) that lift injured hikers down from the mountains.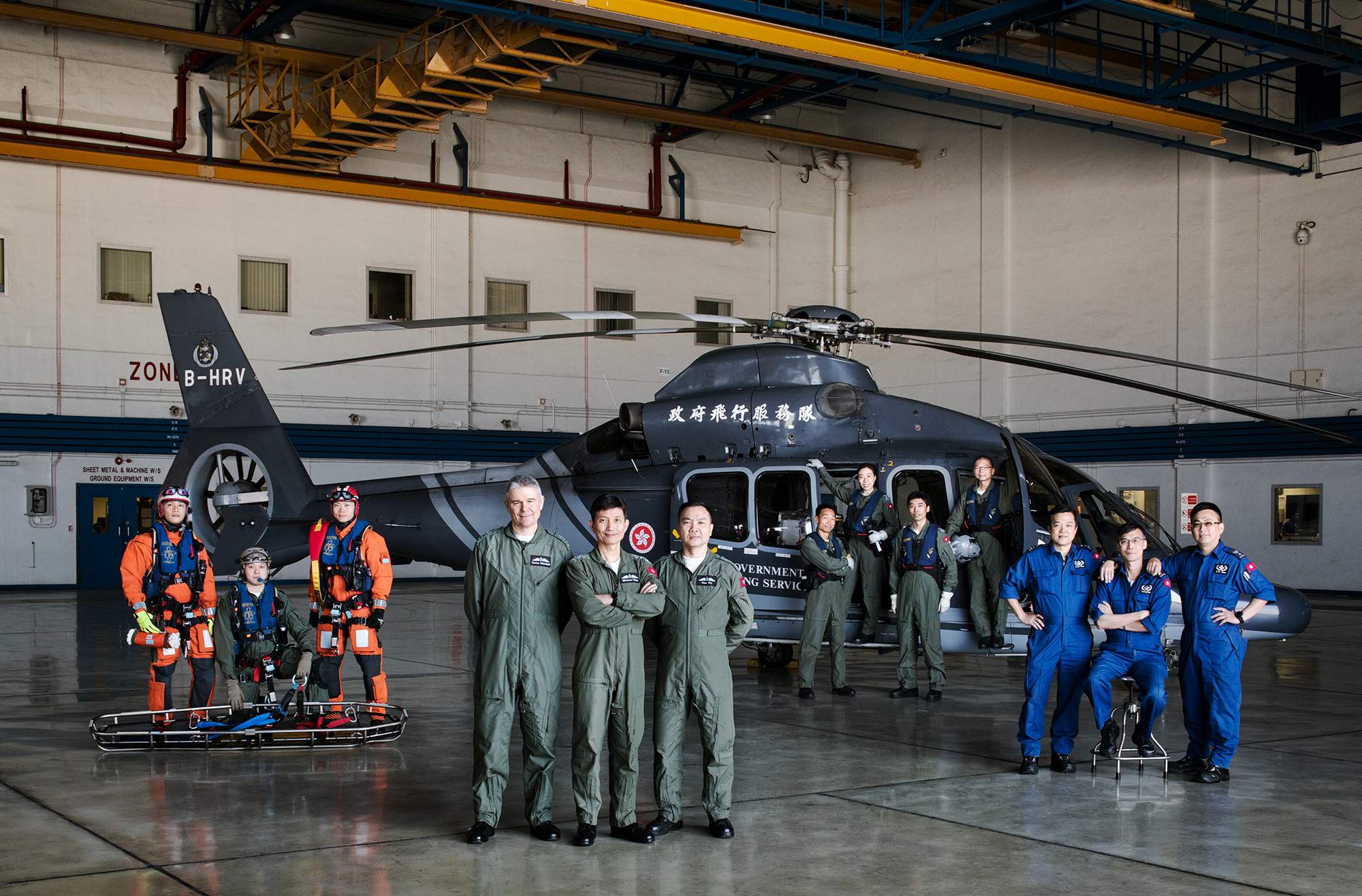 ---
To use space efficiently, architects of a primary school (see issue 121), elevated classrooms to make room for a playground and parking bay.
---
2020
Attracts plenty of eyeballs
Issue 132 noted that few advertising opportunities are as quintessentially Hong Kong as the century-old tram as it trundles through the business districts.