Design / Hong Kong
Fine forms
In tune with Hong Kong's global outlook, its design firms are sought-after by clients from around the world. We get to know three of the city's creative founders: a Californian, a Czech and a native Hong Konger who previously worked in New York.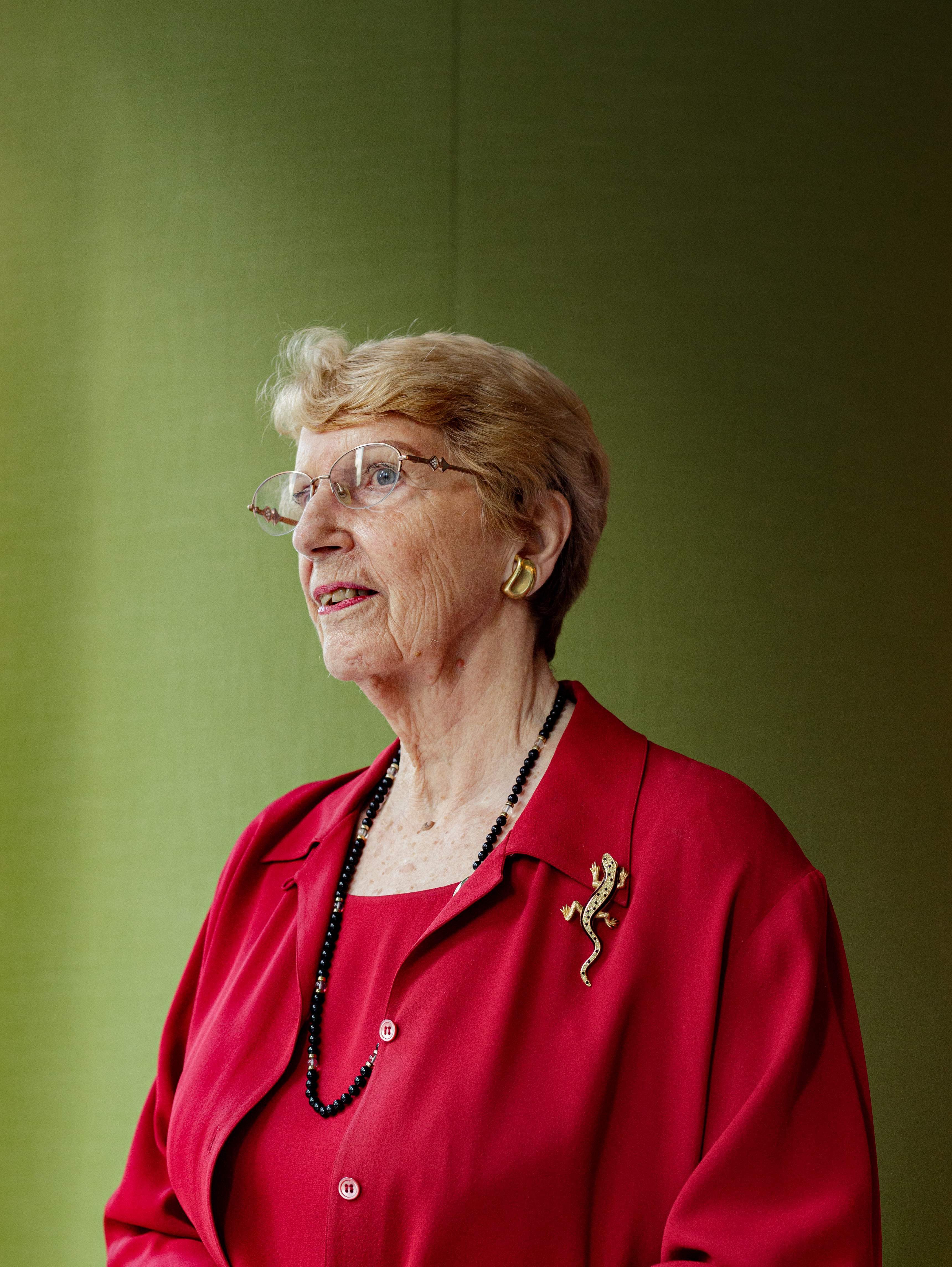 Coming clean
M Moser Associates
M Moser Associates is one of the world's largest office designers, with more than 1,000 staff spread across 21 cities. Moira Moser (pictured), a Californian, founded her firm in Hong Kong in 1981 – back when cubicles were in fashion. These days, the latest innovations in office wellbeing are invisible. "This is one of the cleanest offices in Hong Kong," says Moser, as she talks through her office's high-grade air-filtration and purification system. An architect by training, Moser prides herself on taking an integrated approach where interior designers and strategists work with engineers and technicians. Air quality has risen up the agenda with clients investing in creating safe environments. Moser is convinced about the future of the physical workplace and, no, the cubicle will not be making a comeback. "What has not gone from the workplace is the interaction of people, who need to come up with ideas and innovations."
Moira Moser usually shuttles between overseas offices but, lately, she has been overseeing operations from Wan Chai in Hong Kong – the firm's fifth address in the city and a lab for testing concepts before they're introduced to clients.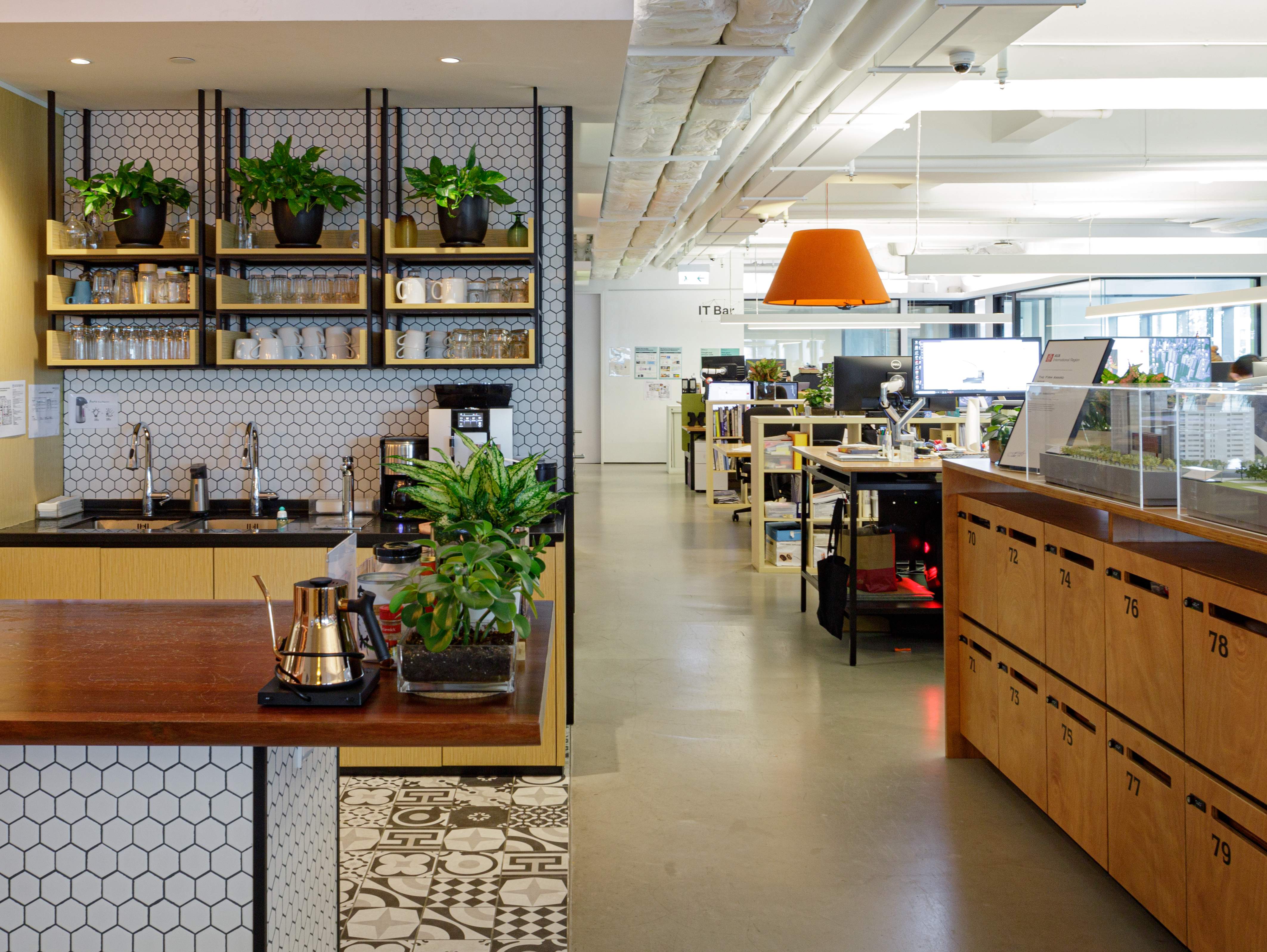 ---
Lighting-design specialist Lasvit's Czech founder Leon Jakimic came to Hong Kong in 1999 to study. He stayed on to start his own business – a combination of modern technology and contemporary design based on his family's five generations of glass-making. "It was natural for me to stay in Hong Kong and use what I had learned," says Jakimic. The company's bespoke light installations and glass art can be found in some of Hong Kong's shiniest venues, from the Peninsula hotel to the K11 Musea shopping mall.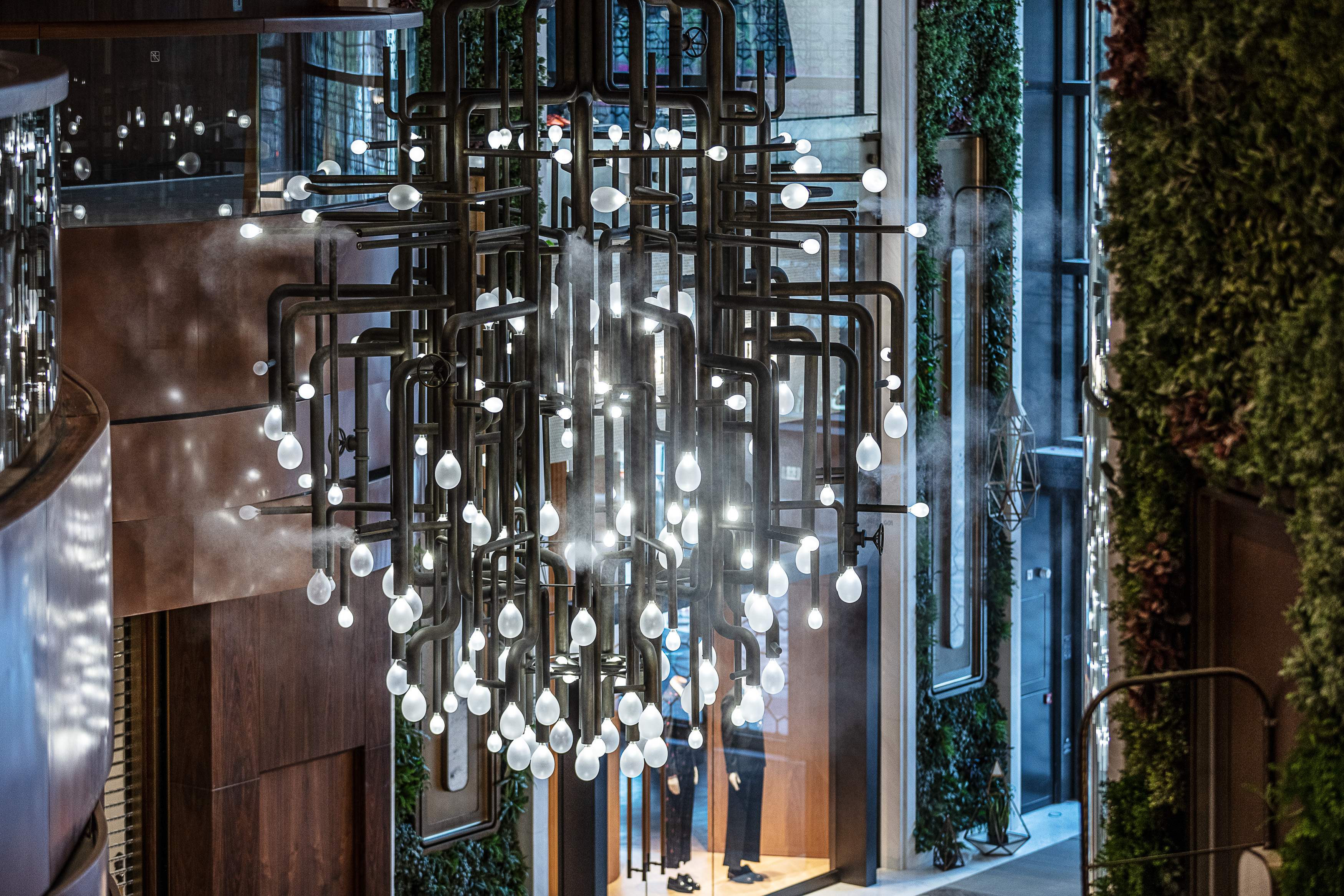 ---
My Hong Kong
Nelson Chow, founder, NC Design & Architecture
Sai Kung's bays, coves and islands are a playground for water sports. First-timers fall off paddle boards while the more adventurous whizz around on wind foils, a type of hybrid surfboard and windsurfer. Designer Nelson Chow (pictured) took to sea kayaking in Sai Kung two years ago. "I love exploring new things," says Chow, who paddles on weekends throughout the year. "There are so many different pockets to discover and I can do it at my own pace." Salt Island is a favourite destination – roughly a three-hour return paddle. The 43-year-old took his studio there for the company's latest team-building expedition. Chow set up NC Design & Architecture in 2011 after working in New York and the studio is responsible for some of downtown Hong Kong's signature hangouts, from bar and restaurant Foxglove to coffee shop Fuel Espresso. NC Design & Architecture turns 10 in 2021 and there will be plenty of openings to celebrate, including new hospitality projects in mainland China and Macau, as well as a circus-themed nightclub in his home city.